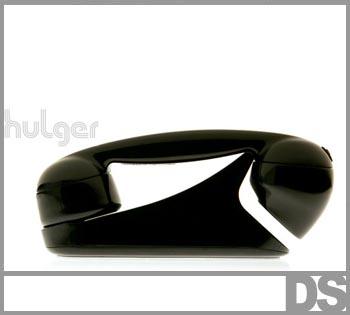 HULGER are coming to Frankfurt and Paris with cases crammed full of our latest offerings.
Taking centre stage are the new improved Bluetooth PIP*PHONE and PENELOPE*PHONE. The first production models sold out at such speed that they were not available to show last year, so as we thought it proper to premier the new versions here.
Frankfurt and Paris will also witness the worldwide launch of the HULGER USB*ADAPTOR and the range of the P*BASES, PIP*BASES and PENELOPE*BASES. These products allow us to unite technologies and make HULGER the complete Skype solution for PCs and MACS alike.