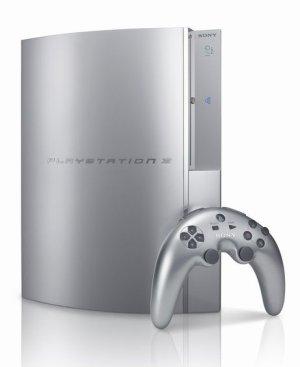 Ben Lovatt and Victor Moukhortov waited in line for two days to buy a new PlayStation 3 only to take it to Dundas Square and smash it to bits with a sledgehammer.
"I did it for the thrill and to see people's expression," Moukhortov, a 17-year-old part-time student, said yesterday after the public smashing of the PS3 he bought from the downtown Best Buy.
"It was like a social experiment to see people's reaction. It held up pretty well. It took about 15 hits to break it."
The pair both bought a new PS3 — one 20-gigabyte unit worth $550 and a 60-gigabyte unit worth $650.