The IOS 12 Security Security Flaws 
Apple recently released a new series of iPhones including the iPhone 8 which preceded the iPhone X.
The phones have improved features on performance and security. Some of the features of security include the facial recognition feature. Since the release of the iPhone X on 3rd November 2017, there have been various reviews and tests on the safety of the new phone unlocking system known as Face ID.
The new device comes at the price of about $1,000. Apple replaced fingerprint recognition with Face ID for unlocking the new iPhone X.
Despite the high price tag of the new premium phones and assurances from Apple of security of your data while using iPhone 8 and iPhone X, the phones are vulnerable to security flaws and attacks. The article outlines some of the security loopholes in new iPhones.
Facial Recognition Manipulation – IOS 12 Security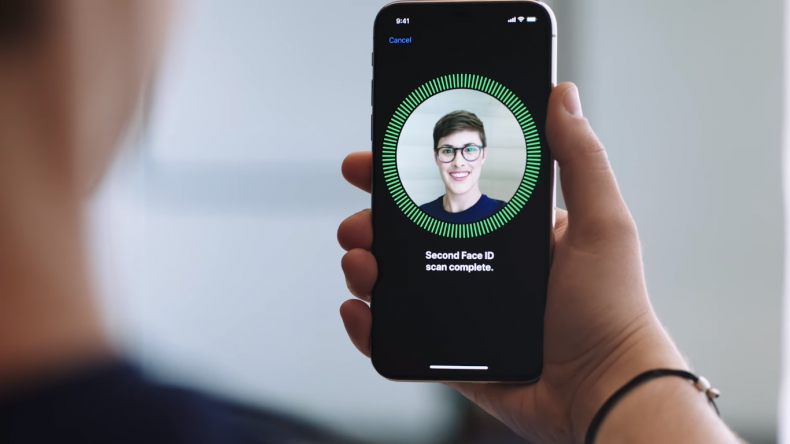 Hackers have targeted the new form of recognition in iPhone X. Instead of using your fingers or the thumb to unlock your iPhone, iPhone X utilizes the camera to scan your face.
The hackers claim to fool Face ID feature using masks and pictures. Similarly, there are examples of identical twins who can unlock the iPhones of one another.
A close family member or your twin might be able to open your iPhone but will require entering your phone's passcode after which the Face ID updates to recognize you and the twin.
The Face ID records the new and old faces, and both twins can unlock the phone. Despite, the series of tests of Face ID from Apple before the launch, some security firms claim to fool the facial recognition using a mask and a 3D image.
Risks of Hacked Face ID 
Hacking can be used to target leaders and billionaires. Face ID can unlock the phone when sleeping or even during a kidnap.
Besides unlocking your iPhone, the Face ID facilitates logging in the banking applications and verifies Apple Pay. If someone replicates your face using a mask or if your twin unlocks the phone, it implies they can access financial details on your phone and conduct transactions you may not have authorized.
Vulnerability from Computer Chips
Apple devices from iPhones to Mac PCs have been vulnerable to hacking due to microchip flaws.
The flaws allow hackers to obtain personal information such as passwords.
Meltdown and Spectre vulnerabilities affected Intel and AMD computer chips.
Apple recommends you to only download apps on your Mac or iPhone from their trusted sources. App Store provides the safest platform for downloading apps on your iPhone 8 or iPhone X. Apple continues to issue software upgrades to fix bugs and errors and prevent potential future hackings.
Passcode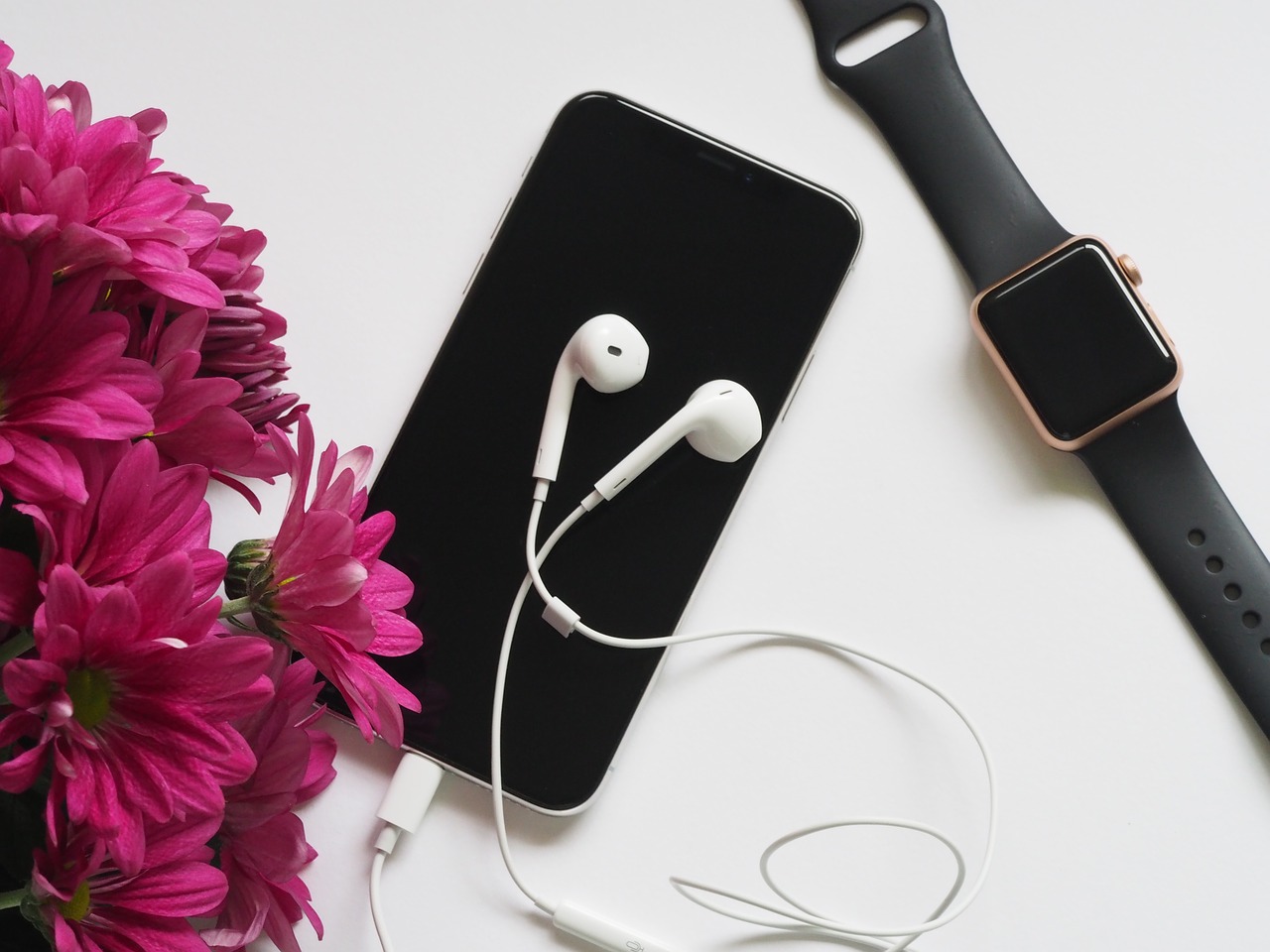 In addition to Face ID feature, iPhone X also comes with an SOS feature, and trust this computer promptly.
The prompt ensures that third parties cannot download the contents of your iPhone. To transfer data from your phone, the law enforcement agents need to know the password.
It is crucial to protect your personal information with passwords since it is possible to hack facial recognition.
If you lock your phone up with passwords, it doesn't matter if you lose it, nobody can access your data. If you take iPhone insurance, then you will get a replacement for your stolen phone.