Finding Time for R & R When You're Self-Employed
Running a business or working for yourself in any capacity is hard work, and there may be few opportunities in your day to relax.
The drive to keep working tends to dominate the self-employed lives, partly because you need to be pretty driven to succeed and partly because there is always the element of uncertainty – will you have as much work next week?
What happens if you lose a big client? You have yourself to support and very likely a family and home as well, so you're bound to feel the pressure to work hard. You mustn't forget that unless you get some r & r, you won't be performing as well as you could and will leave yourself open to stress and health problems.
So much to do…..
……and so little time to do it in! It's a common problem for many people these days, and if you find yourself overwhelmed with work and constantly chasing your tail, you need to look at the systems you have in place and work out why you're so overloaded.
It could be that your organizational skills are somewhat lacking, in which case you need to put new systems in place to help you avoid wasting time on your admin. Various software packages and apps available will help you streamline your processes or look at employing a real or virtual PA to take on the excess admin.
If you find you're doing any part of a job that you could employ someone else to do, it makes sense to look into how best to assign someone else to the role. If you don't want to employ someone directly, you could use an agency or find a freelancer specializing in your sector.
If you're worried about the extra expense, consider that all the time you are spending doing anything other than managing and finding new business is costing you money. It would help if you drove the business forward, not propping it up on the shop floor.
Getaways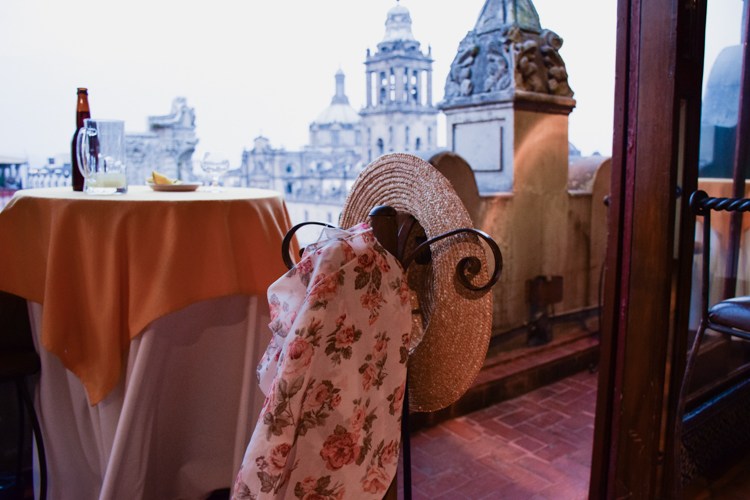 If you want to do it properly, you should take a vacation and forget about work for a week or two. That can be very hard for entrepreneurs who feel their work or business is a vital part of their lives and find it hard to let go. If you struggle to relinquish your grip, try going halfway.
Book yourself a week away in Mexico – you can find cheap flights at Vuelos Baratos a Monterrey, so it needn't cost you a lot of money. Take your laptop with you; if you can't help yourself, you can at least work in a beautiful location away from the office. You might find that just knowing you can work and people can contact you is enough to allow you to relax and enjoy your stay.
They say a change is as good as a rest, and while your ultimate aim should be to take natural breaks from work to wind down ultimately and re-energize yourself, in the meantime, at least see if you can work smarter and get a chance for a few hours to yourself.