You Can Listen to This Article Here
Internet of Things Explained: The Reasons Why We Need it
The Internet of things is more part of us than it has ever been. It is embedded in every aspect of our dear lives, and the truth is that we have reached a point where we can't do without it. If you are asking yourself what is the IoT? Well, the Internet of Things is comprised of every single aspect that we use to send and receive data in our day to day lives.
For instance, your smartphone can send and receive data via text, a call, or even an app that allows you to switch your lights on and off as well as turn on your television screen. This is how deep we are into the internet of things. As much as we were not very comfortable with the evolution that was brought about by the Internet of Things.
We slowly realize its vast benefits to our lives. We are now in a much better position with IoT than we were without.
Below are some of the reasons why we need IoT integrated organizations now more than ever.
It has made us very efficient

If there is one thing we can't ignore is how efficient our lives have become all thanks to IoT. The first thing is that it has brought about office automation. These include the facilities in place to handle work that would have otherwise been very tedious for humans to perform.
We now use machines to assemble vehicles, manufacture products, and also pack the results before we ship them off for sale.
All these have been made possible by the internet of things. An IoT company or IoT integrated organizations can now monitor their companies' offsite and still come up with a correct analysis.
Office doors are fitted with biometrics to curb lateness and help identify which employee is hardworking.
They help us get accurate information that has not been corrupted in any way.
It has improved the customer experience
IoT has indeed improved customer experience with a much more significant margin. We can easily collect data on what customers want from the products and compare them with what we have to improve the products.
Such valuable data can also be used by an IoT company to customize products so as to produce exactly what the customer wants. It has also led to the production of different varieties to cover a broader market. All this has been made possible by IoT.
It has increased productivity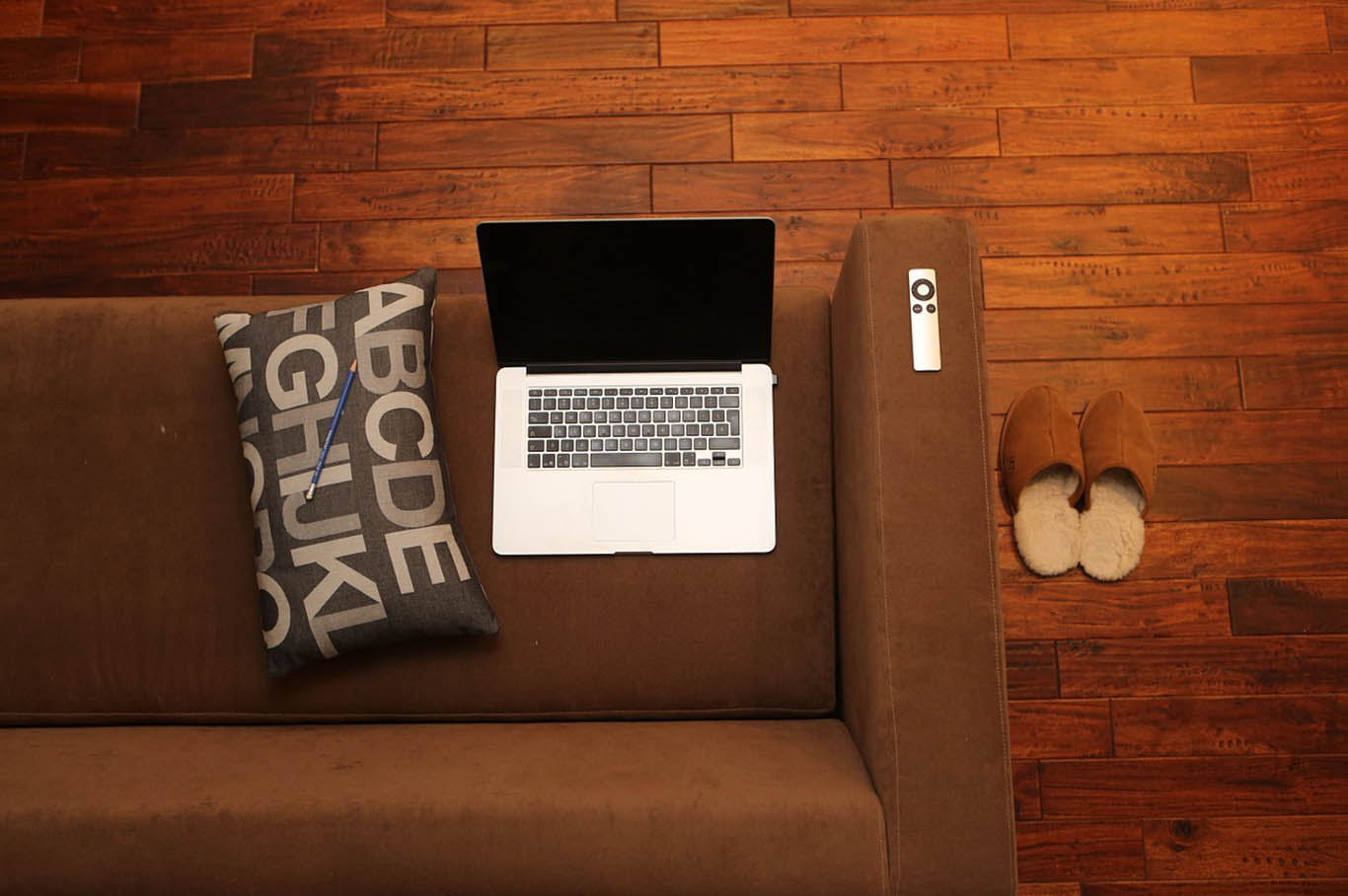 Since the introduction of IoT, product quality has improved significantly. We have been able to come up with some of the most amazing goods and services that we wouldn't have managed otherwise. This has also been replicated in our homes and many other places.
We have the ability to do research and come up with ways on how to improve our products and services.
Those are just, but a few examples of What is IoT and the things it has enabled us to achieve. There are still a lot more significant benefits that go without saying. For instance, it has also allowed doctors to make extensive research and come up with drugs and other essential vaccines. IoT has changed our lives for the better, and there is no denying that simple fact.