Sydney Newcastle Removalists
Relocating to a new house and location is not just about packing your stuff in that truck; it involves more than you may think. That's why the whole process is cumbersome and very challenging when dealing with fragile goods. Hiring a great moving company can save you the hassle. But what should you do to ensure your relocation process is successful?
Consider this!
Starting early – you can save a considerable amount of money by checking for Sydney removal services early enough. This will ensure you don't hire a company that you don't want and perhaps it will save you from paying too much for the service. You definitely don't want your moving company to feel rushed which can make them feel awkward making them cause damage.
Carrying out thorough research – since there various local and interstate moving companies like Local and Interstate Removals, come up with a list of the top three in Sydney. This will make you compare the cost and services which eventually will enable you to make the right decision. A good company should be having a great website including its vision and mission. It should also have some feedback and reviews from other clients.
Have a face-to-face meeting with them – this will enable you to detect whether they are just pitching or they are genuine in their promises. They should have the capacity to provide you with references to their previous exploits.
You can also come up with a checklist of whatever needs to be packed on that day. Doing a floor plan of your new house is a wise thing to do so that you will know where to place what immediately after they offload. Ensure you check all the rooms to ensure you don't leave anything important. All the above can make your relocation a success if you have one of those right Sydney Newcastle Removals. So, how do you identify a fraud moving company?
Signs that the Removalist is a Fraud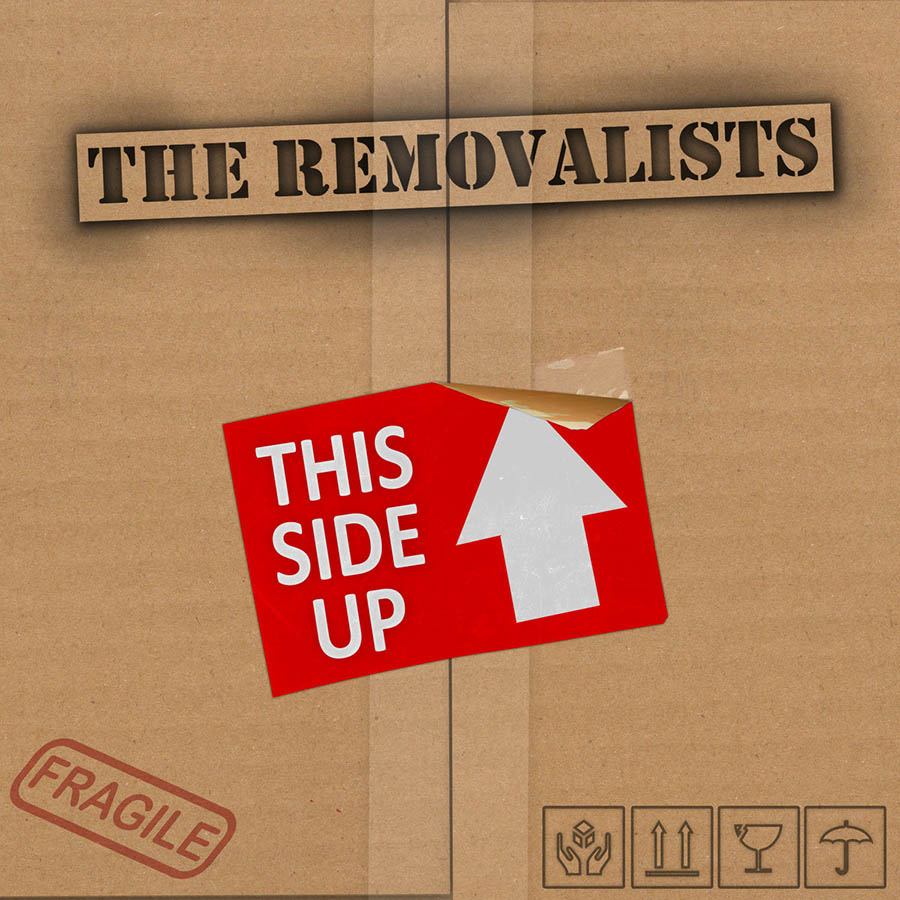 They ask for cash and upfront payment
Any mover that is asking you to pay in cash and settle the money right away is one of those fraudsters looking for your money. A reputable company like Local and Interstate Removals will never ask for money before delivering the services. Consequently, they will not ask for cash, you will be required to pay using a credit card.
They don't do an on-site inspection
Every genuine mover should come to your premises and carry out an inspection so as to know how much to charge you, otherwise, it is a fraud. That means even their estimates will be wrong.
Signs that the Removalist is a Fraud: they do their estimates on the phone
Normally, a genuine mover should provide you with a quote document listing all the estimates and the cost you need to incur. This is usually after assessing the goods you want to be relocated. But a fraudulent company will give you estimates on the phone even without seeing what needs to be transported.
Unrealistic quotes
Fraudulent Sydney and Newcastle Removals usually quote very good prices that can be very attractive especially if you want to save some bucks. You don't have to fall victim of such! The quotes and cost should be budget-friendly and cost-effective not manipulative and unrealistically low.
They don't have an address
They may have a simple website that lacks an address and a fake location. Ask questions that will expose them.
Signs that the Removalist is a Fraud: they don't have a name
Such companies assume they have names but in a real sense they use generic names like "movers".
They tend to use rental trucks
They may have assured you that they own trucks, but on that set day, a rental truck appears with no inbuilt equipment to carry your goods safely.
Not registered with the Australian Furniture Removers Association (AFRA)
It can be easy to recognize a mover company that wants to steal your money and the above tips can help you out. Don't ignore their office condition and emphasize of no need of having a contract. These are red flags that you dealing with fraudsters.