The Top Tips From Financial Experts on Wall Street on How to Wisely Invest in Penny Stocks!
Before you can invest your money wisely, you need to advise experts on boosting your financial portfolio. Experts can provide you with the necessary tips and advice so you can wisely put money in the best options to provide the highest return on investment.
How to invest in penny stocks for beginners!
If you are curious about how to invest in penny stocks the first thing you need is a broker to trade with, this Questrade vs Qtrade review may be a good place to start when picking one.
Then you can start trading, but you should definitely consider some advice from experts regarding investing your money wisely before fully jumping in. After all, it is very important when dealing with investments that you make smart decisions regarding your financial state.
Penny stocks are very low-priced options that trade for less than $1, making it easy for beginners to get involved without putting down a lot of money upfront or risk their financial state. Invested, they can put their money into investing into a company for only a few cents and then build a portfolio to lead to substantial profit. The low prices mean that beginners can hold numerous shares for a small amount of money compared to higher-priced stock options.
Penny stocks are small stocks used by small-cap companies that trade for less than $5 per share, typically around $1 per share. They typically have minimal financial backing and a short history when compared to other more common stocks.
Narrowing down candidates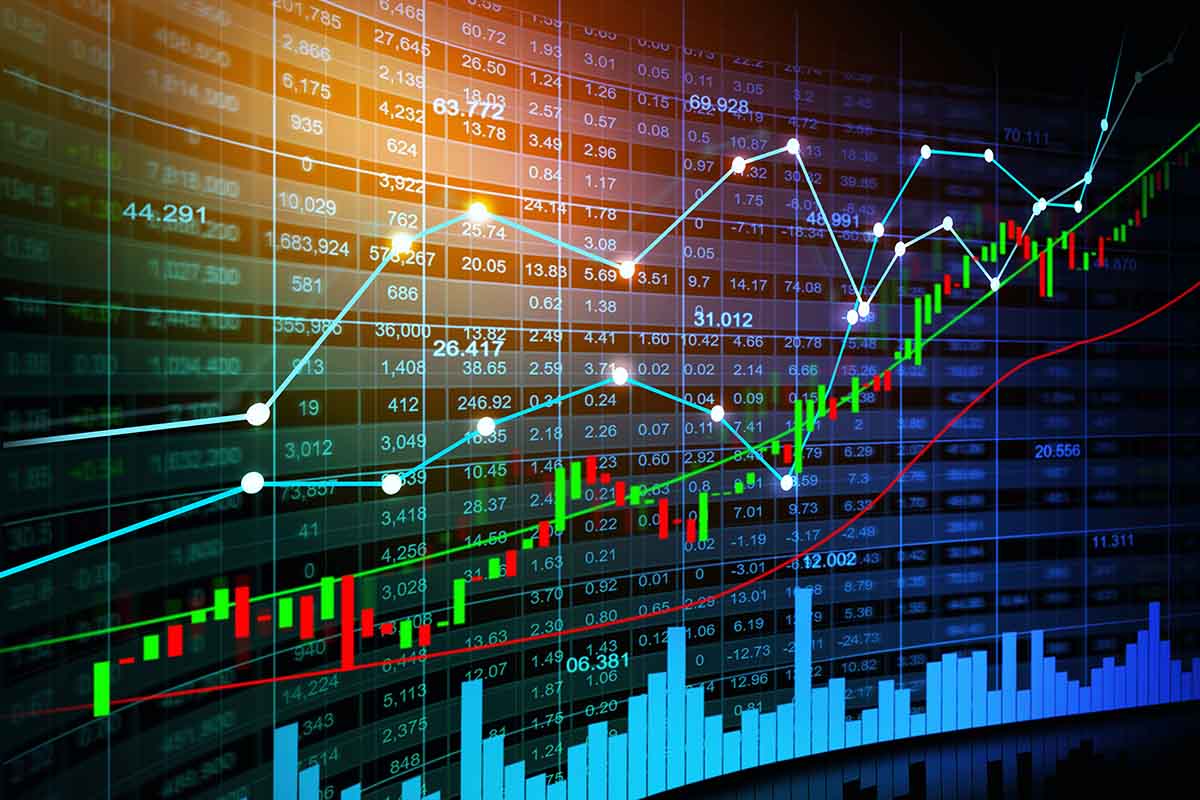 The first step of using expert advice and tips for investing in penny stocks is to narrow down trade candidates. Now that you understand where to trade the stocks, the next step is to figure out what type of stock to buy for your portfolio. One of the most popular methods you can use recommended by experts is a stock market website, such as the OTC Markets website. Once you use the website to browse the different penny stocks, you can see which stocks have low prices and filter using any adjustments.
Open an account
The second step of investing in penny stocks that you should do as a beginner is to open an account. Numerous factors come into opening the trading account, such as transferring funds, the fees you have to pay, and the customer service associated with the penny stocks.
Understanding the risks
The third step of taking expert advice to invest in penny stocks is to understand the risk of investing money, such as realizing liquidity, being stuck in one position, experiencing price fluctuations, and manipulating prices. You need to understand the risks before you invest in penny stocks.
How to Invest in Penny Stocks: Conclusion
When investing in penny stocks, you need to take into account advice from experts so you can wisely invest your money in the right stocks. Make sure you find out the details of a penny stock, the typical prices of penny stocks, how to invest in penny stocks, narrowing down the candidates, opening an account, and understanding the risks associated with penny stocks.