A Guide to the Car Insurance You Need
Today, car insurance is a necessity. This means you have to get it no matter what your situation is. Even if you don't think you need it or won't be using the vehicle much, there are still some things that everyone should know about their different options when it comes to insurance coverage, and this guide will help anyone understand everything they need to know.
Why do you need car insurance?
You may be driving your car around without thinking about how you would pay for any damages that might happen to it or any injuries that someone else could sustain if you were the cause of an accident.
There are different kinds of insurance available, and a variety of prices, for example, FreewayInsurance.com is known for cheap car insurance, and though you probably think you understand all of these options, they're not always as clear as they seem, so this guide will help anyone figure out what their options are and how they can choose the right insurance for them.
What happens if I don't get it?
Everyone has to get some kind of coverage if they drive or own a car, even if it's just liability coverage. This is because not having any protection at all could get very expensive if you were to have an accident that was your fault. At the very least, you could be responsible for paying all of the costs for any injuries and property damage that happened in your accident, even if you didn't cause it.
What types are there?
There are a number of options available when it comes to car insurance coverage, and each one protects different types of things. If you wish to find out more about the type that's right for you, keep reading this guide because we'll be going over all of your options so you can figure out what would work best for your particular situation. Here are some of the common types of coverage and what they include to be aware of; 
Comprehensive coverage

covers a wide variety of circumstances that cause damage such as theft, fire, vandalism, and adverse weather. This type of coverage is usually optional but often a preferred level of cover for road users as it has wide-reaching protection. 



No-fault insurance coverage

covers injuries and expenses or losses when you have been involved in an accident regardless of who was at fault for the accident. This type of coverage is also referred to as

personal injury protection.
Collision coverage

is usually optional coverage although if your car is subject to a lease-purchase it may be required by the lender. Collision coverages cover accidents that involve objects such as other cars, trees, buildings, fences, etc. 

Gap coverage

is where your vehicle is declared a total loss and the insurance, or gap coverage, will pay the difference between the amount that is owed on the car loan and the car's current value. 

Roadside assistance

covers you if your vehicle breaks down and needs to be recovered, repaired to towed from the side of the road. 

Rental reimbursement coverage

will help you pay for transportation expenses such as a rental car or public transport that you may have had to use while your vehicle was off of the road as a result of an accident. This may also be called

'rental car coverage'

 
Get the right cover for you and your vehicle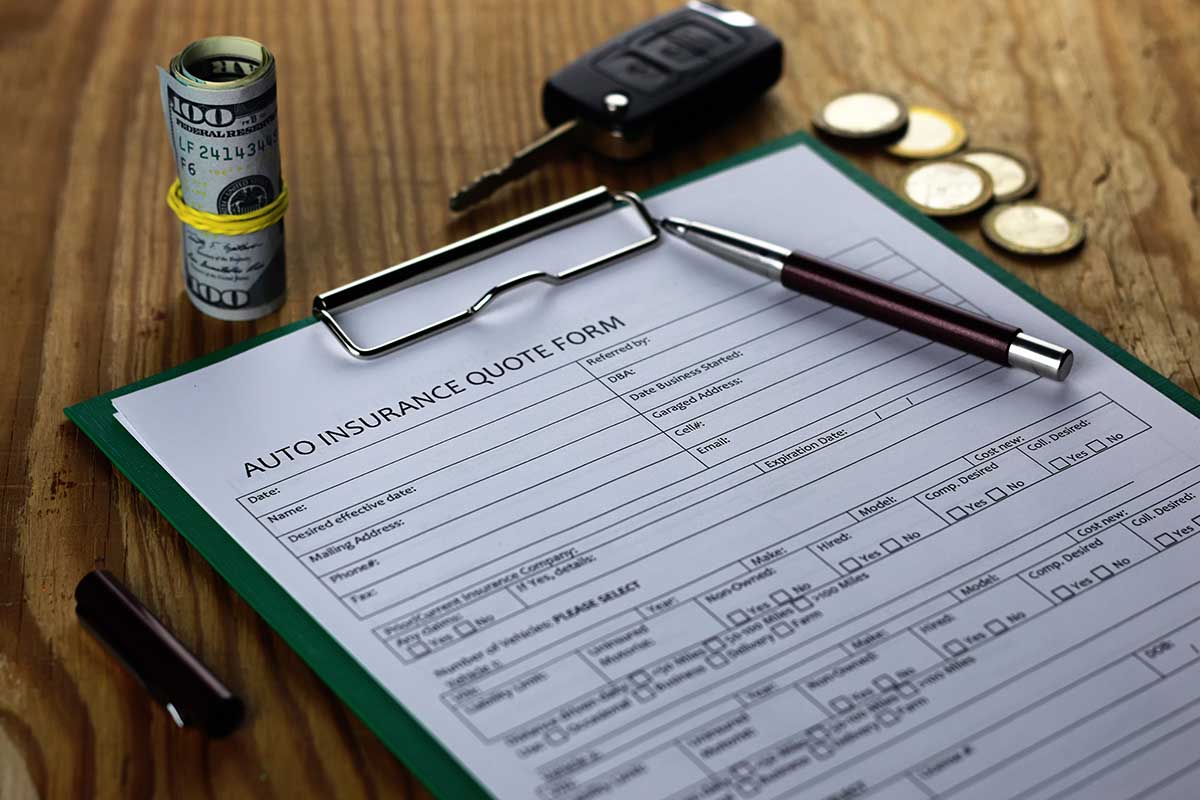 If you want to make sure that you can stay safe on the road, this is the guide you should be reading because it will help you understand all of your options and can even help you figure out what coverages would work best for your situation.
All in all, there are a number of things you need to know before choosing any kind of cover, but this guide will make it a lot easier to get everything you need.
For example, car insurance Montreal would be drastically different from car insurance somewhere warmer like Florida because of the different threats and hazards that the two environments pose. This is why it's important to know what you're getting into before you make any decisions about your car insurance.
Be honest with your insurer
When getting a new policy, there are a few questions that might not be as simple as they seem to answer. This is why you need to make sure you're always honest and never try to do anything that goes against what your insurance company wants from their policyholders.
Doing this will not only make it easier for you when filing a claim but will also let your insurer know that you can be trusted and won't end up costing them a lot of money down the line.