4 Key Benefits of Employer Branding for Your Business
Employer branding is one of the key ways to change how your business is seen by those looking for jobs. You probably already have a branding protocol to manage how consumers see your business, but you also need one for your hiring process.
People need to be able to tell what your company is all about, and they need to do so with ease.
If you have been struggling to get connected with the right new employees, or you have been trying to improve the reviews that your hiring process is getting online, you need a better employer branding plan.
Employer branding for employees is critical to the health of your business, and it is a stop that you cannot skip when you are posting jobs for people to apply to.
If you are ready to learn more about the key benefits of employer branding for your business, you need to read on!
Key Benefits of Employer Branding for Your Business:
Attract The Best Talent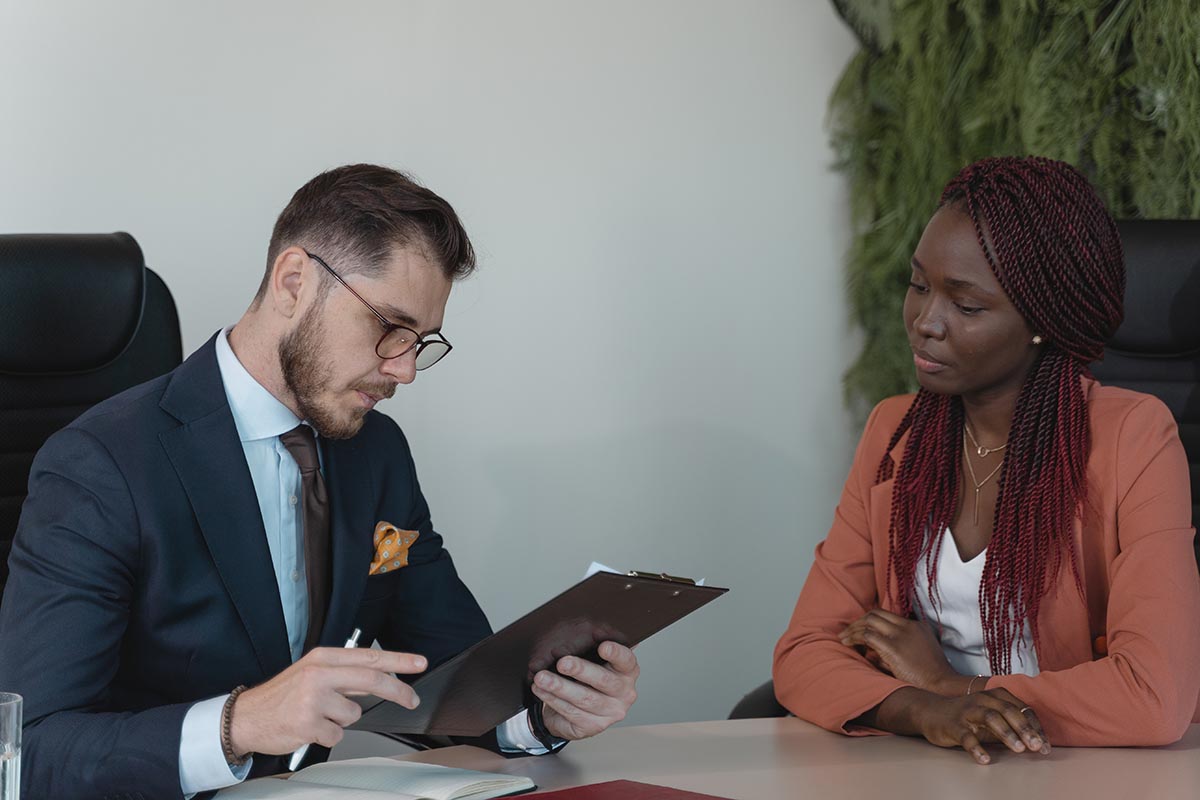 When you are clear about what your company stands for and what it offers to employees, you will be much more likely to get the top talent you have been looking for. People with a lot to offer will always gravitate toward businesses that have a lot to give to them in return.
You need to be sure that your branding strategy shows what your business can do for new hires so that people with a strong resume want to apply for your open positions.
Hiring talent that is at the top of their field is significant, particularly when looking at senior management positions or positions with a lot of responsibility.
You will need to be able to clearly show that your business offers the chance to grow, to get good benefits, and that the culture is excellent if you want to be able to hire these people.
Creating a branding style that clarifies that you offer room to grow and the chance to be treated as part of the team can make a big difference in your ability to secure excellent job applicants.
Save Time and Money Hiring
When you can demonstrate a strong employer brand, you will be much more likely to attract people who want to stay with your company for the long haul.
These people will also be more likely to be a good fit for your company. Saving time on hiring also means hiring people who will not leave after a year or so of time with your company.
It costs a lot of money to onboard people and trains them, and you will want to be sure that you are securing hires that will stay with your company.
It is also a lot easier to interview people who are a great fit for your open job positions. You might even be able to offer some of these people a different open job position if they are interested in working for you, but you have filled the spot they applied for.
Your employer branding will help you get the perfect people to interview and attract people who will want to grow with your company.
Boosts Morale
Happy employees are loyal and effective employees. When your employees love their jobs and love working for you, you will find that new hires will be integrated readily and feel the same way.
Employee morale also impacts the success of your hiring efforts in the future and makes sure that your company is talked about in a positive way. A good reputation makes for easy and reliable hiring processes for your business.
Keeping your workforce loyal and pleased with their situation is great for productivity as well as company reputation. Companies that feel a loyalty to their employees will get that emotion back and more.
If you want people to love their jobs, you need to invest in them and make it clear that this is important to your company's ethos.
Improve Customer Service
When your employees are the right fit for their jobs and are empowered to serve people effectively, your customers will have a better experience.
Happy employees are much more likely to offer great customer service to consumers, and this is an excellent thing for your business.
When you are trying to improve your hiring processes, you also need to consider how hiring the right people will impact the experience of those who buy products from you or work with you in the future.
Branding for hiring and retention improves every aspect of your business. This is one of the most overlooked benefits of creating an employer brand for the hiring process, and you will be wise to prioritize this aspect of your company processes to benefit customers as well as the people that you are hiring.
Customer service is key to your company's reputation, and investing in your employees will create better consumer interactions.
Employer Branding Can Improve Every Aspect of Your Business
When you are trying to improve your hiring processes, an employer branding strategy is your best bet. You will want to be sure that you clearly show what your company stands for and what working for you can do for those who seek jobs in your organization.
Making it clear that you allow employees to grow and support them with excellent benefits is critical to getting skilled applicants for your open job positions.
Improving your employer branding will also trickle down to improve your customer's experience when they work with your teams, and it will help with employee retention.
Employer branding also helps you save a lot of money since onboarding and training can be so expensive. Morale is constantly improved when turnover is low as well.
Developing an excellent employer branding strategy can improve every aspect of your business, from customer service to internal morale.