Things You Need to Know if You Get Injured While at Work
Let's face it, at a certain point an injury on the worksite can occur, and being unprepared for such an event can be extremely stressful and impactful on your financial and mental health.
The best course of action after an injury is to talk with your work provider and find the best solution for your current situation. Of course, everything will depend on the severity of your injury, but it's always a good idea to hire a lawyer so that you receive what you are legally entitled to.
According to statistics, there are around 2.8 million non-fatal injuries that occur annually. On that note, not all 2.8 million cases will require individuals to hire a lawyer to get the right settlement. However, if you want to maximize the chances of a positive outcome, proceeding with the help of an expert lawyer is a must.
Let's take a look below at what your next steps should be after suffering a work-related injury.
Communicating the issue is crucial
As soon as the injury occurs, let your supervisor know the severity of the injury and carefully elaborate on all of the events that transpired and led to your work-related injury. If the injury is very serious, call 911 and get the necessary treatment straight away.
There might a chance that your body will go into shock and you won't be able to recognize the severity of the injury at that particular moment. This is the main reason why you will need to get checked by a physician who will then identify the severity of your injury and outline a proper treatment.
On the other hand, if your injury is not that severe, it would be a good idea to go back to the place of the accident and collect the right evidence to prove that it was not your carelessness that led to the unfortunate event.
In addition to that, you can ask some of your coworkers if they have witnessed the event and whether they are willing to share that information with your supervisor or employer.
Lastly, don't forget to fill out the workplace injury report even if you are advised not to by your colleagues or employer. This document will greatly help you when you are trying to prove your case to the insurance company.
Injured while at work: f
iling the claim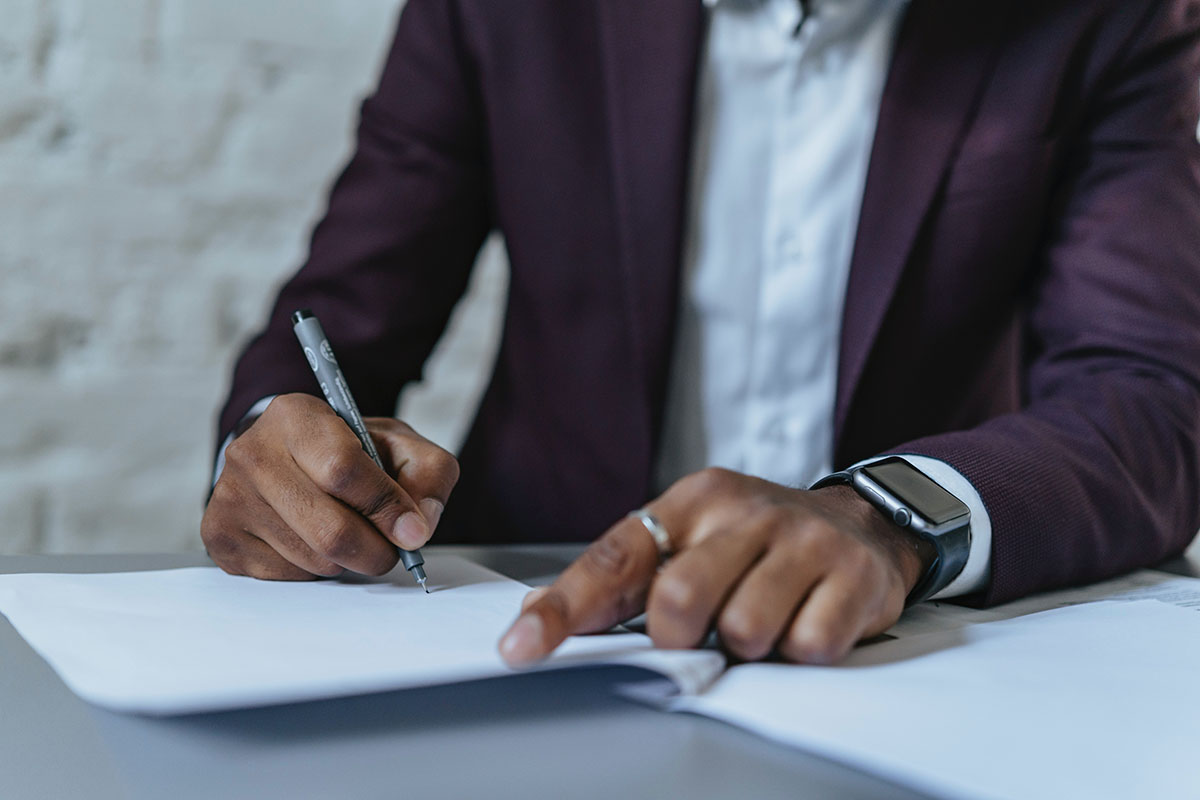 Although you have around 2 years to file a claim from the date of the injury, it's a good idea to act quickly while the evidence is still fresh. Depending on your case, you will have to prepare various documentation for your claim to go through.
If this is your first time going through this type of predicament, hiring an attorney for injury at work will help you gather all the right documentation and relieve you from having desks filled with cumbersome paperwork.
In addition, your claim to the insurance company will be accepted after thorough revision. However, in some instances, your claim can be declined. Still, that doesn't mean that you won't get the benefits of workers' comp. You can work closely with your lawyer to appeal the decision and present your evidence effectively at the hearing.
Keeping records will help you
You might be entitled to various benefits depending on the type of injury you have suffered. In most cases, the workers' compensation coverage will help you pay for all the medical expenses and cover your lost wages.
To make this process much more seamless, you should keep a record of all the wages you have missed or are about to miss due to your injury and consult your lawyer to find the best solutions.
Collect receipts from doctor's visits, lab tests, physical therapy, operations, medicines, etc. In addition, you might even require special medical equipment, such as crutches, and they will also have to enter the record.
All this information can strengthen your claim and convince your insurance company that you deserve the proper compensation.
Injured while at work: final thoughts
A work-related injury is an incredibly unpleasant and traumatizing experience for the affected individuals. However, with the right attorney, the whole satiation can be mitigated. A professional attorney will help you sort all your documents and add more insight into how you can prepare your claim and obtain the insurance compensation you deserve.