What Are The Top Tips To Follow When Looking For Legal Representatives?
If you've ever had to look for a lawyer, you know it can be daunting. There are so many different attorneys, and it's hard to know which suits your case. Fortunately, there are some things you can do to narrow down your search and find the best possible legal professional for your needs. This blog post will share some tips for finding good lawyers. Follow these tips, and you'll be sure to find an attorney to help you win your case.
Get a recommendation from someone you trust
When looking for a lawyer, getting a recommendation from someone you trust is the best place to start. Whenever possible, speak to someone who has used a lawyer before and gain insight into their experience.
Ask them about the quality of communication, the speed of results, overall costs, and if they would recommend that same lawyer again. Knowing someone you can trust who has used the exact legal representation in the past and had positive experiences with it is an invaluable asset. Information such as this can help you make an informed decision on who should represent you legally.
Research the lawyer's experience and qualifications
Finding reliable information about the lawyer's experience and qualifications can help you select one who is best suited to handle your legal situation. Sites that list lawyers will often include background information, such as years of experience, areas in which they specialize, and ratings from other clients.
Many websites also provide reviews and links to the lawyer's website, where you can find even more detail on their past success stories and cases they have handled. Taking the time to look at these details can help find a skilled attorney with an excellent track record.
Make sure the lawyer is licensed to practice in your state
It is essential to ensure that the lawyer is licensed to practice in your state. This is important because state law varies, and an attorney must know the law specific to their geographic region. Without a proper license, lawyers can not appear in court or offer sound legal advice tailored to the client's unique situation.
Moreover, reputable attorneys should have no issues providing proof of licensure from their State Bar Association if asked. It is best to always look into a lawyer's credentials when considering them for assistance. Remember – not all lawyers are equally qualified, and you want to ensure you get representation from someone who knows what they are doing and has the proper credentials.
Legal representatives:
ask about the lawyer's approach to your case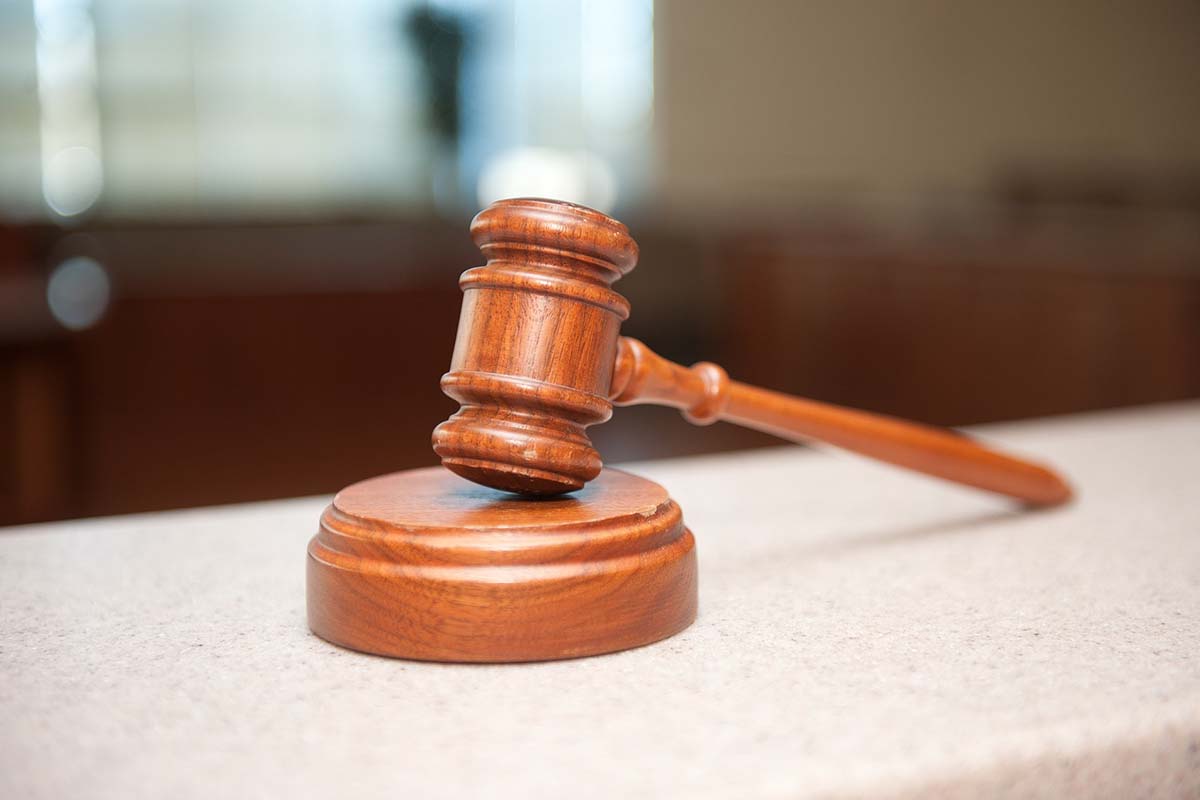 When considering a lawyer for your legal matter, it's essential to ask about their approach. Assess the lawyer's experience handling similar cases and the strategies and tactics they plan to use to argue your case. Ask if their skills are best suited to reach an acceptable outcome or to proceed with any strategic negotiation that might be applicable. Also, inquire about how they intend to communicate with you during and after the proceeding of the case.
Choose a lawyer who listens to your needs, understands your goals and explains complex legalese in more understandable terms so that you can make an informed decision. The right lawyer will help you weigh the options available, maximize the potential outcomes, and create realistic expectations regarding the likely case results.
Find out how much the lawyer charges
When looking for an attorney, it is crucial to identify an experienced lawyer who understands your case. It is also just as vital as finding out how much you will be charged.
Legal fees can vary from lawyer to lawyer, so it is best to take the time to consult with various options and find the most affordable yet qualified practitioner for your specific case. Getting a clear sense of what your fees will include and any unexpected charges in advance may save you money in the long run. Your lawyer should be willing to explain their fee structure and the reasoning behind each cost, so ask numerous questions to determine if the offer is a good fit for you financially.
Legal representatives: schedule a consultation
If you are looking for an attorney, start by scheduling a consultation with a lawyer specializing in the law that applies to your case. You can ask them about their background and experience in the consultation. An experienced lawyer will help guide you through the legal process and provide advice based on their knowledge of the applicable laws in your situation.
Most importantly, ensure that you feel comfortable with their style of communication. Feeling at ease with your lawyer is vital to having a positive working relationship. Scheduling multiple consultations might give you the peace of mind to make an informed decision. Taking the time to speak directly with potential lawyers can save time, hassle, and money ultimately.
Before you sign on the dotted line, there are a few questions to ask your potential lawyer to ensure they're the right person for the job. These inquiries will help set you up for success by matching you with an attorney who meets your specific needs and preferences. In short, doing your homework now will pay off later. With these guidelines in mind, go and conquer finding the best lawyer for your case.