The United Arab Emirates (UAE) offers a delightful blend of luxury, romance, and cultural experiences. It's an enchanting way to begin your journey as a married couple. From beach resorts to captivating landscapes, from unforgettable adventures to luxury shopping – all this will make your honeymoon extraordinary and give you many experiences.
So we compiled a guide with tips for honeymooners to spend an unforgettable honeymoon in the UAE. So, let's get started.
Luxurious Resorts and Accommodations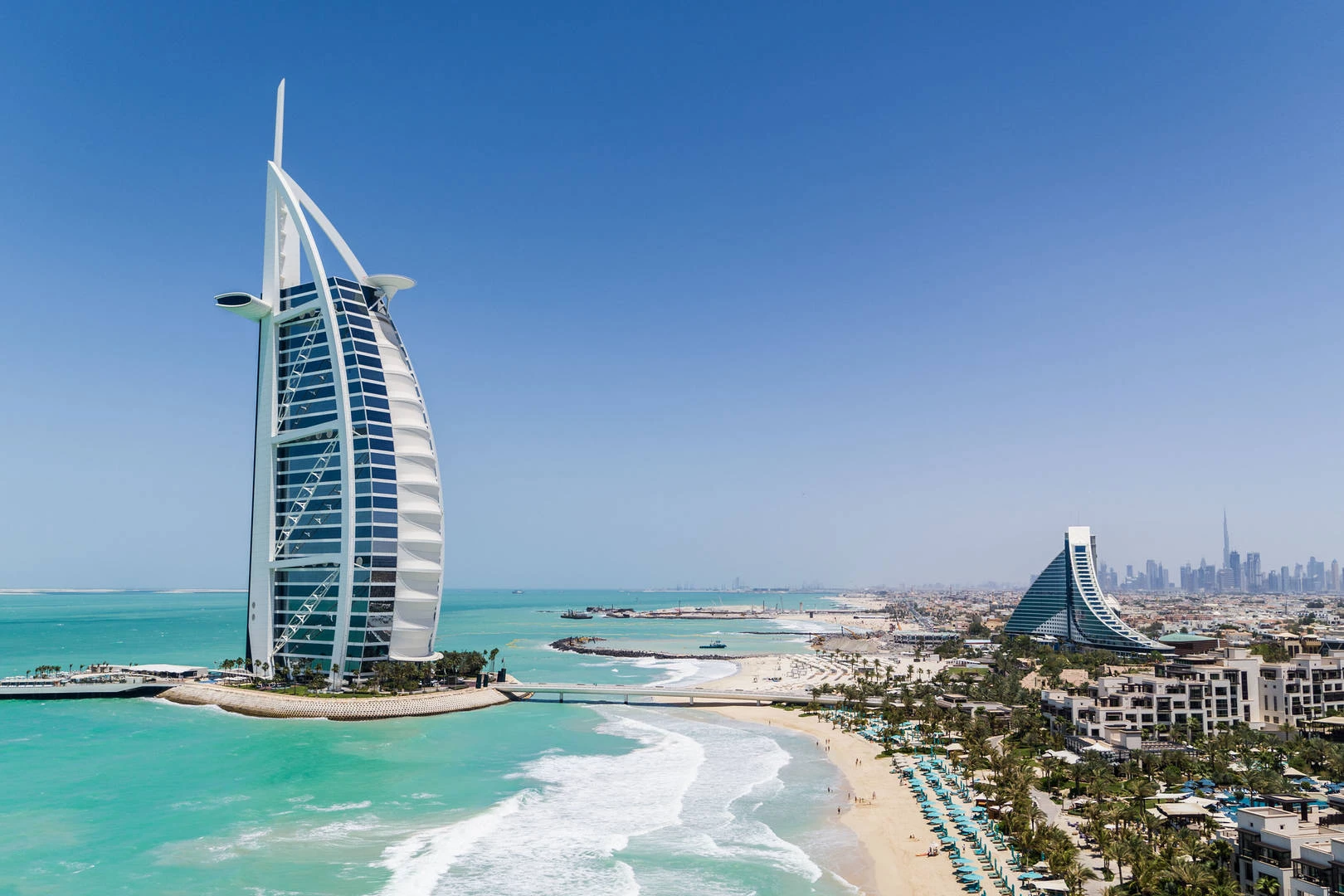 The UAE is renowned for its opulent resorts and hotels, where you can indulge in world-class hospitality and enjoy unparalleled comfort. Consider staying in iconic establishments like the Burj Al Arab in Dubai or the Emirates Palace in Abu Dhabi. It offers breathtaking views, private beaches, and exquisite amenities.
You can also choose romantic villas or suites for a more private vacation. For the extreme, the Emirates offers desert glamping, where you can enjoy starlit nights, camel rides, and traditional Bedouin entertainment.
Romance Amidst Iconic Landmarks
From every vacation, we want to return with the baggage of impressions, and the honeymoon is no exception. Therefore, we recommend visiting this country's iconic attractions; you will surely be impressed.
Ascend a mesmerizing experience as you ascend the world's tallest building, the Burj Khalifa, and savor panoramic views of the city from its observation deck.
Stroll Hand-in-Hand at Jumeirah Beach, marvel at the breathtaking views of the Dubai skyline, and visit the coastal restaurant with colorful local cuisine.
Embark on a traditional dhow boat and set sail along the picturesque Dubai Creek or Abu Dhabi's Corniche, savoring a candlelit dinner while admiring the illuminated cityscape.
Marvel at the architectural marvels of the Sheikh Zayed Grand Mosque in Abu Dhabi. Adorned with intricate details, this sacred site offers a tranquil atmosphere and a glimpse into the UAE's rich cultural heritage.
Engage in an authentic cultural experience by venturing into the desert and engaging with Bedouin communities, learning about their traditions, enjoying traditional cuisine, and trying your hand at camel riding.
Explore Dubai's historic Al Fahidi District, with its labyrinthine alleyways, traditional wind towers, and art galleries. Discover the captivating past of the UAE through interactive exhibits at the Dubai Museum.
We recommend renting a car to quickly and comfortably travel around the country on your honeymoon. So you will save time and money because this service is affordable. For example, you may be interested in renting a Ford Mustang in Dubai at a very favorable price.
Unforgettable Adventures: Thrills for Two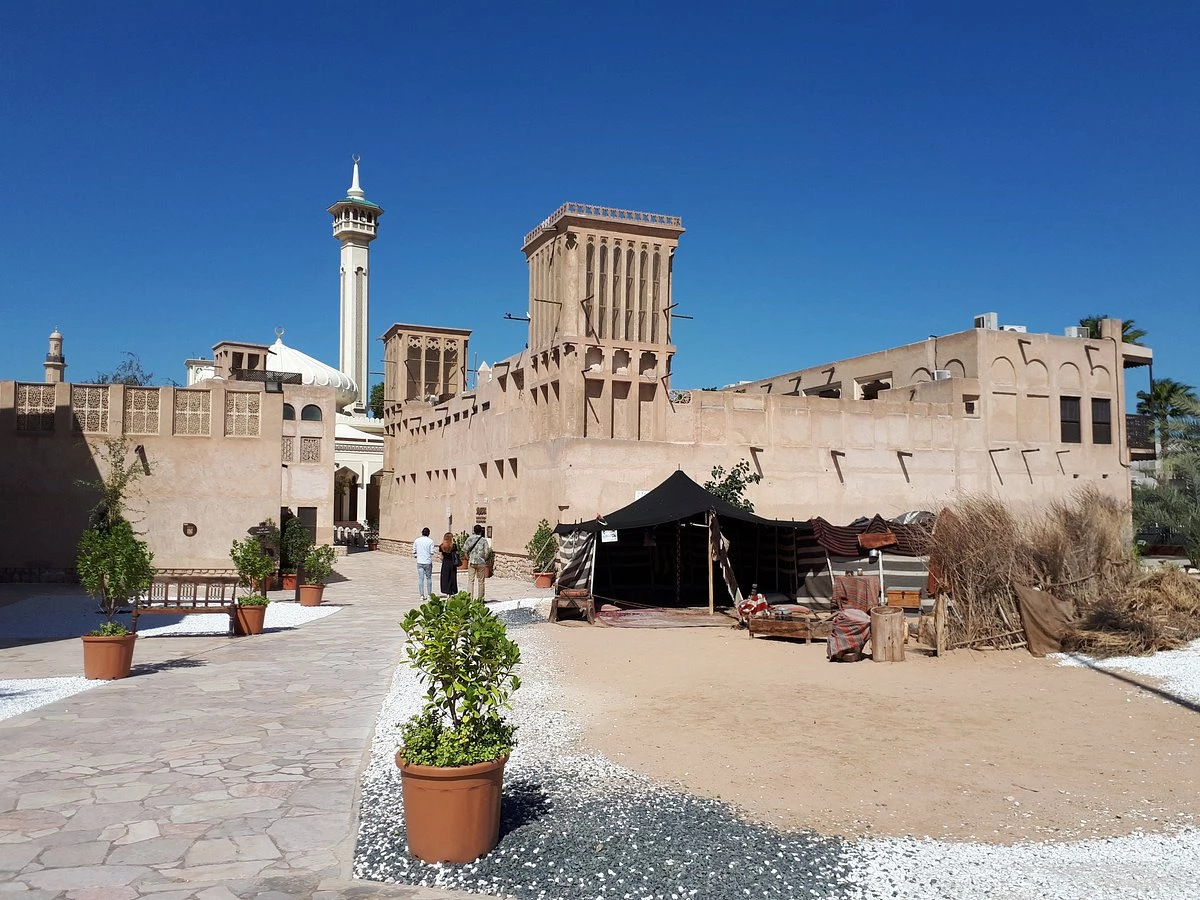 In addition to traditional activities, extreme enthusiasts can go on a spectacular desert safari, sandboard down the pristine dunes and enjoy a traditional Arabian feast under the stars. We also recommend taking a romantic hot air balloon ride over the UAE's stunning scenery or scuba diving together.
Gastronomic delights: Enjoy traditional Arabic cuisine
Treat your taste buds to a gastronomic journey of aromatic spices, succulent grilled meats, and delectable sweets such as kunafa and luqaimat. Sample dishes such as Machbous (a spiced rice and meat dish), Harees (an ear of creamy wheat and meat porridge), and Luqaimat (sweet dumplings) to experience the true essence of local gastronomy.
Indulge in fine dining at world-renowned restaurants and delight in a unique experience by indulging in Arabian-inspired high tea featuring an array of aromatic teas, freshly baked pastries, and Middle Eastern delicacies like baklava and date-filled pastries. Sounds delicious.
What else can I do on my honeymoon in the UAE?
The Emirates is world-famous for its vast shopping malls and colorful markets. Explore Dubai's renowned shopping destinations, including the opulent Dubai Mall and the traditional souks, where you can find everything from luxury brands to unique handicrafts and jewelry.
Don't forget to pick up traditional Emirati souvenirs like Arabian perfumes, intricate carpets, handmade pottery, and beautiful local handicrafts as cherished mementos of your honeymoon.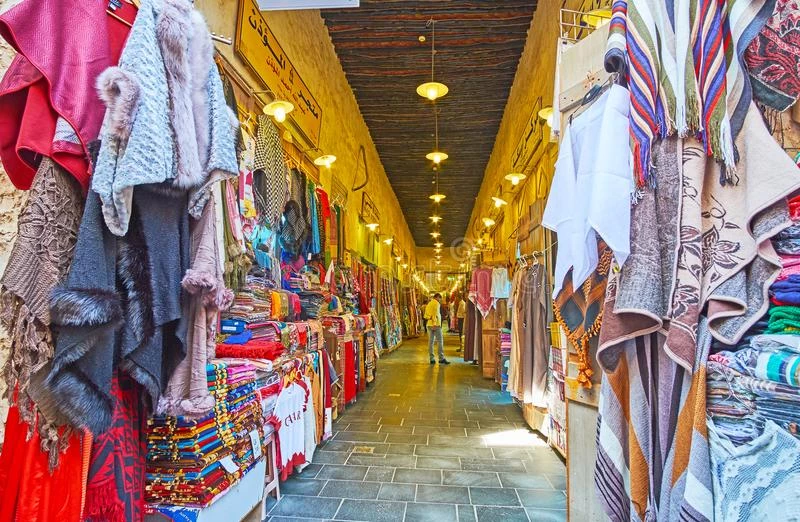 We also advise you to take time to explore the centuries-old tradition of the hammam and the famous spas of Dubai or Abu Dhabi. In the end, enjoy peaceful moments together on the pristine beaches of the many resorts and islands.
How to Spend Honeymoon in the UAE: Helpful Tips and Conclusion
Consider the seasons and weather conditions when planning your honeymoon in the UAE. The cooler months from October to April offer pleasant temperatures, making it an ideal time for outdoor activities and exploration. We think you can have an unforgettable honeymoon in the UAE for newlyweds seeking an extraordinary experience.
We are sure your honeymoon in the UAE will be a captivating journey celebrating your love and setting the stage for a lifetime of cherished moments. Good luck!