10th Annual Pixel Awards: Best of Instagram
The Pixel Awards posted their 10th annual Pixel Awards. The sophomore year of the web awards competition saw a nice increase in quality website submissions.
The Top 5 nominees were named in each award category, including Agency, Commerce, Green and Non-Profit. A
long with an array of personal websites, many agencies participated in this year's call for entries ** Big Spaceship, Cuban Council, Digital Pulp, PUSH, Red Interactive Agency, RDA International, RESN Design Studio, ROKKAN, The Vacuum Design, and WHITTMANHART, to name a few.
One of the most exciting categories called "Best of Instagram" featuring top Instagram accounts and today we would like to introduce you some bright pictures from those best Instagram accounts.
A full list of nominees and categories can be found at The Pixel Awards website www.pixelawards.com.
Best pictures from the "Best of Instagram" category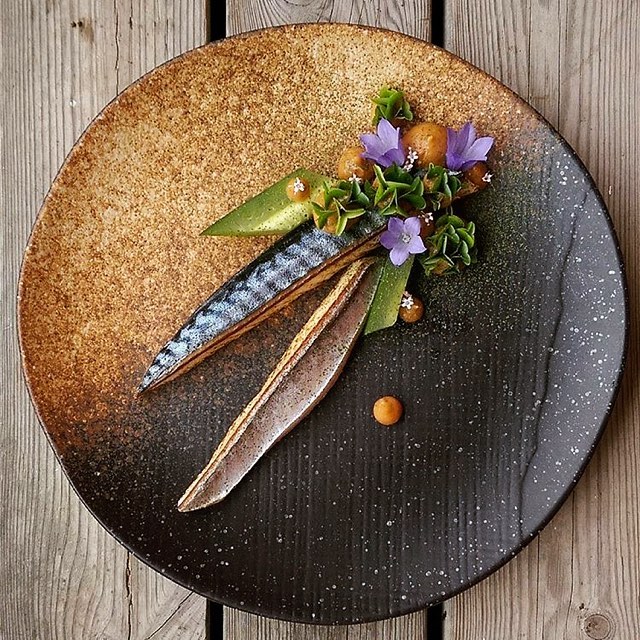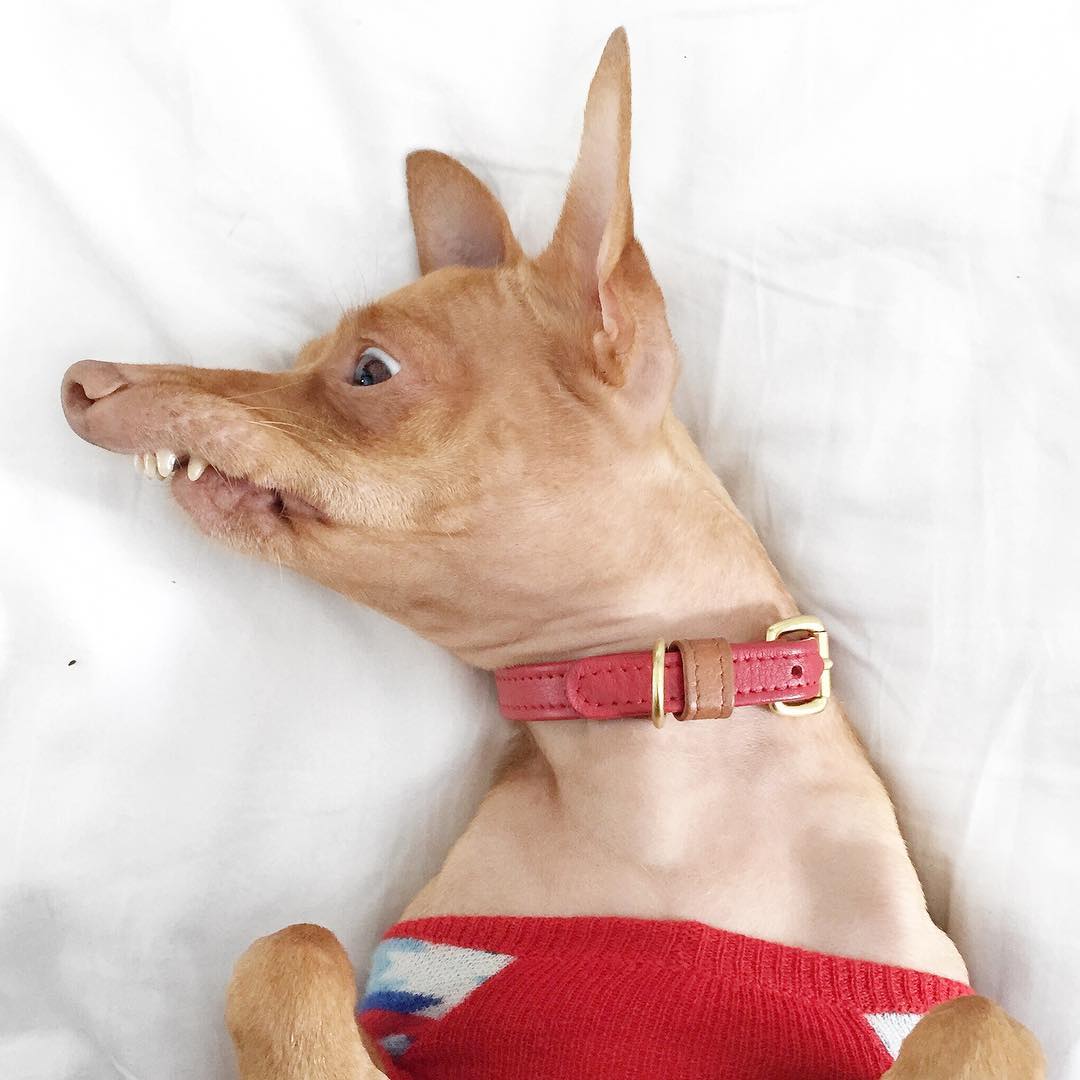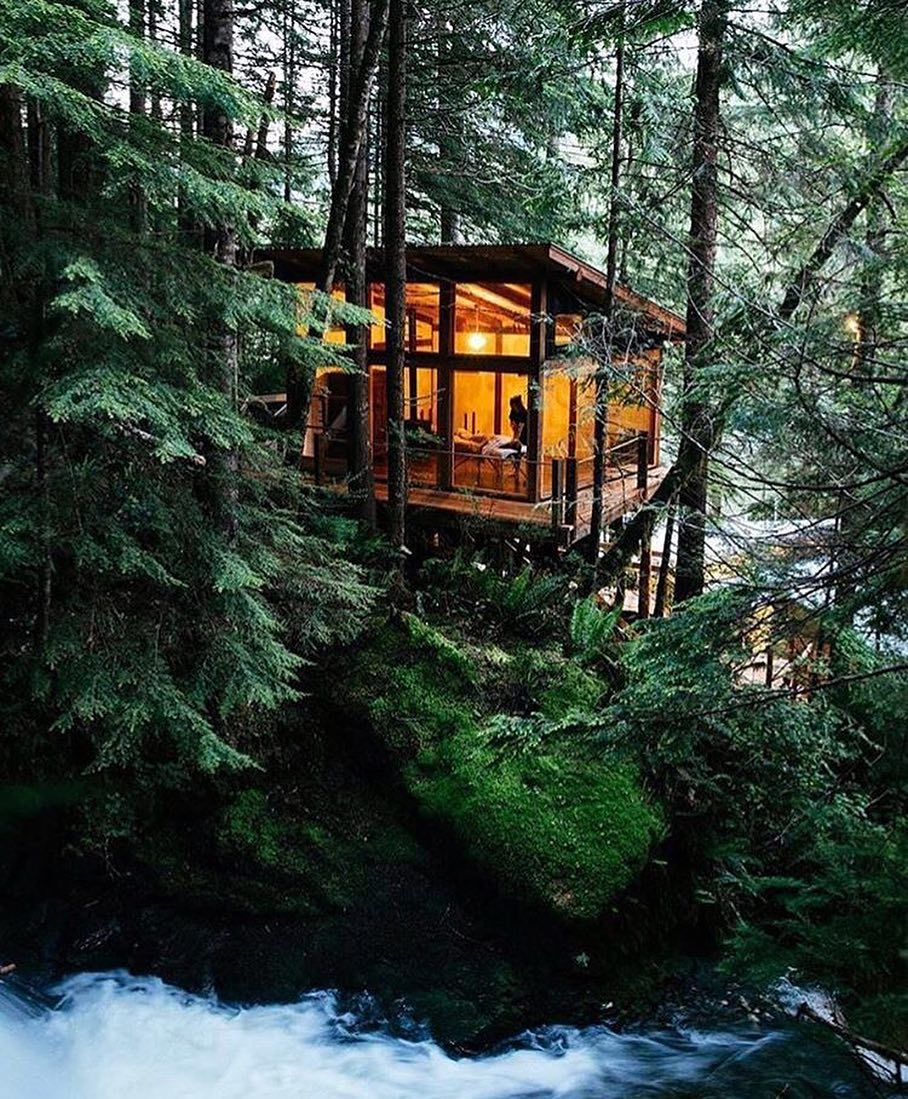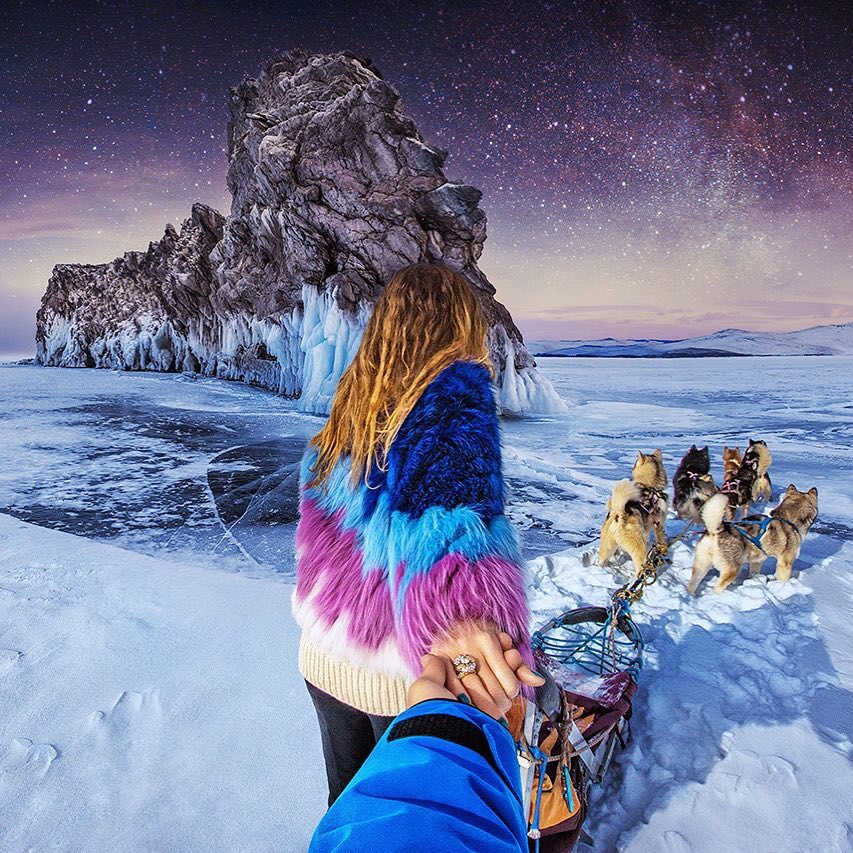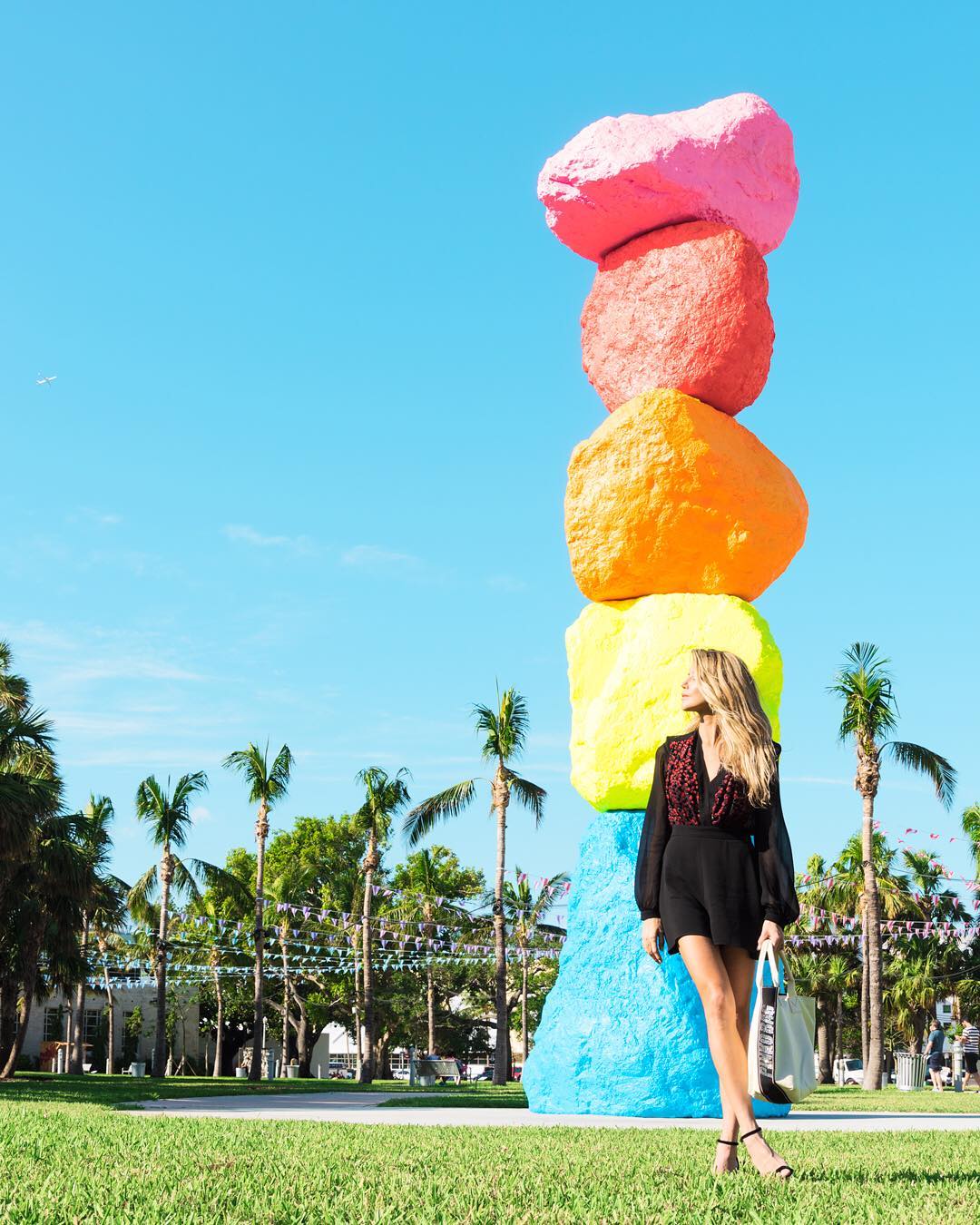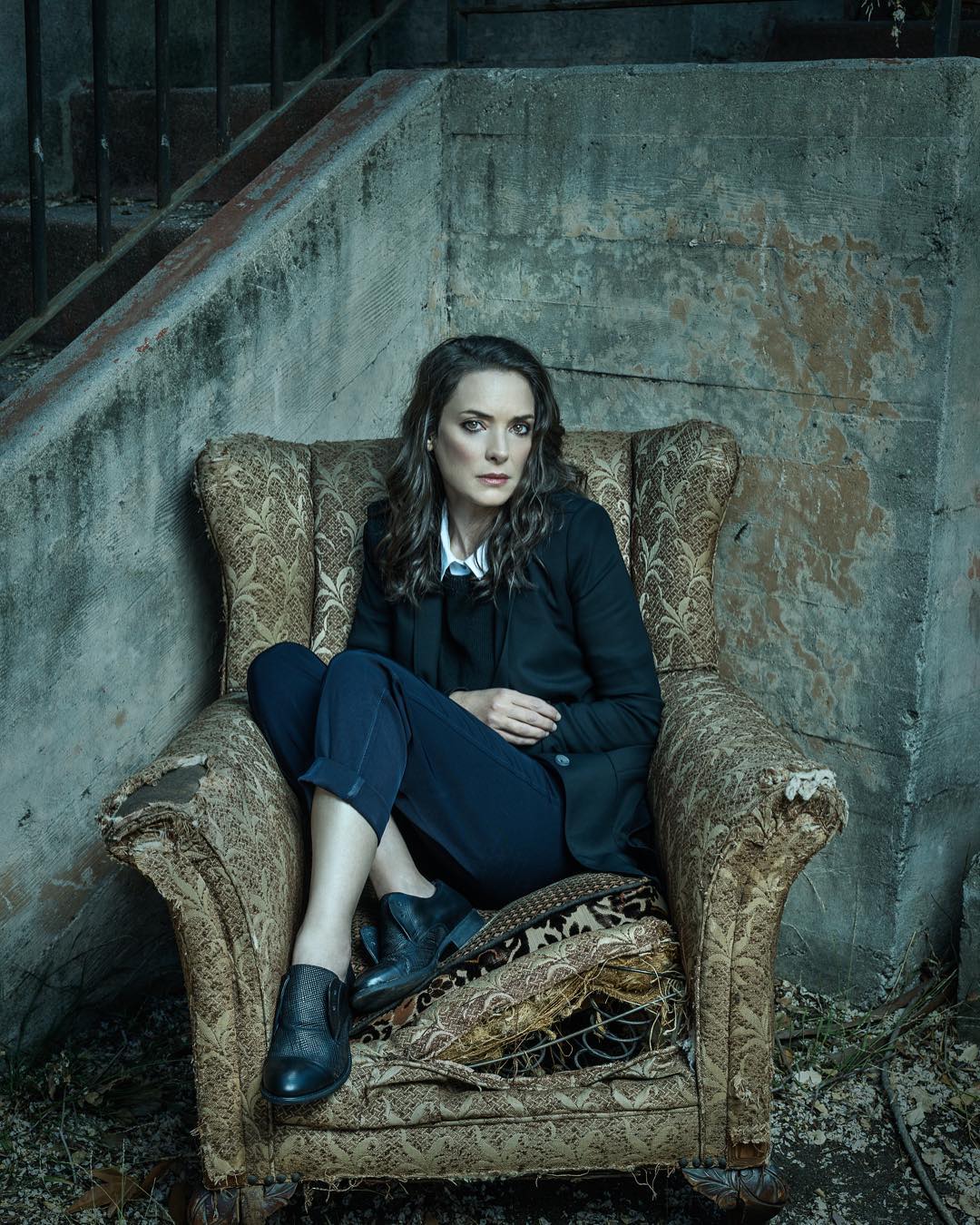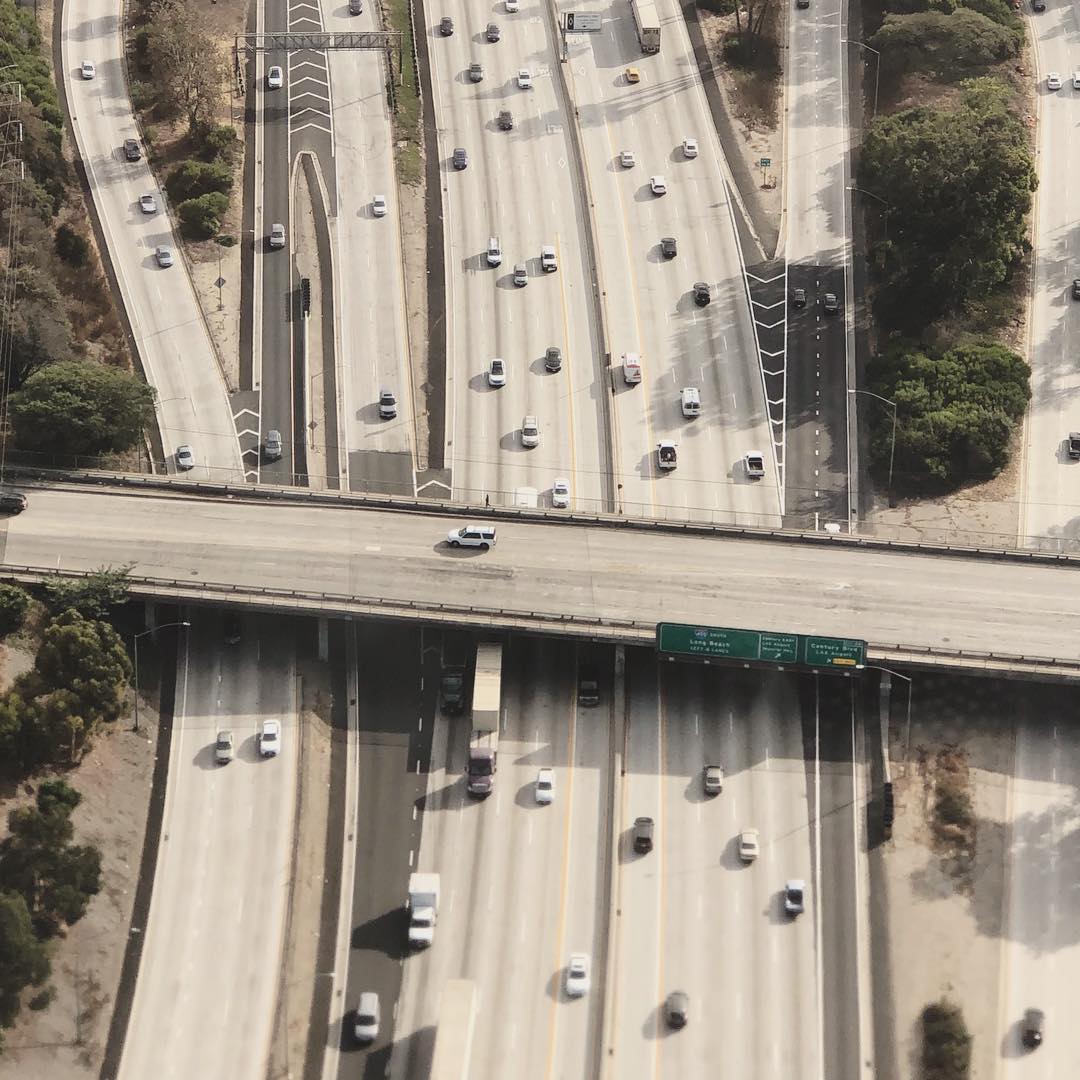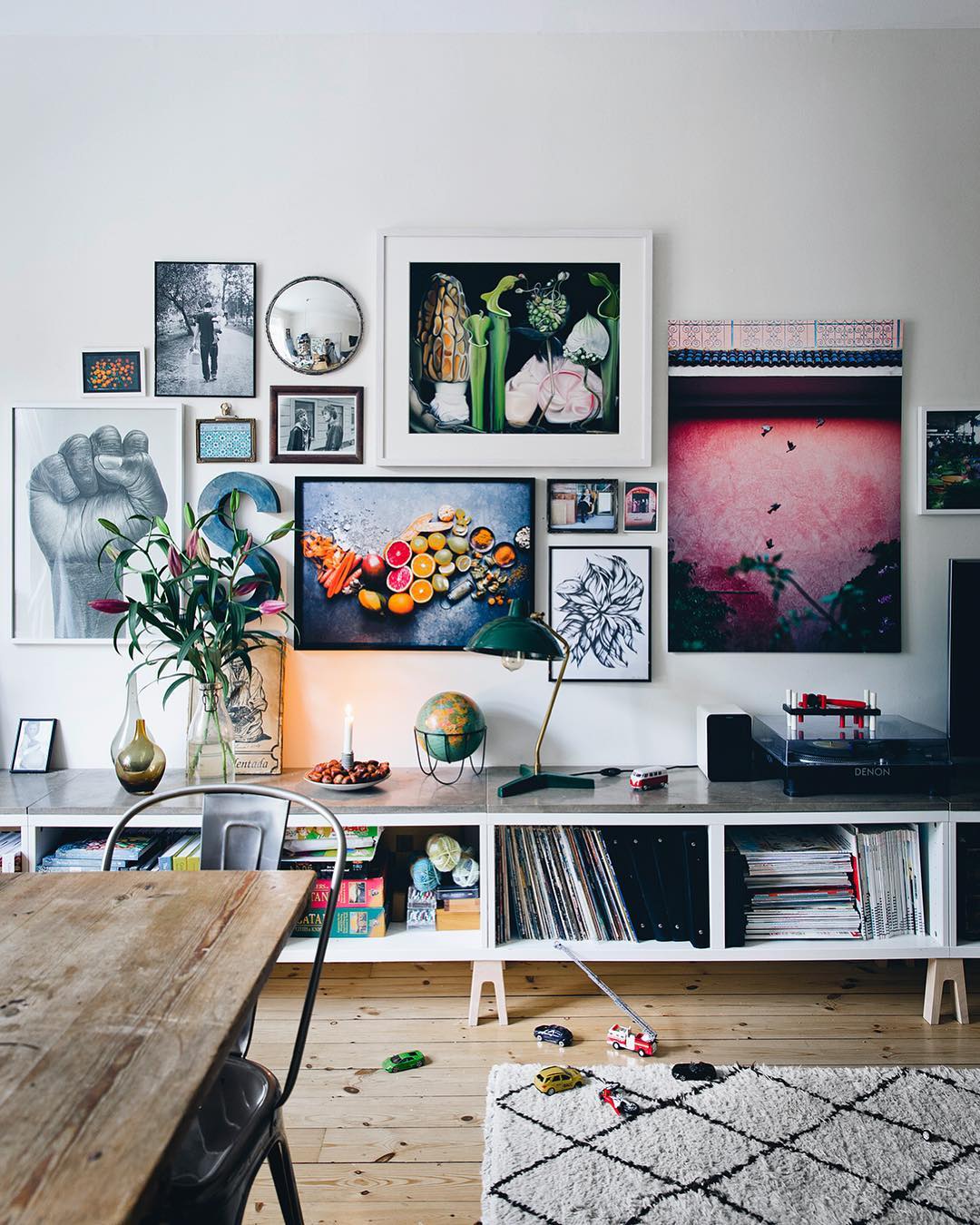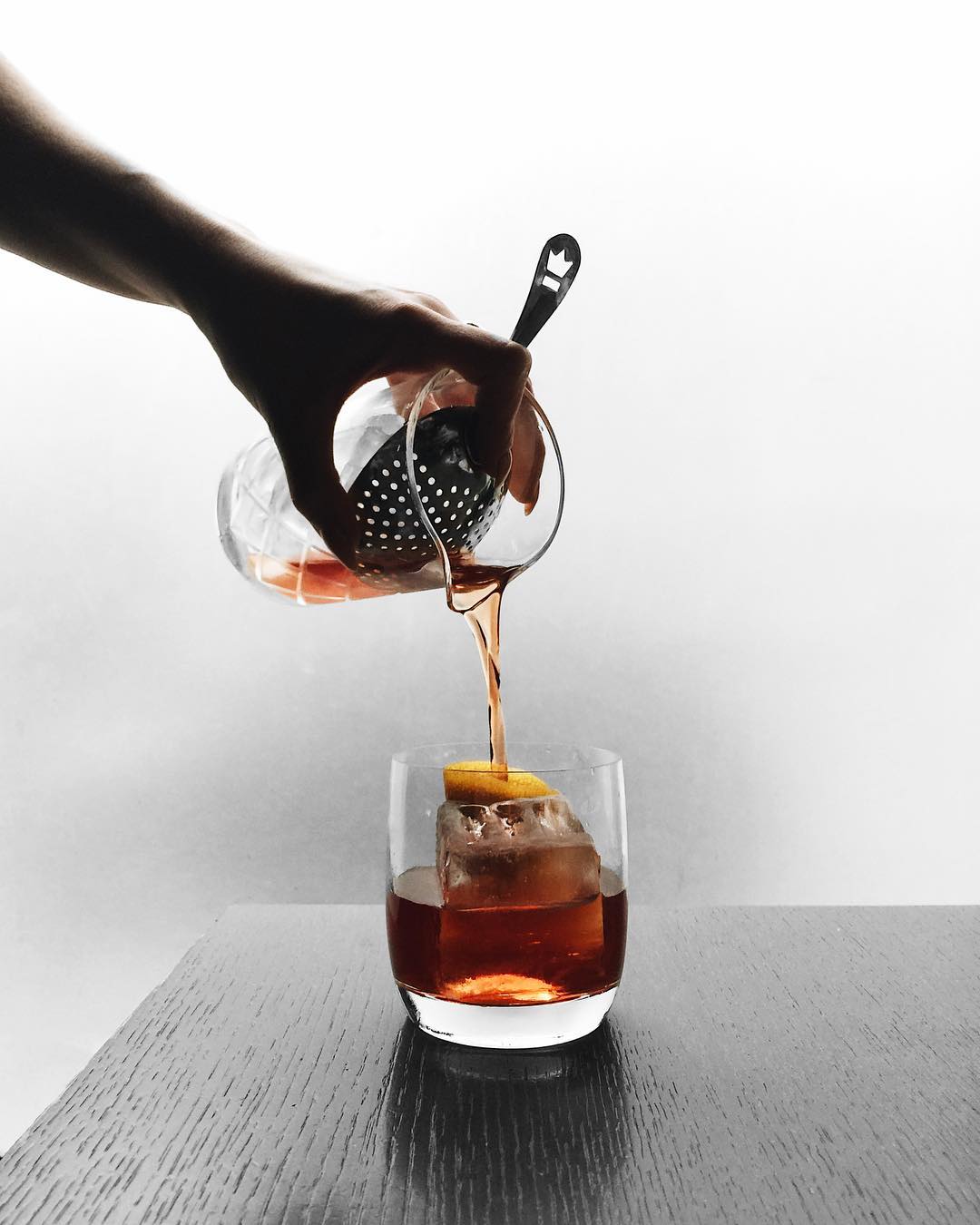 About The Pixel Awards
Established in 2006, The Pixel Awards take a fresh look at the best on the web.
The Pixel Awards are the pre-eminent website award, annually honoring 20 compelling sites that have shown excellence in web design and development.
Sites are submitted in 20 diverse categories, including the unique Geek and Green categories. Any site enter. Only 20 exceptional sites will win.