Flora Borsi Unites With Animals By Replacing Her Eye With Theirs
Fantastic and unique photography projects by Flora Borsi.
She is a very popular artist from Budapest, Hungary. Flora is a tremendous master in digital photography.
It seems like every fairytale creature that she brings to existence through her artworks can be found alive somewhere.
Flora can easily and perfectly combine the beauty of wild nature and human tranquility. Her every artwork is a masterpiece and something that you will remember for a long time.
Her work has been featured at the Saatchi Gallery, at the Louvre.
Her artworks can be seen in commercial software such as Adobe Photoshop CC.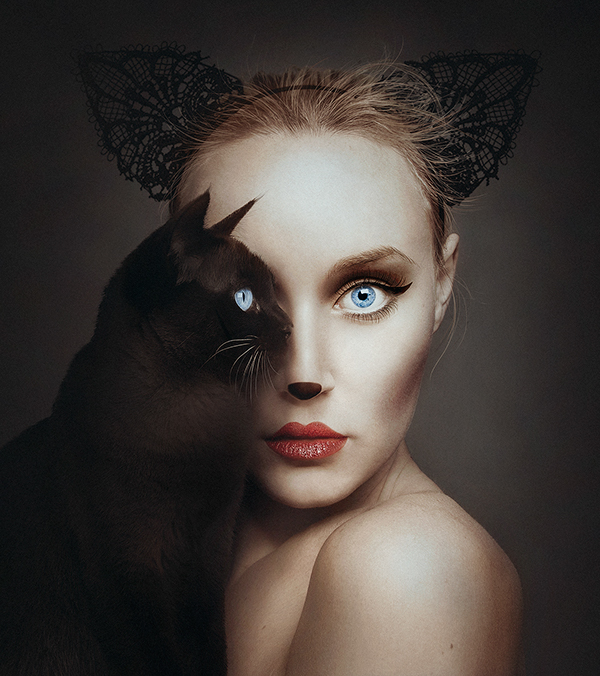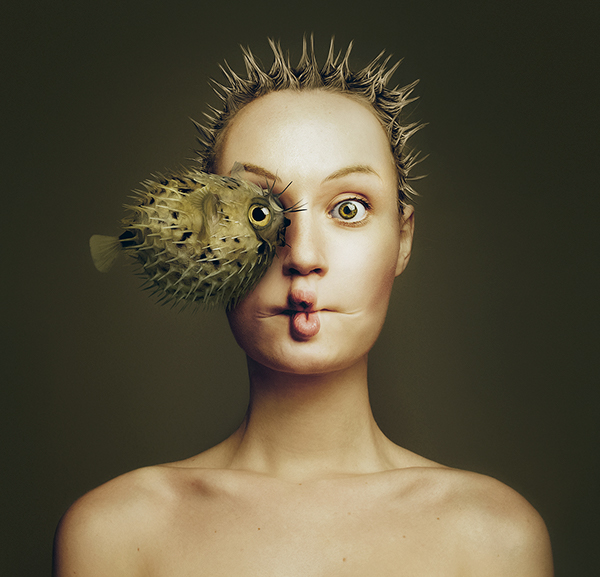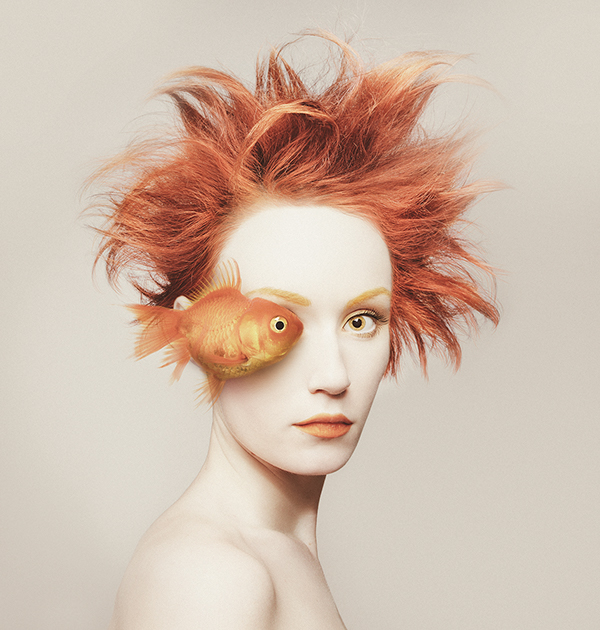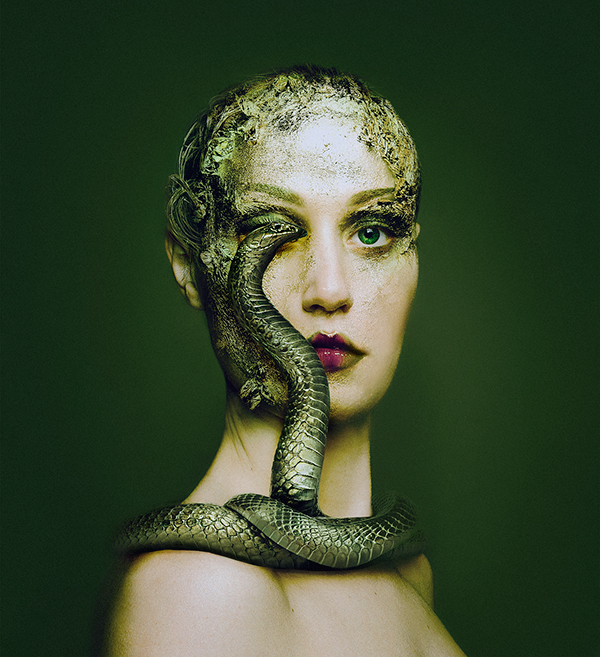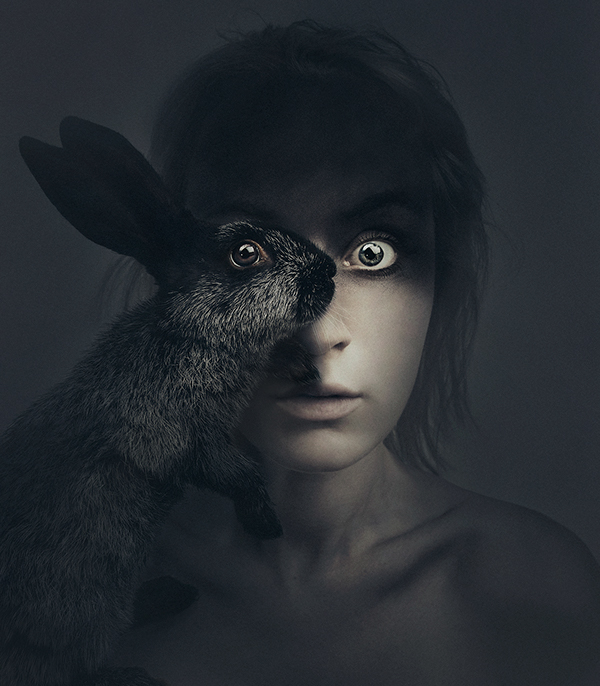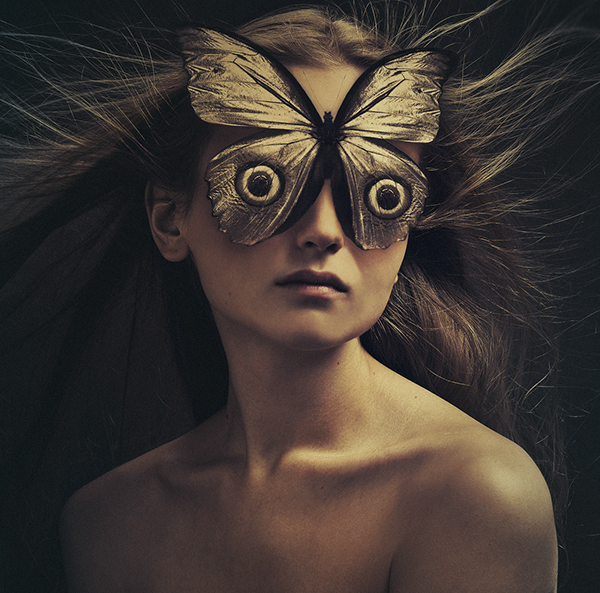 Find out more about amazing artworks of Flora Borsi visiting her website: floraborsi.com