Pirelli New Concept of 2016 Calendar
According to the new concept by Annie Leibovitz — no more models! Only real women that run and change this world with their creativity, talents, ideas, actions, performance, and visions.
Last year (2015) Pirelli starred some of the world's most famous models such as Adriana Lima, Gigi Hadid, Isabeli Fontana.
This approach is totally different than last year. It fully destroying the sexy vision of female beauty. The photographer Annie Leibovitz has decided to focus not only on appearance but on something that goes out from the inside. Now the main core of the concept is the power and many other qualities of strong and influential women.
No more half dressed, sexy supermodels, there are much more powerful female forces not to ignore. Forces that change the world through actions!
13 chosen stars of the new calendar are women of differing ages, backgrounds, and body shapes:
Yoko Ono, singer Patti Smith, tennis player Serena Williams, writer Fran Lebowitz, actress Amy Schumer, blogger Tavi Gevinson, film director Ava DuVernay, model Natalia Vodianova, art collector Agnes Gund, producer Kathleen Kennedy, businesswoman Mellody Hobson, artist Shirin Neshat, and actress Yao Chen.
Cover – Yao Chen
Yao Chen is listed as the 83rd most powerful woman in the world by Forbes.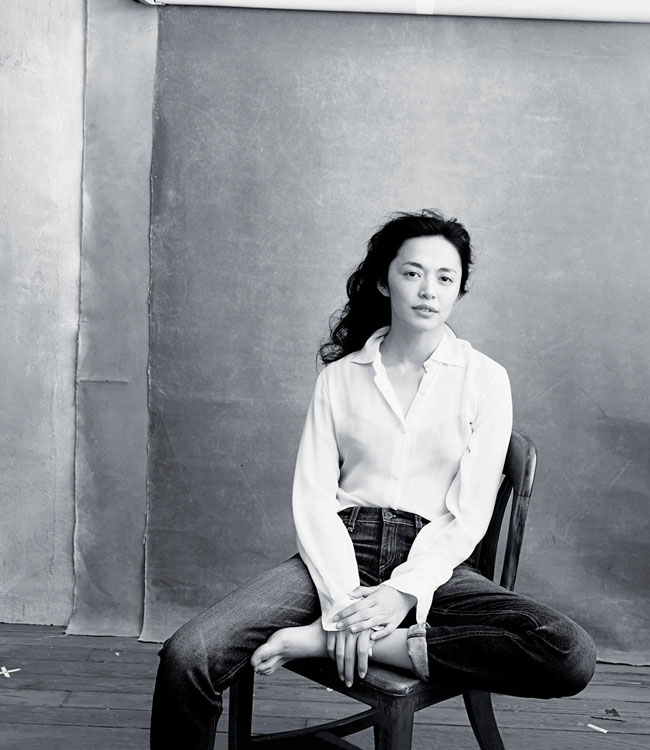 January – Natalia Vodianova
She came in third on the Forbes top-earning models list, estimated to have earned $8.6 million in one year.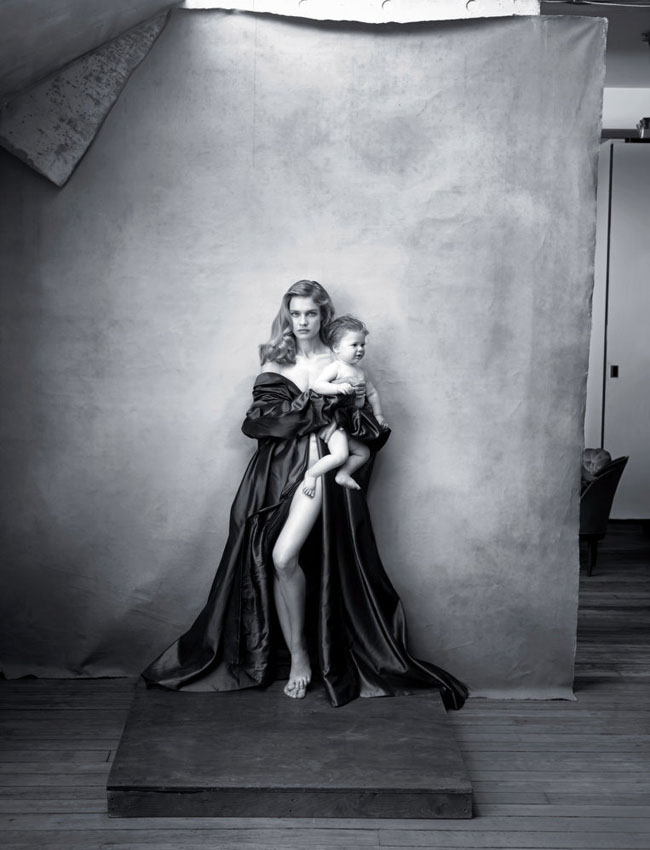 February – Kathleen Kennedy
Film producer. Overall, Kennedy's work has included over 60 films, 120 Academy Award nominations, and over $ 11 billion worldwide including three of the highest grossing films in motion picture history.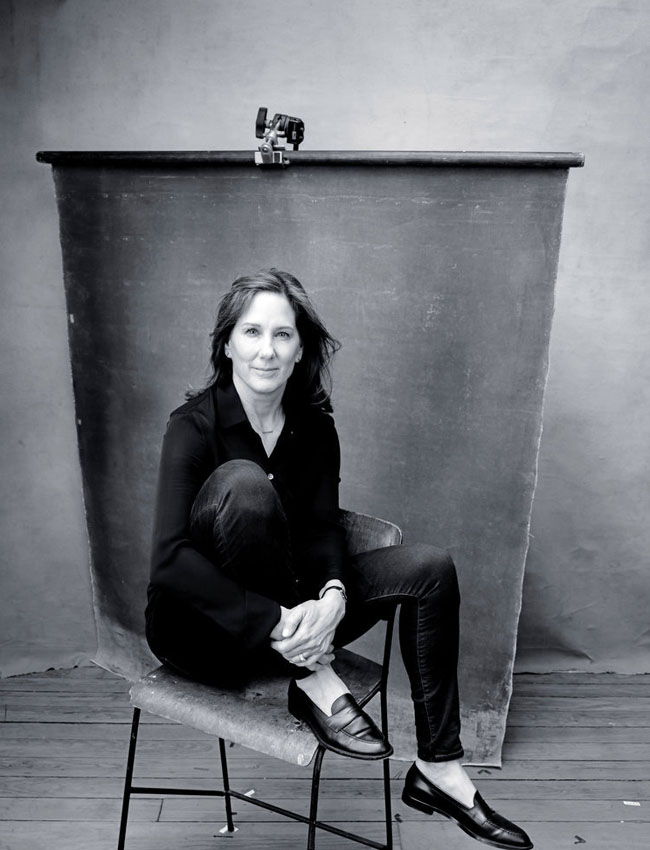 March – Agnes Gund
She is founding trustee of the Agnes Gund Foundation and President Emerita of the Museum of Modern Art (MoMA) and Chairman of its International Council.
She is also Chairman of MoMA PS1. In 2011, Gund was nominated by President Barack Obama as a member of the Board of Trustees of the National Council on the Arts.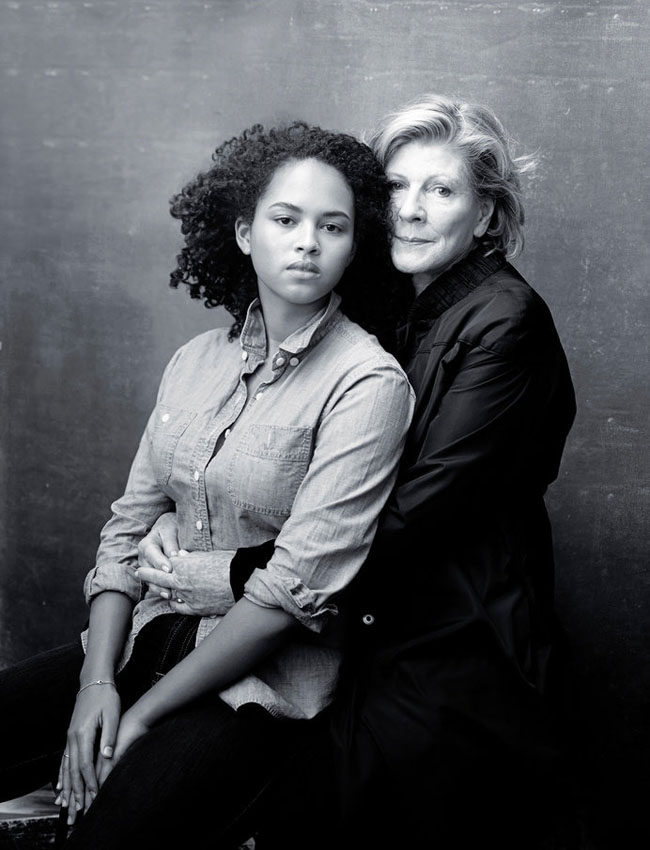 April Serena Williams
An American professional tennis player who is ranked No. 1 in women's singles tennis.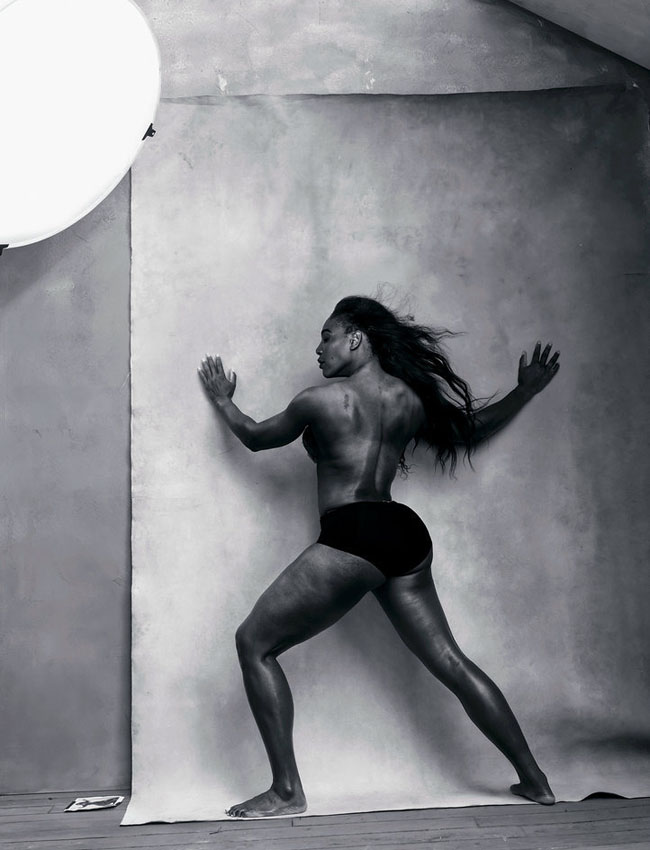 May – Fran Lebowitz 
Frances Ann "Fran" Lebowitz is an American author and public speaker. Lebowitz is known for her sardonic social commentary on American life as filtered through her New York City sensibilities.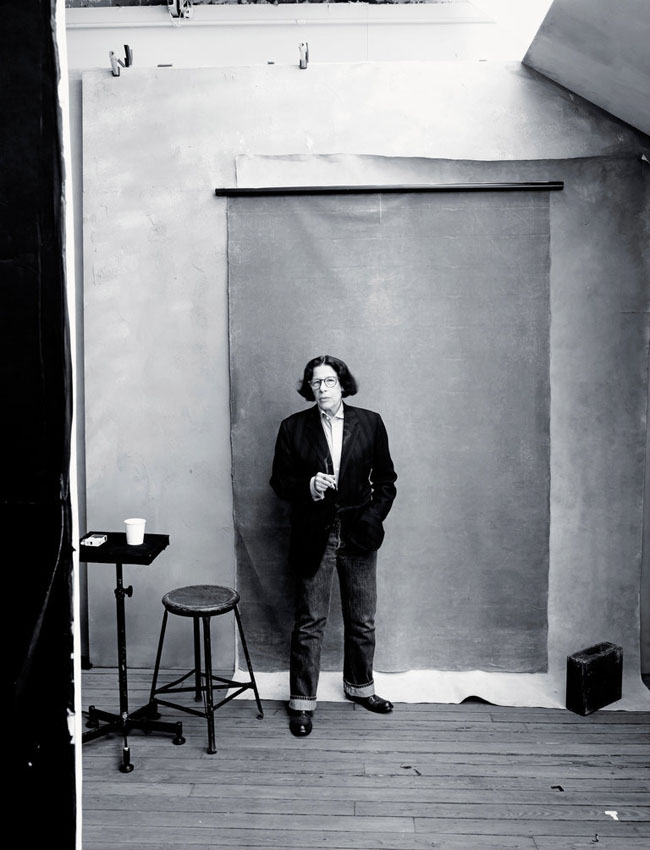 June – Mellody Hobson
Mellody is an American businesswoman who is the president of Ariel Investments and the current Chairman of the Board of Directors of Dreamworks Animation.
July – Ava DuVernay
Ava is an American director, screenwriter, film marketer, and film distributor. At the 2012 Sundance Film Festival, DuVernay won the Best Director Prize for her second feature film Middle of Nowhere, becoming the first African-American woman to win the award.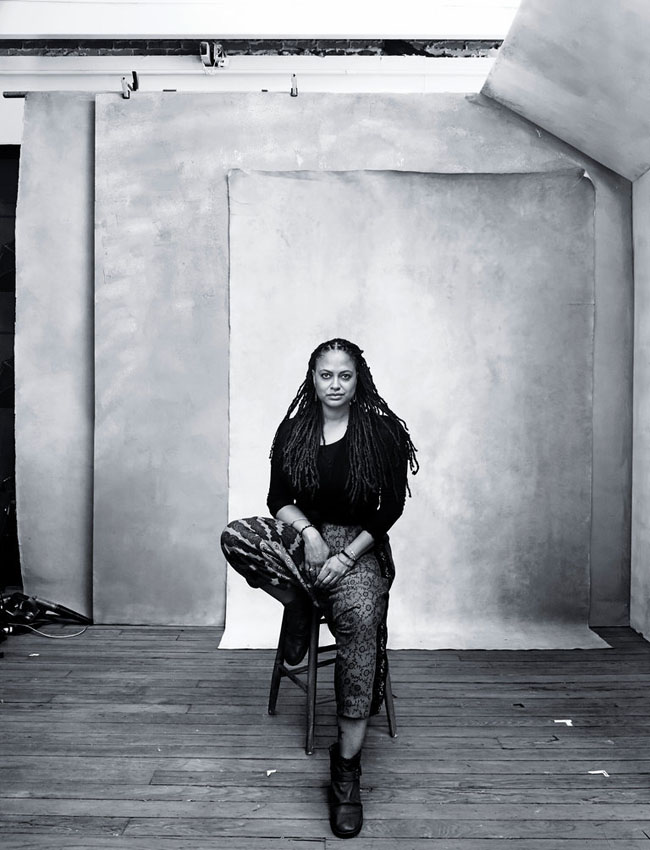 August –Tavi Gevinson
Tavi Gevinson born April 21, 1996 is an American writer, magazine editor, actress, and singer. She came to public attention at the age of 12, due to her fashion blog Style Rookie. By the age of 15, she had shifted her focus to pop culture and feminist discussion.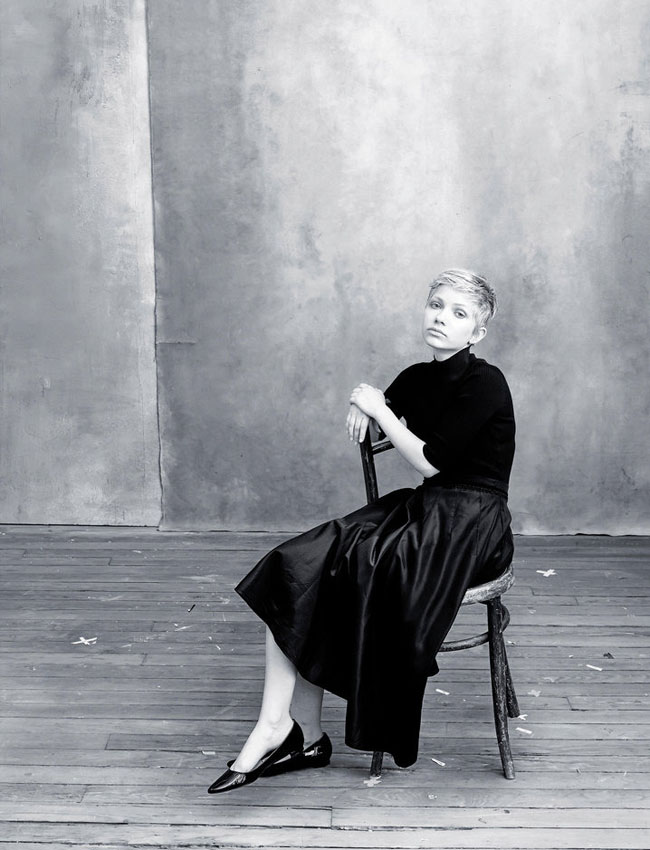 September – Shirin Neshat
Shirin is an Iranian visual artist who lives in New York City. She is known primarily for her work in film, video and photography.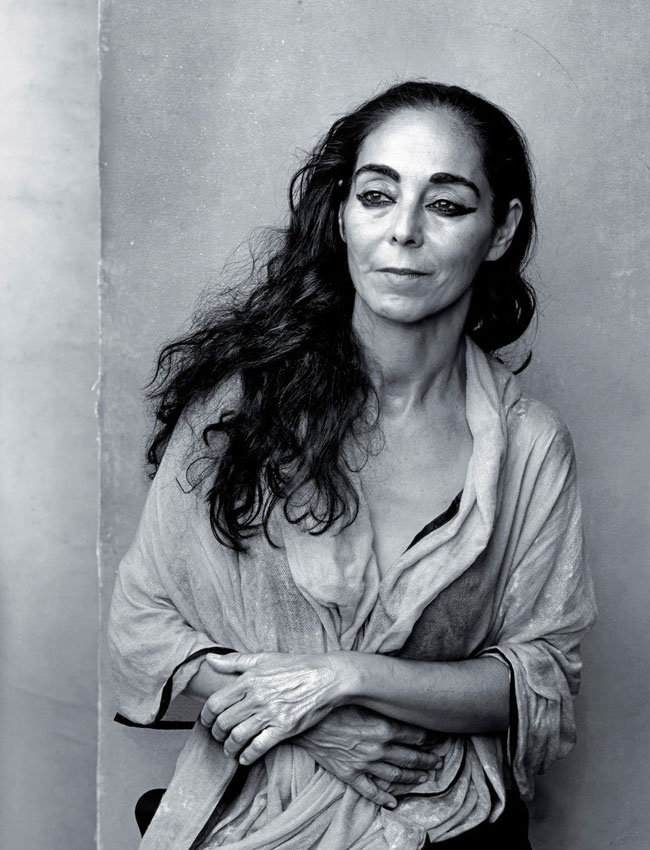 October – Yoko Ono
Yoko is a Japanese multimedia artist, singer and peace activist who is also known for her work in performance art, music and filmmaking. She is the widow and second wife of John Lennon.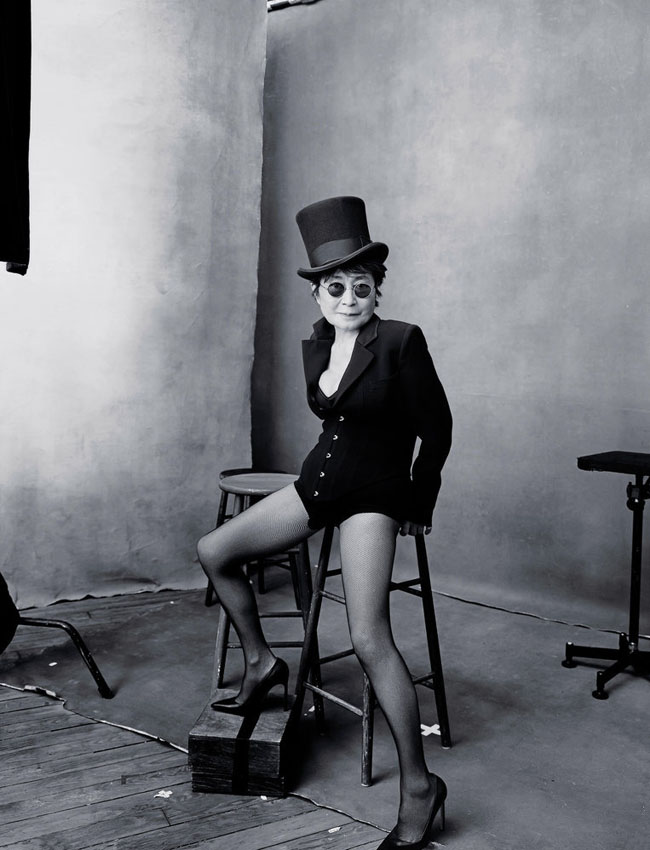 November – Patti Smith
"Patti" is an American singer-songwriter, poet and visual artist who became a highly influential component of the New York City punk rock movement with her 1975 debut album Horses.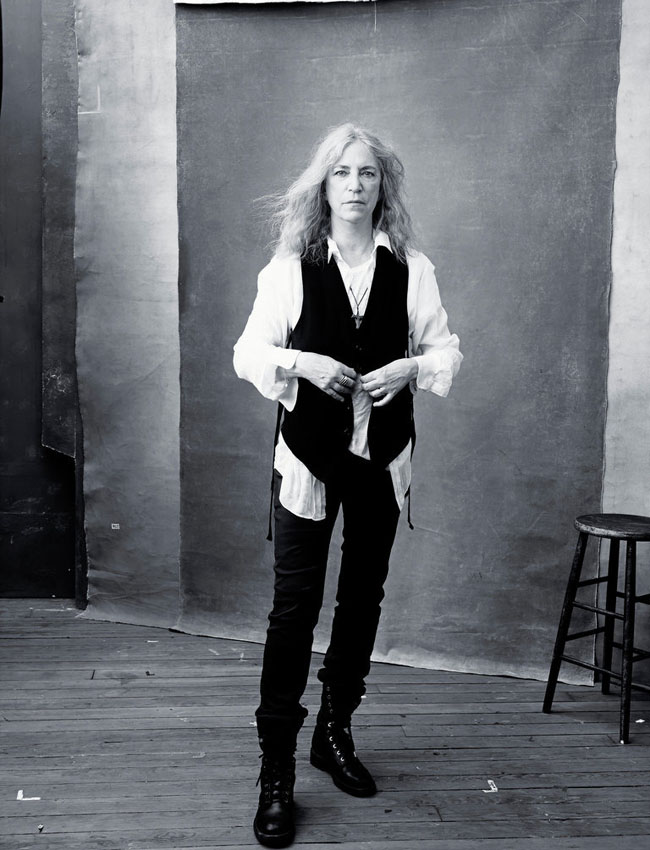 December – Amy Schumer
Amy Beth Schumer is an American stand-up comedian, writer, actress, and producer. She is the creator, co-producer, co-writer and star of the sketch comedy series Inside Amy Schumer, which has been airing on Comedy Central since 2013.
Inside Amy Schumer has received a Peabody Award and Schumer has been nominated for five Primetime Emmy Awards for her work on the series, winning for Outstanding Variety Sketch Series in 2015.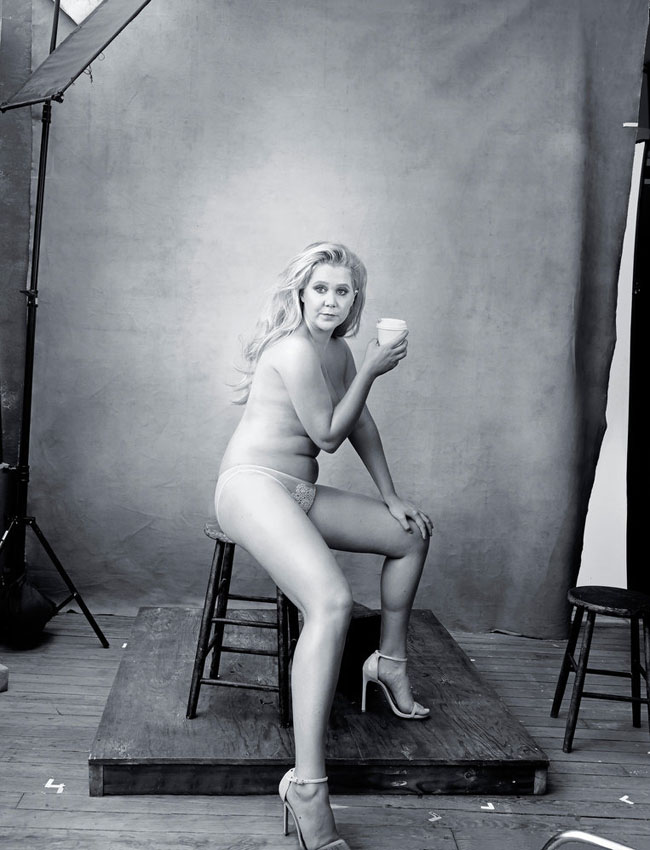 The Photographer, Annie Leibovitz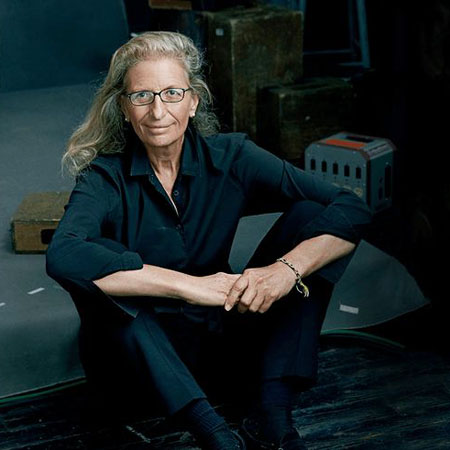 Annie Leibovitz considered one of America's best portrait photographers, developed her trademark use of bold colors and poses while at Rolling Stone.
Quotes, Annie Leibovitz.
"A thing that you see in my pictures is that I was not afraid to fall in love with these people." 

"The camera makes you forget you're there. It's not like you are hiding but you forget, you are just looking so much."

 

"I wish that all of nature's magnificence, the emotion of the land, the living energy of place could be photographed."
Information provided by wikipedia.org  pirellicalendar.pirelli.com