Bad Home Renovations that Don't Add any Value
Many articles online that talk about home remodeling or renovation talk about the projects you should do that will bring you the most value.
No one really talks about the bad things, the bad projects during your home renovation you shouldn't consider. This article will be changing that wavelength, though. Below, you will see a list of the things you shouldn't be doing when trying to add value to your home in terms of a complete home renovation.
It's not that if you renovate your bathroom or kitchen that it will really devalue the home. Still, in the end, for whatever reason, they aren't worth it and in some cases can make selling your home really tough that's why it's important to discuss your plan with interior designers.
Designers have the ability to suggest designs for your home, whether it's your kitchen or bathroom, that will best suit your budget and have a positive impact on your property. You should also see tilemarkets.com as they have a great resource for locating a certified professional for home renovation.
Avoid Loud Colors
Loud or bright colors might be something you love, but it definitely doesn't belong in a home you are trying to sell or trying to add appeal to. Instead of using bright colors, people might tell you to use white – but white is boring and too plain! Instead, use subtle accent colors and lighter colors on the walls.
You can also add some color by doing a nice backsplash, make sure it's not overly ornate.
Proper Lighting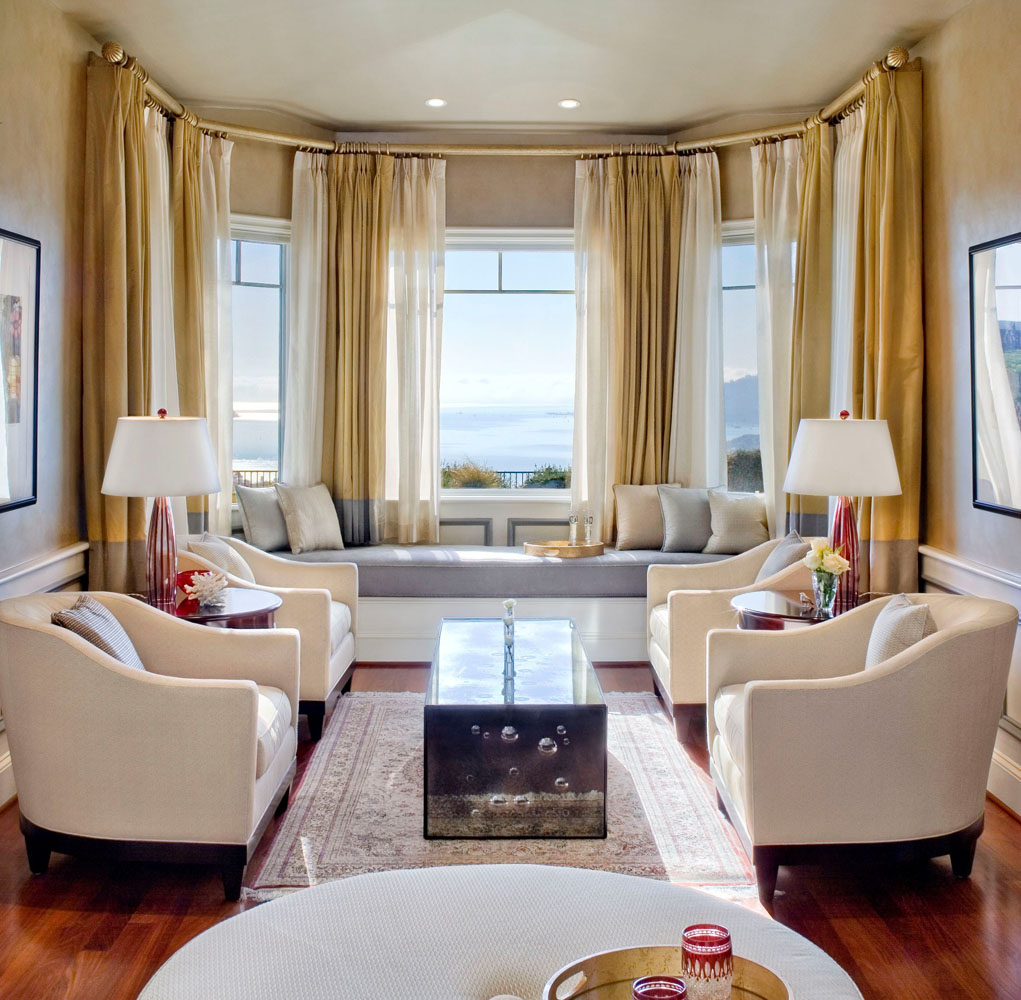 It's good to make your home look inviting and bright, rather than dull and dreary but don't make it too bright to the point of overdoing it.
Two good things to consider; energy-efficient windows, cost-effectiveness, and even new pockets to add more natural light and recessed lighting. Recessed LED lighting is an energy-efficient update that can also add appeal to your rooms.
Swimming Pools
You would think that swimming pools would automatically be a good thing, especially in warmer locations. But, some people don't consider it a benefit; instead, they consider it a pain. First off, it's expensive to upkeep.
Second, if the new homeowners have kids, they might consider it more of a risk than a good thing.
Also, for you, the homeowner with the house now, a pool costs a lot of money to add, the money you could be spending elsewhere. An average pool (in the ground) costs around $32,000! Surely you could find someplace else to put that money.
Convert Rooms – Smartly
The whole purpose of converting is to make the room useful and efficient. But, if you are doing something like making the kitchen smaller just so you can add a small pantry or removing the square footage from a bedroom to add another room, think again.
This is not at all useful. For instance, people would much rather have a large kitchen with no pantry (and instead smart storage) and a large bedroom rather than another significantly smaller add-on bedroom.
Instead, consider conversions such as; a 2 car garage into a 1 car garage while adding space to the basement for a game room or media room. Or even removing walls within the bathroom to make it bigger and more open.
Expensive And Overly Done Landscape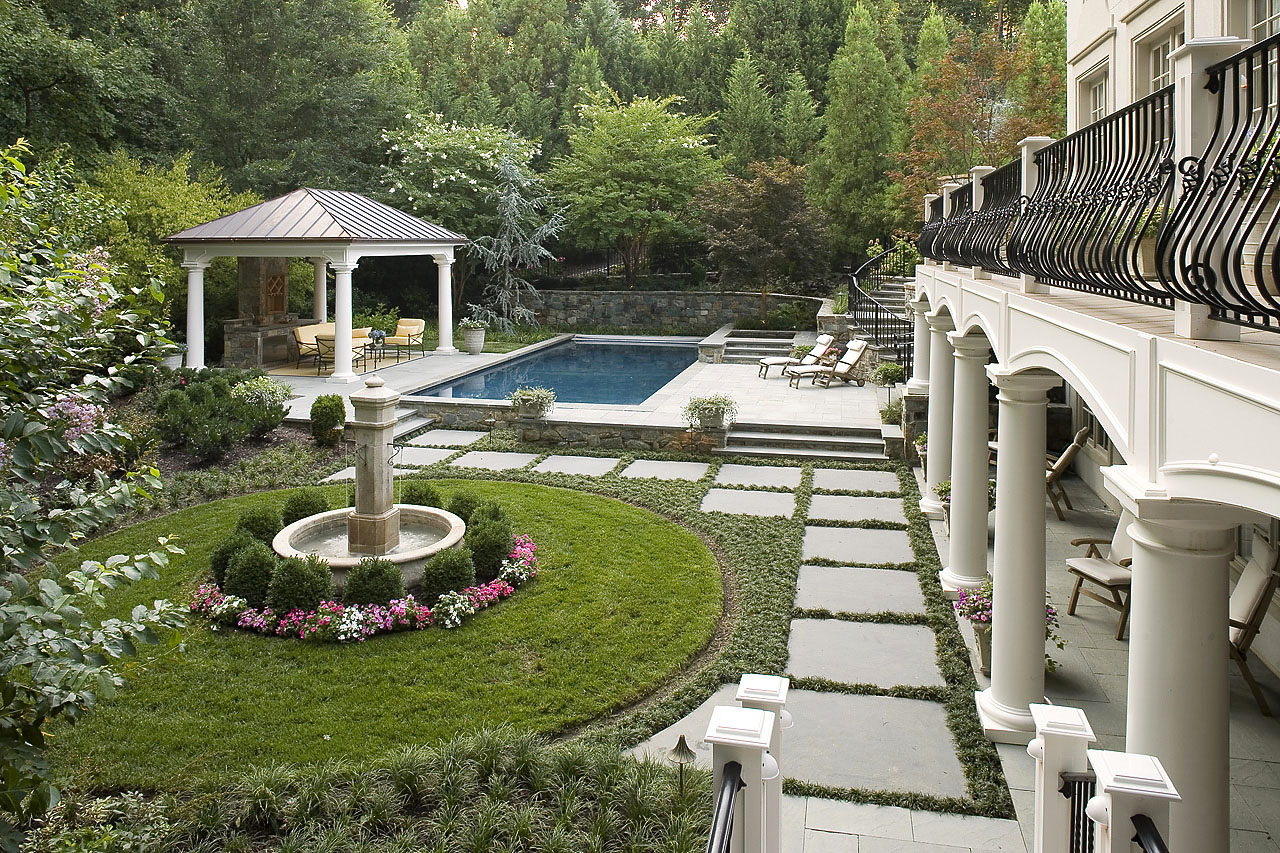 One of the key points to curb appeal is to make sure the outside of the home looks as nice as the inside. That doesn't exactly mean you should be pounding thousands of dollars down on some ornate, overly done landscape design.
Just adding in a few things like; new grass, new mulch around the perimeter, new flowers, a few new bushes, etc., can greatly change the outside's look, yet it's not overly done.
It would help if you also remembered that you are essentially passing the torch off to the new homeowners when you sell a home with an overly done landscape. They are the ones that will need to do all the upkeep, hire an expensive landscaper to keep it looking nice, and they are the ones that will have to foot the bill.
People don't want to move into a house and have an expensive project like this to keep up with.
Select HVAC Improvements
When a potential buyer comes to look at your home, they expect your HVAC system to be upgraded and functional. However, you don't need to upgrade everything in the system completely – if you did, this would end up costing you a ton of money (source: trustedpros.ca).
What if the new buyers come in and decide to re-haul the entire thing? You just wasted a bunch of money you could have saved! Focus on smaller projects rather than pricey ones. Instead of doing an entire re-haul, consider having it maintained once a year and fix what needs immediately fixed right then and there.
Things like an energy-efficient HVAC system could set you back thousands of dollars, so can steel pipes. Instead, fix what needs to be fixed now and don't upgrade pricey features. Please share this article with your friends; they might need it as well.
Thank you!