Cheap Travel Destinations
Studying nursing, whether in school studying nursing practice or online studying for an MSN in nursing administration, can be difficult. It's time-consuming, stressful, and demanding. Yet it's also ultimately incredibly rewarding and will set you on an exciting career path.
Nursing students deserve to take a little time out to relax every now and then. With the rising costs of both tuition fees and living expenses, this may seem impossible, but these 10 destinations, both national and international prove that you don't have to break the bank to enjoy a nice break.
Yellowstone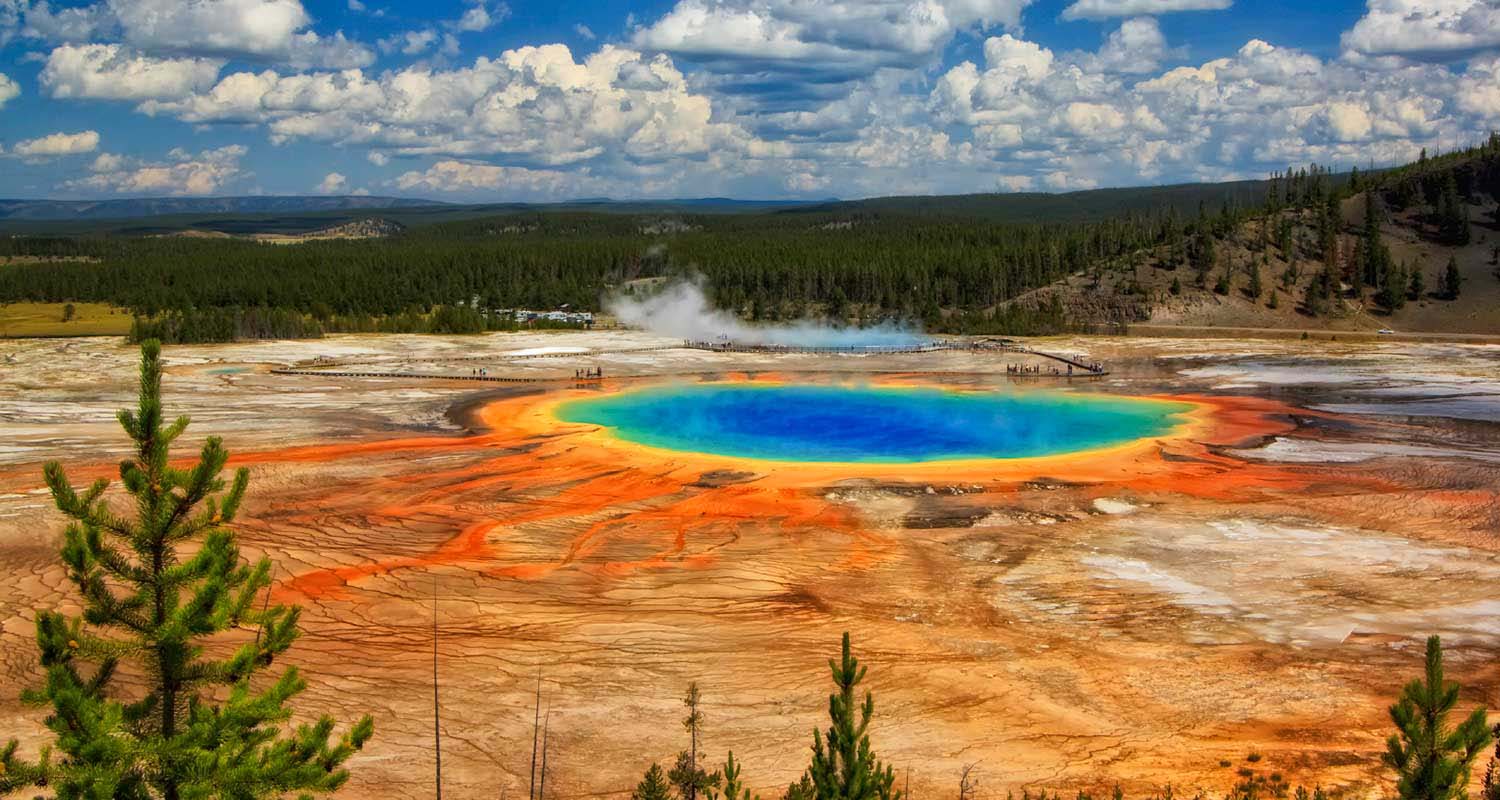 Yellowstone is absolutely gorgeous. If you love the outdoors, this is the perfect place to visit.
The views are breathtaking, and with plenty of campsites, it is easily affordable. Many campsites offer toilet and shower facilities, and you can save even more by visiting out of season and cooking your own campfire meals.
Washington D.C
Staying in Washington isn't exactly cheap, but there are economy motels and hostels available. However, once you are there, there are so many things to do and see that won't cost you a penny. Visit the National Zoo or one of the plentiful museums, including the Smithsonian.
Sign up for a free tour of the US Capitol and check out the Library of Congress buildings. You certainly won't be bored.
Nashville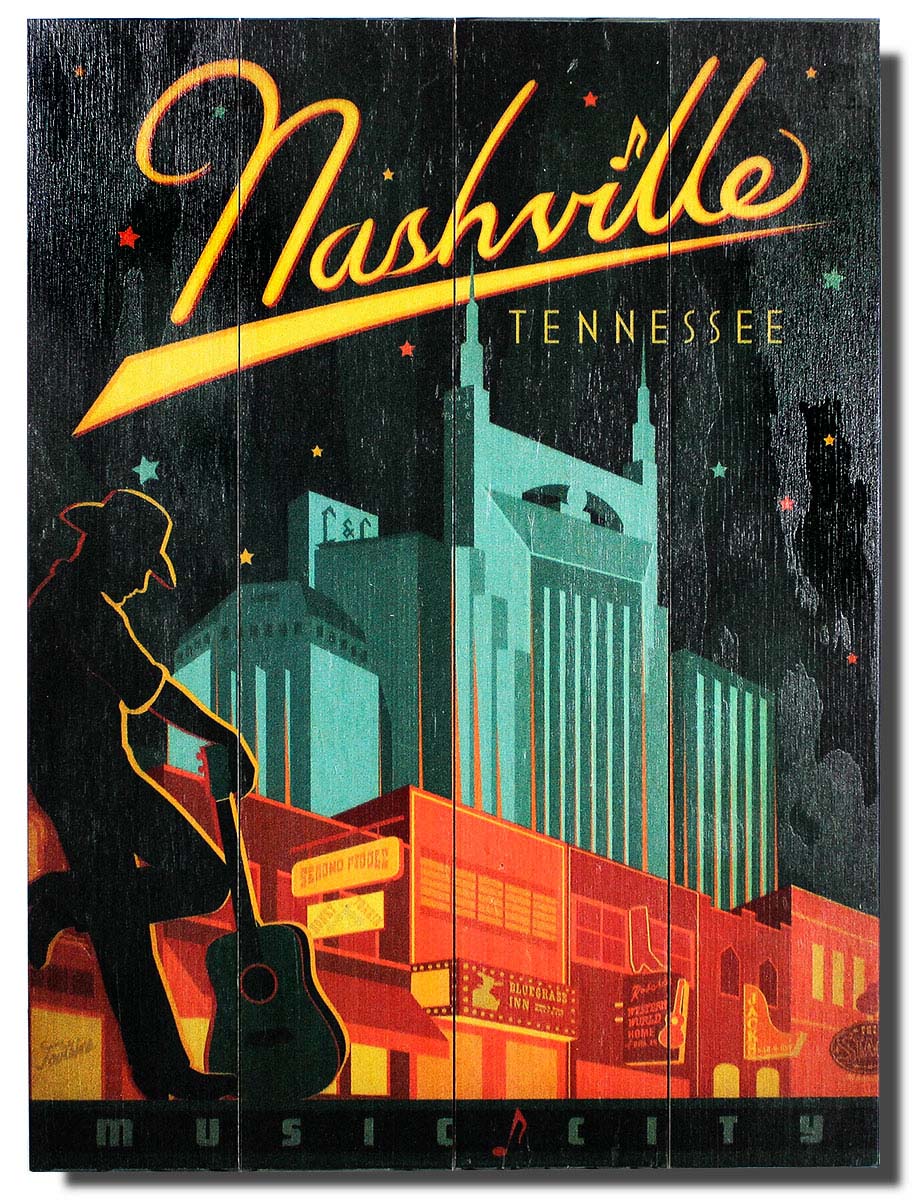 Nashville offers some of the country's lowest hotel prices. Plan your trip in the winter to make them even cheaper. With a lot of cultural history, consider purchasing a Music City total access pass to save money on attractions.
Seattle
Seattle is home to an exciting culture and arts scene. Hotel prices vary, with some cheaper options available. There's more than enough to see and do, and downtown dining offers a fantastic chance to try exciting new cuisines very cheaply.
Consider a Seattle CityPass if you want to see a lot of attractions, such as The Space Needle and Aquarium.
San Juan
The capital of Porto Rico, San Juan gives you Spanish flair and passion without the need for a passport or expensive flights.
It's known for its colorful Spanish buildings and culture, but also for its rousing nightlife. There's something for everyone. Visit out of the main season to save money, and compare hotels before you commit.
Amsterdam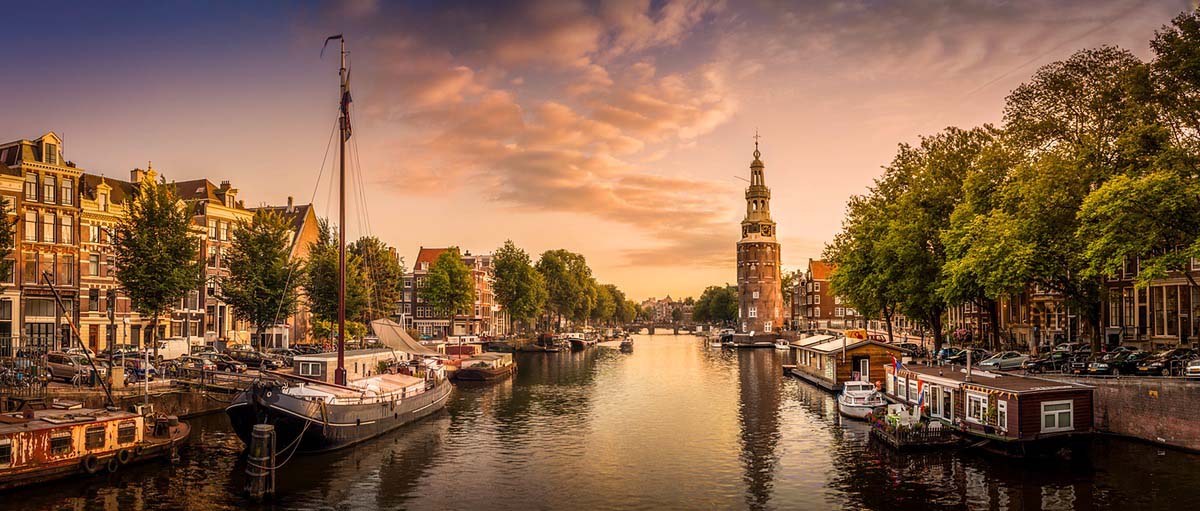 While you'll need to pay for flights to Amsterdam, there are ways to save money. Consider either booking in advance or waiting for a possible last-minute deal. Look at budget airlines and compare as many as you can before booking.
Once in Amsterdam, there's a wealth of budget hotels and motels, and a huge range of museums, tours, and cafes you need to see. Amsterdam is one of the cheapest places in Europe to visit, without losing any value in terms of culture and entertainment.
Any type of nursing degree, in school, or online, such as at Bradley University, will take up a lot of your time. Choose a destination that allows you to relax and take a break from your hectic work schedule. If you study an MSN administration, you'll know just how important it is to plan effectively. Practice your planning skills while organizing your vacation.
I hope you enjoyed this post! Please share it with your friends, thank you!