Essential Marketing Tools for Small Business Entrepreneurs
Recent advances in information technology have streamlined the marketing process like never before. A wealth of helpful programs, many inexpensive or free, allows both professional marketers and small business owners to set, track, and benchmark their marketing goals to maximize productivity.
Knowing which tools to use and how to use them effectively can help ensure that advertising campaigns reach their intended audience. Below, we've listed three marketing tools that you can use to boost your profit margins.
Google Analytics
Google Analytics is the industry standard in analytics software. Sign up for a free Google Analytics account and integrate it with your website and you'll instantly have access to tons of information about who's visiting your site, how they're getting there, and how they're interacting with your site once they're there.
Having an MBA for marketing careers could help, of course, but thanks to Google, anybody with an Internet connection can leverage the power of data analytics to answer their marketing questions.
Hootsuite
Social media, already a giant part of any successful marketing campaign, is poised to become even more influential as more and more people become connected to the Internet.
According to a piece by Villanova University that discusses marketing jobs with an MBA, literacy in digital trends and an ability to communicate clearly are two of the most vital aspect of successful marketers and small business owners. Success in social media depends on these two qualities and many businesses have used the power of social marketing to explode their growth.
However, keeping track of the various social media platforms can be a headache for even the most seasoned of marketing experts. HootSuite is a powerful set of tools designed to make social media management a more streamlined endeavor.
Using their tools, not only can you schedule your content to be posted automatically at the right time for maximum exposure, but you can also track how well specific keywords and hashtags are doing on each platform, receive notifications each time your brand is mentioned, and analyze the success of your social media advertising campaigns.
Zapier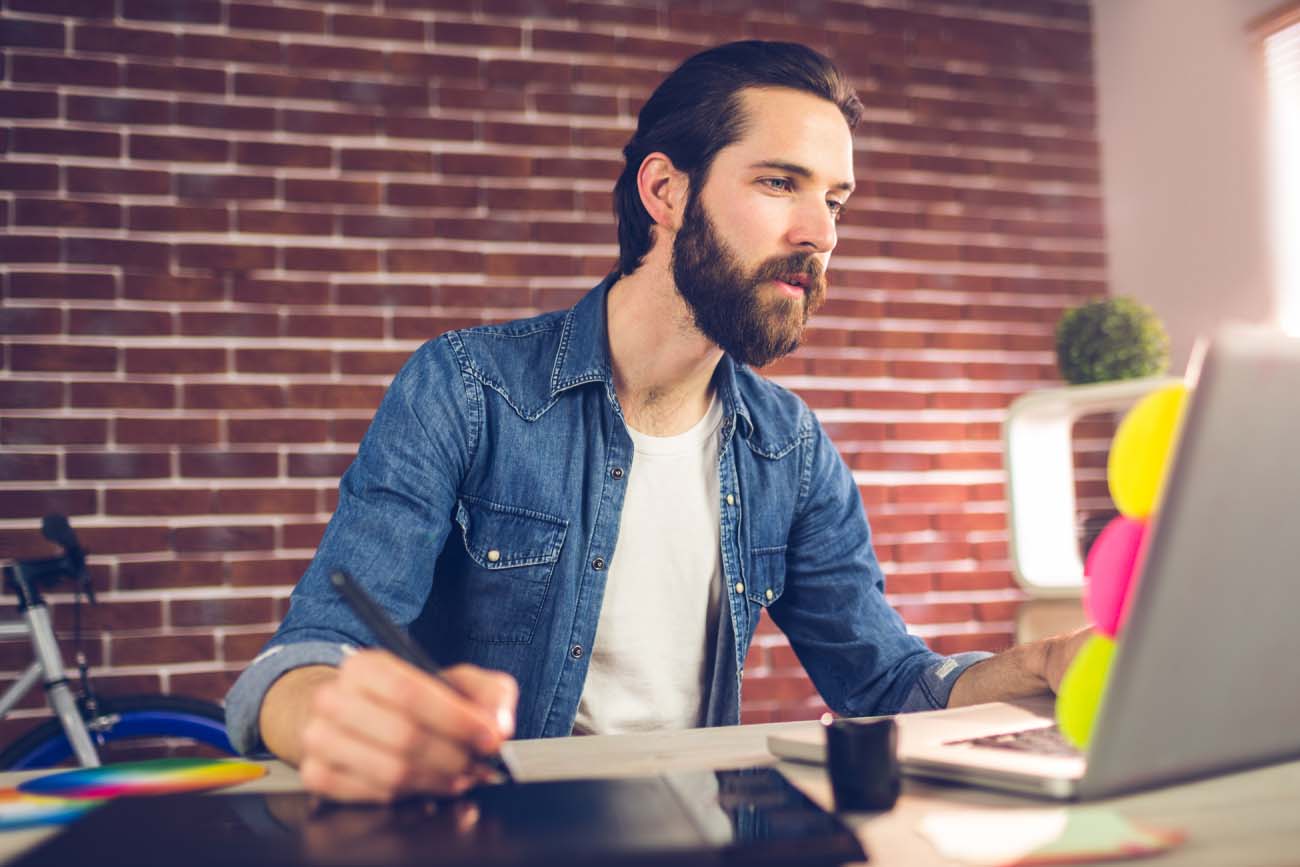 Marketers working in 2017 and beyond are incredibly fortunate to have a wide range of tools available to help them do their jobs more efficiently. However, one downside of using many tools is that syncing data across platforms and between divisions of a company can prove to be a significant hurdle to growth.
With Zapier, these problems are a thing of the past. The premise of Zapier is simple: the website allows you to set up Zaps, which are simple commands built around an "if… then" model.
For example, you can set up a Zap so that if your lead-generation form is successfully filled out on your WordPress site, then the relevant data is automatically piped into your Salesforce account.
Zapier supports an extensive range of applications, from Google Drive to Hootsuite to Facebook Ads and more, so that no part of your sales workflow has to work in isolation.
All the tools mentioned in this article are invaluable for most marketing jobs with an MBA. Setting them all up may take some time at first, but once they're set up, the amount of time you'll save in the future will more than makeup for your initial investment.