5 Reasons to Join Real Estate Crowdfunding Platform
Innovation hit the centuries-old real estate industry by introducing crowdfunding investments into real estate. Today, this form of investment is gaining significant momentum. Crowdfunding is collective financing and cooperation aimed at pooling funds to invest in a particular project.
Crowdfunding has become very popular and is widely used in various fields and now, including real estate. Usually, Crowdfunding in real estate is used to purchase real estate projects to obtain a rental income.
Crowdfunding investment in real estate has proven as a reliable investment method around the world.
In the United States, property owners and developers choose crowdfunding real estate investments instead of the traditional sources of investment. This new kind of alternative investment in real estate started to take off after the JOBS Act. The conditions of the investment schemes are still regulated.
Due to the proven results and low barrier to entry, crowdfunding real estate investing is becoming the simplest way to invest in real estate where returns are higher, fees are lower, and you can start with the minimum amount of capital required.
This is why Crowdfunding Real Estate Investment Platforms like DiversyFund are gaining popularity, making me think about passive investments all over again.
How crowdfunding real estate investing works?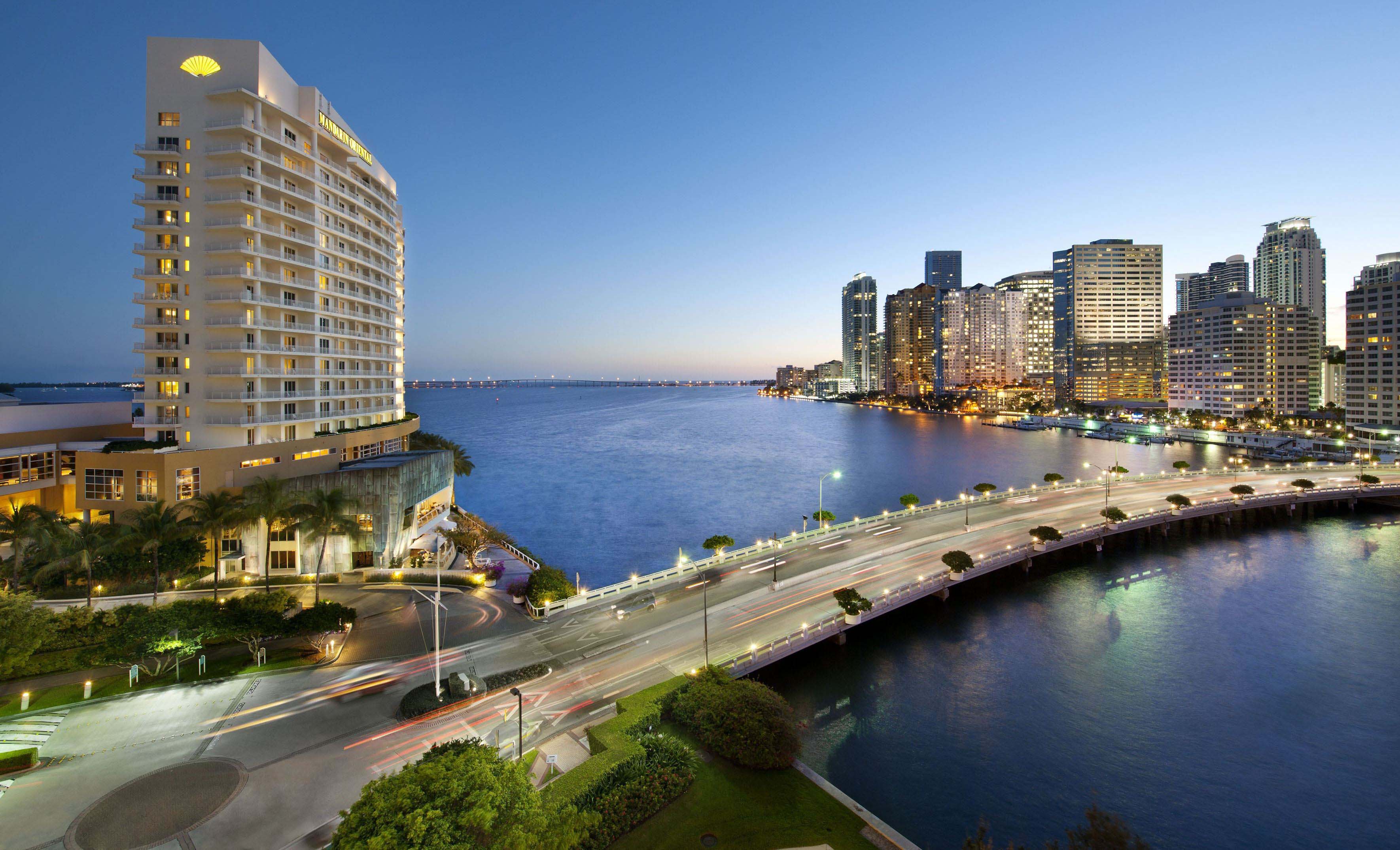 The meaning of this service is pretty democratic. Anyone with a little money can start investing in any deals across the board regardless of how expensive those deals are.
People who have their available funds can start their alternative investments with as low as $5000 or, in some cases, $1000. This allows them to acquire a stake in a particular real estate opportunity and build their passive investment portfolio.
Check out how to take advantage of Real Estate Crowdfunding Trends.
So Why DiversyFund?
It is a leading real estate crowdfunding investment platform that connects accredited investors to borrowers with high-quality in-house vetted real estate investments. Additionally, this platform grants you the flexibility to select investment opportunities, manage finances online, and keep track of it from anywhere, anytime.
Thanks to this amazing real estate crowdfunding technology and the experienced professional management team, DiversyFund offers best-in-class new opportunities for investors interested in purchasing real estate investments and building their alternative investments portfolio for growth or income generation.
Five reasons to fall in love with crowdfunding real estate investment platforms
High Profitability
The revenue on large properties is significantly higher than on small properties. The investors have the opportunity to jointly invest in high-quality real estate opportunities just as the most satisfactory and wealthy professional investors.
High Scrutiny
A thorough vetting process, deal inspection, legal challenges, and a high level of scrutiny are worth millions. Investors receive the highest level of scrutiny inherent to great transactions via the real estate crowdfunding platform.
High Returns, Low Fees, and minimum Start
Commercial real estate has always been the most attractive and lucrative area for private investments but the most difficult to access because of the high level of required investment and acquisition cost.
Crowdfunding Real Estate investment platforms such as DiversyFund makes it easy for everyone. This method of investing allows distributing the cost of the investment between the participants. In contrast, the investment amount can be lowered to start from a minimum of $5000 and goes higher.
4Unlimited Opportunities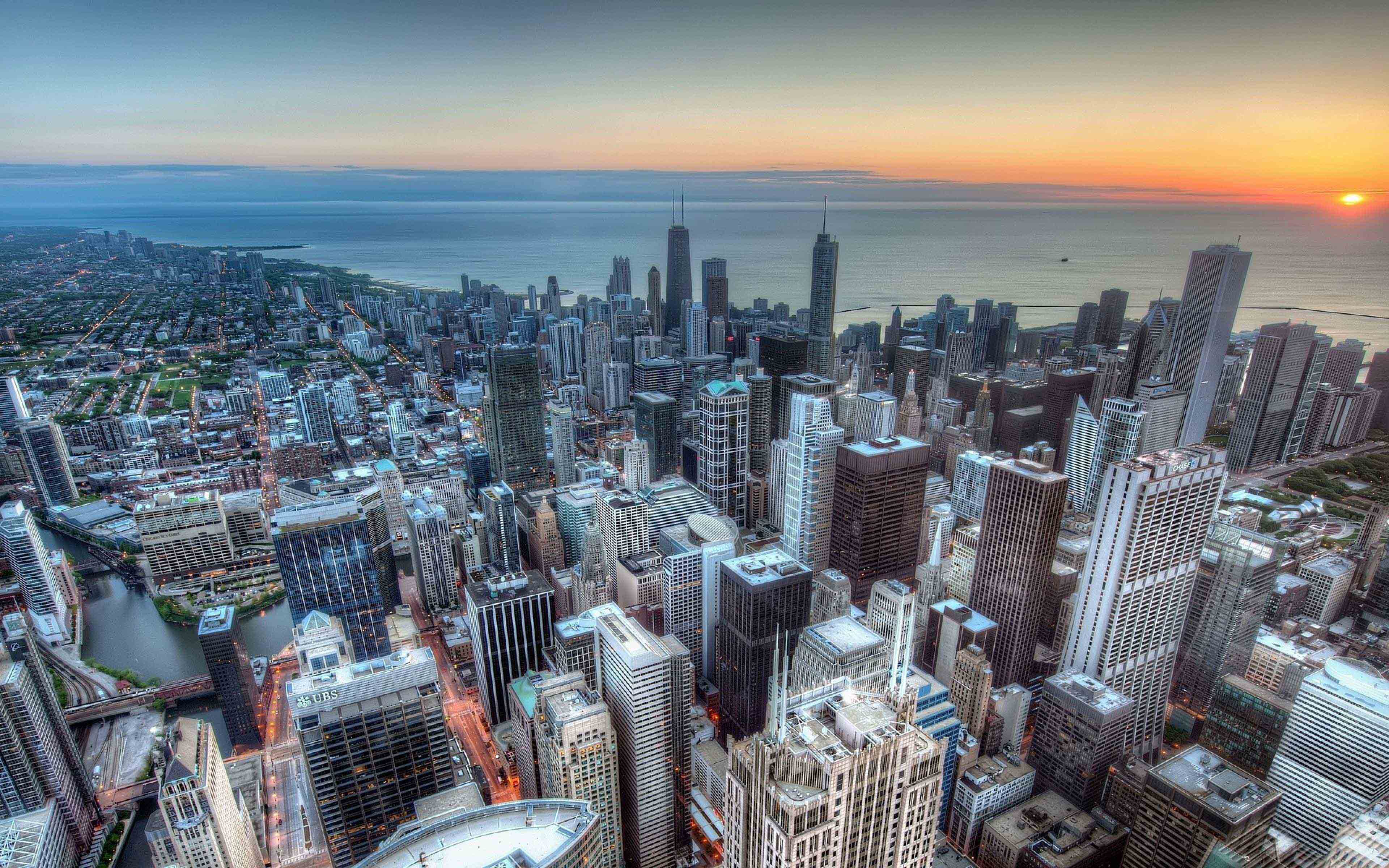 As an independent investor or fix and flip investor, it becomes full-time work when you buy the property and take care of it or fix and flip it. Crowdfunding investment platforms allow you to diversify yourself and distribute your investment across different regions and resources while reducing the costs when buying a property.
Compared with the option of a self-purchase, it provides you a much higher return on low-risk investments. Another option you have is to apply for a fix and flip loan, which can help you get your funds faster.
New Technology
Modern technology, mobility, and crowdfunding business model has made it very easy for anyone to find exciting new investment opportunities at any time from anywhere. Instead of a few wealthy investors and private equity companies, now everyone can find new deals that can make them higher returns on passive investments and generate low-risk regular income without leaving their house or computer. The choice is obvious as barriers to entry are lifted– it's time for everyone to find their way into the world of real estate investing!