Car Technology That Will Assist Older and Disabled Motorists
Thanks to brilliant advances in modern technology in recent times, it is now easier than ever for disabled and older motorists to drive safely and with confidence.
Automobiles can now be fitted or adapted to all kinds of great technology to assist them and allow them to drive independently.
Here are just a few examples of the current technology and adaptations that can be made to an automobile.
Wheelchair Accessible Vehicles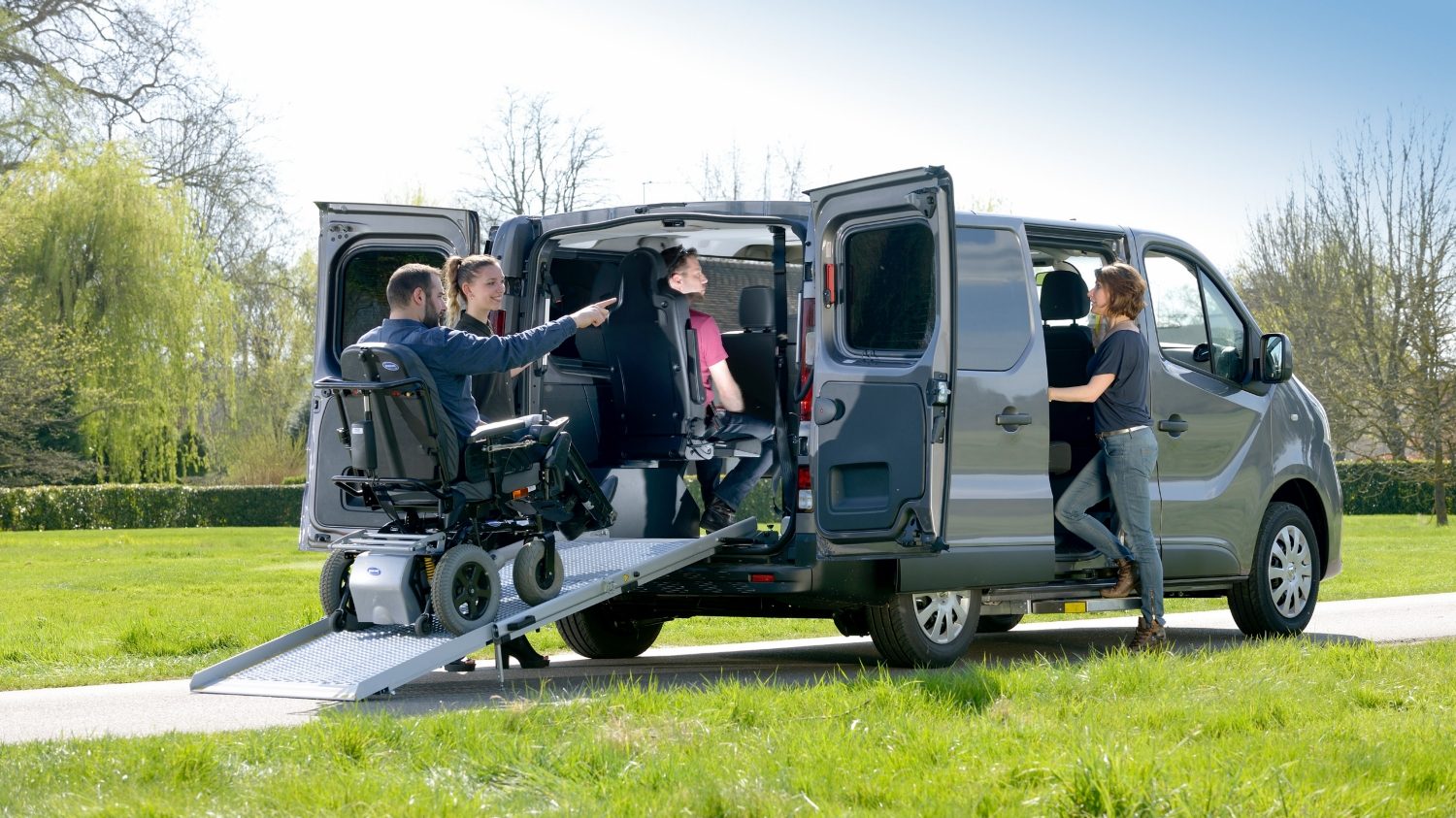 Wheelchair accessible vehicles (WAVs) are vehicles that have been adapted so that they can easily be accessed by a wheelchair user. This is usually either by a ramp or an electric lift.
The wheelchair user can then either operate the automobile and safely stow their wheelchair, or alternatively be secured as a passenger in the car. These vehicles are available from specialists, such as Allied Mobility.
Parking Assist
Parking assist is an impressive new semi-autonomous technology that allows the automobile to park the car with minimal input by the driver. In addition to being a helpful aid for motorists that struggle with parking, this technology is well-suited to those with strength, dexterity and vision problems.
Blind Spot Detection and Lane Change Assist
These semi-autonomous systems assist the driver by monitoring the blind spot and the surrounding area of the car. An audible alarm sounds if a car is detected in the blind spot, or warns if there are potential hazards when you are attempting to change lane.
This is beneficial for those with dexterity and vision problems.
Hand Controlled Pedals
If a motorist is unable to use their legs to operate the pedals, a push/pull brake and accelerator hand control can be fitted next to the steering wheel. This allows for easy and safe driving and is one of the most common adaptations that is made.
Steering Assist
For disabled or older motorists that have difficulty handling the steering wheel, there are a few different solutions available and some advanced technology available that can make driving easy and safe. The most common is a steering ball or spinner, which is attached to the steering wheel so that it is possible to have complete control with just one hand.
Fully Autonomous Technology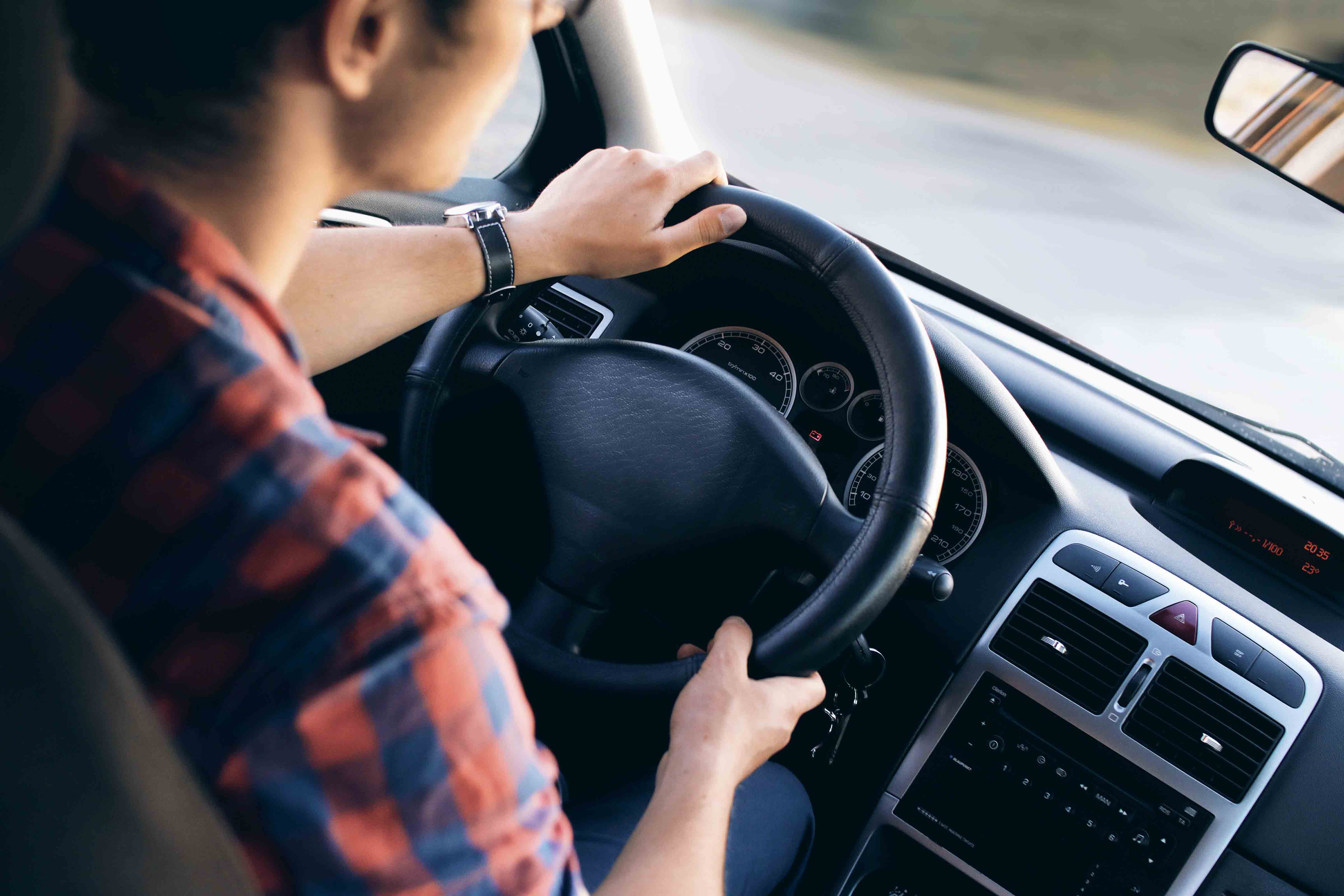 Fully autonomous technology can sense imminent danger and take complete control of the car to avoid or reduce the effects of a collision. This includes automatic emergency braking (AEC) and electronic stability control (ESC).
As you can see, there are all kinds of brilliant adaptations that can be fitted and technology available that can make driving easy and safe for older and disabled motorists. This is key, as being able to drive around and be fully independent is important for many.