Top Fitness Trends for 2020
It is just over six weeks before we welcome the New Year. As always, many people will be looking to set new resolutions which include trying to stay fit.
While doing this, many people find motivation by trying out the latest crazes and trends that the fitness world has to offer.
After conducting a survey that involved over 4000 fitness experts from across the globe, the American College of Sports Medicine compiled a list of the top 20 fitness trends for 2020.
The following are the top 5 fitness trends:
High-Intensity Training (HIIT)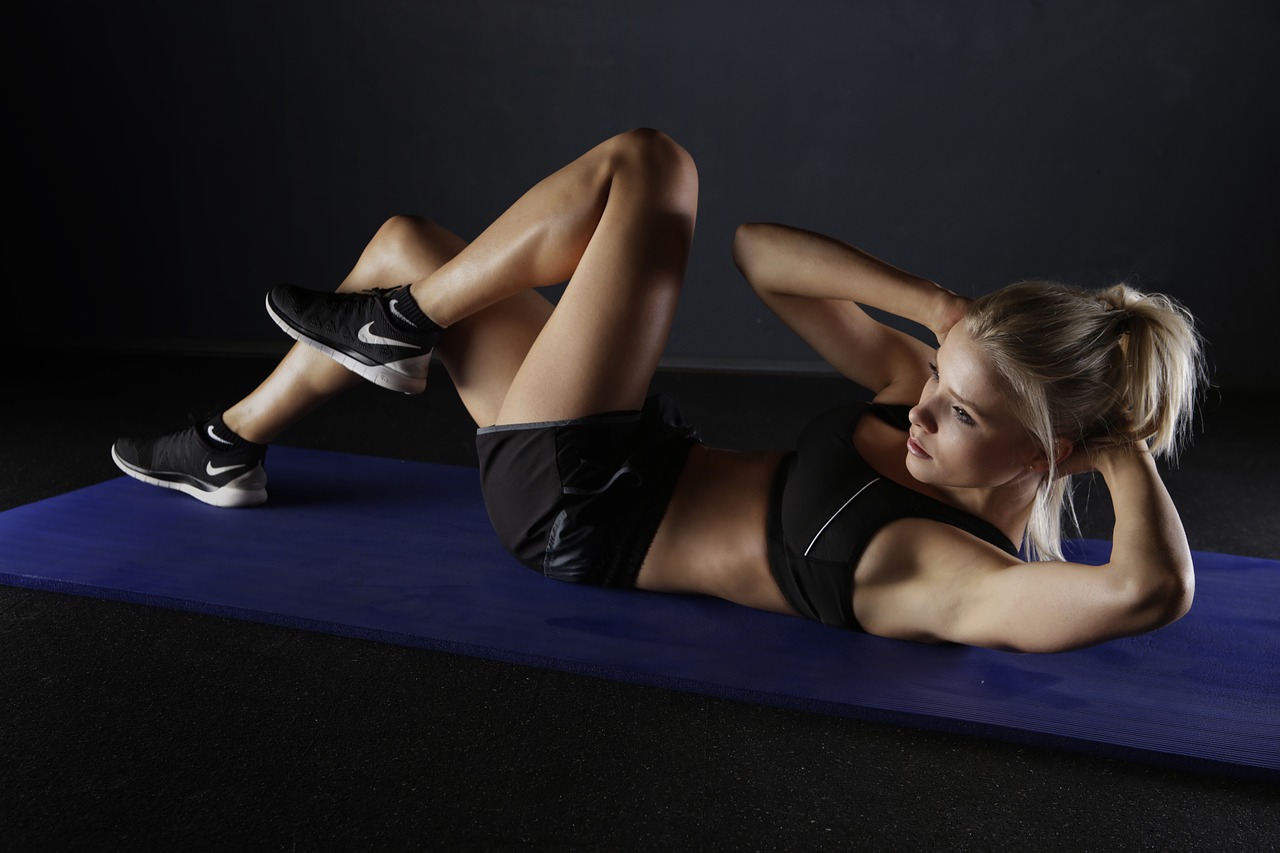 HIIT has been ranking highly on the trend predictions in previous years being among the top 3 since 2014.
"This training involves doing quick and high-intensity exercises after which a short recovery time follows. Sessions often take less than half an hour.
While some experts warn that HIIT has high rates of injury, this program is still a favorite for many across the globe", says fitness expert Paul of LifeToLiveIt.Com
Experts say that perhaps the most significant reason HIIT keeps gaining popularity is that people are getting busier by the day, and they are looking for programs that will give them adequate workouts within minimal time.
While there are other options, HIIT provides the best way to get fit while their day-to-day activities remain uninterrupted.
Research has it that if you take proper precautions, such as getting a qualified personal trainer to work with, HIIT is an efficient, safe and fun option for getting fit.
Group Training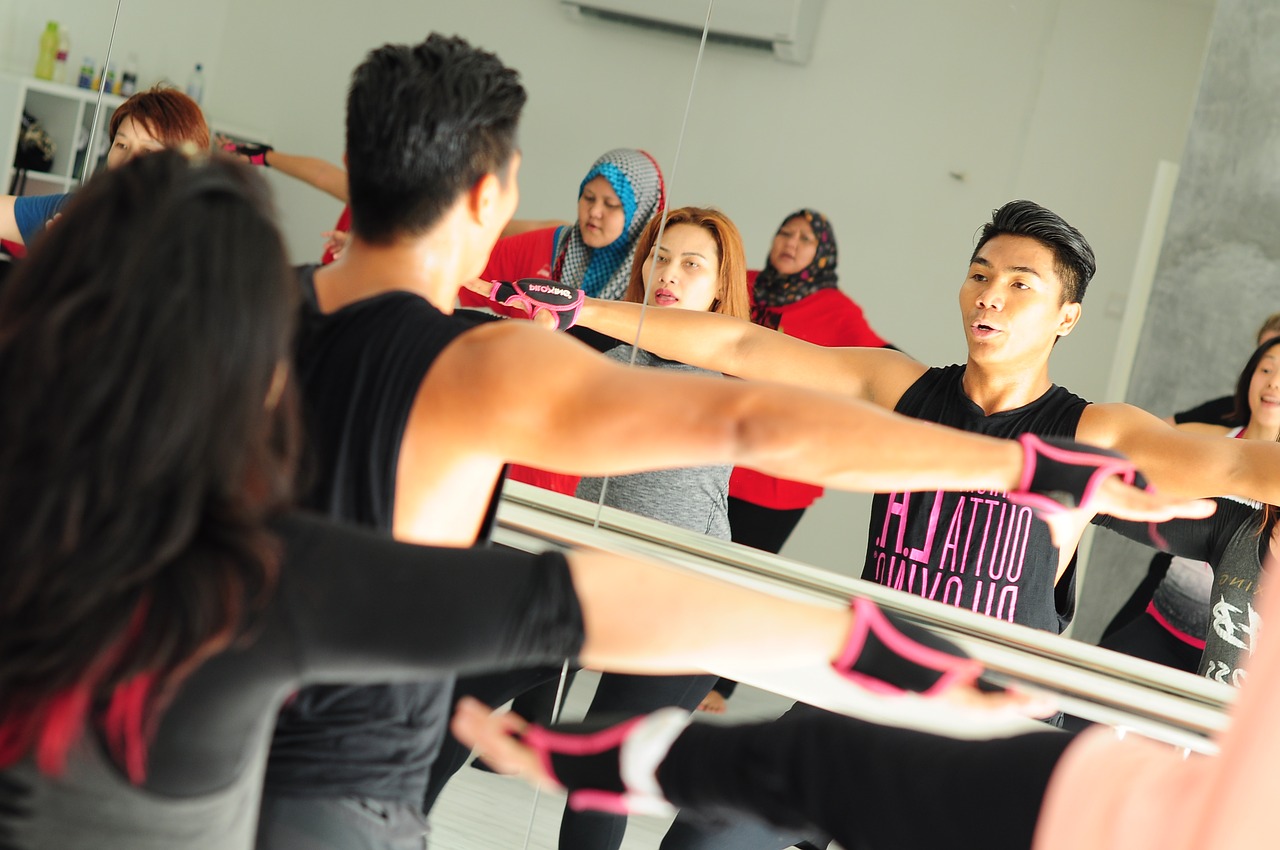 In case you want to find extra motivation, no matter your fitness level, group training presents the best option for you. Signing up for a fitness class with friends is also likely to make you accountable.
While this is the case, this program first made it to the top 10 trends last year, appearing at position 6.
Group fitness coaches and trainers motivate their clients via specially designed group exercise classes. They keep clients on track by grouping them in studios which could encourage some types of training.
Again, the fact that people join these studios in groups gives individuals some form of traction and encourages them to attend every session.
While it may be hard to explain why this program is fast becoming popular, it will be an exciting trend to watch in 2020.
Wearable technology
Wearable technology was rated as the top fitness trend for 2017. Once again, it is among the top trends expected to do well in 2020. Wearable tech includes smartwatches, activity trackers, GPS tracking devices, heart rate monitors, and eyeglasses.
Tech also offers individuals a means of measuring their performance. However, fitness experts explain that due to media saturation, wearable tech might have reached its tipping point as far as fitness trend is concerned.
Wearable tech's advancement in future years may be very unpredictable.
Bodyweight training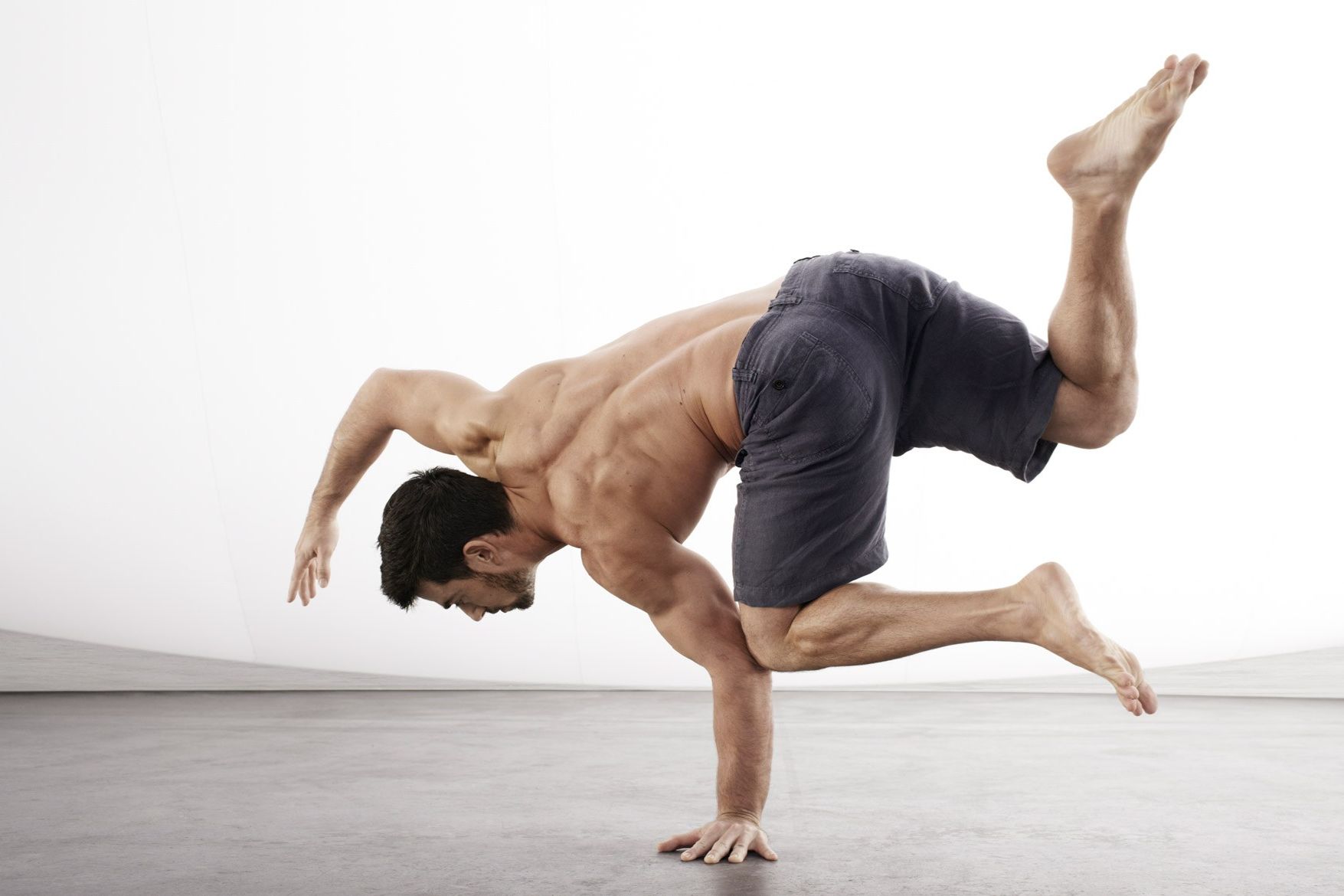 Bodyweight training was in second place on top fitness trends for 2020. There has been an increased number of feeds on health role models on various social media platforms. This has seen more and more individuals interested in this program.
Bodyweight training often does not require a lot of equipment, and this makes it an affordable way to work out efficiently. However, contrary to what many people believe, this program is not limited to just push-ups and other simple exercises.
It involves more, and it is extremely beneficial for weight loss and muscle-building.
The fact that it is useful and appears to be impressive is also a potential reason it attracts many. People see fitness experts like trainers who do bodyweight training looking very lean and muscular, so they also want to do it in a bid to get similar results.
Bodyweight training and gymnastics have been around for a while being used as an excellent option for incorporating the outdoors into one's workout. We can only wait and see how this trend unfolds in 2018.
Strength training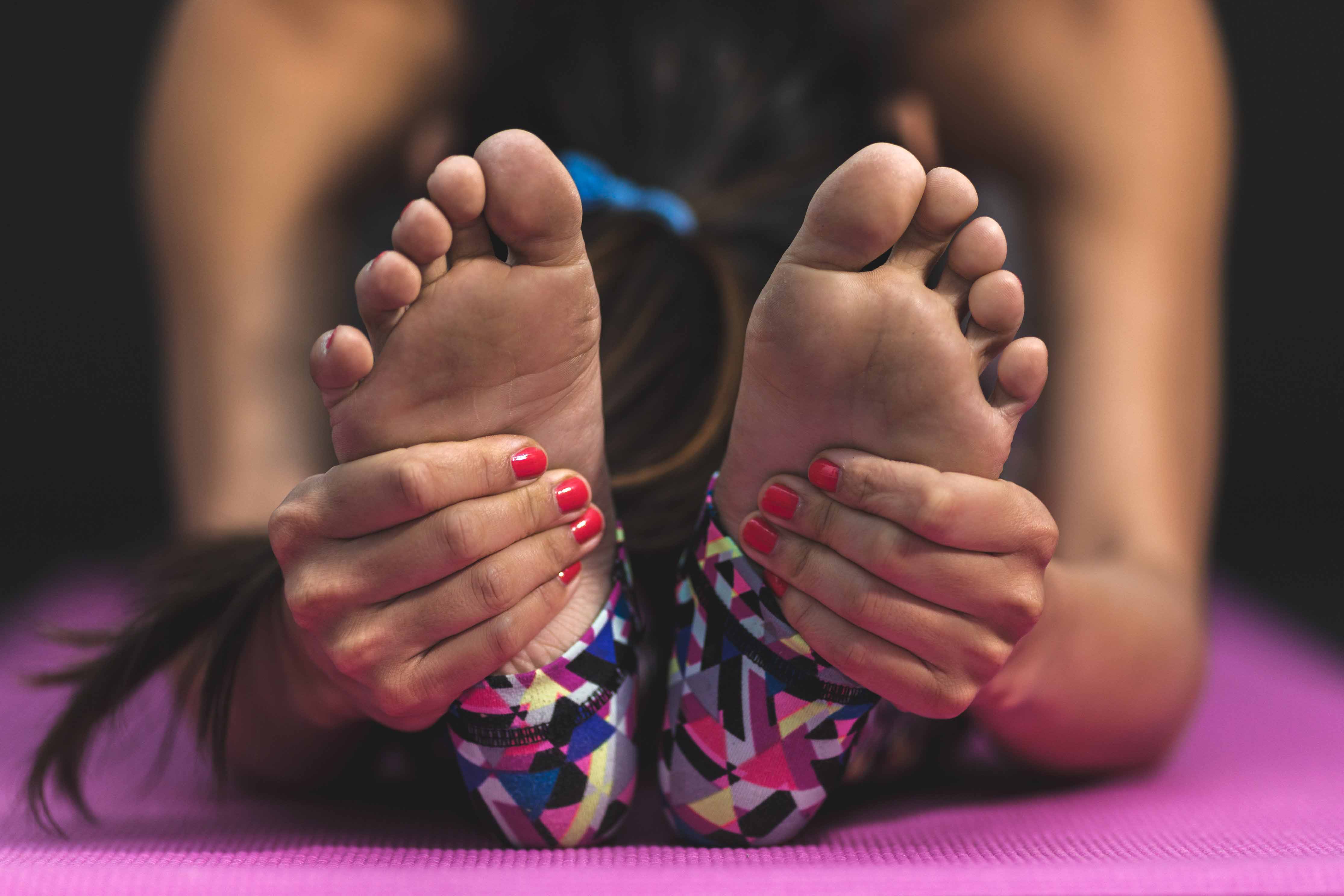 Fitness professionals say that while strength training appears at number 5 on the 2020 top trends, this program remains very popular in almost all health and fitness sectors.
It has always been an excellent way of keeping your body in good psychological, physiological and physical condition which improves overall well-being.
Another significant benefit of strength training worth noting is its contribution to managing such conditions as osteoporosis besides also helping to increase bone density.
Again, this program allows for consistency, something that has to be recognized and celebrated.