Losing Weight with a Clinically Proven Plan
Nutrisystem is a simplified 28-day program in which participants get prepackaged foods to help them eat healthier and trim down body fat. With a wide variety of foods on its healthy menu, the program will enable you to achieve the weight loss goals you have always desired – let us check Nutrisystem Diet Review.
Breakfast options, for instance, include pancakes, granola, muffins, and oatmeal. For lunch and dinner, you can make a selection from options like pizza, chili, stew, soup, chicken and pasta, and tacos.
Further, the program will provide you with an exhaustive list of fresh dairy and meat, nuts, veggies, and fruits that you can eat alongside your Nutrisystem diet to further your weight loss goals. Start with food cost calculator; it will come in handy.
That said, the meal plans and foods mostly focus on delivering a wide variety of healthy nutrients, smart carbs, as well as limited calories that are factory counted based on your current weight. According to Bestiews.com— a site that features information about Nutrisystem, here are the top reasons this diet is worth trying:
Top 5 Reasons Why Nutrisystem Works
The question you might be asking is whether this program works and if you should get started on it. Does Nutrisystem work? I can attest to the fact that it does work mainly because I have been a direct beneficiary, watching how eating right with Nutrisystem can transform anyone from being overweight to turning relatively lean and good-looking. Some of the reasons why I would recommend that you try it out include:
Nutrisystem Diet Review –
Clinically Proven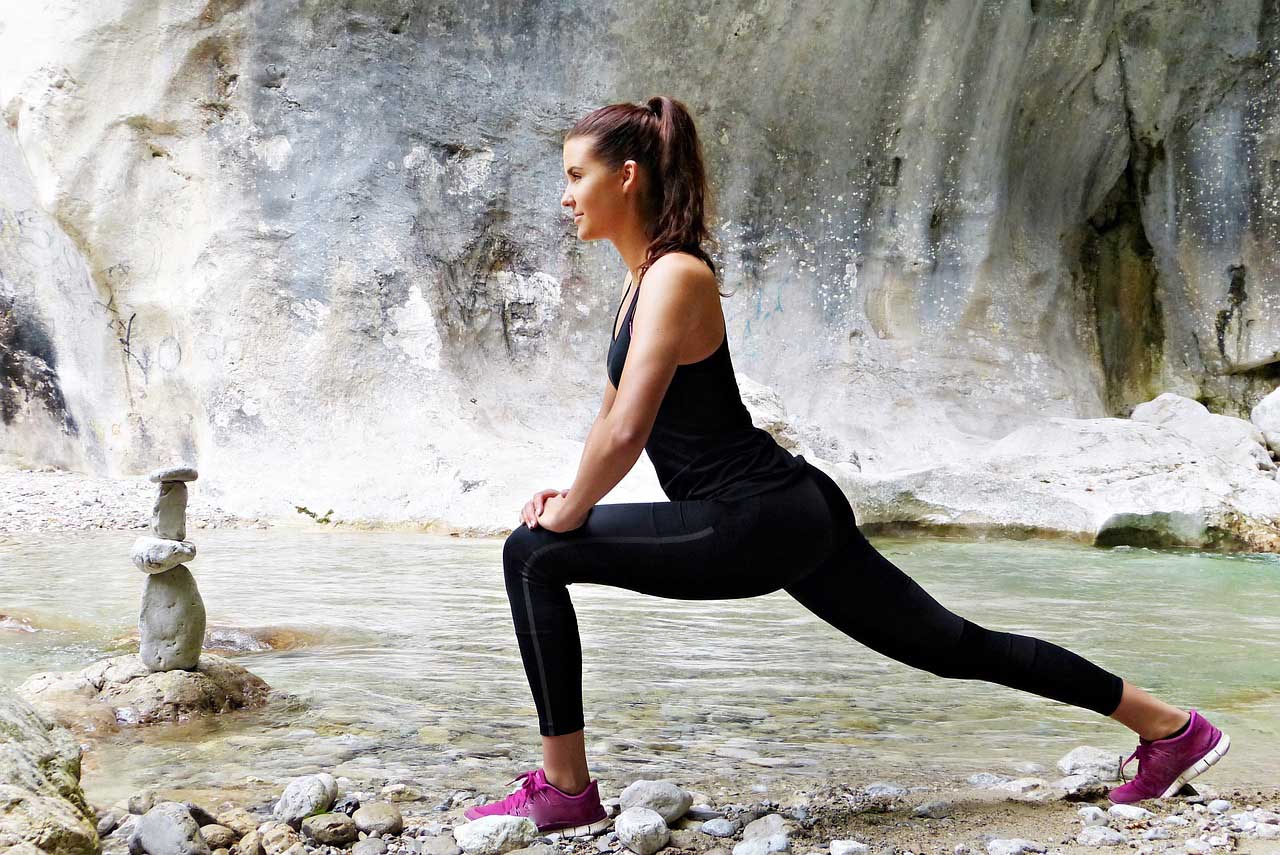 For starters, Nutrisystem is clinically proven. For instance, Dr. Fabricatore among others reviewed the success of this commercial weight loss program. Their findings show that most of the study participants who weighed on a Nutrisystem shed, on average, more weight than their counterparts who didn't. The average weight loss among the participants was found to be an 8.3% reduction with 79.4% of participants achieving a minimum of 5% weight loss over the three months the study ran.
Dependable Food Philosophy
You might also be happy to note that Nutrisystem has a whole and reliable food philosophy which focuses on the weight loss you desire, the nutrition your body needs, and the foods you love. The foods it delivers, to this end, come with balanced nutrition, frequent meals, and none of the foods that are not good for your bodies – such as preservatives, high sodium content, trans fats, and the like.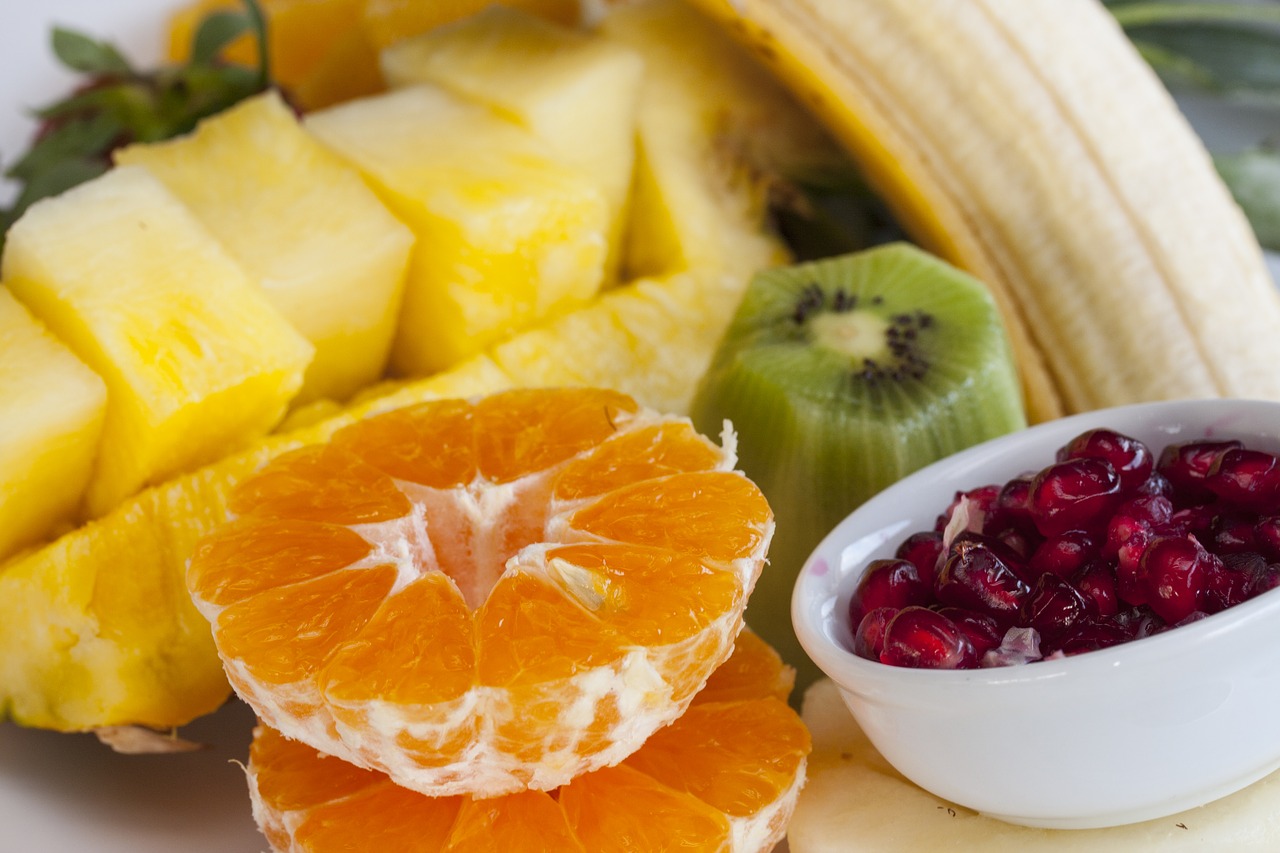 Ease and Convenience
That said, the Nutrisystem program is so comfortable and convenient that you will – like me – wish you'd discovered it earlier. For instance, you can buy a shipment of foods for 28 days made up of your selections from the company's menu or take a pick of individualized items for yourself.
To further improve on its convenience, Nutrisystem even has dedicated meal plans intended for men, women, and senior citizens above 60 years of age, as well as vegetarians and people with diabetes.
After signing up, you will be pleasantly relieved to learn that you no longer need to cook for yourself because most of the foods delivered only need to be heated – with some arriving ready to eat.
It's Not Expensive
The cost of Nutrisystem is about $10 a day. That's for five small meals a day. Many people spend much more than $10 to buy their daily meals. And they often have to spend the time to go to the grocery store and cooking their meals. With Nutrisystem, you only have to heat your meal in the microwave for a few seconds, and you are ready to eat.
Fast Weight Loss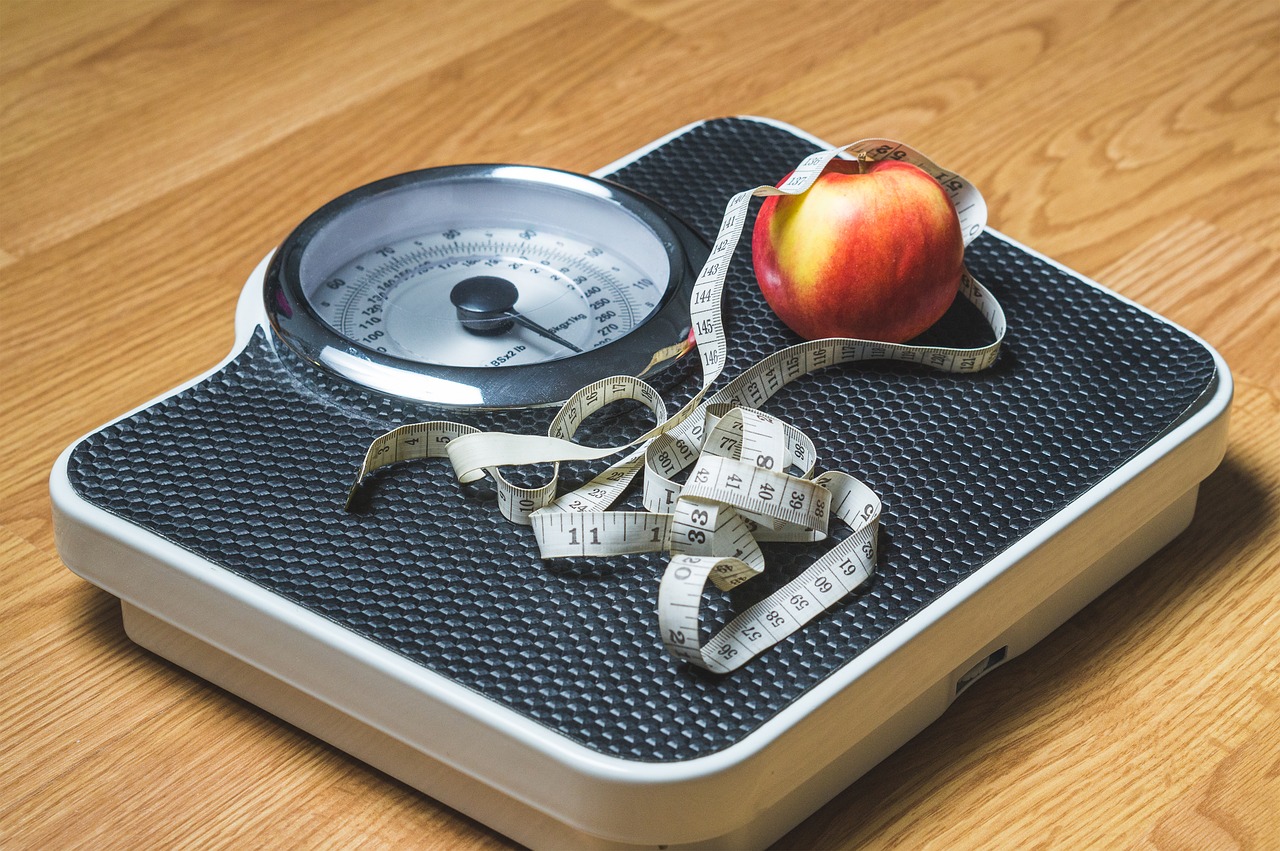 Last but not least, the program is one of the best for quick weight loss. Maybe, like me, you are preparing for a major celebration – such as being the maid of honor at your sister's wedding. Alternatively, you might be looking to lose weight simply so that you reduce your chances of developing diabetes or heart disease.
Whatever your inspiration, you can be sure that Nutrisystem is as dependable as it is useful. Although most people might still prefer to cook for themselves at home, going with this diet program will enable you to achieve your weight goals faster, better, and with greater consistency.
Examples of people who have lost weight include Susan who shed more than 100 lbs in fewer than 12 months. See her Nutrisystem before and after photos. Jane, on the other hand, was apprehensive about the promises Nutrisystem makes but decided to give it a go and ended up losing a little less than 1 lb every week over a 6 month period.
Concluding Thoughts on Nutrisystem Diet Review
Ordering easy and healthy meals have never been easier. Unlike its competitors, Nutrisystem is also quite affordable especially if you have decided to take a proactive approach to manage your body weight.
Over and above everything else, the convenience, comfort, and comprehensive weight loss that you will enjoy once you decide to go the Nutrisystem way cannot be overemphasized. I have tried it myself and continue relying on the program to main my current body weight and not add back any of the layers it has helped me shed. You too can achieve the same fit by signing up for this program.