Phone Accessories Which Keep Phone Safe and Secure
Smartphones have become an important part of everyday life. Never far from your side, your mobile is a constant source of entertainment, it connects you to family and friends, and it can prove a lifeline in an emergency. So, with that in mind, it makes sense to protect it as best as you can. Here, you'll discover some of the best phone accessories and phone cases you can invest in to ensure your phone is kept safe and secure.
A phone case
Although modern smartphones are designed to be robust, very few will survive a hard fall. The number one repair carried out on mobiles is to fix a cracked screen. If your phone's screen is already damaged, you can get it repaired by phonerepair.co.uk.
However, if your mobile does take a nose-dive onto the floor, it could completely write it off. That's where a phone case can prove invaluable. Phone Cases are available in hundreds of different designs, giving you the chance to customize your mobile whilst also keeping it protected fully.
So it does not matter if your smartphone is one of the best android phones or the latest version of the iPhone and you are still discovering and looking for iPhone tips and tricks you need it.
PopSockets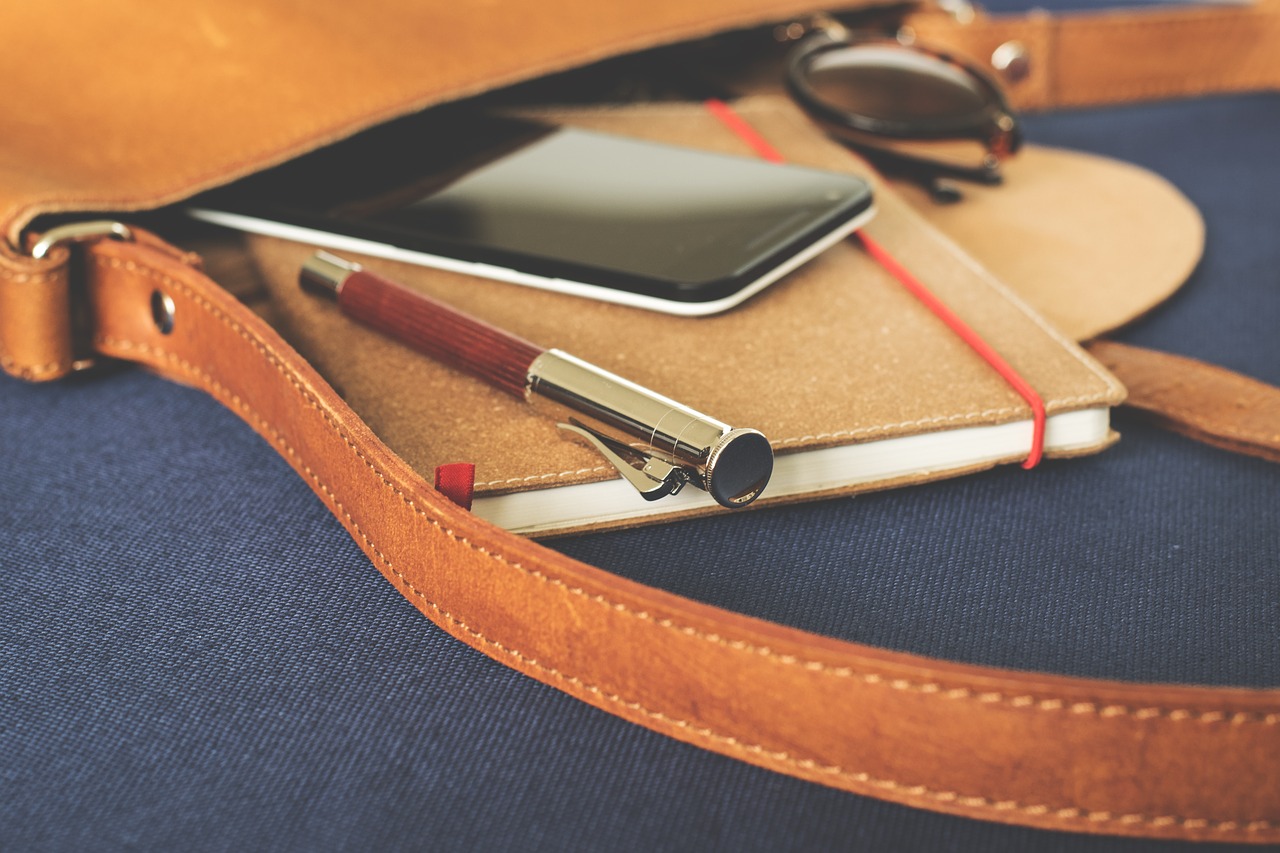 Here's one you may not have heard of – PopSockets. They can be used as an alternative to a phone case or as additional protection alongside a case. What's unique about these stylish little accessories is that they provide several different uses.
They can be used as a grip when texting or holding the phone, or they can be used as a stand to make watching videos on your mobile a more comfortable experience. They're available in lots of different designs, and the only thing to consider is that they aren't suitable for all phone cases.
So, if you're using a mobile with a silicone case, or a waterproof coating, a PopSocket may not stick to the phone. You can find these available online to buy but be sure to use a reliable courier service to make sure they get sent out to customers.
Screen protectors
Screen protectors can prove invaluable in preventing the common cracked screen dilemma. While some phone cases protect the front of the phone, the majority tend to protect just the back. So, a screen protector can ensure if you do drop the phone, the chances of the screen cracking are minimal. The above are three of the best accessories you can buy for your mobile to keep it safe and protected.
When you consider the cost of replacing or repairing a smartphone, you soon realize the extra money paid for protective accessories is well-spent. Most accessories are also really affordable, so there's no excuse to leave your mobile unprotected.