International Expansion: Servcorp in Singapore is Top for Virtual Office Rentals
If you're on the hunt for a new office in central Singapore, you'll be pleased to know there's a lot of options.
It can sometimes feel like markets aren't built for small businesses, but this region is a place where all are welcome.
Whether you're working on a tight budget or just don't have much experience with full-time leasing, there's a workspace out there for you.
Virtual office solutions are growing in popularity because they fill the gap between home routines and full-time renting.
Lots of small companies want access to better resources, but they don't feel ready for a formal office. Virtual vendors provide a stepping stone. They operate workspaces in 'the cloud' with unlimited accessibility, but no rent payments.
If you want more information on this office model, check out virtual office rentals – Servcorp Singapore.
The company is a leading provider of virtual workspaces and a brand that is recognized for quality and ease of use.
The Servcorp Promise
With Servcorp, you get unrestricted access to a full suite of corporate tools, software, support, and resources.
The only thing you don't get a virtual lease is the physical office space. Tenants retain their own routines (usually home-based) and the facility serves as a formal point of contact for letters and calls.
The beauty of this is the fact that, even without paying for an office, you get the same degree of credibility and professionalism.
Plus, the rates are very low, there's a lot more flexibility regarding when, where, and how you work, and you can leave the contract at any time. If your business doesn't need that private, dedicated space, virtual is a great option.
Securing Top Locations in Singapore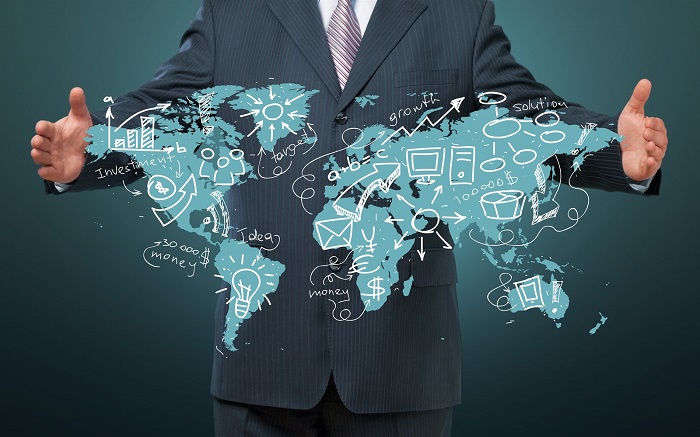 For smaller companies, with less capital, virtual offices may be the only way to secure impressive, prestigious addresses.
Check out some of the virtual locations in Singapore.
CapitaGreen Building, Market Street
The CapitaGreen building dominates the Singapore skyline, though it is a recent addition. It is around three years old, but it makes a striking visual impact.
The architecture is beyond stunning and major brands from across the world are clamoring for a place here. This innovative structure contains three indoor sky gardens and a host of luxury facilities.
PSA Building, Alexandra Road
Alexandra Road is another iconic location in the center of the city. It is a forty story skyscraper with commanding views of Singapore and its harbor.
This is a great location for your virtual office as it has connections to many other parts of the region. It is just ten minutes away from Singapore CBD and in close proximity to the biggest expressways and Circle Line.
Suntec Tower 3, Suntec City
Servcorp also operates a virtual facility in Suntec Tower 3, a skyscraper in the multi-development complex of Suntec City.
Securing a top spot here is a fast track to business success because it is one of the most sought-after addresses in Singapore. Here, you'll find many embassies of the world, including Rwanda, Chile, and Qatar.
Why Virtual Solutions Are Valuable for Small Businesses
Servcorp has no rules limiting what kind of businesses can use its virtual facilities. In fact, companies of all shapes and sizes are benefiting from their flexible, agile workspaces.
However, it's worth noting that smaller businesses have the most to gain from this working model. It is an easy, affordable way to compete with much larger, wealthier rivals.