Reasons to Consider Using PDFs for Business Documents
Every business has to create and distribute documents, whether it is invoices, receipts, marketing materials, internal training materials, or something else entirely. While there are many popular document formats that you could opt to use for your business documents, the one that you should give serious consideration to is PDFs.
Simply put PDF is a format that is used by many businesses due to the fact that it has several benefits that are extremely relevant to them. In fact, it is safe to say that those benefits will apply to your business too, which is why you should take these 4 reasons into account:
Universal and platform-independent
The main reason why PDF is such as a popular document format for businesses (and otherwise) is that it is universal and platform-independent. That means that you can open and view it on any computer, and it will be presented exactly as it was – with the format and layout intact.
With other formats, there is no guarantee that any formatting will be maintained when you transfer it to different platforms or even different versions of the same software.
By eliminating that concern, PDF is less likely to cause confusion or to make your business look bad because of formatting errors.
Security features
Another important factor that businesses may want to consider is that PDFs are protected by security features.
The most notable of these features is the ability to password-protect PDF documents so that they can only be accessed by certain people.
Aside from that, however, PDFs also are more secure because their editing history can be checked. In short, it is easy to see if a PDF document has been modified or altered in any way from the original version that was distributed, which can help ensure that your business documents aren't manipulated.
Comparatively small file sizes
For large documents, PDF files tend to have comparatively small file sizes which makes it easier to distribute them via file transfers, email, or even by storing them on physical storage options.
To be perfectly honest there are other formats that have better compression, but none are as widely adopted as PDF and so the recipients may have difficulty opening them.
Can contain non-text elements in layouts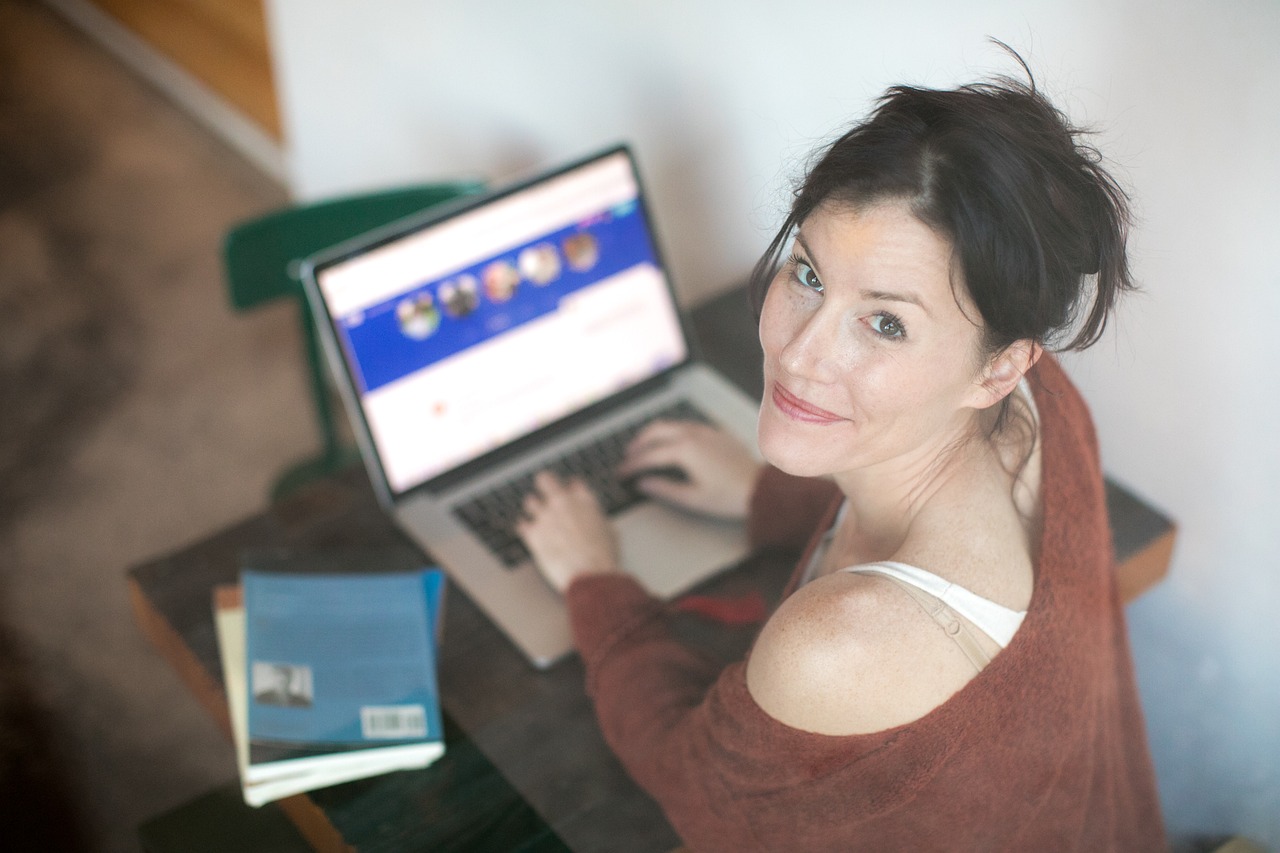 Unlike basic text formats, PDFs can contain non-text elements and is able to maintain its layout across platforms even when doing so. That addresses a weakness that is present in many other text formats that are able to incorporate non-text elements – and any images, hyperlinks, or other elements that you add to PDF files will remain exactly the same when they are viewed anywhere else.
As you can see the advantages of using PDFs are definitely applicable to most businesses, as it will allow them to distribute professional documents without worrying about the formatting, layout, or whether or not they will be able to be viewed by the recipient. If anything the one weakness of PDF files is that they can be difficult to edit – mostly due to the fact that PDF editors are few and far between.
If you'd like to address that, you could try using Movavi PDF Editor. It is a simple and relatively basic PDF editor and yet it will supply you with most of the essential tools that you need to edit PDF documents for your business.
Due to how simple and clean its interface is, you should be able to quickly figure out how to use Movavi PDF Editor. All the PDF documents or images that you open will be displayed in tabs, making it easy to switch from one to the next and work with multiple documents at the same time.
Using Movavi PDF Editor you can add pages to existing documents, delete unwanted pages, merge documents together, extract individual pages, and much more. It is possible to add JPG or PNG images to your PDF files as well and alter the size that they're displayed in when you do.
All said and done Movavi PDF Editor is perfect if you need a simple tool that will help you append pages to a PDF, rearrange them, or create new documents based on existing ones. The fact that it is so easy to use and affordable will set it apart from most other editors, and ensure you have what you need.