Is 2023 the year you finally launch that business idea you've been talking about? Are you ready to roll up your sleeves and join the ranks of startup founders and entrepreneurs? Launching a new venture takes a great deal of effort, but the rewards can be considerable.
To start your new business right, there are some things you're going to want to consider and put in place before your first day of operations. Planning, financials, licenses and permits, equipment, and staff are all areas that need attention.
How to Start a Business:

Business Plan

To start with, you'll want to spend the time putting together a solid business plan for your prospective business. This will help you articulate your goals and vision, ensure that you're on a solid financial footing, have a workable idea with a defined market, guide your next steps as you launch and grow, and provide the necessary documentation to banks and partners. You can hire specialist consultants to help you work through your first business plan, or find templates online to work through on your own.
Vision and goals
You'll need several sections, and you can either start with a loose outline and jot down notes or work on each part individually in detail. Start with your vision and goals.
In broad terms, what will your business do or produce? What kind of growth and development do you envision for it? What problems or needs does it solve? What inspired it? Your vision provides the groundwork for everything that comes after.
Unique Selling Point
You'll also need to describe your service offering or product in detail. What is it you'll do or make? Why will customers want it? How is it better than what's already available in the market?
Who is your competition, and why will you have the edge over them? Put as much detail into this as possible, such as hourly rates or component pricing and suggested sales prices. It will also fuel your marketing plan.
Finances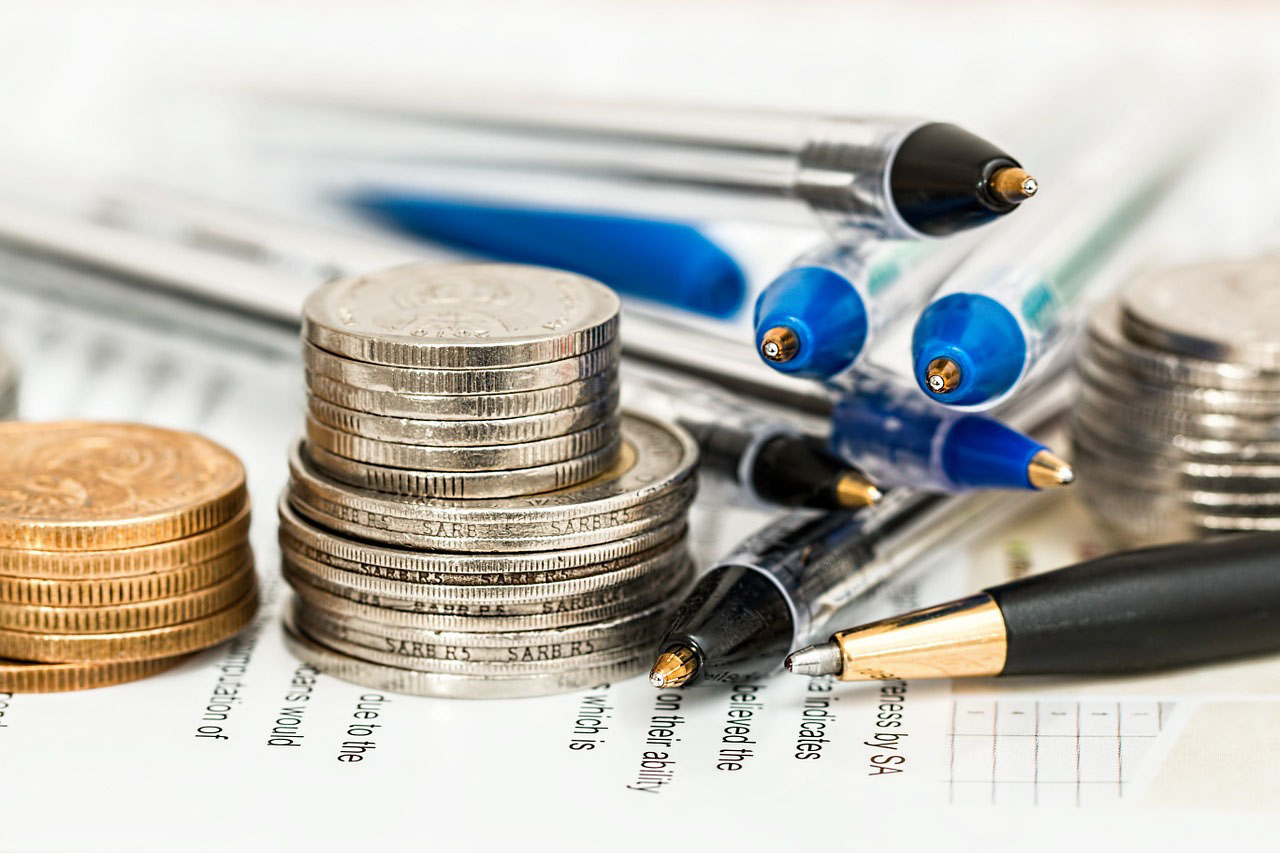 This leads to a discussion around financials. How much startup capital will you need to get to the place where your business is self-sufficient, making enough money to operate without injections of cash? Where will this funding come from? Have you saved up launch funds, or are you applying for a loan?
Map out what kind of launch costs you're likely to face. This could be things such as rent on a production facility or office, equipment and supplies, staffing or consultant fees, and legal fees.
By the end of your business plan, you'll have been prompted to work through most of the areas that you need to consider when starting a business.
It's just a matter of addressing the big questions and then gradually working your way down into each action step. It's important to know the answers before you jump in since some steps to launching and running a business are dependent on other ones being complete.
Laws and regulations
For instance, once you have a solid idea of your business plan – that is, what your business will be and do – you need to take care of some legalities to make sure that you're authorized to operate and safe from litigation or fines. Check your local municipality, state or region, and national laws for regulations and requirements specific to your business type.
You will likely need to register your business, obtain a business license, and apply for permits to operate, depending on your business type. In general, food and manufacturing businesses require more permits before launching operations.
Business Insurance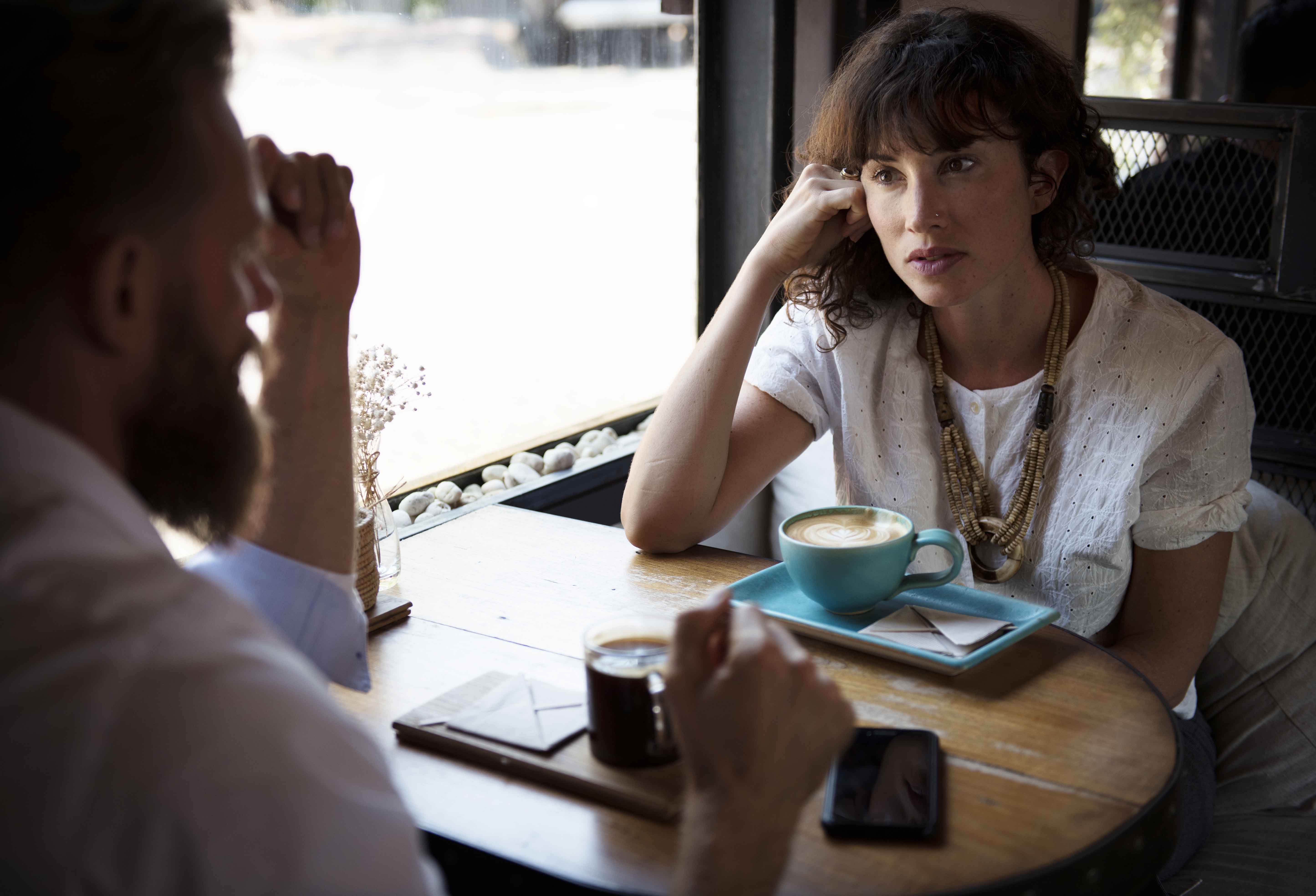 Once your business is registered, you should apply for business bank accounts. You may also apply for credit or financing at this stage. A natural step to overlook is making sure that you have professional and business insurance for your business. Jan Berkowitz, a successful entrepreneur, and concrete business owner advises: "Always start with insurance."
He cites the mistakes of other business founders as inspiration, noting the high risks associated with operating without insurance.
Don't risk being shut down by litigation before your business has a chance to thrive.
Hiring or sourcing consulting support and purchasing equipment and supplies are other areas that you'll need to address before starting your business.
How many people will you need to help you get up and running? What tools are necessary for successful operations? Look at leasing or startup collectives to source space and equipment at accessible prices, and consider outsourcing work until you have enough volume for full-time employees.
There's a lot to consider when launching a new business, but if you think it through and map out a plan ahead of time, you'll be able to win and complete work from Day One without unnecessary distractions and setbacks.