Get Healthy, Stay Healthy: Tips For Staying Healthy In A Fast-Paced World
In society today, there are many ways in which people are informed of the best way to keep fit and stay healthy, and happy, for longer. It seems like life gets more complicated, so does ensure that fitness, health, and wellbeing is given the time and thought it might need.
Ways to keep track of our health, to ensure that our bodies are performing how they should, are as wide-ranging and interchangeable as our day to day routines. It's confusing keeping track of all the options out there; as is deciding what to listen to. Arguably, it takes some different life changes and set goals to ensure the desired healthy lifestyle can be maintained and met.
A Good Night's Sleep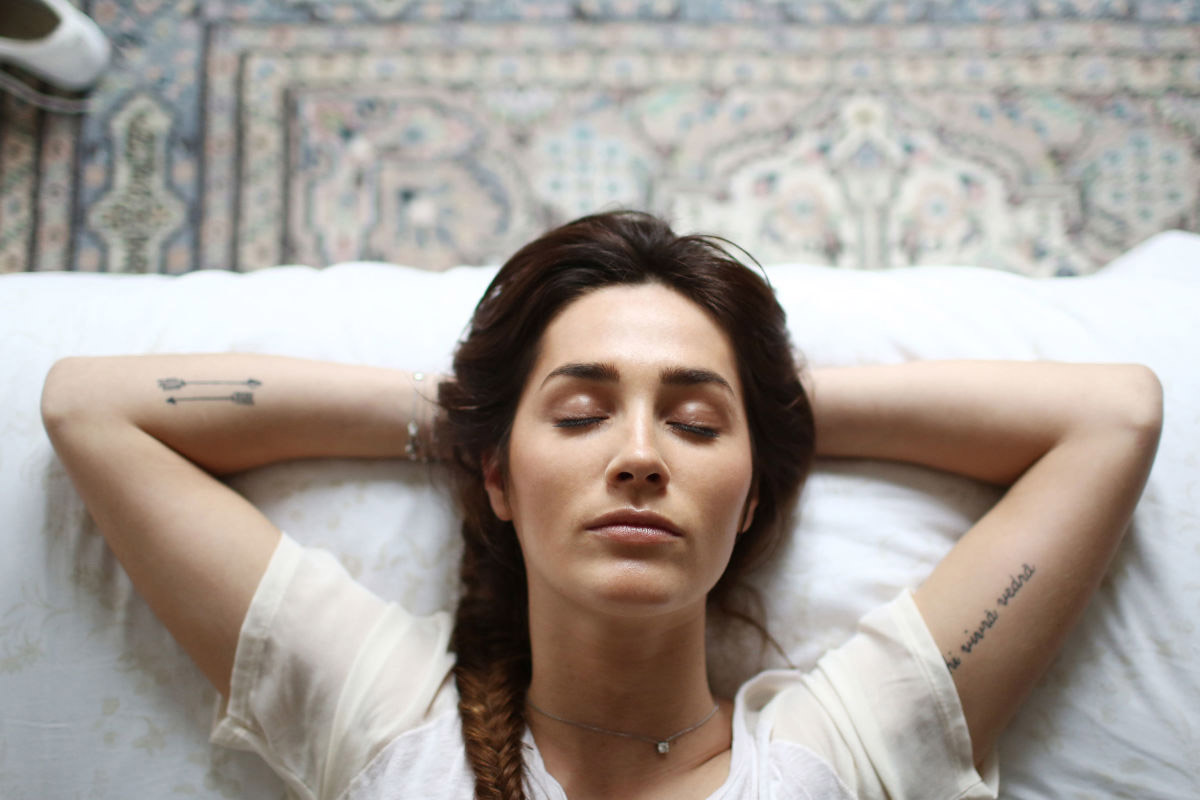 Getting a good night's sleep has long been argued as an overlooked essential in ensuring a healthy lifestyle. It almost seems too simple to be true, but it is proven again and again that there are many benefits to ensuring you rest correctly.
Although it is recommended to get around seven to nine hours of sleep each night, the average amount for an adult is seven hours, the minimum recommended. With a better sleep pattern, you will naturally be more rested, and function and perform better throughout the day, regardless of the task.
One of the main leading factors affecting people's sleep patterns is our relationship with screens. The more time spent surrounded with bright screen lights in the evenings, the more difficult it becomes to establish an adequate sleep routine.
Winding down and keeping screen and phone interactions to a minimum before bed is a good start. It is recommended to have no contact with our phones for the final few hours before sleep. As our bodies naturally respond to the daylight hours, exposure to bright lights can disturb our body clock.
This may be the hardest habit to change; phones, in particular, are often the last thing checked at night, and the first thing looked at in the morning. An endeavor to develop a proper sleeping pattern is the first easy step that can be taken in ensuring a healthy and beneficial lifestyle that works for you.
Diet
Diet is, of course, a fundamental part of keeping healthy and fit. Our everyday choices about how much, and what, to eat, have lasting effects on our health. With research facilities and technology more advanced than ever before it is possible to understand the science behind the food and drink that makes up our diet.
Apps make it possible to track calorie intake, and information of what foods are beneficial is more accessible than ever before – all the facts are there; the next step is to implement a healthy diet that works for you.
This may involve cutting down on meat; the benefits of which cannot be ignored.
Cutting sugar intake, and a reduced fat diet can also go a long way regarding benefitting health, metabolism, and stamina. Healthy fats, such as raw nuts and avocados, for example, may replace unwanted, unhealthy fats that negatively affect our bodies.
Excessive amounts of sugar and caffeine, an every-day essential for many people, can similarly have an adverse effect on our general performance and functionality.
Meal plans and portion control can evidently result in a physically fitter, healthier body and lifestyle.
Nowadays it seems as though everybody is leading busy and hectic lives, and it is understandable that checking our diet can often take a back seat; it is easy to slip into old routines and snack throughout the day. Having reminders to balance what you eat and when you eat it, can be a good step in ensuring a diet is stuck to.
Of course, a balanced diet does not limit your options regarding enjoying your food. The diet plans, advice, and statistics available nowadays prove how a little hard work can go a long way regarding improving our health in the long run.
Dietary Supplements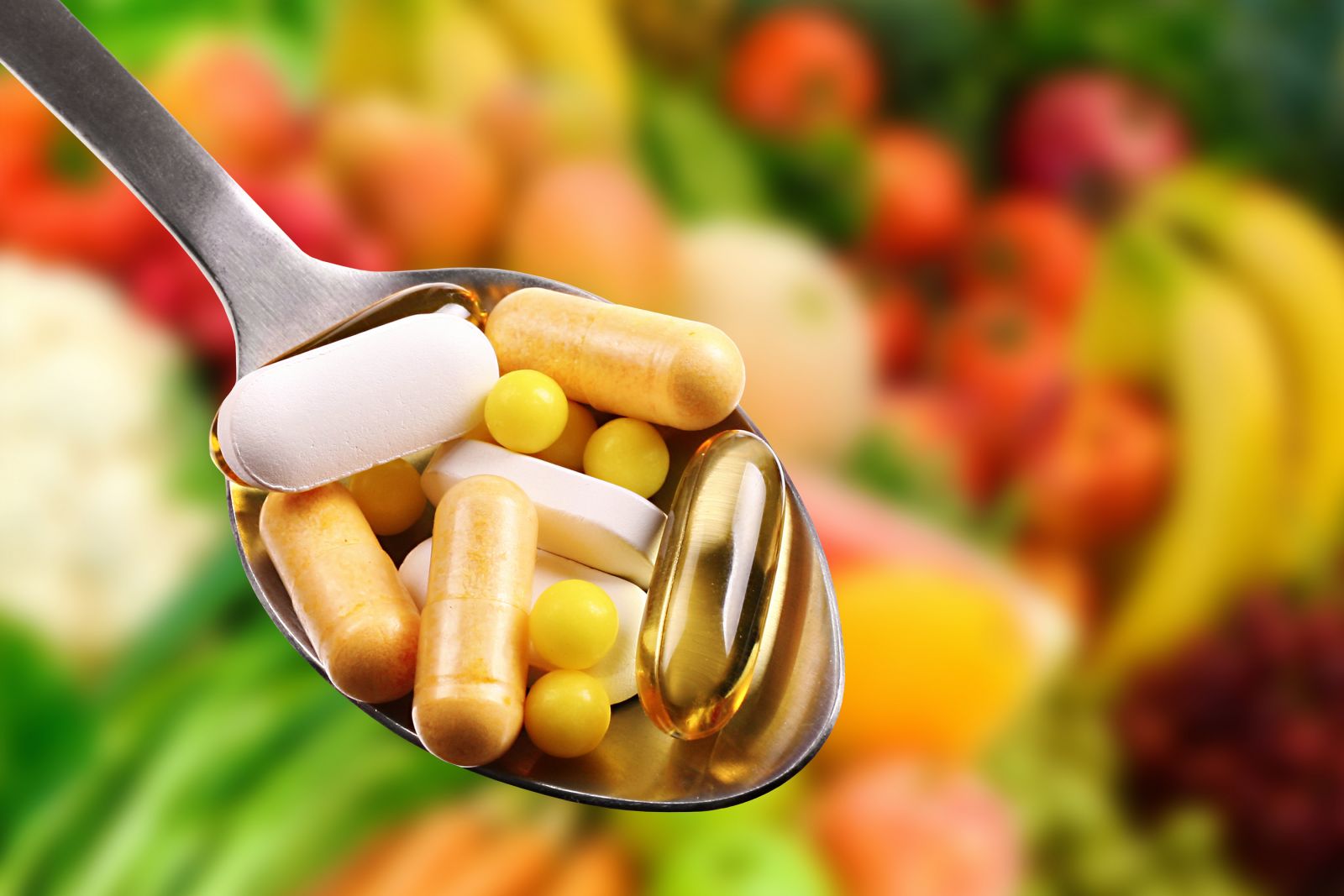 Together with a balanced diet and adequate amounts of exercise, nutritional supplements can be beneficial in many ways. Various supplements are readily available in the mass market, as more people strive to ensure their bodies are receiving the correct amount; some on the market are known for benefits including regulating blood sugar, assisting in immune system conditions, and strengthening bones.
The variety of supplements available also includes specialized dietary supplements, such as TryVexan, which supplies specified male enhancement supplements, to be taken routinely. Dietary supplements can be said to ensure enhanced performance, and, with regular and sustained use it can provide the user is benefitting from the science behind them.
Dietary supplements have become one of the fastest growing areas in the consumer health market, and it is easy to see why; they are an easy addition to anyone's routine, with potentially maximum benefit.
It can be hard to keep track of what is put into our bodies. Day to day life means at times it can be easy to forget the importance of a healthy diet, and products like these cell regeneration supplements, taken once a day with your breakfast, are an ideal way to start the day in a healthy way and set yourself up for a good day ahead.
As the industry has grown, so has the accessibility to, and variety of, dietary supplements. When taken together with a sustained sleep pattern and a healthy diet, it is possible to be well on your way to a more robust and balanced lifestyle.
Exercise
Exercise is arguably the most visible factor that can benefit an individual's lifestyle. However, by many, it is seen as the most difficult lifestyle change to give time to and include a busy lifestyle. Whether it be work, family, or a particularly hectic schedule, doing exercise requires a little planning, as well as implementation, and, the key element; patience.
Suddenly becoming 'healthier' in body and mind does not happen overnight; it is part of a process, and finding the right balance and routine that works for the individual can take time. Whether it be joining a local gym supplied with professional gym equipment, going for a run, or partaking in exercise routines at home, persistence and patience are key. Over time, the benefits of general health and happiness are far-reaching.
Regular physical activity can help with weight loss, increases our energy levels, help with skin health, and can help reduce the risk of chronic disease. Add to this, that it can also benefit an individual's thinking, learning and judgment skills, and it is understandable why it is seen as such an essential in developing a healthy lifestyle, no matter your age or the life you lead. Exercise also goes hand in hand with developing a good sleep routine and diet.
Time spent outside
Exercise does not have to be a chore. No matter the method, getting involved in outdoor activities has multiple benefits for your health, self-esteem, and general well-being. Whether it be taking on a new project in the yard, de-cluttering the shed, or discovering a local hiking trail, or perhaps further afield – keeping well does not always have to fall into the same category.
Taking time out of your week to focus on an activity that ensures you are not cooped up inside has its benefits. If anything, it can be a good reminder of how to step away and detach from the stresses of everyday life and have a moment to yourself. Mental health and well-being are as important as physical health, so finding the balance that works for both is essential as you endeavor to stay healthy and develop a routine.
As society seeks to find answers in the health industry while also developing a schedule that is achievable, enjoyable, and adaptable, there are many things to consider. Following a set routine is the right place to start. This can be achieved with your sleep pattern, diet, exercise plan, and any additional extras.
Our hectic day-to-day lives in a fast-paced world sometimes make it difficult to keep up. However, by using the relevant information, and products available, and modifying what is out there to fit into our plans, what suddenly seemed quite impossible can be achievable.
Structure, routine, and discipline may be involved at times; however, once you are benefitting from the results, this will become habitual. You will become one of the many people who has already discovered the benefits of staying healthy, and how in the long run, looking after ourselves can have far-reaching results.
Technology and science go a long way in aiding our understanding of how our body functions and find products that benefit can be said to be an integral step in achieving your goal.
By doing a little research and setting goals, staying healthy, and maintaining this along with your day-to-day life can be managed realistically. It can be daunting at first, but once results are seen – and they will be –  what once seemed an impossible goal, can be realized, and, most importantly, on your terms.