London's Quirkiest Restaurants You Should Check
Steeped in impressive history and with so much to offer, it's no wonder that millions of people visit England's capital city every year.
Many tourists book luxury homes in London so they can relax in privacy, and put their feet up after a long day of sightseeing.
But where is a good place to eat in London, and are there any quirky restaurants that stand out a little from all the other?
We're going to take a look at what to do in London and London's Quirkiest Restaurants now:
The Rainforest Cafe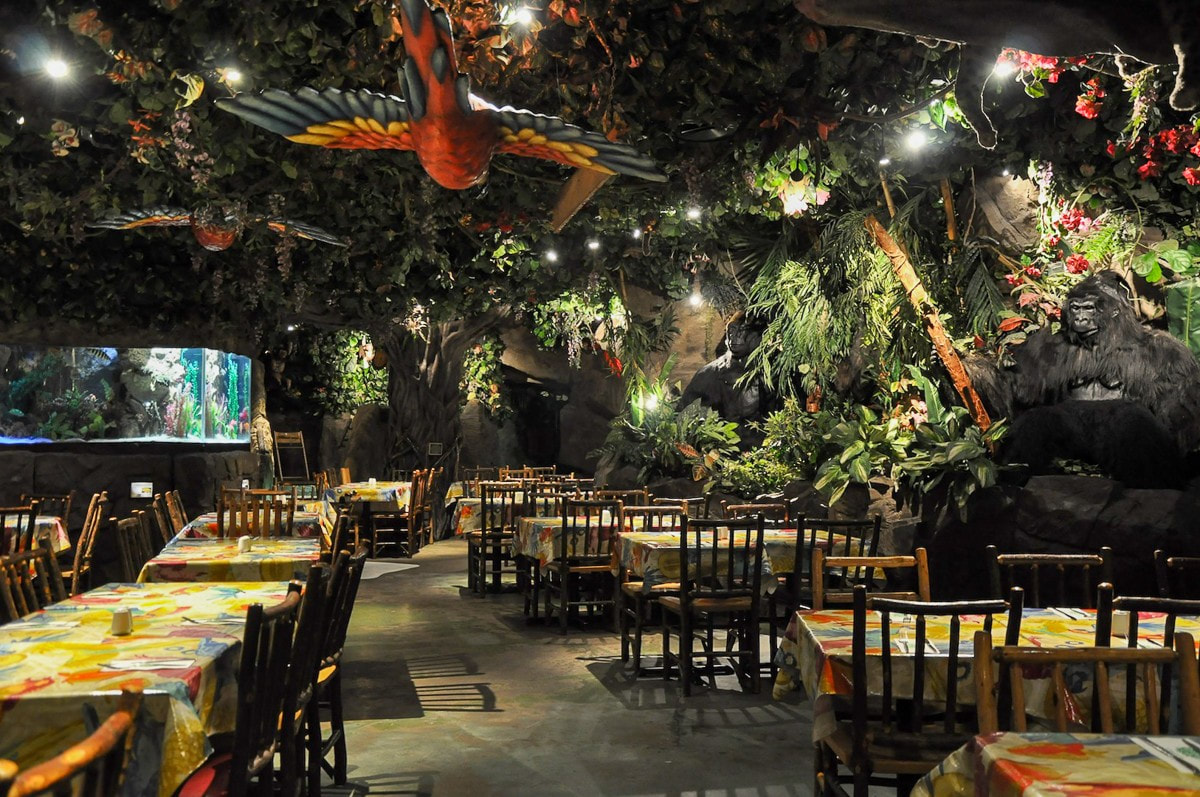 The ideal place to dine if you have children with you, or you simply love to dine somewhere fun; the Rainforest Cafe really is one of the most exciting restaurants you'll find. Dine as you listen to the sounds of lightning and thunder, waterfalls, and animals.
See if you can spot many different types of wildlife, and enjoy choosing a meal from the menu that offers international and American dishes.
Located just a few minutes from Piccadilly Circus, and decorated so well that you could be forgiven for thinking you're in the rainforest, if you have the opportunity to dine here, you'll have a wild time!
Bel Canto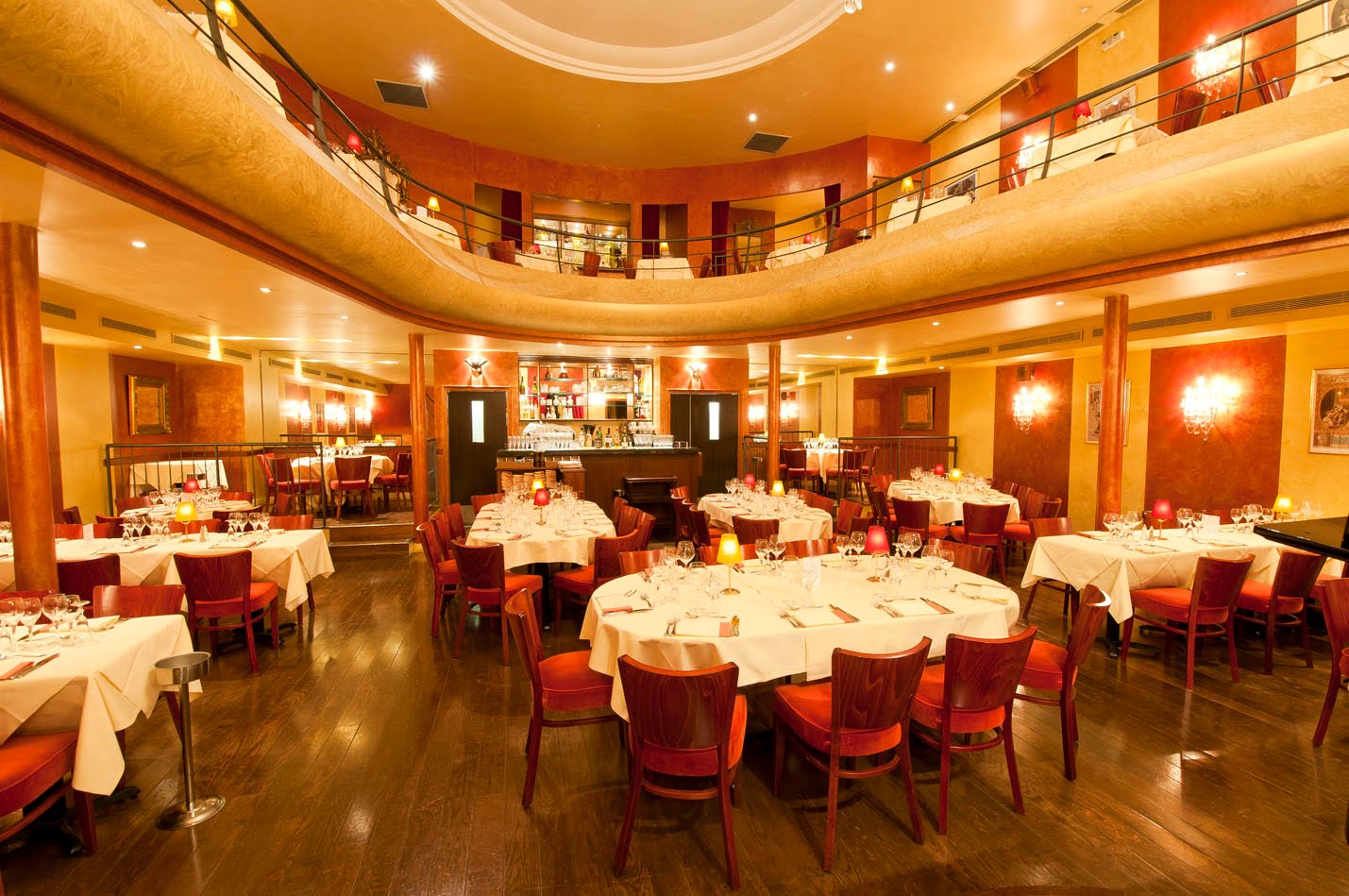 If you're a lover of all things opera, then Bel Canto is the restaurant for you. Located near Hyde Park, and offering a wide range of sumptuous French dishes, you can enjoy feasting on an impressive menu while some very highly skilled opera singers keep you entertained.
Decorated with a modern yet classy touch, offering an intimate dining experience and with excellent table service and the chance to enjoy a different way to dine, if you love the sound and the drama of opera, you need to head to Bel Canto.
Performances begin at 7:30 pm and diners can enjoy hearing some beautiful duets, some stunning solos, and magnificent group arias.
If this sounds like something you would enjoy, please make sure you visit this unique restaurant and listen to someone sing their heart out while you dine in style.
Shaka Zulu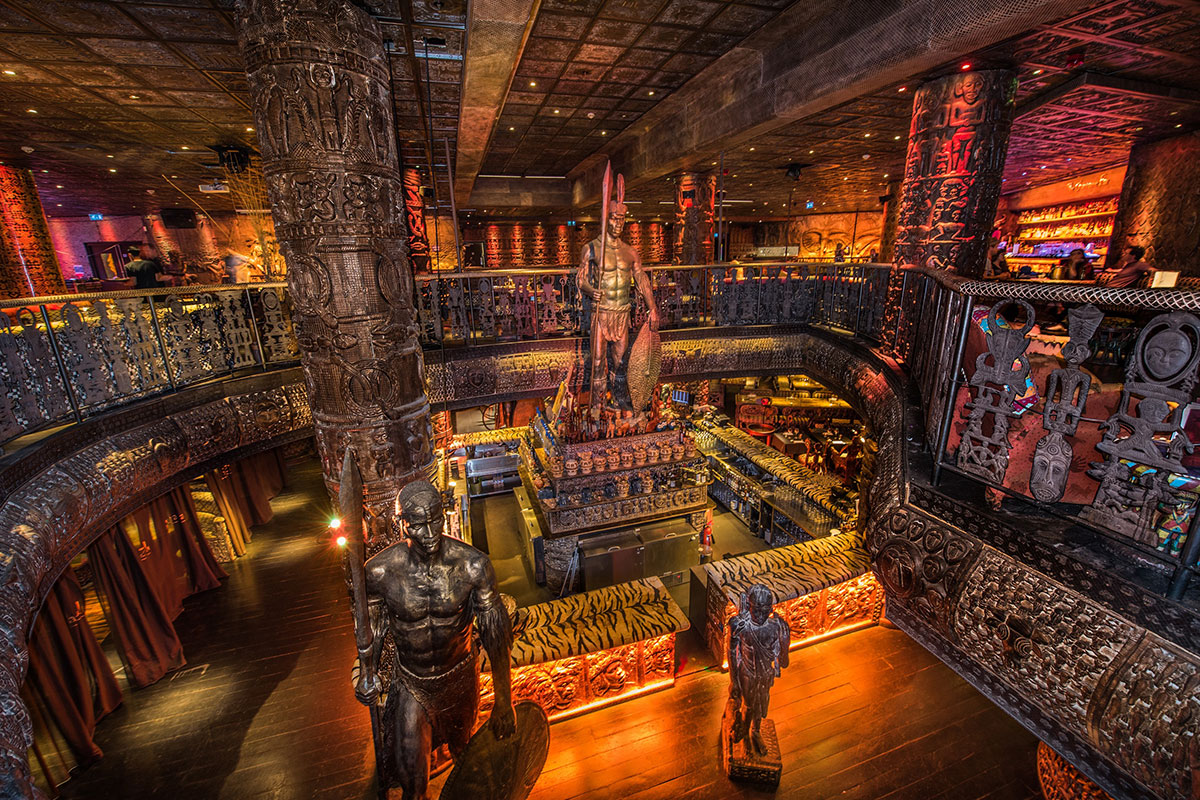 Located in Stables Market, Camden is Shaka Zulu, an incredible South African restaurant that really has to be seen to be believed.
Upon entering the restaurant, you will be greeted with carved wooden murals, a bronze statue that stands at an impressive 30 feet, marble bars, and beautifully beaded seats.
Enjoy feasting on some delicious and beautifully prepared dishes, and get a real taste of South Africa. Guests who visit during the evening can enjoy live music as well as dance, making their time in Shaka Zulu even more vibrant and memorable.
However, if you're looking to dine somewhere beautiful, you are almost guaranteed to love the incredibly stylish and wonderfully artistic restaurant that has been stylishly decorated and makes you feel as if you've visited a distant land that's full of excitement.
HIPCHIPS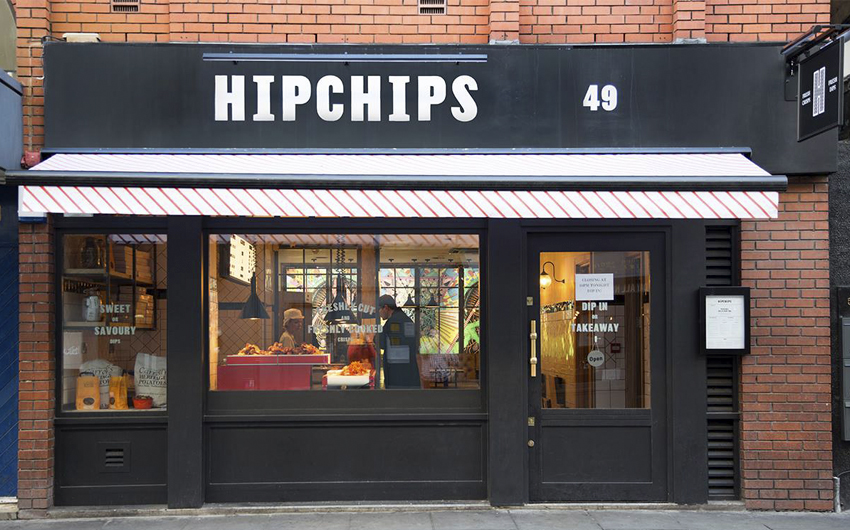 Utterly original, and entirely dedicated to the wonderful world of crisps, HIPCHIPS is a must-visit restaurant that serves up an exciting range of dishes.
Using five different varieties of potato that are grown in the UK, and with a wide range of tasty dips available, if you're looking to dine somewhere completely different, this is the place to be.
Located in Old Compton Street, and even offering some desserts that are made up of crisps, if you love to eat something crunchy, something completely different, or you just want to see what all the fuss is about, you need to visit HIPCHIPS.
Archipelago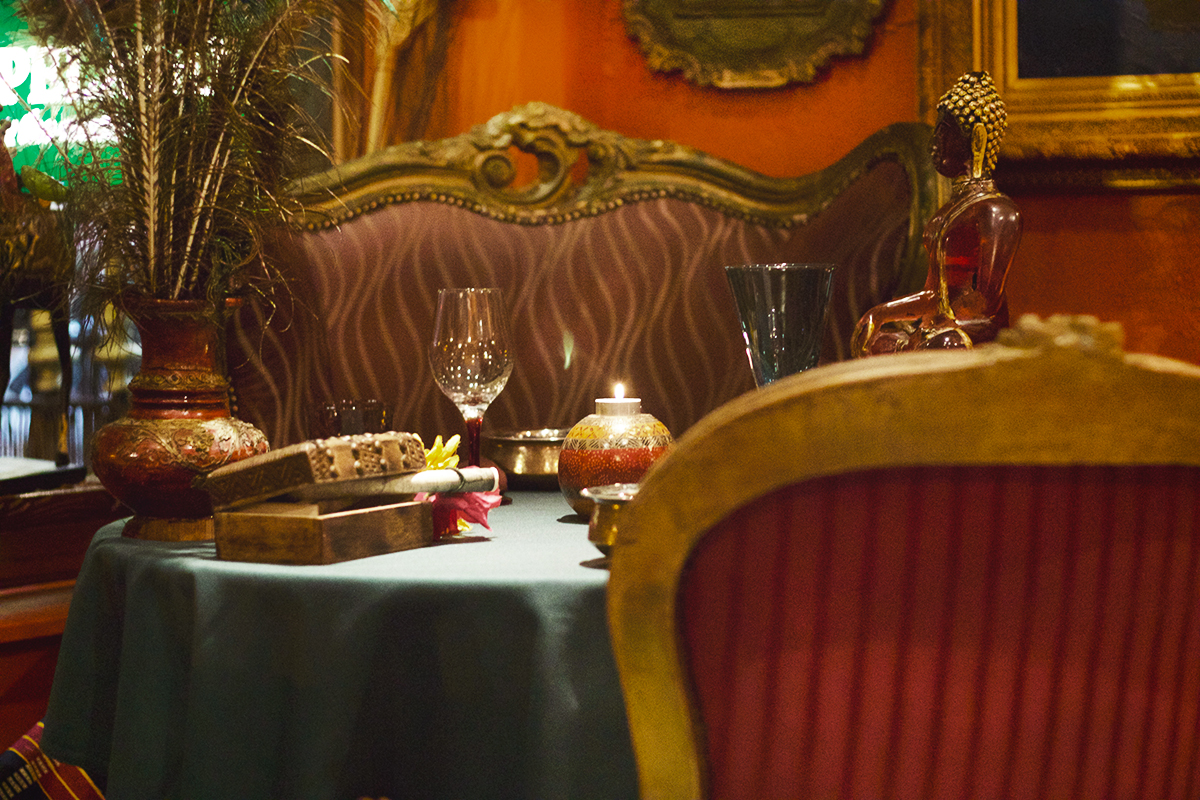 Decorated in an enigmatic style that screams class and quality, Archipelago certainly offers its guests a unique and exotic dining experience. Enjoy dishes such as crocodile bites, seared zebra, and some tasty kangaroo fillet.
If you would rather dine on something a little more conventional, you're in luck. The archipelago is also very happy to serve up dishes that most people will love, and feel perhaps a little more at ease when eating them.
Take a seat on some comfortable and stylish chairs while you gaze around the room that has been decorated in a red/orange style, giving you a real feel for far-off lands, and adding that extra special touch to your time in this incredible city.
Circus – One of the Most London's Quirkiest Restaurants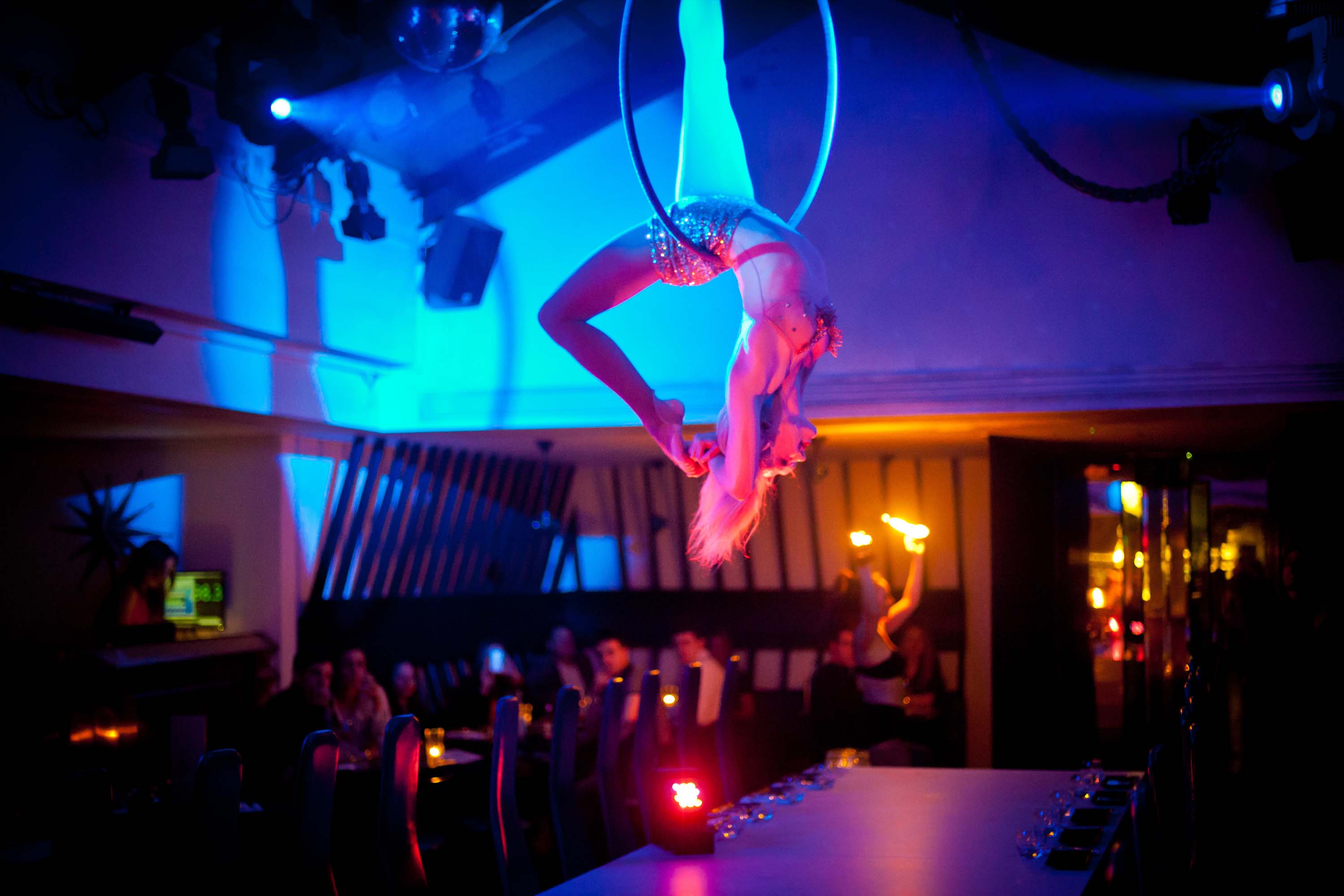 Do you like to be entertained while you dine? Would you love nothing more than to sink your teeth into pan-Asian cuisine in a glamorous atmosphere that leaves you wanting more?
If you do, you need to head to Circus, where you are promised a choice of delicious dishes, and the chance to enjoy music, lights, dancing, and fire. If you are looking to have a very memorable night out while you're in this part of the world, Circus is the ideal destination.
Found at 27-29 Endell Street, and with an impressive quartz stage area that seats up to 28 people, guests can enjoy a cabaret-like atmosphere, and some impressive performances courtesy of the very skilled performers who are set to wow you.
London is not only one of the world's most popular tourist destinations, but it is also home to some beautiful places to eat. If you would like to dine out somewhere just that little bit different, why not head to the Rainforest Cafe and enjoy eating somewhere wild?
Alternatively, you may want to dine while being entertained by opera singers or enjoy a few dishes that bring out the flavors in British crisps. London has it all, many great tourist attractions, and many exciting and quirky places for you to enjoy a memorable meal.
There are London's Quirkiest Restaurants around the world, why not to start your journey from the "Foggy Albion" – get your luxury home in London and start exploring!