Bathroom Renovation: Check out those Smart Technologies
With all of the "smart" technology that's become available today, there are now more ways than you could ever imagine to raise your bathroom's IQ. Talk about a throwback to the times when people would wonder when were toilets first used inside homes instead of how to improve your toilet's technology
Ideally, bathroom upgrades should make it more comfortable, efficient, and most importantly, hygienic. Fortunately for the 21st-century homeowner, you can now achieve all of these things and more without having to spend a pretty penny doing extensive remodels.
Done are the days of cleaning your bathroom floors, or jumping into freezing/scalding waters. Even pushing a lever to flush is becoming obsolete. Whether you're planning a bathroom renovation and need ideas, or you're looking for cool ways to impress dinner guests, check out the seven items we've included on our list is a must.
Why not make this the year to upgrade your porcelain throne to a more modern version of itself. You're likely already used to seeing touchless toilets and stalls in public restrooms, but now they're making their way into the home while making bathroom use that much more hygienic and efficient in the process. With more toilets like these going on the market every day, it's important to be able to distinguish between the best and the worst.
Prepare Plumbing For Bidet Installation
If you are going to renovate your bathroom, you may want to consider preparing plumbing for bidet toilet combo installation.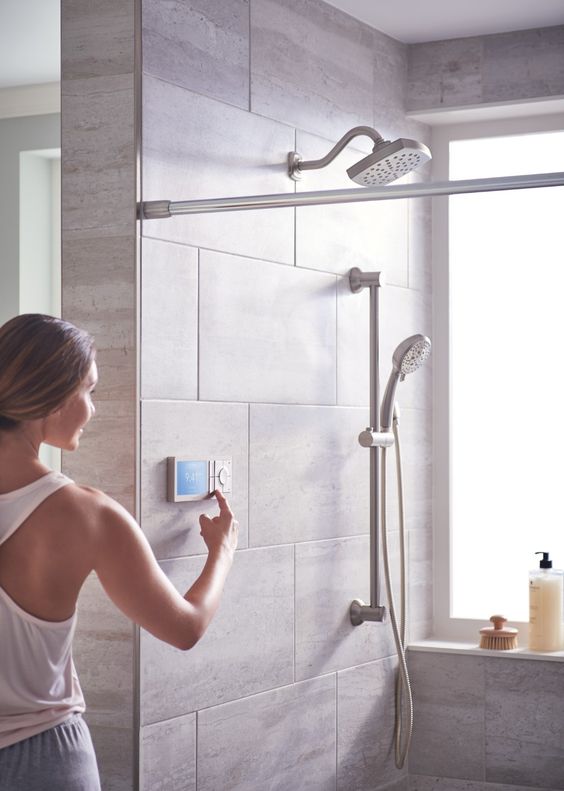 WiFi enables your next shower with Moen's newest Cloud-based digital shower. You've never had more control over your shower experience than you do with cloud-based showers. Don't believe me? What if I told you that Moen even gives you three different ways to control your shower: by voice, phone, or controller.
These let you set your shower preferences, and stop or pause the shower. Once you connect your phone to the app, you'll be given the option of saving up to 12 different shower preferences. Accordingly, if a smart shower appeals to you, then researching the best electric shower UK customers can buy, by reading some reviews online, can help you to compare your options.
Motion sensor bathroom fans
With built-in motion sensors, you'll never have to worry about forgetting to turn on the fan after you've already sat down or gotten in the shower, now the fan will turn on for you!
Why go to the towel to dry your hands, when you can bring the towel to you? With the new, retractable towel ring, you can mount it anywhere, and comes in a wide variety of ring sizes, colors, and finishes. This is a great idea for kids in the house who might normally have trouble reaching it.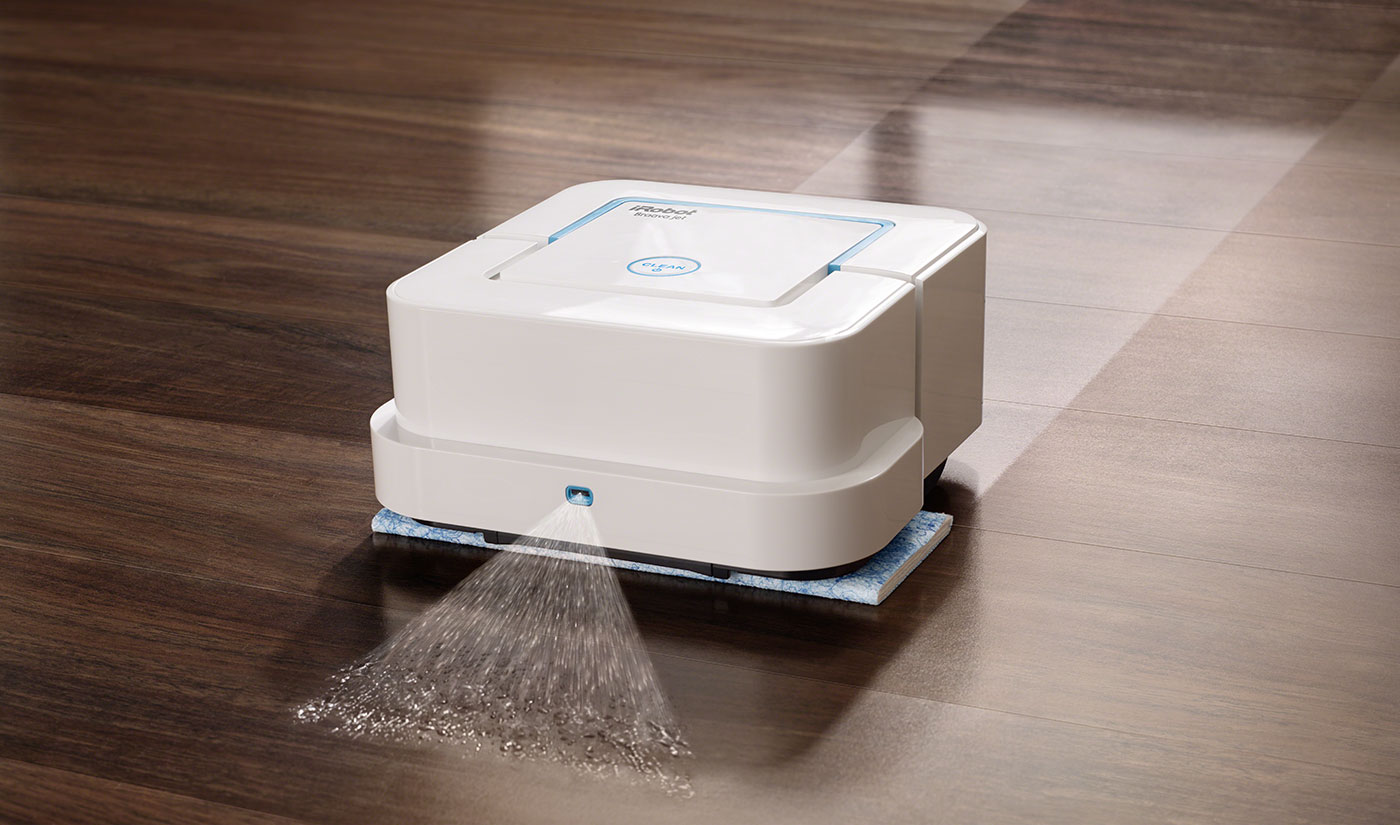 Mopping a wet or dirty floor every day can become a bit tedious, which is why producers have started rolling out robot mops. Similar to vacuuming robots, robot mops are made for the sole purpose of cleaning floors. Designing a robot capable of this hasn't been easy though since, unlike their vacuuming counterparts, these robots have to be able to store water.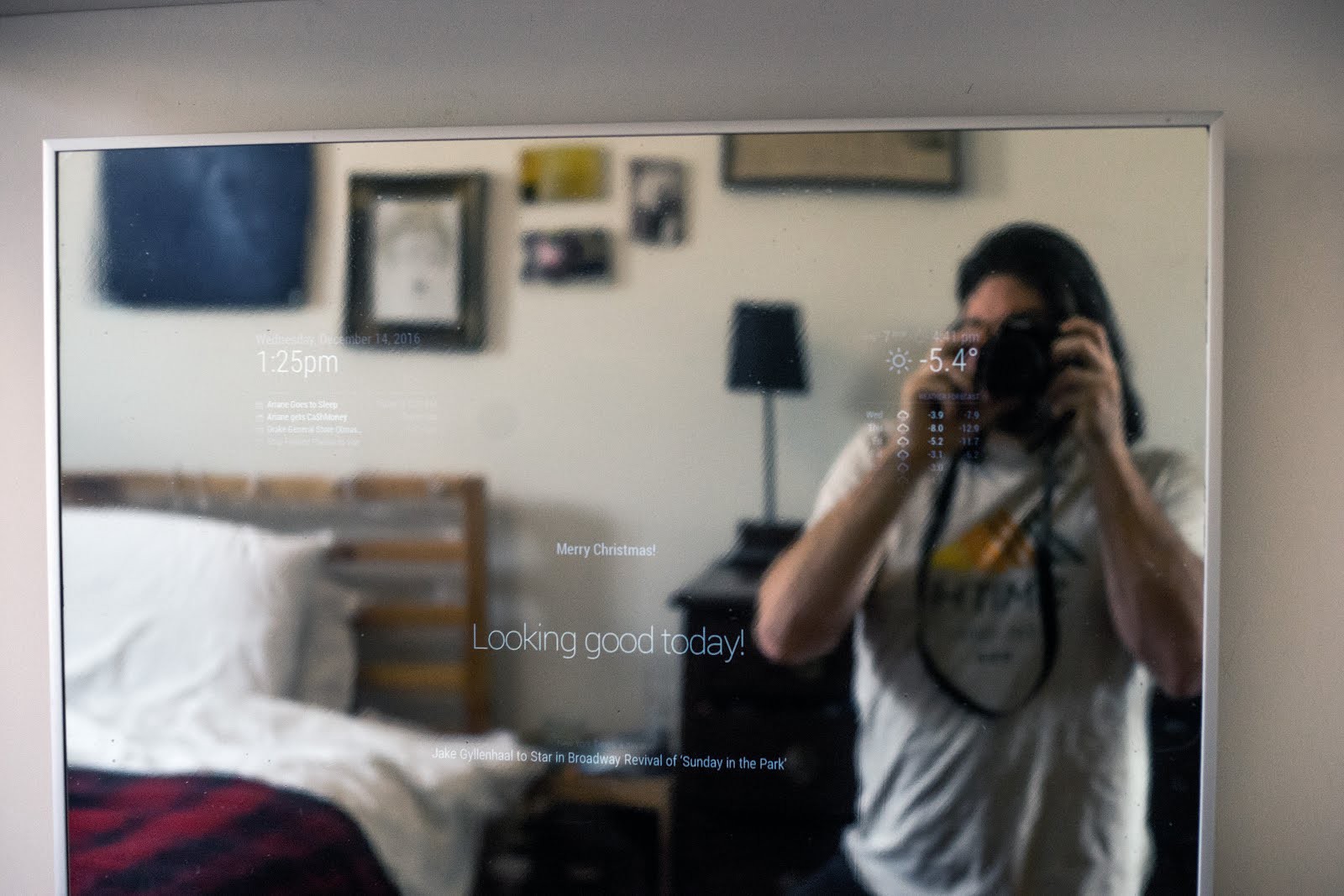 "Mirror mirror on the way, who's the fairest of them all?"Is it scary that this is a perfectly valid question to ask your newest smart bathroom mirror? In reality, it probably is. Don't think about that though, the future is nigh!
Your home's Verdera smart mirror is now able to connect to most smart device platforms, like Google, Alexa, or Apple Home. Do things like light up when you tell it to, control other smart devices, and give you a better view of that zit that's been growing on your forehead as well!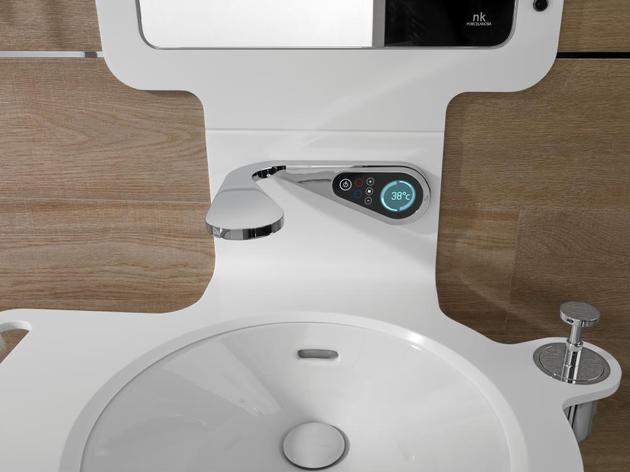 Digital faucets are the latest trend in home technologies. They seeing as though touchless faucets MyHomeNeedz.com has a list of good touchless kitchen faucets you may like. They have become an industry-standard in public restrooms all over the world. It makes sense that technology would take this one step further.
The highest tech faucets today are capable of more than just hot and cold. Now, you can set the exact temperature that you want to wash your hands at, and set it as a preference that will automatically heat the water just the way you like it every time.
Additional features include a 'waterfall' option, that bathes your hands in a warm blanket of water. After reading about bathroom renovation and all of these technological advances for one of the most mundane rooms in the house, one can't help but wonder what the future holds for homes, society, and all the people living in them! It's fun to bring these advances into your own home, but do keep in mind that while it can be tempting to buy and install all of these smart technologies yourself, sometimes it's smart-er to call the professionals.