Things To Do In Denver
Denver is one of the most unique and quirky cities in America. There is nothing you can't find in the mile-high city. Here are seven amazing things to do in Denver. Denver is a city of wild contradictions: it's the epitome of the wild west, yet it is a vibrant and modern metropolis. It's known for its spectacular views and accessibility to the great outdoors, but it is also full of chic restaurants, bars, and pot dispensaries. There are so many things to do in Denver, you may not know where to begin! The sheer diversity of attractions can seem overwhelming.
Here are seven things to do in Denver as a start. If you visit, you may want to extend your stay to see even more. You may even decide to stick around for longer than just a visit to take advantage of all the fantastic sights and experiences this city offers.
Stroll Through the Denver Botanic Gardens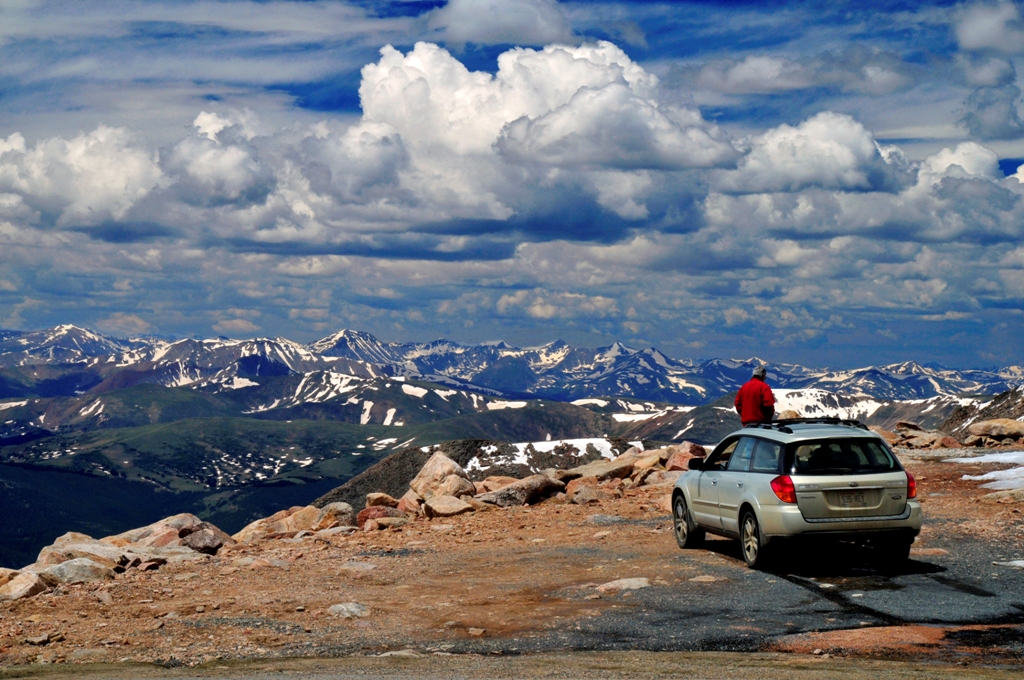 To get a sense of the incredible biodiversity of this region, check out the Denver Botanic Gardens. Its 24 acres showcase more than 15,000 species of plants, including more than 700 flora native to Colorado.
The grounds also feature numerous sculptures and art exhibits and are the locale for many yearly performances and festivals. The gardens have several locations around Denver, one at Mount Goliath along the Mount Evans Byway and another near Chatfield with a historic farm for the kids to enjoy.
Take in a Show at Red Rocks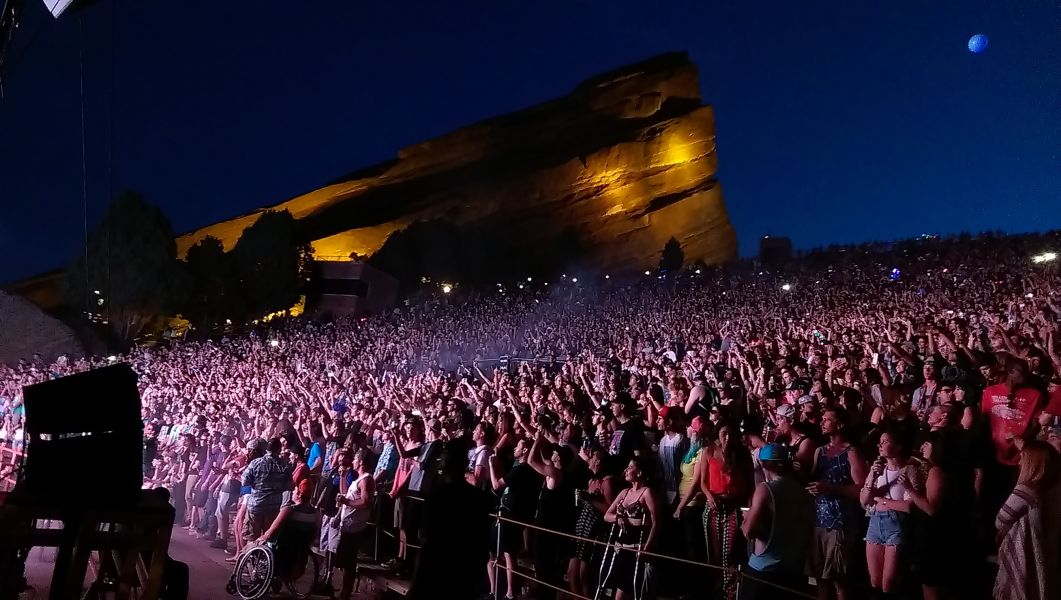 One of the coolest things to do in Denver is take in a performance at the Red Rocks. This amphitheater is fifteen miles outside of the city. It is a naturally formed outdoor venue where some of the music scene's most prominent stars perform.
The acoustics and the views are unrivaled. Make sure you juice up your phone so you can take photos and videos that do the concert and space justice. Red Rocks is also the site of a beautiful park where you can run, hike and bike at an altitude of 6400 feet.
Check out a Legal Dispensary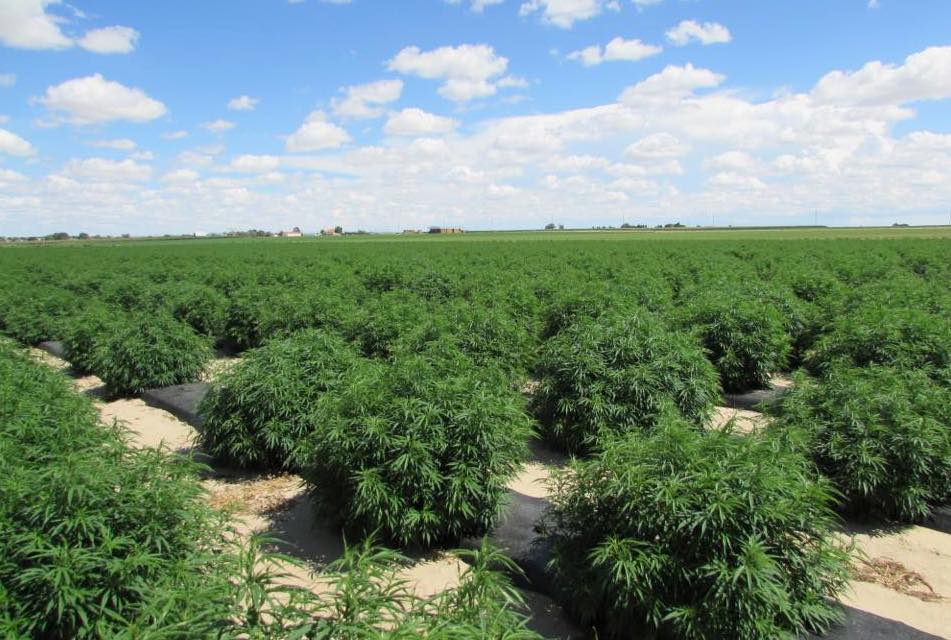 As everyone knows, Colorado is one of the only states in the country which allows marijuana to be sold and consumed legally. That means you can visit a dispensary and see how Colorado is changing how people think about weed. If you are of age, you can try out any one of a range of cannabis-based products you like, from Gummi Bears to a whole menu of tasty buds.
In addition to getting a legal buzz, you might want to try hemp or marijuana products if you suffer from various health and wellness-related concerns.  Many people swear by such products as CBD oil to help with issues like chronic pain, depression, energy, and the side effects of chemotherapy.
 Check Out Houses for Sale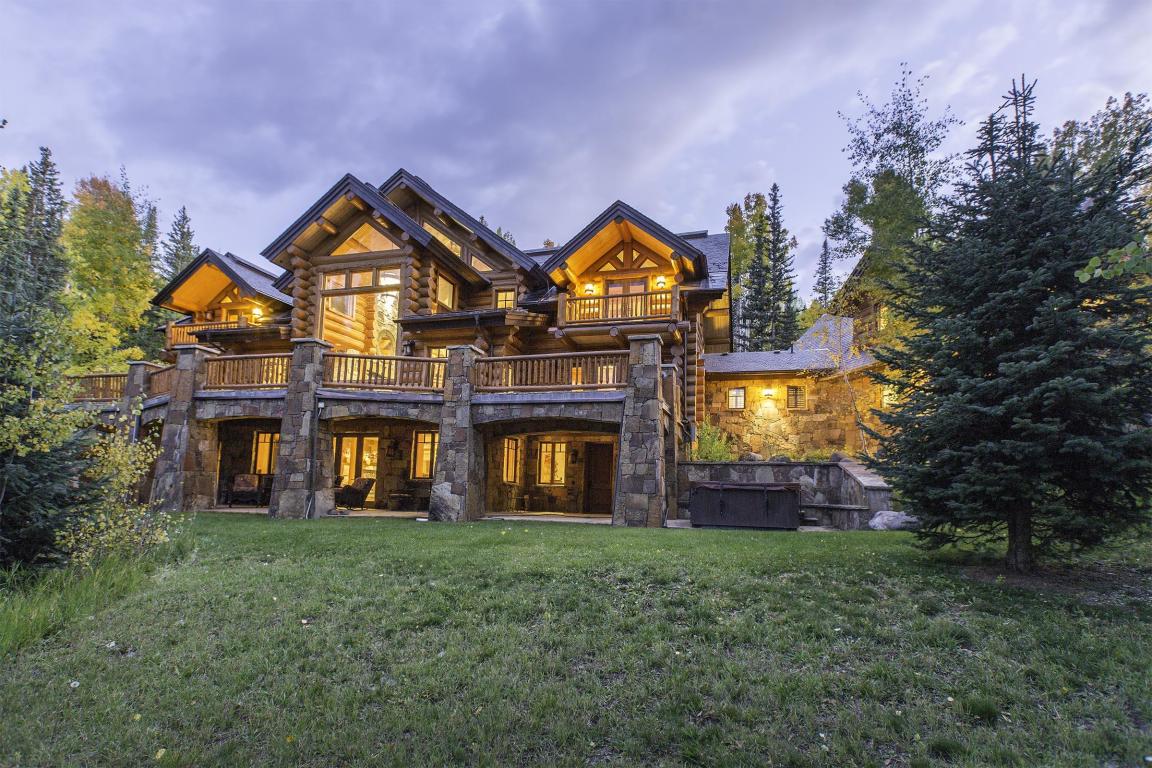 Denver has a thriving economy, excellent employment figures, and a relatively comfortable standard of living. Many people are flocking to this oasis in the mountains. 
The housing market is booming, as you can tell by the success of brokers facilitating real estate sales like Rapid Housing Solutions. If you fall in love with this city like so many others, take a tour with a realtor or check out some of the open houses held every weekend. It's a great way to check out the different neighborhoods, see what is in your price range, and get a feel for the place. 
Looking at the local real estate and talking to people like realtors or residents are excellent ways to determine if a move to Denver might be right for you.
Take a Dip at the Beach in Confluence Park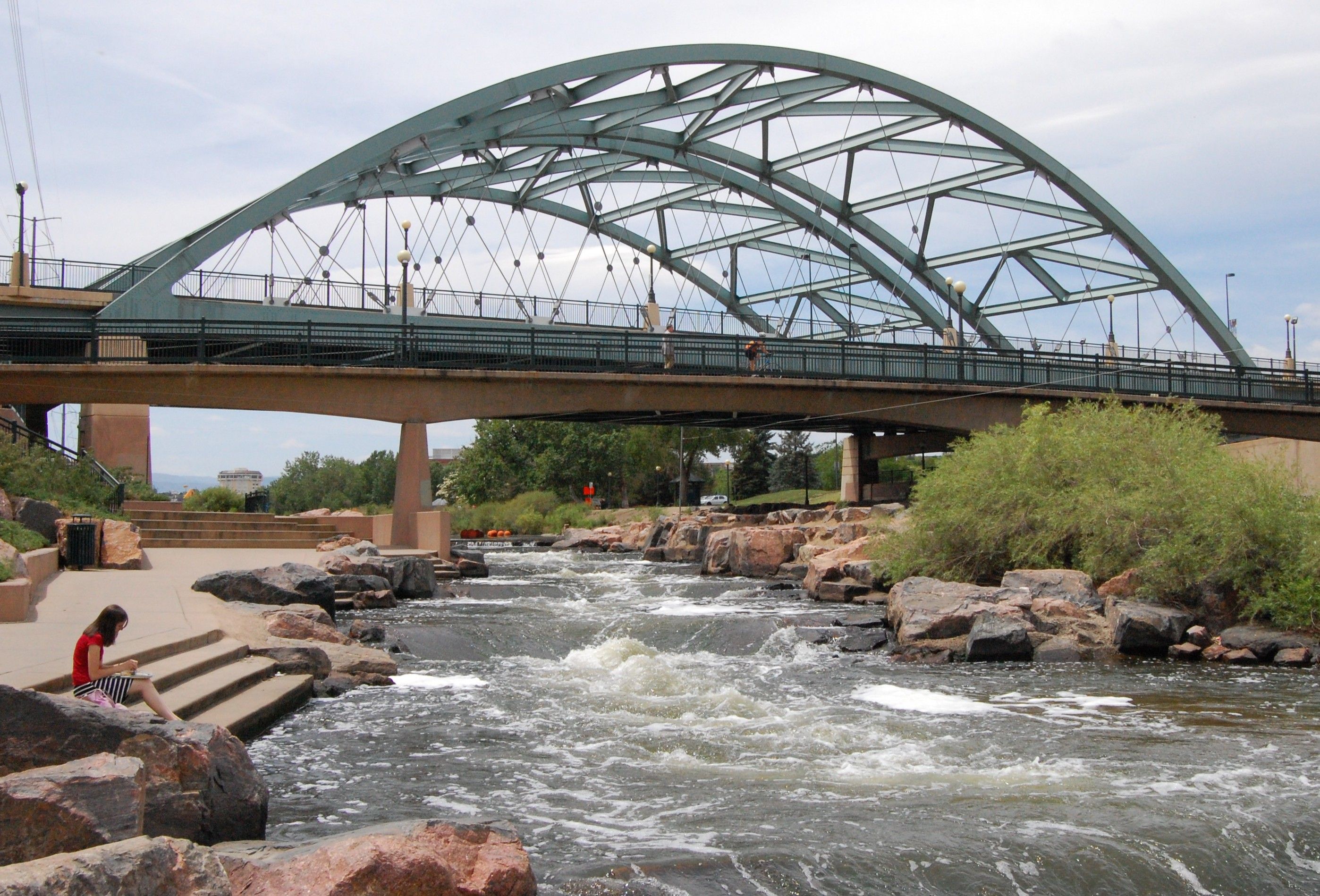 After an extensive cleanup and restoration, Confluence Park reopened last year and now stands as a great symbol of all Denver offers. This park is smack in the middle of the city, and yet boasts a beach and whitewater park for kayakers and tubers. Families with small kids can enjoy a small beach and shallow water areas for playing. The recent improvements include wider bike paths, pedestrian walkways, and several handicap-accessible ramps.
Drink in the Art at a First Friday Art Walk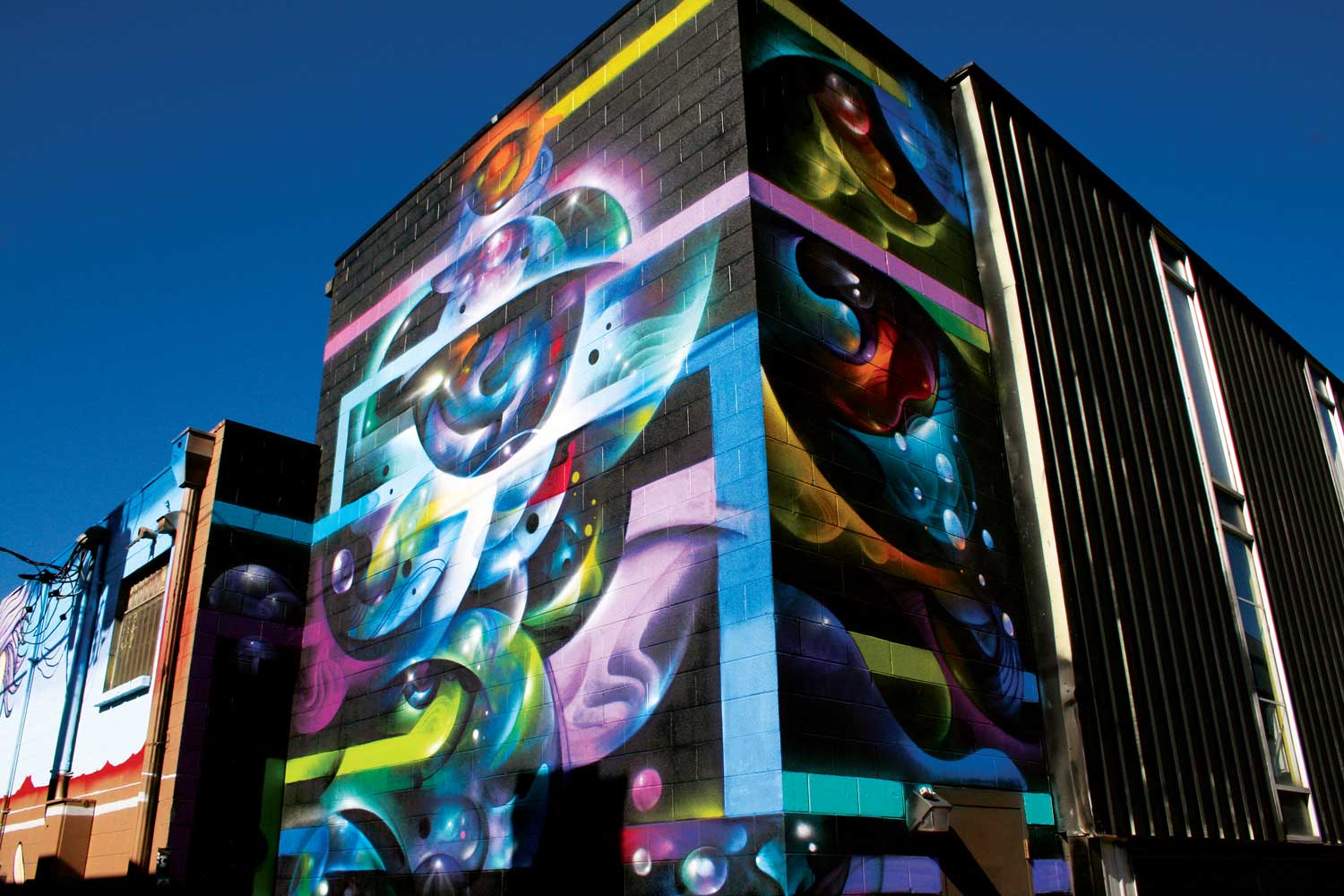 One of the most original things to do in Denver is to explore the local art scene on a First Friday Art Walk. Denver's art district, called Santa Fe is accessible by easy-to-find shuttle buses from many points in the city.
You can stroll and take in works by hundreds of artists displayed throughout the area. There are exhibitions and installations in galleries, studios, co-ops, and even on the street. You can quench your thirst and sate your hunger at numerous restaurants, bars and food trucks in the area as well.
Watch a Game at Coors Field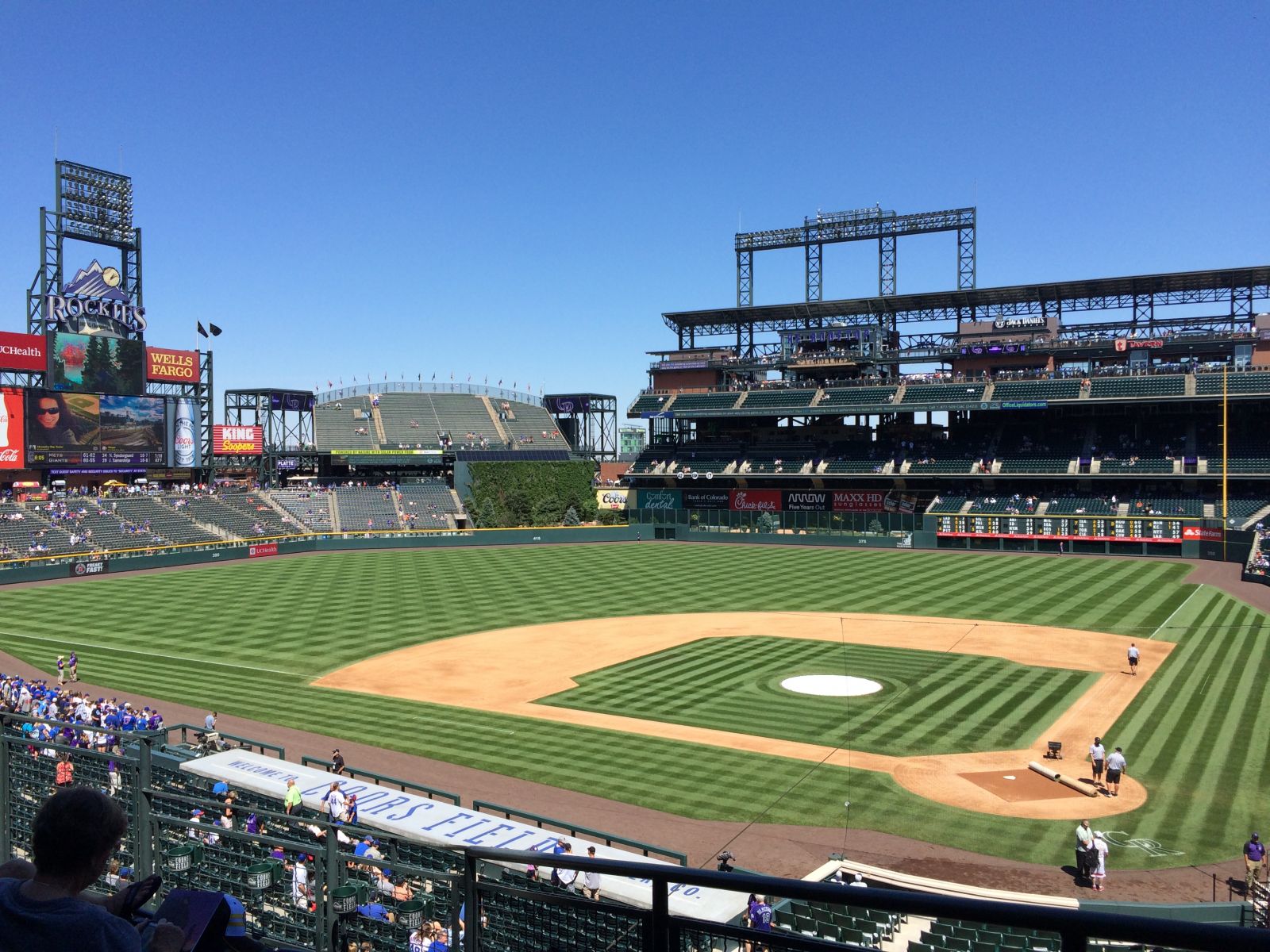 Coors Field is the home field of the Colorado Rockies, Denver's Major League Baseball team. The field is super easy to get to if you are staying in the city. Built-in the 90s, it is modern and accessible. If you sit in the 10th row of the upper deck, you will officially be one mile above sea level.
In addition to great baseball, at the stadium, you will be able to enjoy some local brews from The Blue Moon Brewery. Coors operates it but experiments with craft beers and has won multiple awards at the Great American Beer Festival.
Fun fact: the Rockies' mascot is a dinosaur because workers unearthed a gigantic tyrannosaurus Rex skull during the construction of the stadium!
Y
ou Will Never Run Out of Things to Do in Denver
This list of great things to do in Denver barely scratches the surface of all this city has to offer, not to mention its surrounding environs, which provide even more excellent chances to hike, ski, and explore. Once you have experienced even a few of these experiences, you will find yourself eager to spend more time here.
Whether you make Denver a favorite vacation destination or start thinking about relocating or retiring there, you will always have much to do in the Mile High City. This city has everything from shopping to outdoor activities to great places to work and play. For more tips on exploring unique places in this country and around the globe, check out our blog.