The Best Places In San Antonio That Play Live Music
A night out in downtown San Antonio or even an afternoon coffee break there can be a lot more enjoyable with live music and entertainment. There are many local artists in the metro area who love to share their talent and make your visit even more pleasant. And who knows, maybe you'll get a few photos or videos to take home and show your friends.
Here are a few places you might enjoy visiting in San Antonio if you want live performances.
Fitzgerald's Bar And Live Music
If you like the bar scene and don't mind a more noisy atmosphere, you might make a stop at Fitzgerald's Bar and Live Music. They boast of selling some of the finest locally crafted beers and spirits of San Antonio, and many shows are performed there.
From open microphone on Mondays and Wednesdays to local and national bands or soloists who come in on the weekends. Some events are free when you come in and buy your drinks, but some do require tickets in advance. To find out more about who's performing here, go to Fitzgerald's Bar and Live Music website.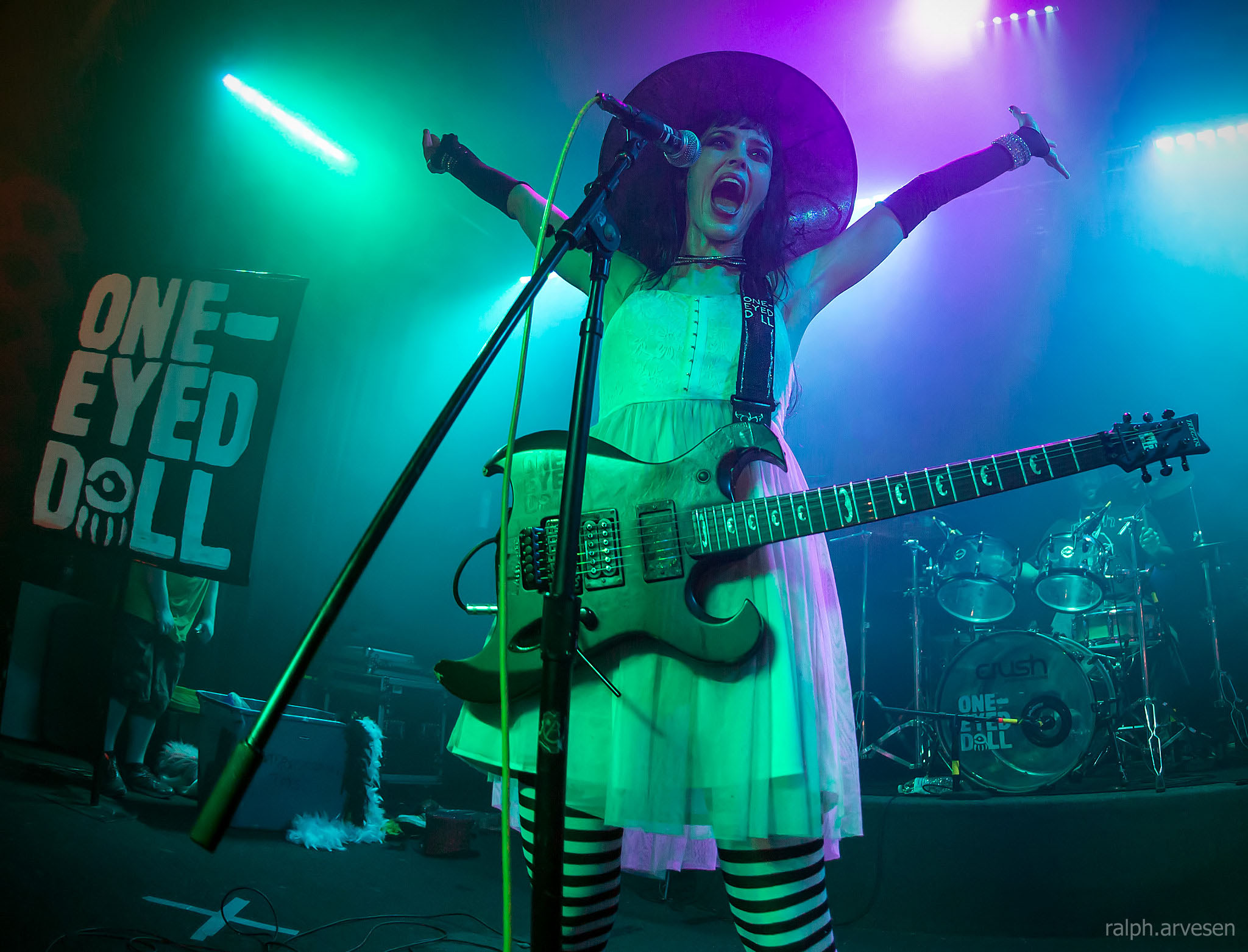 The Majestic Theater Of San Antonio
This is a classic performing arts center in downtown San Antonio with a large variety of music and entertainment. You can see classical artists and symphonies like the Moscow Ballet, and sometimes even magic shows and exotic displays.
But there are also pop artists and yet talk show hosts like Bill Maher that come here. The venue seats about 2,300 people and when you visit their website at The Majestic Theater of San Antonio, you can view all upcoming performances and buy tickets through Ticketmaster.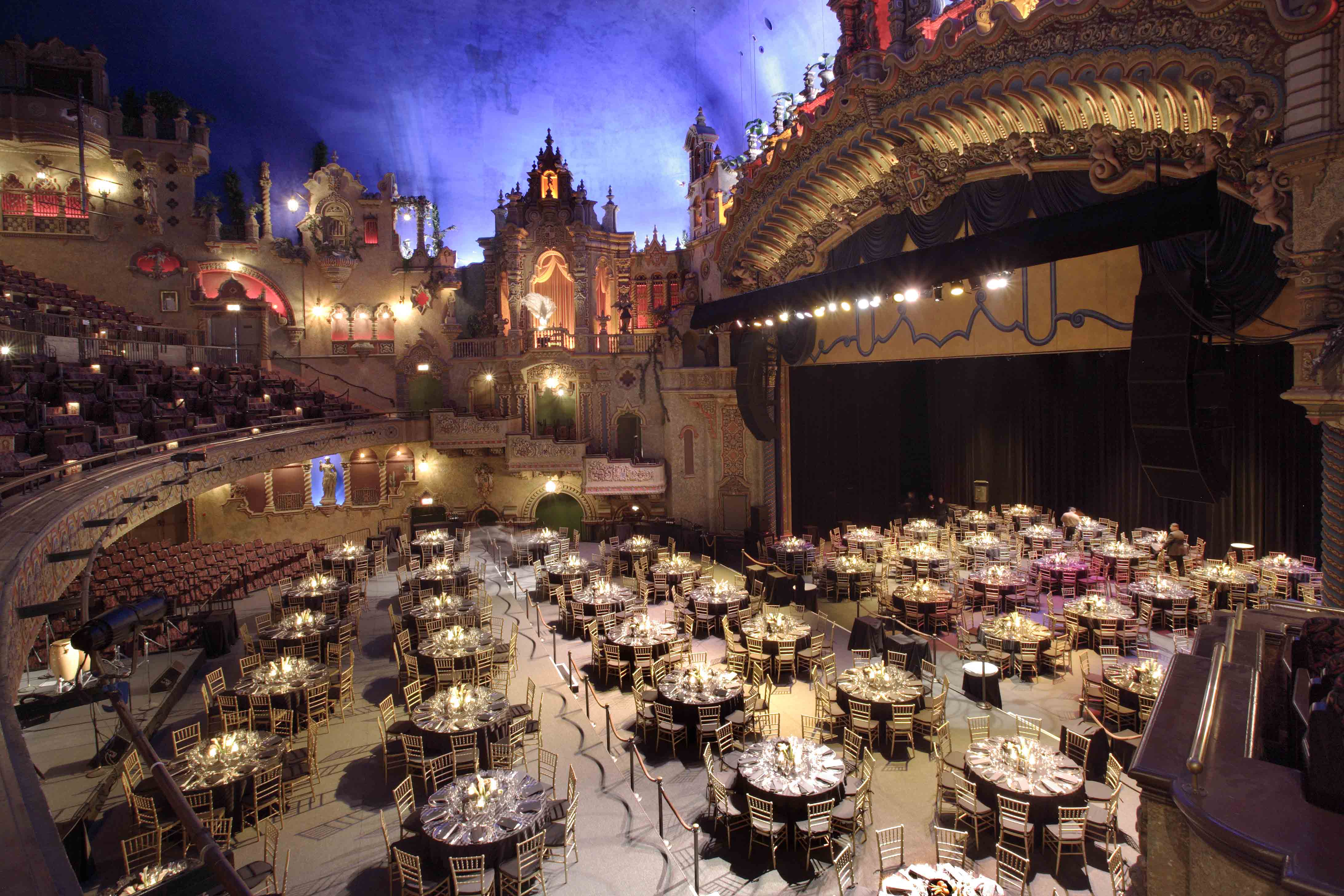 The Cove Restaurant And Other Features
It's not every day you can find a restaurant that also runs a laundromat and carwash and is pet-friendly all in one, but that's what The Cove is. This restaurant also has a bar area and a stage where artists of just about every genre come to play. One of their missions is to create food for health-conscious people that are also sustainable. The place is meant to be for both family gatherings as well as more adult entertainment. If you really liked your visit here, you might want to buy one of their gift cards for a return visit, or for a friend or family member.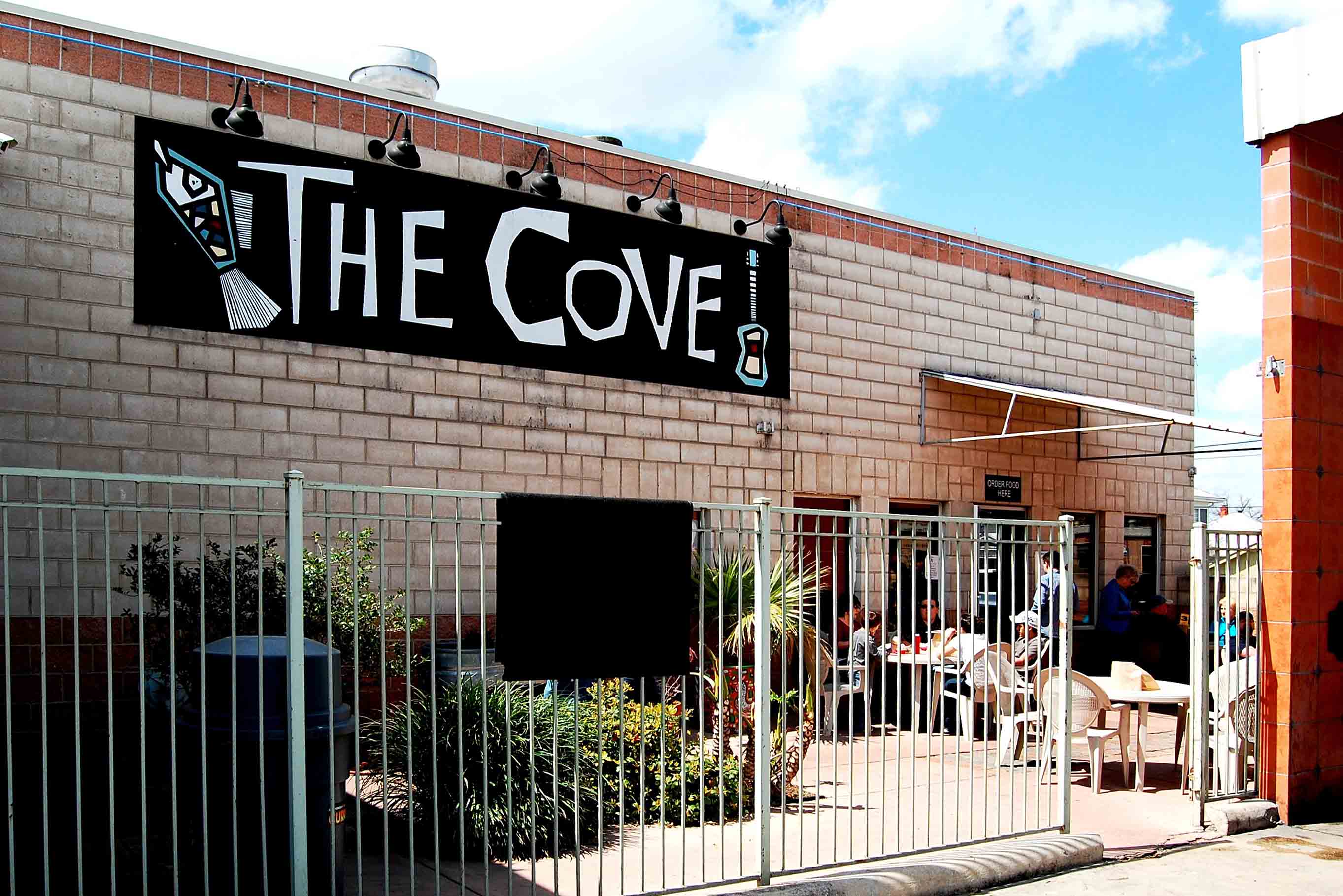 Barriba Cantina
A visit to San Antonio probably wouldn't be complete without visiting a tasty Mexican restaurant with live music, and that's what you get when you come to the Barriba Cantina.
This restaurant can be found in downtown San Antonio and not all music played here is Mexican in origin, though some is. If you happen to be traversing the famous San Antonio river walk, you might want to come on up to the Barriba Cantina.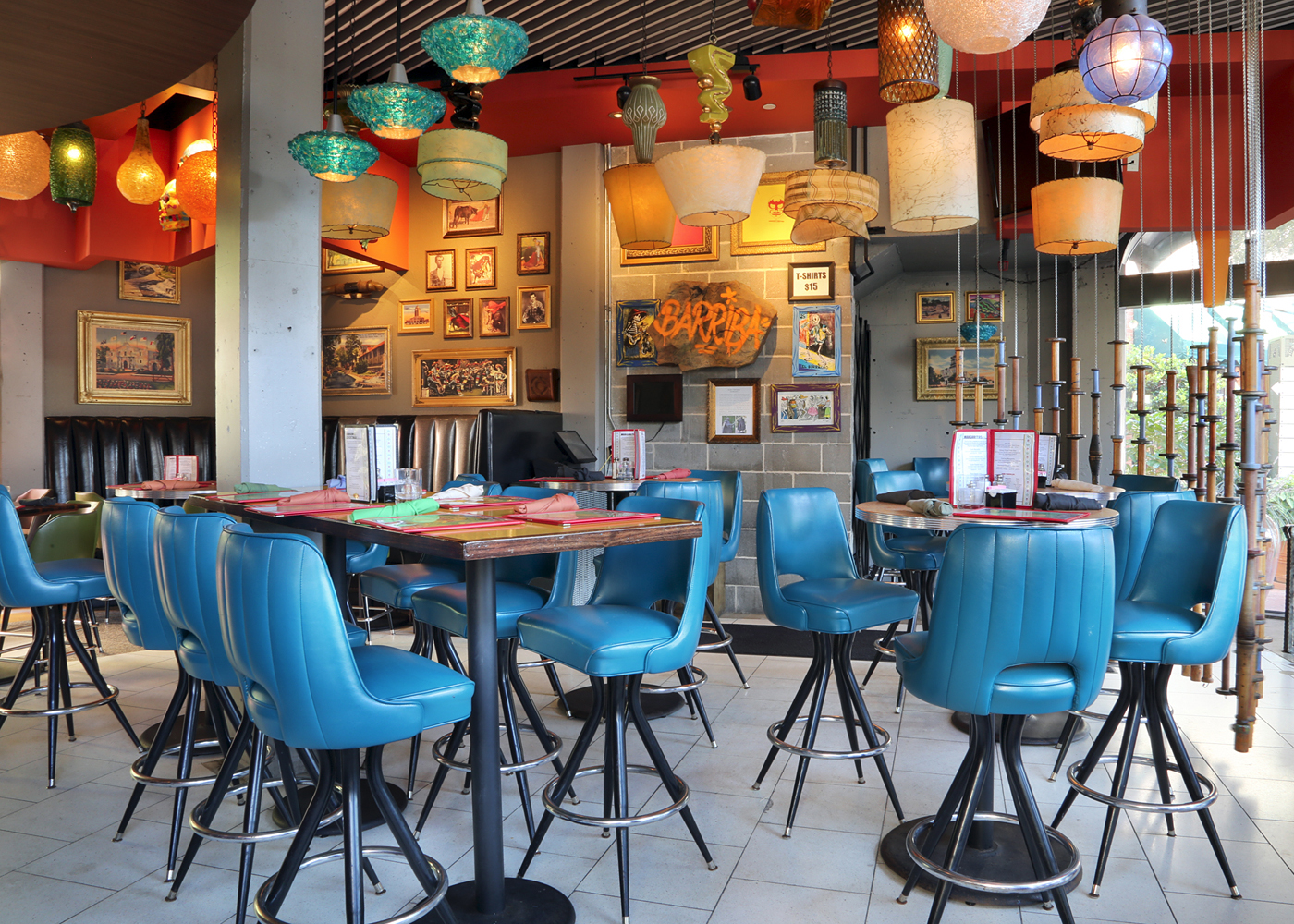 Perhaps you've never heard of the San Antonio live music and restaurant scene before and want to take a vacation there to enjoy it.
Or perhaps you live in San Antonio but are just a little cash-strapped to get out and enjoy the entertainment. You might be able to borrow a little money for the short-term if you apply for title loans in San Antonio, but make sure you can repay them quickly. There are plenty of unique restaurants in the US, and they are waiting for you to explore them.