Sustainable Finance:
British Parents Are Concerned About Being Able to Afford Their Bills
TotallyMoney

's index reveals that the average UK household spends £73 per week on bills while spending £79 per week on transport.

27% of parents worry about their finances on a daily basis. In comparison, only 14% never worry at all.

It takes parents over six months to plan and fund a holiday for their family. For 14%, it takes over a year.

61% of parents aren't budgeting in advance for their bills
In 2018, parents are struggling with Snapchat, the Baby Shark dance and of course, paying their bills.
But, how much are Brits stressing about their finances, and what else have they been spending their money, their need credit cards on over the past ten years? 
TotallyMoney has undertaken a study to reveal how parents spend their cash and pay their bills in the UK.
Recent years have seen a rise in readily accessible money management tools and apps to help with budgeting, financial planning, and monitoring of spending.
Families in 2019 are in a great position to better their financial sustainability with personal finance tips.
However, with the price of petrol at an all-time high, and trade concerns emerging as Brexit edges ever closer, Brits needless stress about how they're spending their money.
If we could look back over the past ten years to track how we've been spending our money, would we be savvier with our cash?
Sustainable Finance: 
More Families Than Ever are Feeling the Pinch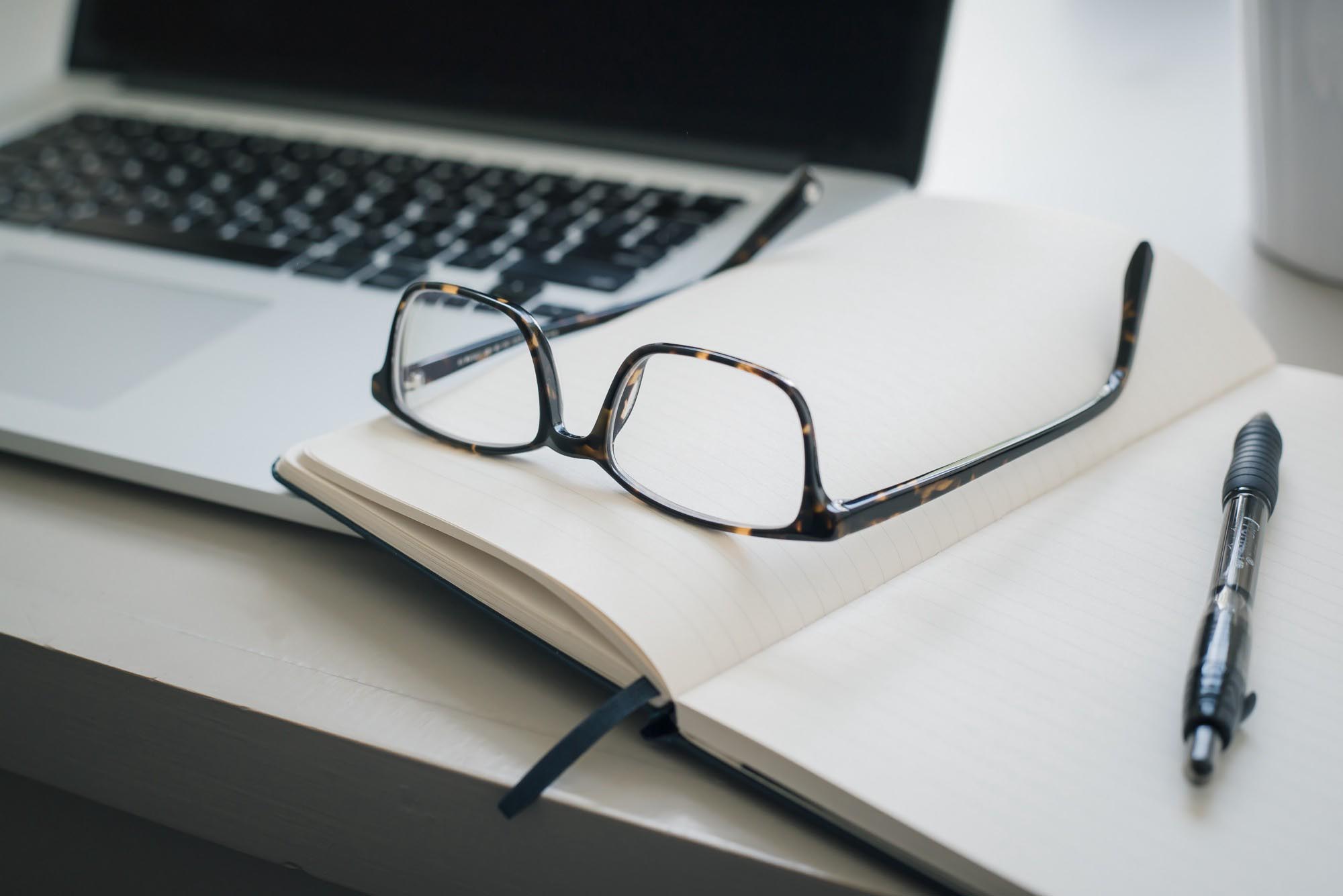 In 2007 the average household income was £24,043 with an average household spend £26,068.
Household bills increased by 3% over the past ten years, the cost of living has also increased along with our salaries.
In 2017, however, the national average weekly household spend was £554.20 which equates to £28,818 a year.
That's £1,200 more than the national average salary of £27,600, meaning UK households are £1,200 short of affording running their homes every year.
Even families are struggling to afford basic living, as 61% of parents aren't budgeting in advance for their bills seeking for personal finance tips.
Sustainable Finance: Are Parents Prioritising Holidays Over Basic Necessities?
Sustainable Finance – in the UK, the average household spends £72 per month on bills; this is only a £2 increase in 10 years. So what exactly are we spending our disposable on?
TotallyMoney's index shows how families are much more keen to spend their money indulging in outings and experiences with their loved ones.
The data reveals that the spending on recreation and leisure has seen a sharp increase over the past decade, with Brits allocating 22% more of their salaries towards holidays – that's the same amount they allocate for bills.
Spending on clothing and footwear has seen the most significant growth of any category, with a 27% increase in expenditure since 2007.
However, when asked about the most important things to save for, more than 55% of parents considered family holidays more critical than clothing for their children, school trips, and school equipment.
In 2007, a family's weekly food and drink shop totaled £61.40, although in 2017 Brits were spending 6% less; £58.00 on average.
The study revealed that in 2017, families spent £74 per week on entertainment – 27% more than the amount they spent on their groceries.
Spending over the past ten years:
| | | | |
| --- | --- | --- | --- |
| What the spending is on | 2007 spending (£) | 2017 spending (£) | % increase |
| Clothing and Footwear | 79.20 | 100.40 | 27% |
| Recreation and Culture | 240.80 | 295.00 | 22% |
| Household Bills | 282.20 | 290.40 | 3% |
| Transport | 317.20 | 318.80 | 1% |
| Food and Non-Alcoholic Drinks | 245.60 | 232.00 | -6% |
Younger Families Stress the Most About Money
Do families with younger children worry about affording their bills more than those with older kids?
Although parents with children aged between eight and twelve have the highest amount of disposable income, an average of £315.84 at the end month, it seems the same group tends to be the most reliant on their credit cards; averagely spending £742.30 per month.
The study reveals that younger families are savvier when it comes to credit, spending the least on their credit cards per month (£551.00).
Joe Gardiner, Head of Brand and Communications at TotallyMoney, comments, "It's no secret that the way British people are spending their money has changed over the years.
Although outstanding personal loans per household have fallen by 13%, the number of purchases has risen by 25%, which can be accredited to the difference of 4% between how much people are spending yearly and the average national wage."
"Brits are having to carefully consider what they deem to be important to make their income stretch even further.
When asked what measures people put in place to assure they rely on your credit cards and overdrafts, it was encouraging to hear the majority of people surveyed replied that they're actively taking control of their finances by keeping an eye on unnecessary spending and budgeting in advance. "
To view the full tool 'The Evolution of British Spending' click to discover more.