That's How To Protect Your E-commerce Site From Hacking and Fraud
When you run an online store, there are all sorts of things to continually organize and take care of, from inventory management and customer service, through to payments and billing, marketing and so on. One thing that you need to think about and act on though, regardless of how busy you may be, is security.
To ensure you protect your business and your customers, you need to keep hackers at bay and all information private. To help you with this, read on for some key tips for protecting your e-commerce store from cybercriminals.
Choose a Secure Platform and Hosting Provider
For starters, choose a secure website platform and hosting provider that hackers won't be able to easily break into. These days, most businesses tend to use Software-as-a-Service options such as WordPress, Squarespace, Wix, BigCommerce, Weebly and the like, which all have a strong focus on security and have various protocols in place to for customer protection.
However, if you choose to use a less-established platform, or build your own, make sure steps will be taken to protect your site from cybercriminals.
Similarly, be wary when selecting a hosting provider, if it's separate to your website platform. Some hosts may seem like a great deal, much more affordable than others, but their security may be something they skimp on to cut costs.
Quality hosting companies will have the necessary servers, backups, redundancies and expert technicians on hand to help promote a very high level of security.
Use Proper Passwords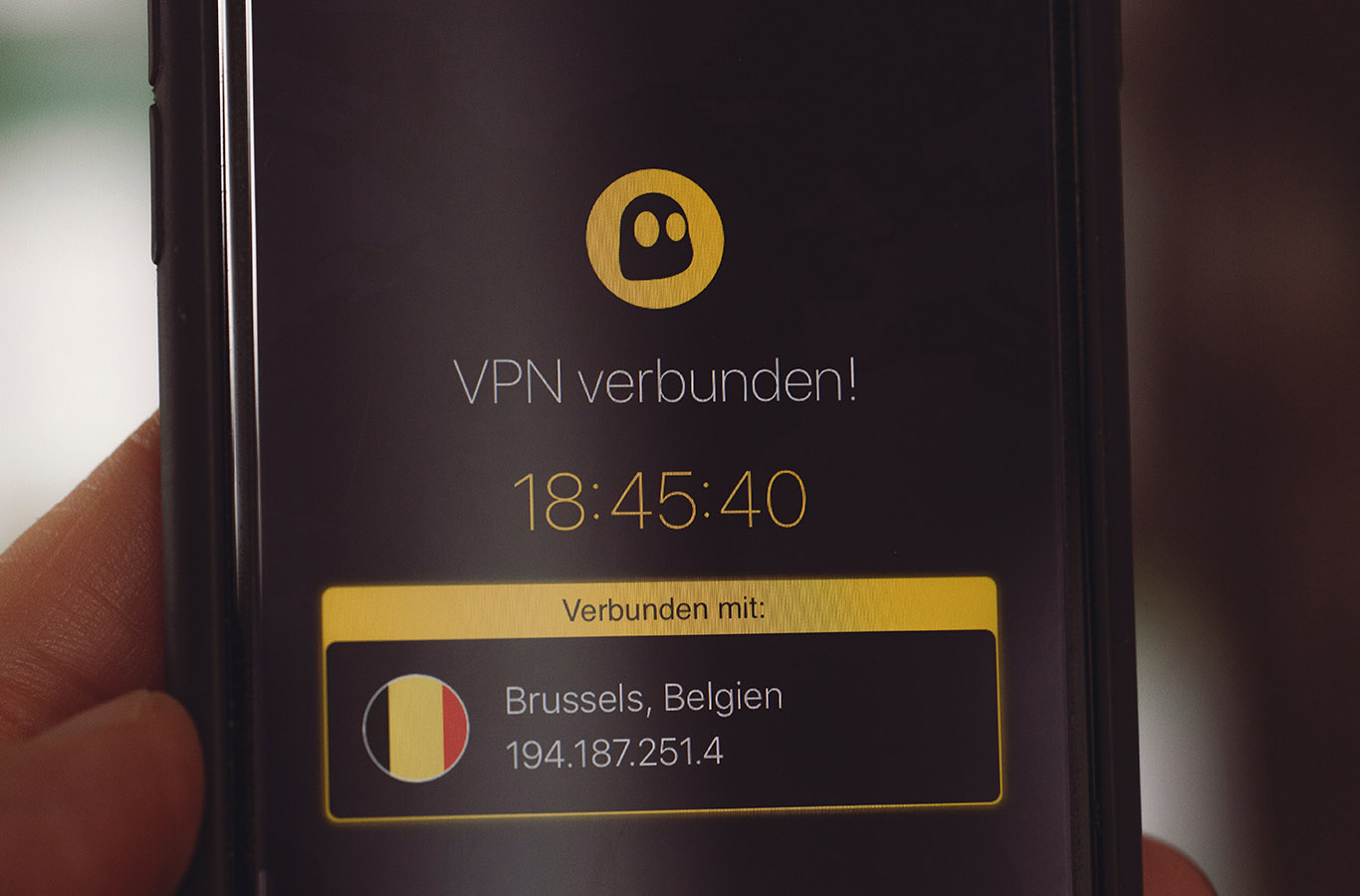 Next, help to protect your online store from intruders by putting proper passwords in place. To log into your website, you should have to input a hard-to-crack code that is a minimum of eight characters long.
This password needs to be made up of an assortment of characters, too, with upper- and lower-case letters plus symbols and numbers.
Make sure this code does not relate to any of your information that is shared publicly in any way, such as on social media sites. For instance, steer clear of things like business addresses, children or pet names, lucky numbers, email addresses, birthdates and so on.
Also, use a different password for your website than you do for most of your other logins, so if a hacker learns about your frequently used one, they won't also be able to use it to get access to your valuable business site. If you have trouble remembering codes, utilize a password manager to help you.
When it comes to the password you create, be very careful about who you give it out to.
Only a limited number of people should have access to it, such as business owners and managers. If tech people need to get access to the backend of your site to do upgrades or other work, set them up with a guest password, and then disable this once their work is finished.
Install Security Software
Keep in mind, too, that hackers often break into business websites because they have first gained access to entrepreneur's computers, and these laptops or desktop devices have passwords saved on them.
To stop this from happening, you want advanced threat protection on your personal computer, as well as on any others used for business activities.
Choose a trusted name in security software that has been around for a while and a product that provides comprehensive coverage. For example, the product should protect you against ransomware, spyware, malware, spam, viruses and so on. You can often purchase one product that will provide protection for multiple devices, too, to save money.
In addition, check your company computers to see if they have firewalls installed on them. Most manufacturers add them these days but check the settings because even if they're on your devices, they may not be currently activated.
Firewalls are helpful because they act as another line of defense against hackers, particularly when it comes to using the internet.
Keep Things Updated
Another important step in protecting your e-commerce store is keeping all your systems updated. This covers the security software you use, the website platform you've chosen, all the firmware and software and drivers on the devices you use and the passwords you have in place.
Manufacturers and software developers are always coming up with fixes for security gaps that develop over time. As such, to stay safe, you need to be running the latest versions of things that resolve these issues.
In addition, update the passwords you use to login to your website every few months, as this also reduces the risk of the site being hacked.