Cyborg Suction: Robot Floor Vacuum Cleaner Buying Guide
A robot floor cleaner can take a mind-numbing chore off your hands. But what should you look for in a robot vacuum cleaner? Learn more here. Cleaning is a bore. It's not something any of us do for pleasure or for fun, and it can eat into our valuable time.
That's why you need every tool in your arsenal to keep your house in tiptop shape. If you're sick of the hoover, then buying a robot floor cleaner could be your answer. But with so many different features and models that All Great Vacuums can offer, which one is right for your home? Here's what you should be looking for when you're buying a robot vacuum.
Is a Robot Vacuum Cleaner Suitable for You?
First off, ask yourself this. Is a robot vacuum really right for you? We're all for tech innovation, and while robotic vacuum cleaners are useful, don't expect the same suction power that an upright or traditional vacuum can offer.
If that doesn't concern you, then they could be the answer. Robot cleaners can be set to clean while you're at work or while you're busy doing other tasks.  They're great for picking up pet hairs or other types of grim and dust that can build up, especially on hard floors.
Some cleaners will be better suited to some surfaces or environments than others, so you will need to research your choice carefully. Having a robot vacuum cleaner is only one way to ease the burden of cleaning your home.
Check out these 15 home cleaning hacks to help make cleaning your home easier.
Size of Your Home
If you're set on a robot cleaner for your home, then you need to find a model that is suitable for the size of your home. There are two parts of a robot cleaner that can be impacted by the size – battery capacity and the size of the dustbin for dirt collection. If you have a smaller home, you won't require as large a capacity for either your battery or your dustbin.
The average time a robot vacuum can clean for without being recharged is one to two hours, but your mileage will vary. All modern cleaners have a 'return home' function when they run out of charge, returning to their recharge station automatically.
Another thing to consider is your furniture. The size of your cleaner will vary, so if you want it to clean under types of furniture like sofas and beds, you'll need to measure the available gap to be sure it will fit.
Robot Floor Vacuum Cleaner: Flooring Types

No robot vacuum buying guide would be worth reading if it didn't warn you about the potential downsides. One to watch out for is the flooring types that a remote robot vacuum can clean. Most modern robotic vacuum cleaners will say they can clean both carpet and hard flooring surfaces, but not every cleaner is born equally. The problem isn't the hard flooring, but the carpet.
Carpet is a tough surface to adequately clean. Because of the reduced suction, you might find that you need a higher spec cleaner to cope with the demands of a carpeted floor. You should also consider the type of brush your vacuum has. How does it operate? Some brushes will be better suited to carpet flooring than others. Do you have pets? You'll need a cleaner that can cope with the mess. Here's a selection of 5 robot vacuums capable of dealing with pet hair.
Controls and Features
The major benefit to robot floor vacuums is the automation. You can set them off without any need to interfere in their function unless you need to.
Doing that requires adequate controls, and the controls on your vacuum will vary. Most will offer a remote control that allows you to control the device yourself, as well as to set up a timer for your device to work on a schedule. More advanced cleaners will allow you to control your device through voice automation systems like Amazon Alexa, or through mobile apps on your smartphone.
If you're worried about letting your cleaner off on its own, you'll be able to control the path of your cleaner using 'virtual wall' technology. This can help stop it going into places where it could cause damage.
If you're looking at buying a Roomba, for instance, this guide will help you to set up virtual walls to keep it in place. Most cleaners are also capable of spotting and avoiding danger points like staircases. You don't want to see your $1000 cleaner take a tumble, after all.
Unfortunately, don't expect to cut out one unfortunate problem all vacuums have – noise. They're quieter than most upright vacuum cleaners but they're not silent, which may disturb you or your pets over a longer period of use.
Price Range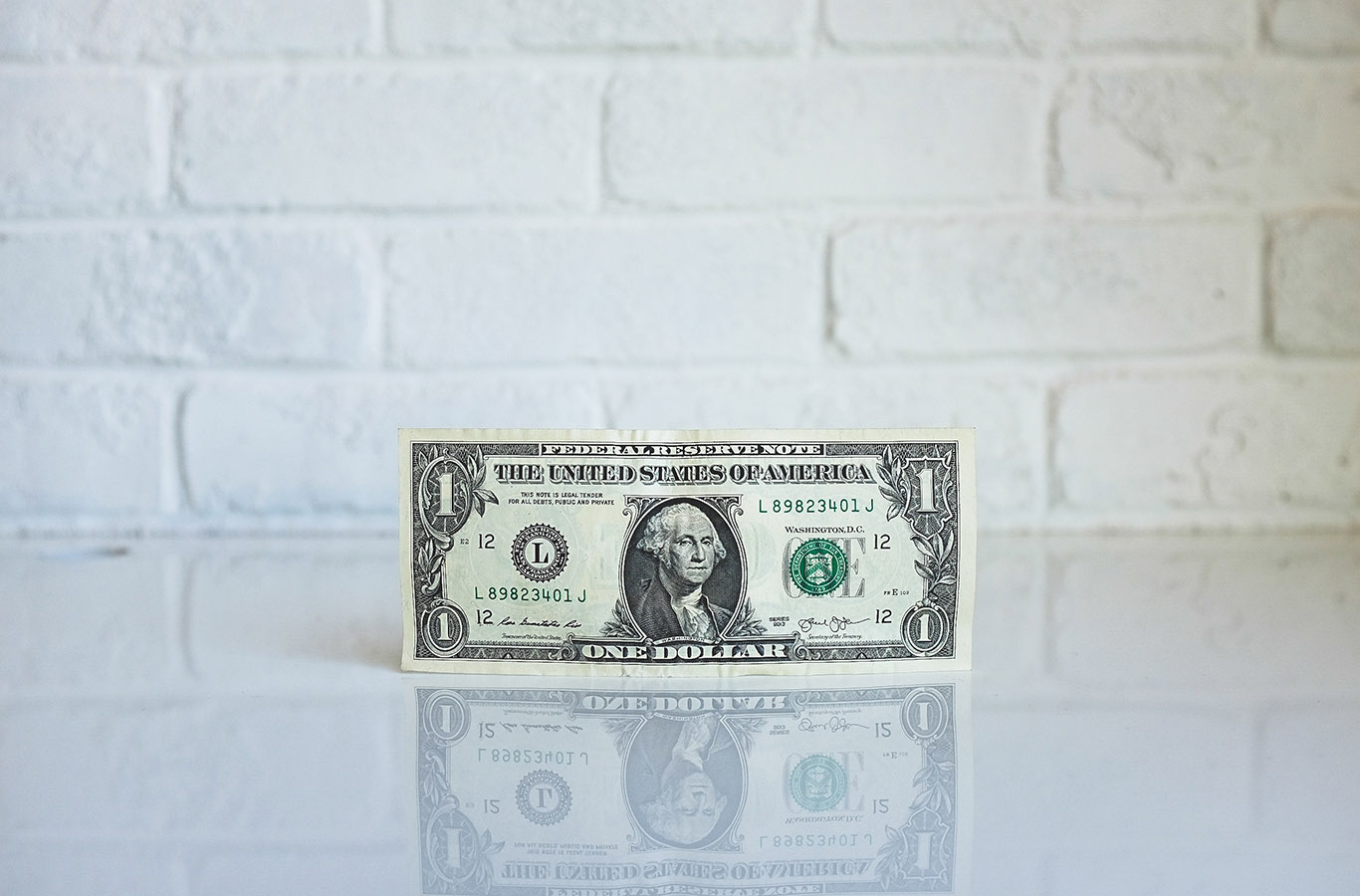 You can get budget remote floor cleaners from the sub-$200 price range, but it's likely these will be basic. Basic might be fine for certain surfaces, but for carpet, you'll likely want to pay more.
Middle-of-the-range models will cost you up to $500. You'll see models like the Roomba start to be priced around this range, with capability for cleaning all types of flooring and some advanced features like smartphone app control.
Are you looking for a cleaner that can cope with anything? Higher spec models can cost from $600 to $2000 for the most expensive. You'll need to find a model that's suitable for your living conditions and budget.
If you're interested in investing in a high-end robot floor vacuum, then this comparison of the iRobot Roomba 980 vs Neato Botvac D7 Connected could help you make your decision.
Make Your Robot Floor Cleaner Purchase Wisely
We'll be honest – a robot floor cleaner isn't a purchase you can make without some research. If you've got carpeted floors, you'll need to make your decision wisely. Some robot cleaners have far better suction than others and will cope with the demands of carpet better.
Robot Floor Vacuum Cleaner is specifically designed for hard flooring, so you'll need to be sure you buy the right cleaner for the right surface. With a variety of features and controls on offer, you're bound to find the right robot vacuum for you.
Looking for more tips? Check out our other lifestyle articles to help you make your life happier.