Tips to Save The Relationship and Grow Closer
Relationships are part of our lives; we will never be able to live without them happily. Especially for women, the relationship with their husbands is something they hold on to very tightly – our tips to save the relationship. will come in handy.
Marriage defines the relationship of two people very much in love and gives a legal entitlement to it. It seals the bond of love that two people have for each other, making a promise to be with each other forever in sickness and health, love and sorrows. In the initial years of marriage, life is usually fascinating. The honeymoon phase lasts for a couple of years, getting to know each other, celebrating the festivals together, and creating memories and new traditions.
But when you start growing as a family, your relationship begins to mature, and you start focusing on your family instead of the romance between you two. You start to emphasize fulfilling the needs of your family- emotionally and financially.
You get so consumed up with your hectic lives, balancing your respective careers, managing the kids, and doing the household chores that you ignore your relationship with your husband. You forgot when you were madly in love with each other and that your personal relationship requires as much importance as the other things.
When the time slips by, and your conversations start silencing, and the fights start getting louder, it is then when you realize that you should start working on your relationship. There is no replacement for your life partner, and you should make most of the time you have together. It is important to ignite the spark in your relationship before things start falling too apart. Here is the list of things that you can do to revive your relationship and reignite the love in your relationship:
Respect your husband
Husbands are usually not given the credit they deserve. Most of the husbands are blamed for many reasons like not paying attention to their wives, not listening to them, or for not giving enough gifts to their wives, which is not exactly true.
Not all men are the same. In fact, men are usually very patient with their wives, bear their mood swings, listen to their tantrums, and are usually the first ones to apologize. It is really appreciable how they manage to balance their work and personal life so smoothly, without even showing any irritation or exhaustion.
Make sure to show them your gratitude for all they do for your family. Instead of always demanding attention, shower your man with love, as they too sometimes need pampering and a bit of attention, one of the best tips to save the relationship.
Let him talk and share his opinion
This might be one of the biggest reasons for your fights; your husband assuming that you do not listen to him and do not care for his opinion. Whenever you fight, instead of crying, listen to what your husband has to say; let him pour his emotions out. In this way, he will also feel happy and light, and you will also know about how your husband feels about certain things.
Men also feel really appreciated and obliged when you ask them about their opinions on small things like what to wear for dinner, where to go on vacation, etc. Talk about things and make your decisions about day-to-day life together.
Express your feelings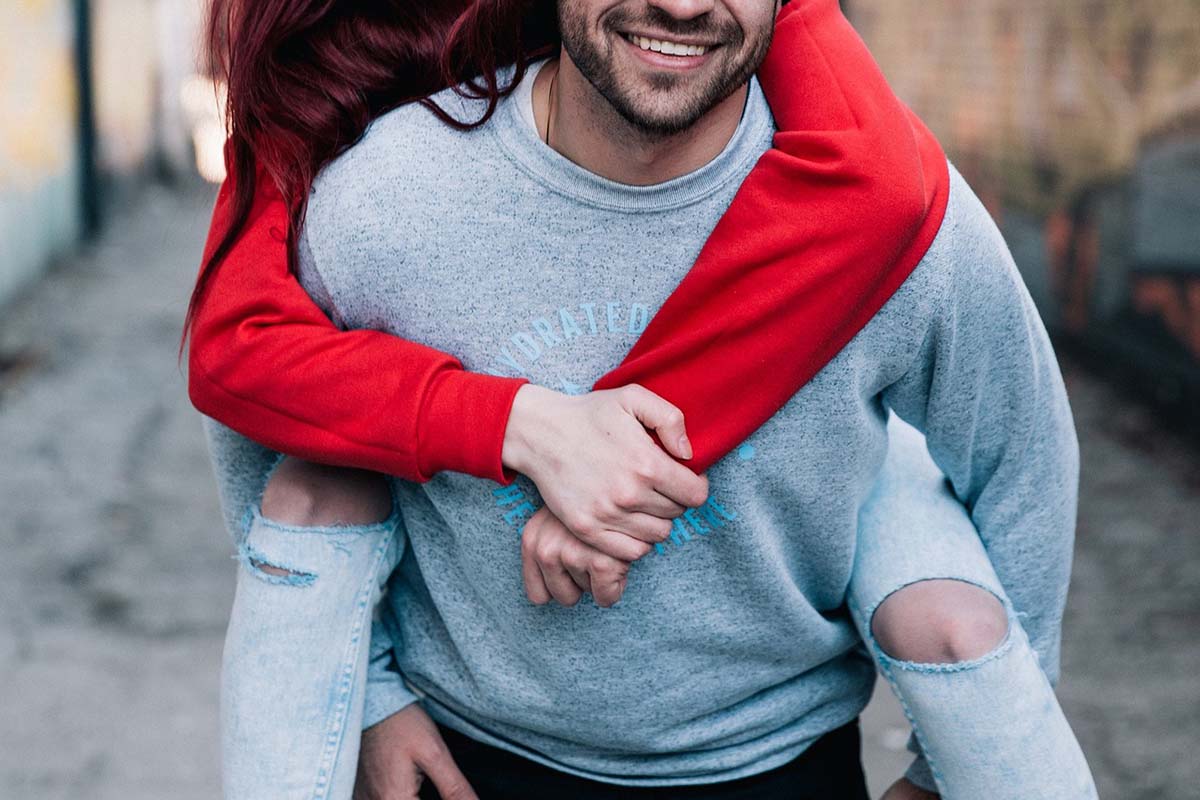 You should make sure to express your love through words or actions. Usually, relationships start to fall apart when the communication begins to slow down and when you both do not tell each other enough about how much you love each other.
In the chaos of handling the kids and their school and personal lives, love and romance take a step back. But if you want to save your relationship, you need to bring it forward and give it a priority. Make a point to say "I Love You" before going to sleep or showing care through actions; the choice is yours, but do let him know your love for him.
Give him presents
Giving presents to your husband is another way to make him fall in love with you all over again. It would help if you gifted him something significant, which will show him what he means to you. It is not important to wait for some occasion like his birthday or anniversary to gift him something; giving him the present on some random day will mean more to him.
A piece of jewelry will make him feel really special. A ring or a gold chain will make the perfect gift to surprise him. David Chapman from Frost says that it's important to get input from your significant other before choosing the perfect gold chain for them. It will make him happy and feel included as well.
Be intimate with him
What happens after a few years is that you get so much busy in your routine that you feel exhausted when you get into bed at night. You take each other for granted and feel no need to make love to each other. Sex is an essential thing for a guy, making him feel happy and content in the relationship.
Do not have sex just because you have to and because it is a basic human need; showing interest is important. Initiating sex yourself will make your husband really happy and spice things up in your bedroom.
Good sex will help you improve your relationship and maintain the level of attraction towards each other. If you're suffering from sexual health issues, this can affect how you or your partner enjoy sex. Try to address these problems first to regain pleasure and intimacy during the act.
Women who experience pain or discomfort during sex can find treatment using FDA-approved vaginal dilators. Dilator therapy eases up tension in the pelvic and vaginal muscles and promotes better sexual health. Of course, make sure to consult this first with a professional pelvic floor therapist.
Take out some alone time
No matter how busy you are in your life, it would be best to take some time out for each other. Yes, giving your children time and paying attention to them is very important, but spending some alone time with your spouse is equally important.
You should plan a dinner or a coffee date at least once a month, or go for a weekend getaway to be with each other. One of the most useful tips to save the relationship is not necessary to plan out such things every time to spend time with each other. To spend some quality time in your daily routine, you can go for a walk or run in the morning, make sure to discuss your day when you go to bed, or you can surprise him at his office and go and grab a quick bite.
Let go of things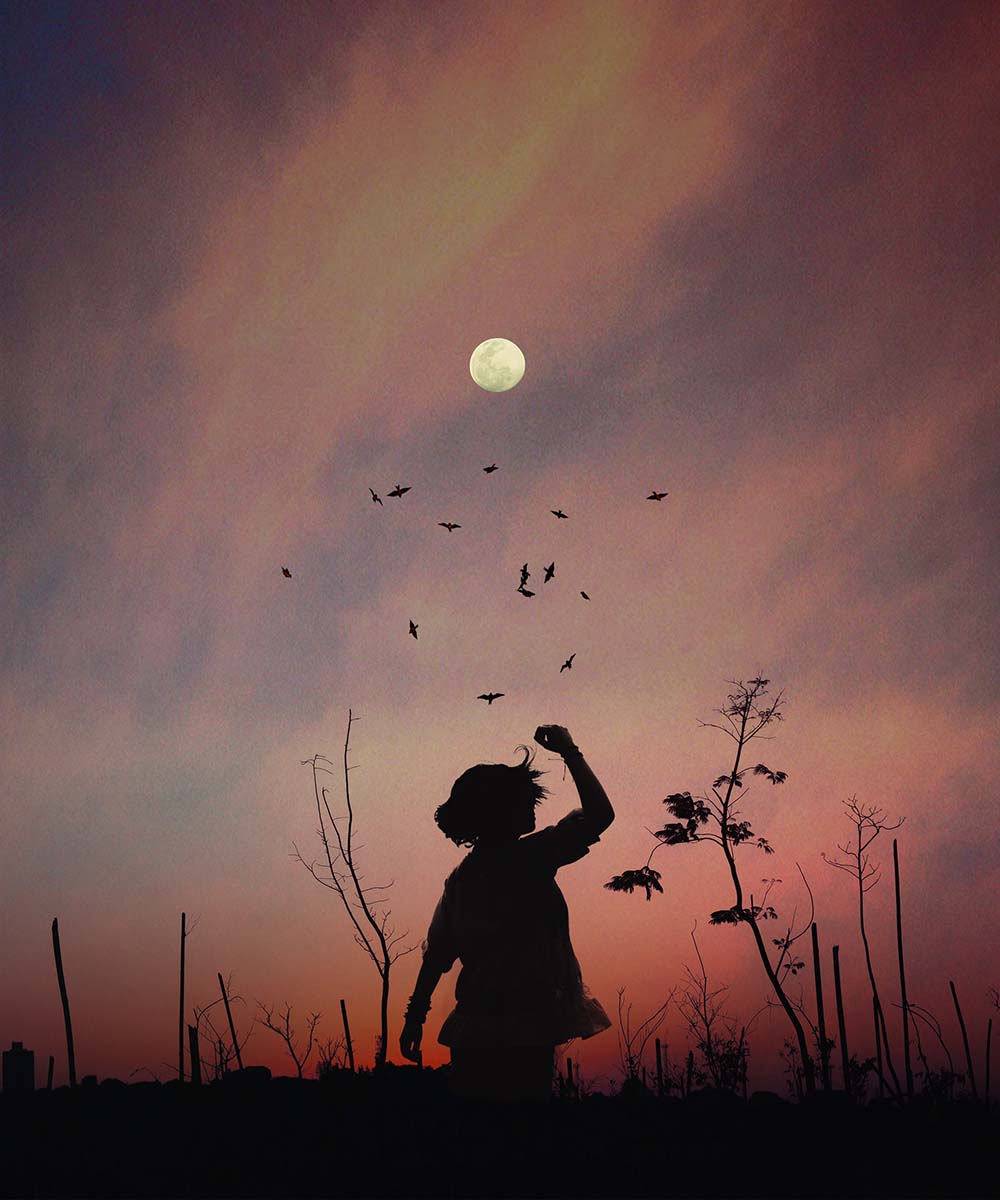 Fights are part of every relationship; it does not weaken your relationship at all. In fact, healthy fights bring you closer to each other. But one thing which is unhealthy for your relationship is when you keep dragging your fights for several days or weeks. Longer you stay silent and do not communicate with each other, longer are the chances that you grow apart.
Giving space in relationships is important, but not to the extent where you feel comfortable not talking to each other at all. So even if the fault is not yours, learn to let go of things and forgive him for his mistakes, because no ego or no conflict is as important as your relationship.
Be his friend
Being romantic and lovey-dovey is okay and important, but there needs to be a touch of friendliness in a relationship. Being friendly with each other helps to keep your relationship fun and lively. Poking and annoying one another, playing pranks with each other, having fun with your kids, and sharing deepest, darkest secrets with each other without any judgment. Those are the signs of a healthy and friendly relationship; so try and make your relationship as friendly as possible.