Must-See RV Camping Destinations in Canada
We all know that the U.S. is full of incredible RVing destinations, but there's something so exciting about the idea of taking a trip beyond the border!
With RV Rental Canada you'll be on your way to experience Canada at your own pace in the comfort of the perfect RV.
Traveling by RV gives you all the benefits of camping – beautiful landscapes, nights around the campfire, the feeling of being back to nature.
But without the actual tent bit. RVing is its own world with special terminology (pull-throughs, shorelines, greywater).
For a little inspiration, check out these 5 must-see RV/camping destinations in Canada.
Jasper National Park is one of Canada's largest parks
Popular among wildlife enthusiasts, Jasper offers nearly 1000km of trails ' and, if you're lucky, a chance to see caribou, bighorn sheep, mountain goats, and other spectacular wildlife.
Alice Lake Provincial Park
Surround yourself with towering mountains and lush greenery at Alice Lake Provincial Park. Sitting just north of Squamish, this park is a paradise for hikers and mountain bikers.
There are several scenic and adventurous trails that loop out into the forest and lead back to the campground.
Birds Hill Provincial Park
This year-round provincial park is located 24 kilometers north of Winnipeg and covers 8300 acres of natural beauty. It has a large campground close to the lake beach with 470 RV and tent sites.
The large park centers around Kingfisher Lake and has a 30-km trail system for hiking, horseback riding, and cross-country skiing. The "Circle Drive Tour" leads you through six of the park's most beautiful areas from the comfort of your vehicle.
Pinery Provincial Park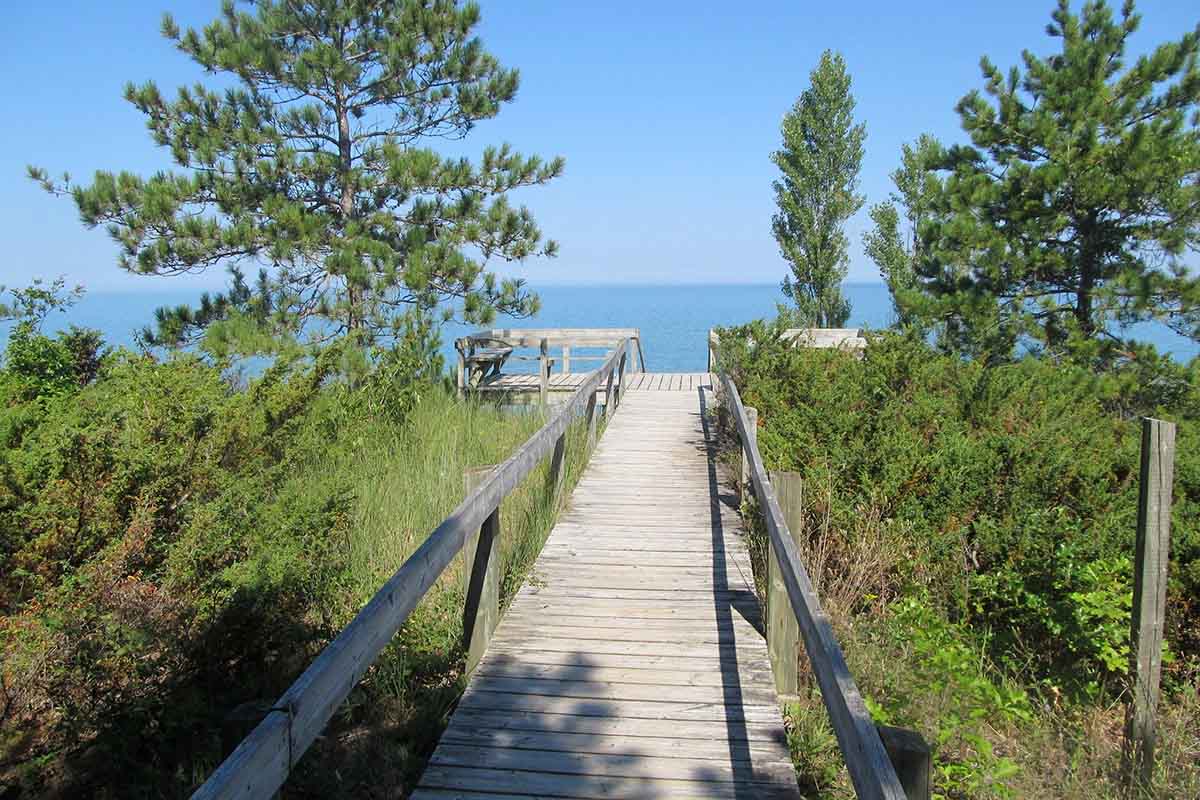 As soon as you arrive, you are welcomed in with smothering oak savanna woodland, home to a diverse ecosystem with much to discover.
Along the park roads, bike trails, quiet beaches, and the gigantic river, families can fish, rent canoes, use paddleboards and ride bicycles. All are opportunities to really take in nature. Pinery Provincial Park gives you memories to last a lifetime.
Saguenay Fjord National Park
See the Saguenay River and the St. Lawrence River merge together. The campground features 50 campsites that can accommodate tents and recreational vehicles.
Just a couple of minutes away from your tent you'll find hiking trails and an observation deck that's perfect for beluga watching.