Art Director Ilya Sizov About His Tribute to Early Web Aesthetics
Digital art director Ilya Sizov talks about the launch of the project Dform-dstrkt, his tribute to early web aesthetics.
My interest in digital graphics arose in the late 90s when I studied at school and had just learned about the Internet. I was taking the enrichment classes on computer science where we were taught how to create web pages. Studying the basics of HTML introduced me to the basics of web graphics and inspired my passion for digital design.
That was the time of slow modem connection, little displays, and primitive table layouts which alongside other technical restrictions led to a specific, dense and cluttered, design style.
And the rise of grunge aesthetics in the 90s was what gave the Web that recognizable rebellious look.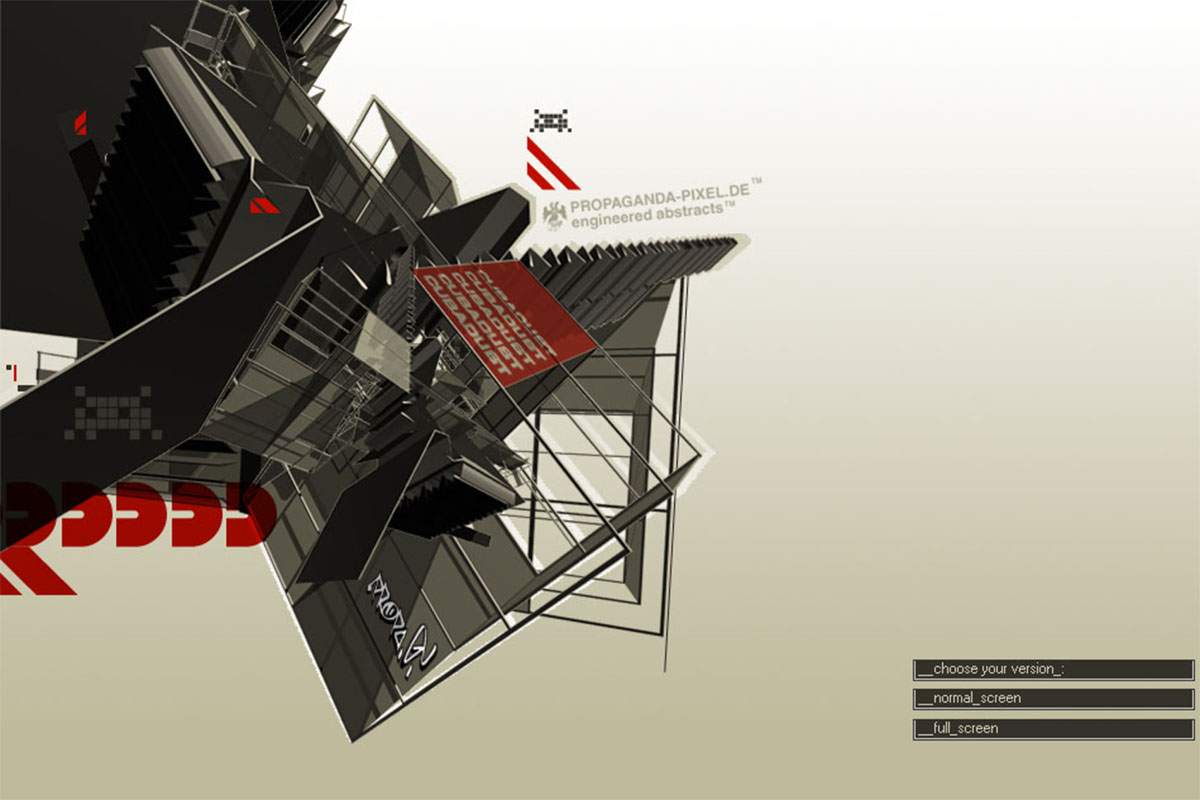 The Internet was an unexplored place and the approach to the design used to be far more playful and less business-oriented than now. That's why even major brands executed their brand sites in a rather unconventional manner.
Web experiments started with a non-functional use of HTML elements (radio buttons, text fields, scrollbars, etc.), which shaped the "web art" movement, and exploded with the rise of Flash — Macromedia's technology for "multimedia capabilities": animation, video and complicated interactions.
That was in the early 00s when all these things resulted in the golden age of the personal experimental web sites that explored the possibilities of digital interactive graphics (designgraphik, gmunk, cubadust to name a few).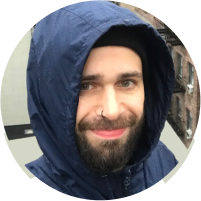 That period ended naturally with the evolution of the Internet. Probably the final nail into its coffin was put by Apple's decision not to support Flash in the iPhones. Since then I've been collecting the remains of that era: either saving screenshots or recording screencasts of those sites that were still online, browsing archive.org or different archaeological websites and galleries.
I started dform-dstrkt, a growing archive of these artifacts, to make a tribute to that adolescence of the web design when experimenting and freedom were flourishing so vividly.
I will be making my archives available online step by step to collect and publish as much as I can. I think this is a noteworthy legacy that should be honored.