Small Business Payments: Ways To Get Paid As A Small Business
There are many things to consider when setting up a small business, and perhaps the one at the top of most people's minds is how they will get paid. Whereas once cash and cheque dominated the payment market, now, thanks to the digital age, there are numerous ways to get paid for the services you provide, and they're quicker, safer, and more reliable than ever. So here are just 6 of the ways you can get paid as a small business. Which do you prefer?  
Cash
Cash remains a common form of payment in many small businesses, especially those dealing directly with consumers. As a longstanding and simple form of payment, cash is still preferred by many small business owners as it gives them instant access to their funds.
However, handling large quantities of cash does require additional precautions and can limit businesses as society continues to move towards more digital currencies. 
Card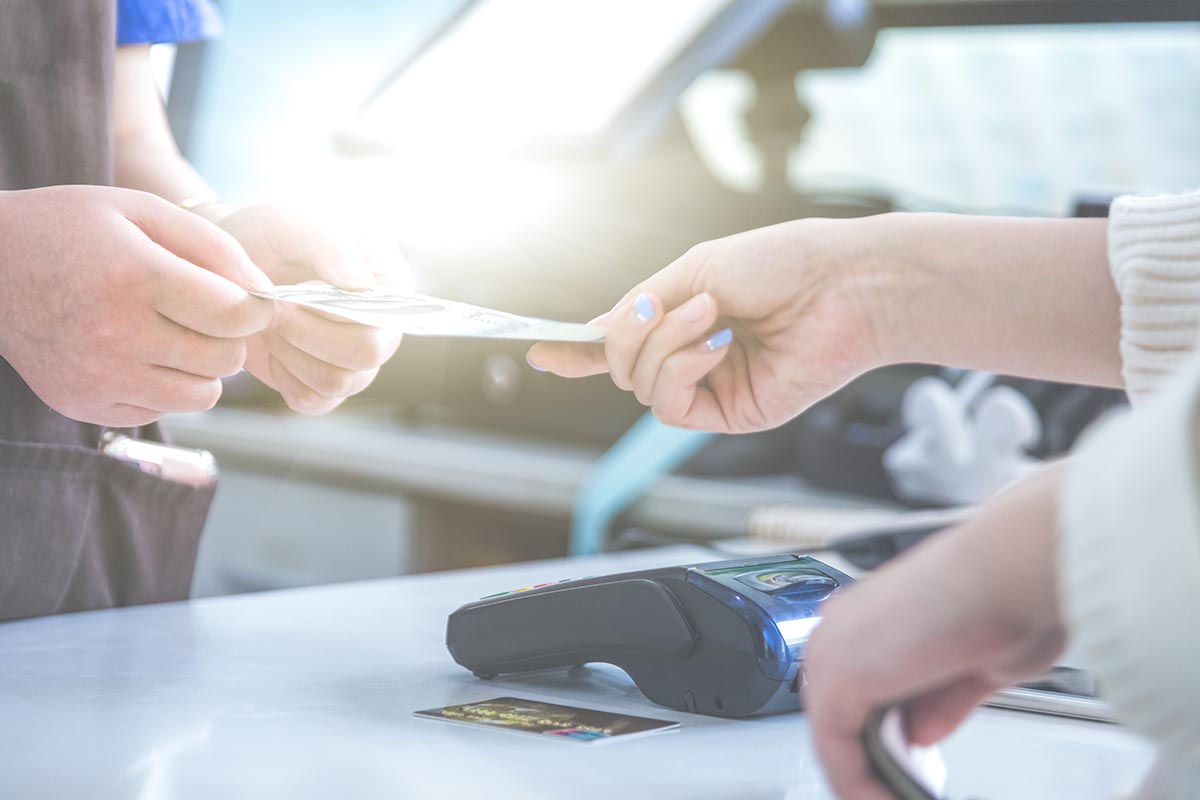 Card payments are now rapidly overtaking cash as one of the more common ways of payment, especially in business-to-consumer transactions. A card machine or a card scanner is all a small business needs to start taking payment from their customers and guarantees a safe and secure payment directly into an account of your choice.
The only downside to relying on the card as your primary payment source is the charges that some card payment processing companies charge for using their services.

Check
Paper payments are still quite popular, especially in the US, and are used by companies who don't want to pay the charges imposed by card payment processing companies such as Visa and Mastercard.
Checks are a convenient payment method for consumers. Still, they can be more difficult to regulate, and it can take several days to find out if the check you have been given is fraudulent or has been rejected due to insufficient funds. 

Automated Clearing House
 ACH payments services such as Paypal facilitate digital financial transactions are widely used by businesses who take payments online.
ACH payment providers are designed primarily for high volume, low-value payments, making them very popular with retail stores. ACH providers do still charge small fees, though they are significantly less than some credit card service providers in an attempt to encourage small payments.

Wire Transfers
Wire transfers are a well-trusted payment method and provide bank-to-bank payments even across international borders.  Wire transfers are available to anyone with a bank account. They are safe, reliable, commonplace, and trusted, making them a popular way to take large payments from business to business and consumer to business.

Mobile payments
Mobile payments are money transfers made using a mobile device, and they bring digital currencies into the 21st century as one of the top small business payments ways.
Used across the globe, mobile payments are popular in fast-paced payment environments and developing countries as a way to extend financial services to the 'unbanked' portion of society which is estimated to be as much as 50% of the global adult population.