Blood, Sweat, And Tears – Special Effects Makeup
How fun is special effects! If you're anything like me, you are currently obsessed with the influx of murder mystery, crime and fantasy shows being released.
Have you ever wondered how the wounds and injuries are created or who is responsible for all the Gorey effects?
Makeup artists! Blood, sweat and tears, that's all part of a makeup artist's job on set. It's not all glamour and glitz, sometimes you have to get dirty, literally.
An actor can't cry on cue? Your makeup artist has got your back.
Third-degree burns, no problem. Need a monster, step back and watch the magic happen!
They know all the little tricks and tips that will make a scene to a whole new level.
There are two main types of effects, which is called out-of-kit effects and prosthetics. Out-of-kit effects are something that can be made on the spot out of the products you have in your kit.
For example things like bruises and small cuts and burns, dirt, tears and sweat.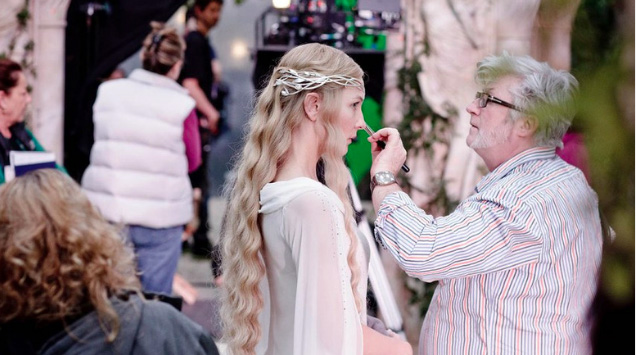 For anything larger or that needs to appear multiple times throughout filming we use prosthetics.
Prosthetic makeup usually involves either sculpting a piece on a flat surface or taking a cast of a person's body or body part and building a prosthetic piece specifically for that person which can be made multiple times to look exactly the same for continuity.
It's obviously a lot more complicated than just that and takes a lot of skill, precision, and patience to perfect not to mention there are a million different types of prosthetics made from a whole range of different products.
Special or practical effects have created some of the most iconic characters and creatures on Film and TV.
Who doesn't remember Rick Baker's work on Planet of the Apes, Weta Workshop's brilliant work on the orcs in The Lord of the Rings trilogy, and who will ever forget watching Guillermo Del Toro's terrifying and fantastic creatures in Pan's Labyrinth?
There is something uniquely relatable about practical effects on film. They allow you to see both the monster and the human nature behind it and for both those elements to combine and make magic.
Special effects makeup isn't just blood and gore though. Another great film example is Bombshell, which just recently took home the Oscar for Best Makeup.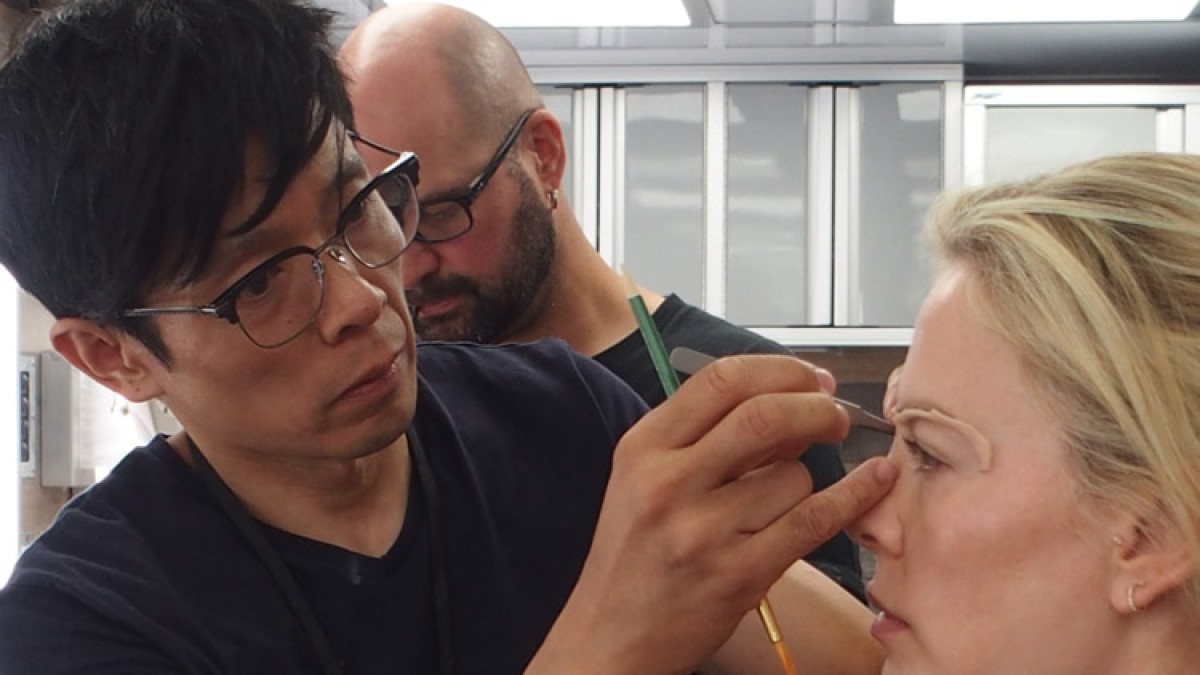 Actor's Charlize Theron and John Lithgow were transformed into Megyn Kelly and Roger Ailes with flawless prosthetic applications.
There are endless opportunities and possibilities when it comes to special effects makeup.
There is no limit to your imagination and generally the weirder and wackier, the better, in fact, it's actively encouraged!
Want to become part of that world and learn how to create your own fantastical creatures?
The Australian Academy of Cinemagraphic Makeup is one of Australia's leading makeup schools teaching Special Effects Makeup and Prosthetic creation and application.
Learn how to sculpt, mold, paint, apply and remove your own pieces in their Intro to Prosthetics or Diploma of Screen and Media in Specialist Makeup Services. The wonderful world of special effects awaits you!