Motivating Your Staff: How To Do It Right
Every single business owner who is in charge of a group of people knows that those employees that they interviewed, trained, and chose are the ones who offer the most value.
You understand that the people who work with you are the ones who can easily make and break your business. Without them, your cogs would not be turning, and you wouldn't have as successful a business right now as you do.
So, it's in your best interest to consider your staff and consider what you can do to motivate them. It's going to benefit you if you have people working for you who care about what you're doing.
You want to make sure that you can build a happy and communicative team who are productive in their roles. The better you develop your team, the better your business does – it all works in your favor. So, with that in mind, we're going to talk through how you can motivate your staff better with some excellent tips!
Motivating Your Team:
Offer More Training
People come to your business to learn about the industry. They also come to earn money, and you are their key to making more money than they thought possible. Where you can, you should offer more training and more opportunities for learning than you had planned. You need to push people to their potential – whether their end goal is in your business or not.
Motivating Your Team:
Provide Comic Relief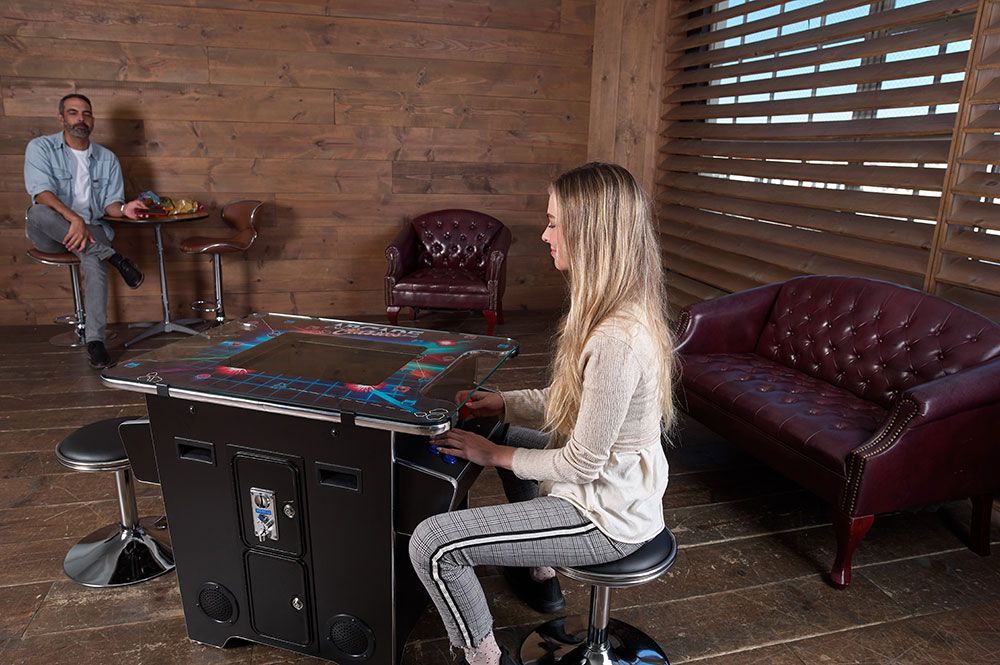 Yes, you run a workplace, but is there anything more motivating than playing Hooky? Find vintage arcade game machines for sale and fill a room in the office with fun.
When things are getting too much on the floor, staff can go and blow off some steam. Think about the fact that these people are giving hours of their day to you, so give them a break occasionally. Have some fun, and they'll be more inclined to work hard.
Motivating Your Team: Ask What They Want
Half the time, employers have no idea what they're doing because they haven't asked their staff what they want. If they asked their people how they could make life easy, they'd learn a lot. Understanding what makes people tick is half the battle as a business leader, but understand you must if you want them to do well.
Challenge: Motivating Your Staff
If you know that there is only so much that you can offer your staff, then you need to challenge them with attainable goals that they can hit to do better in your business.
Make the goals both independently tasked and as a team. You want to grow them personally while encouraging them all to work together. The people who work for you are doing it because they see something in your business.
Show them that you see something in them, too, and you will be able to run an office of happy and motivated individuals who want to be there. Your culture will directly dictate whether you have high or low turnover – make this count!