Do I Have To Keep Working During Lockdown?
Covid-19 restrictions have caused many businesses to cease trading temporarily, but others have remained open. If the company you work for is still operating, it could be a good thing – unlike many people out there, and you still have a job to go to and can still earn a steady income.
But what if you don't want to work? Perhaps you feel that your health is at risk; perhaps there are people in your household that you want to protect, or perhaps you have kids to look after? In these cases, you may not have to work.
Keep Working During Lockdown: Are You at Risk?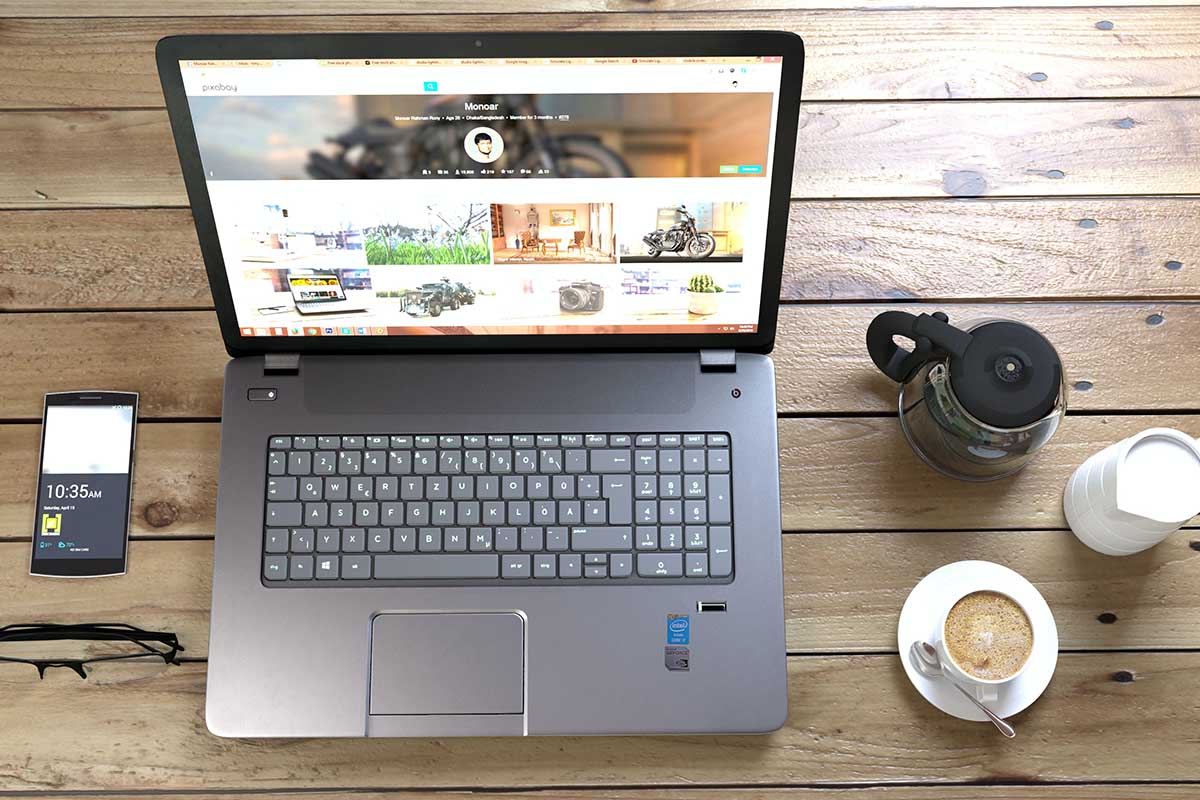 If your job requires you to be in contact with other people constantly, you could be at risk of contracting and spreading the virus. If you have the virus or there are people in your household that have the virus/ are vulnerable, you may be allowed to take time off.
Many office-based companies have enabled the option to work from home, which could allow you to continue to work without being at risk.  Unless you have the virus yourself, there may be no reason why you shouldn't continue to work at home.
Other companies may provide PPE or have measures in place that significantly reduce the risk of contracting or spreading the virus. In these cases, you may still be expected to work – however, if you feel these health and safety measures aren't good enough, you should tell your employer. An employer cannot force you to work in an environment that risks your health.
If you feel that you are being forced to do so, you may be able to seek advice and support from a covid-19 attorney.  The only case where you may be obliged to work is if you're a key worker.
Are you a key worker?
If you work in healthcare or food retail, you may be considered a key worker and be expected to work despite the risks.  Your employer should, however, still make efforts to put protective measures in place, such as supplying PPE.
Of course, if you are ill or a member of your household is ill, you may not be allowed to self-isolate – to enable you to keep working could be a massive health risk to you, your employees, and your customers.
Are you unable to find childcare?
Another extenuating circumstance in which you may not be expected to work could be if you have a child and cannot arrange childcare. Some employers may offer compassionate paid leave. Others may expect you to take your holiday.
Of course, it may be possible to work your shifts around childcare or work from home, in which case you may be able to continue work while looking after your child. In most cases, the employer will sympathize with your circumstance and may not expect you to work full-time.