The University of Phoenix Works With the College of Southern Nevada to Help Cut Student Costs for Degree Programs
For most students, balancing the financial cost of an education can be a true burden. Education can be a leap of faith in that students spend substantial money in hopes of earning more in the future in a more advantageous career or job. But pursuing a higher education also presents several short-term challenges on how best to manage expenses.
This is just one more reason why the University of Phoenix always looks for ways to alleviate financial stress for its students, wherever and however possible. In addition to offering quality degree programs at affordable rates, the University has made it easier to earn and transfer college credits by teaming up with the College of Southern Nevada (CSN) as part of its 3+1 Pathway Program.
New 3+1 Transfer Pathway Program
The new program makes it possible for CSN students to save money on their higher education. By transferring relevant credits toward a bachelor's degree program at the University of Phoenix, they can complete their bachelor's degree with a respected institution at a reduced rate.
Known as the 3+1 Transfer Pathway Program, this opportunity allows students to spend a full three years of their education at a community college. Once they complete their general course requirements, those credits can be transferred to the University of Phoenix to complete the last year of their bachelor's degree program.
Students can transfer up to 87 credits toward a four-year degree, meaning they only need to complete 33 credits at the University of Phoenix to graduate. Students can take one course at a time in five-week increments. This works out to 11 classes for 33 credits, which can be completed in as little as 14 months. With new classes starting every month, the program is convenient to fit classes into even the most demanding schedules and budgets.
In addition, the University will waive the cost of all fees for each student's first-class and offer a reduced tuition rate under the Associate Degree Transfer program for the rest of the courses. This works out to a savings of $144 per class. Degrees offered through this program include Bachelor of Science diplomas for:
Business;
Health Management;
Information Technology;
RN to BSN in Nursing.
These are practical majors with high demand in the workforce. The 3+1 Transfer Pathway Program is a more affordable way for students to embark on a degree program. This has long been the mission of the University as Provost John Woods said, "Our goal is to help students focus energies by helping them get started on the right track."
Opening the Door to New Careers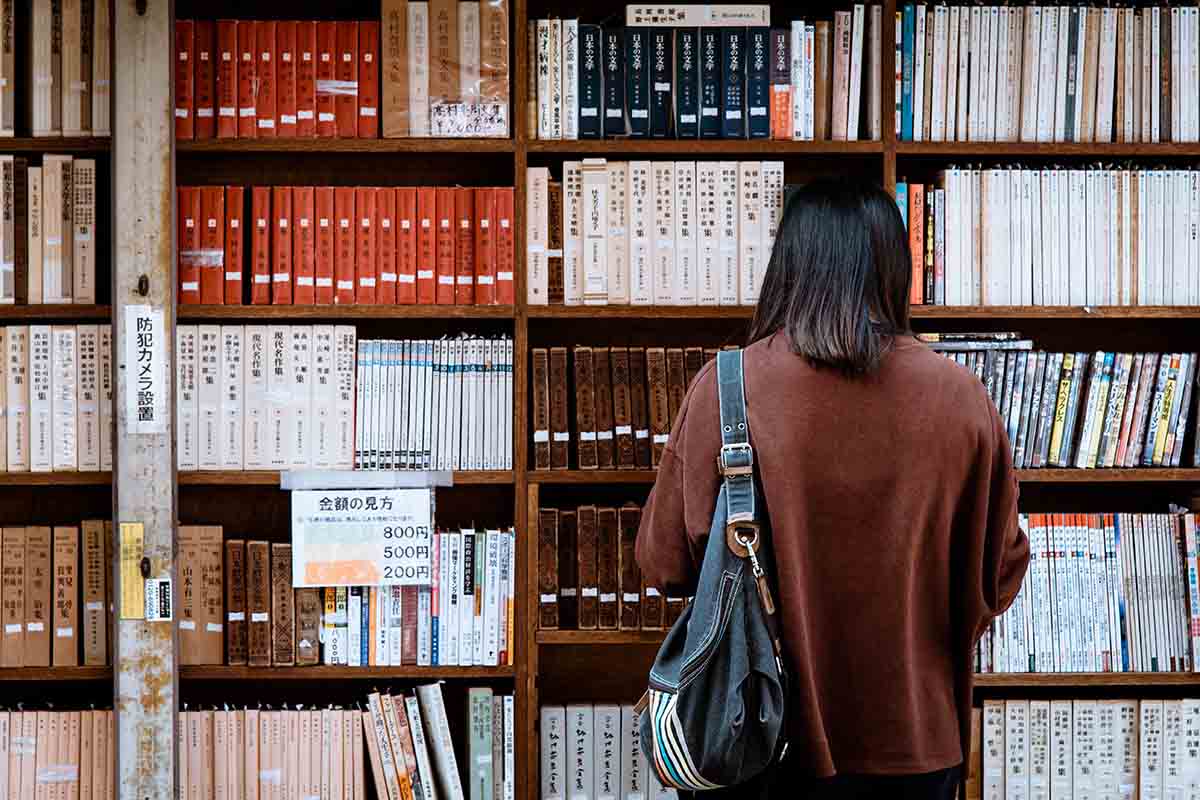 Many people struggle to find an effective, efficient and affordable way to get from where they are to where they want to be. It's easy to become frustrated by the legwork of just enrolling in classes, let alone finding and succeeding in them.
Leaders at both the College of Southern Nevada and the University of Phoenix are looking to serve students from all walks of life. And both understand the hard work and commitment that go into completing a degree [rpgra.
CSN Vice President of Academic Affairs James McCoy remarked that the 3+1 Transfer Pathway Program could provide students with more opportunities to get a degree they may have once considered out of reach. Both CSN and the University of Phoenix share a commitment to each student's educational journey focusing on helping them prepare for on-the-job demands.
Making Education Possible for All
Community colleges in the U.S. have long been seen as stepping stones to a better life. Even if a student never earns their degree or switches career paths, the very act of taking a class represents a commitment to learning that can propel them forward in other ways. The University of Phoenix has long supported community colleges and what they have come to symbolize.
Yet, not every educational institution shares this same philosophy. They may refuse to accept transfer credits or force students to take difficult tests before they grant credits. This is a deterrent to getting started for many people, especially if a student is not 100% certain about what they want to do or where they want to go after earning an associate degree.
With the 3+1 Transfer Pathway Program, students can map out a plan for four years that they can afford. They can start preparing for their final year at the University of Phoenix long before they ever enroll.
For those who already have plenty of responsibilities on their plate, whether a full-time job or young children at home, these incentives can be enough to help them make concrete plans for a real future rather than wondering about what could have been.
About University of Phoenix
The University of Phoenix is dedicated to helping education become more diverse by helping non-traditional students earn degrees and pursue their chosen career paths. The University is continually innovating offerings and programs to match real-world changes in the economy and employer expectations.
By serving a diverse student population with multiple education paths, including doctoral-level degrees, the University of Phoenix makes it possible to reach for more in their professional and personal development journeys. Visit the University of Phoenix website for more information.