6 Effective Ways to Keep Your Customers From Canceling
Are you looking for ways to prevent clients from canceling their subscriptions? In this post, we'll share six creative ways to prevent subscription cancellations. You've probably heard it countless times that it's cheaper to get your existing customers to make repeat purchases than it is to acquire new ones. And you're probably aware that repeat customers are more profitable than new ones.
What does this mean?
Every B2B SaaS business owner should be obsessed with customer retention.  But this is easier said than done because customer churn is still the chief enemy of all subscription-based businesses. So how do you retain subscribers before they cancel?
This blog post discusses six creative ways to boost customer retention rates and maximize your profits.
Let's get started.
Find Out What Subscribers Want and Give It to Them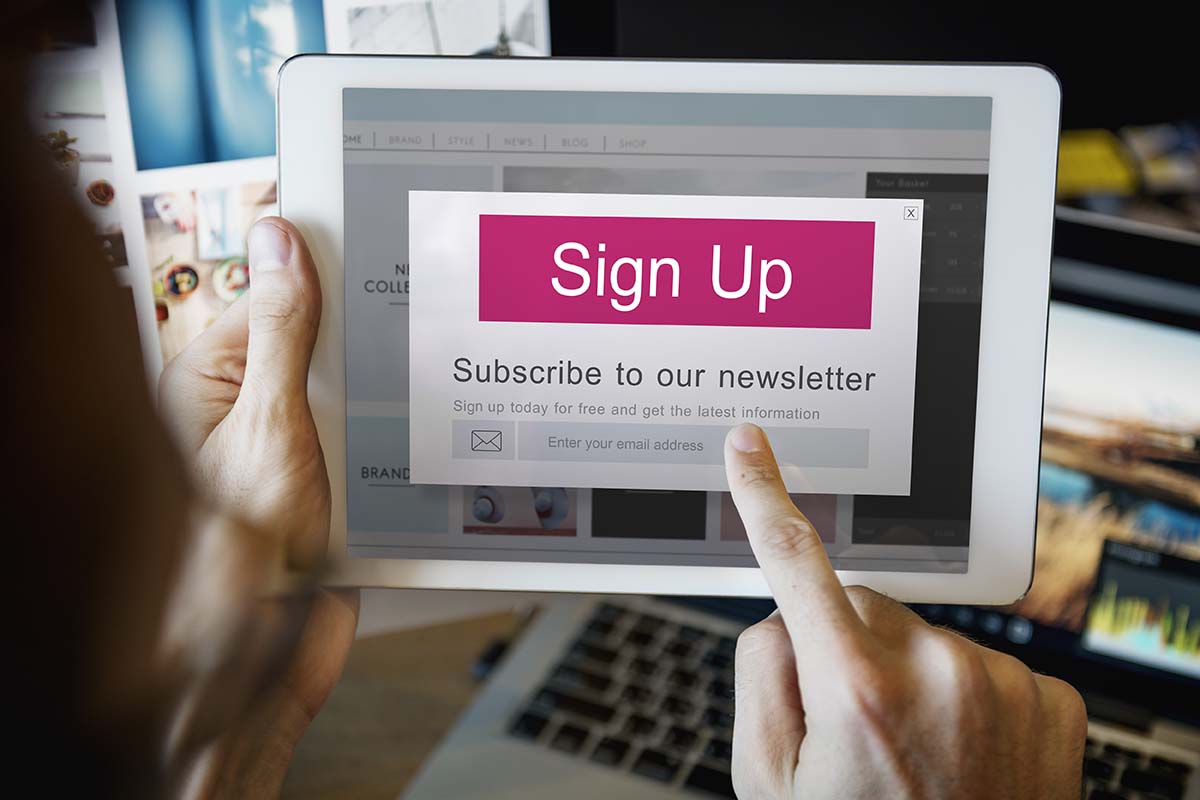 The first question you want to ask yourself when looking for ways to retain clients before they cancel is:
Why do they want to cancel?
Typically, customers will contact you when planning to cancel their subscription. In some cases, they may send you an email. Take advantage of the opportunity to find out a lot from the customers.
Ask them what made them subscribe to your products or services, why they stuck around and why they are considering canceling. You can even go into detail and ask the clients to describe precisely what prompted them to consider canceling their subscriptions. You can also use the following methods to learn more about your clients, their preferences, and much more:
Surveys.

Interviews.

Social listening.

Net Promoter Scores
Personalize Client Experiences
In today's post-pandemic times, personalization isn't optional. According to a 2021 McKinsey & Company "Next in Personalization" report,78% of consumers are more likely to make repeat purchases from companies that personalize: 
What do these statistics mean? Clients want brands to tailor their products and services to them. If this doesn't happen, then they might cancel their subscriptions.
The good news?
If you run a subscription-based business, you already have sufficient data about your clients. Use the information to gain valuable insights into your customers so that you can tailor your subscription to meet their needs.
This data cannot only help you personalize products and services but can also help you understand at what point clients churn. For this, you can use the right type of CRM software that helps you send personalized messages to your customers.
Keep Your Billing and Pricing Clear
Unclear billing and pricing can cause customers to cancel. Ensure pricing options, renewal terms, and billing frequency of your subscriptions are simple and clear.
Also, always notify customers when and how you're about to charge their accounts. According to Younium post on subscription management, subscription billing and management software can automate processes, enhance the customer experience, and cut down on billing mistakes.
Keep Your Clients Engaged
Your engagement with clients doesn't end when they sign up for an account with your business. Gaining subscribers and forgetting about them can make them consider closing their accounts with your business.
To avoid this, you need to keep your clients engaged throughout their time using your products or services. HubSpot is a good example of a B2B SaaS company that keeps its subscribers engaged with fresh content constantly through its blog:
You can send updates on new products and events such as live stream video shopping events, live video shopping, new offers, and greeting messages on the festivals with short messages.
Engaging subscribers through content marketing helps build stronger relationships with subscribers, ultimately improving customer retention rates. Besides, content marketing is a powerful SaaS startup strategy for generating leads.
Keep Customers From Canceling: Offer Discounts to Long-Term Clients
Offering discounts can help to drive more sales for your subscription-based business. You can also offer discounts to existing clients to retain them before they cancel.
You can offer any discount. The most important thing is to adjust discount offers to fit your business' pricing strategy. To offer the right discount offer while not forgoing too much value, you can give discounts in the range of 10% to 15%.
Allow Clients to Pause Their Subscriptions
The option to pause a subscription is a powerful retention tactic for B2B SaaS subscription businesses, which is much better than cancellation. Pausing subscriptions isn't only helpful for reducing the churn rate, but it can help prevent clients who want to cancel subscriptions for some time from leaving. 
For instance, clients may want to travel for a few months or attend office work. If you don't offer them a pause option, they will cancel their subscriptions and may not return.
Keep Customers From Canceling:
Conclusion
The easiest and most effective way to grow your customer base and profits is to prevent them from canceling. But this can only happen when existing customers are happy. Even though there is no guarantee that your customers won't churn, these six creative tactics can help you to retain clients before they cancel.
---
Author Bio:    
Reena Aggarwal.
Reena is the Director of Operations and Sales at Attrock, a result-driven digital marketing company. She is quite an industry expert with 10+ years of sales and operations experience in e-commerce and digital marketing.
She is a people person and considers human resources as the most valuable asset of a company. In her free time, you would find her spending quality time with her brilliant, almost teenage daughter and watching her grow in this digital, fast-paced era.
Email ID: [email protected]