How to Attract Talent

to Your Business

Did you know that the global market for online hiring reached USD 28.68 billion in 2019? This is expected to reach USD 43.39 billion by 2027. Recruiting new employees for your business is one of the most important priorities for any company. However, it can be a daunting task.

There are tons of competitors looking for a wide variety of roles. Since people are a company's most valuable asset, laying the groundwork to build a robust workforce is essential.

What steps should you take to attract talent and set yourself apart? How do you find the right people to make your business grow? There are a few ways to get started. Let's explore the strategies for attracting great talent to your business.
Leveraging Your Unique Value Proposition
One of the best ways to attract talent is by leveraging your unique value proposition. By emphasizing what sets your business apart from the competition, you can appeal to prospective employees. Consider making your brand mission and values a critical focal point of your recruitment process.
Furthermore, strive to hold unique and exciting events for your potential employees to engage with your business. This will help showcase your unique value proposition and commitment. It will develop solid relationships with those within the industry.
Finally, ensure the feedback loop between prospective employees and your business is always open. By providing positive feedback to the employees, you can make your business a desirable place of employment.
Ways to attract talent

:

Crafting a Winning Job Description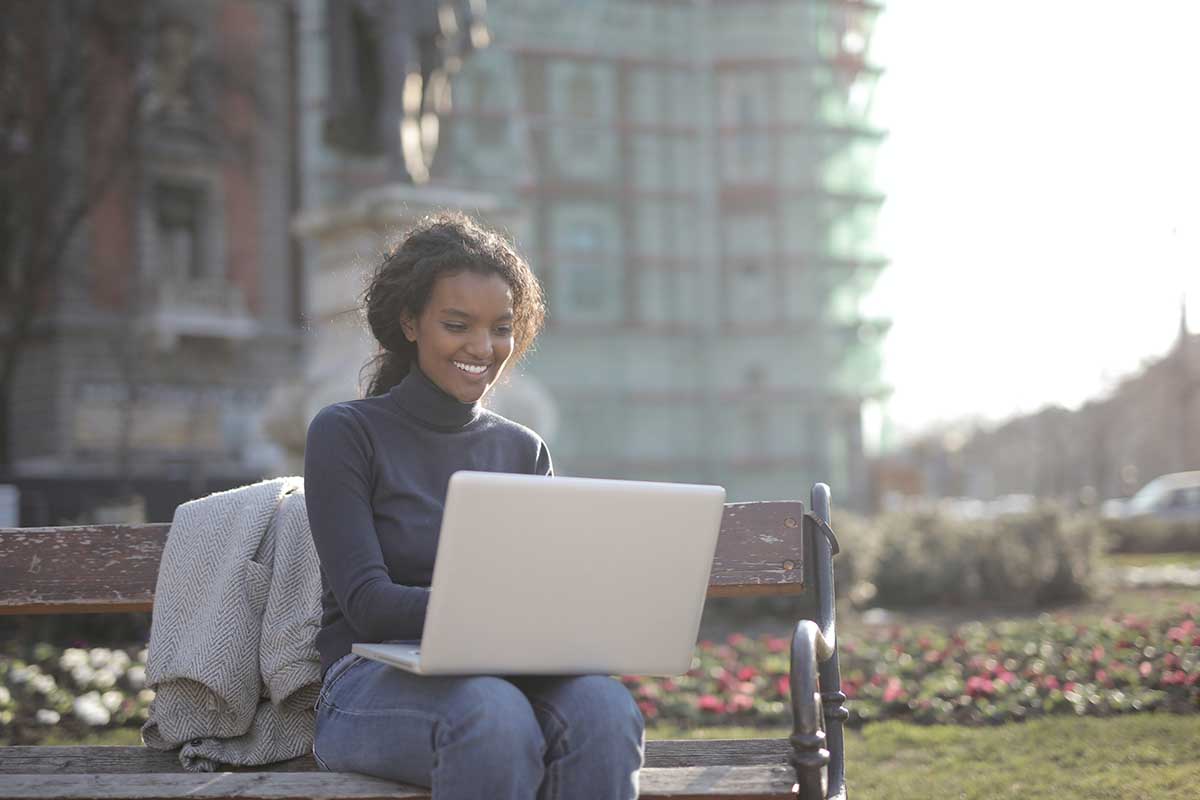 The job description should provide a detailed overview of the position. It includes job duties, qualifications, and purpose. Providing specifics should communicate the employer's mission, core values, and culture.
Creating a compelling and accurate job description is key to finding quality candidates looking for a good match. Creating a clear and precise job description is key to finding quality candidates looking for a good game. By showcasing the positive elements of the job and the company, you will be more likely to attract candidates who will be a good fit for the role.
Furthermore, it utilizes job boards, social media, referrals, and online job postings. It can help increase the visibility of the position. Lastly, ensure the job description is aligned with the company's mission, vision, and values to ensure the role is adequately represented.
Making the Most of Referral Programs
One of the best ways for businesses to recruit talented employees is to implement an effective referral program. By offering incentives for employees who refer successful applicants, businesses can leverage the most valuable resource they have—their staff. Studies show that employees put greater trust in a job candidate referred by a coworker than those whose resumes come through traditional recruiting channels.
Additionally, referred employees can enter the business with a better understanding of the company's culture and values.  Word of mouth is a powerful marketing tool. The well-constructed referral program will draw attention to your business's importance.
You can begin by creating incentives for those who refer people to your business. Offering referral bonuses for each candidate hired is a great place to start. During the recruitment process, make sure to outline the details and expectations of the program. Additionally, actively engage your employees in the process.
Ask them to reach out to their professional networks and encourage them to provide referrals. Finally, be sure to recognize and reward referrals that turn into hires. Doing so demonstrates to your employees, and their friends and family, that their referrals are valued and appreciated.
Enhancing Your Employer Brand
Attracting talent to your business is a critical component of success. Employer brand is essential in making your business more attractive to potential employees. Enhancing your employer brand involves promoting the unique aspects of your company culture, benefits, and other positive qualities.
It also means implementing strategic recruitment processes and, for example, seeking high-quality candidates from a wide range of qualified sources. Additionally, excellent employer branding can be accomplished by offering competitive compensation. It accesses development opportunities and invests in employee growth and recognition.
Finally, social media can draw top talent and highlight your business's best features. These strategies work together. It creates an inviting employer brand that attracts potential employees.
Casting a Wide Net Through Social Recruiting
Social recruiting is a great way to attract talent to your business. You can reach a wide range of candidates by casting a vast network through social media platforms such as LinkedIn, Twitter, and Facebook.
Utilize hashtags, create carefully targeted ads, and share job postings on these platforms. This will increase the reach of your recruitment efforts. Make sure suitable candidates are aware of your posting.
Utilize social media to target specific skills, job categories, or areas near your business. Additionally, create a brand presence by engaging with potential recruits and providing feedback.
Personalizing your message and knowing how to recruit qualified employees is a great way to draw attention to your company. It demonstrates your interest in them as potential employees.
Understanding Ways to Attract Talent
Attracting the right talent to your business is key to continued success. It combines a well-thought-out recruitment strategy, compelling job offers, and genuine commitment to workplace culture.
Investing in these things will ensure you can acquire and retain the best candidates. So start today and take steps to create a thriving workplace! Make sure to follow the tips mentioned in this article so that you can effectively attract talent for your business. Check out some of our other articles for more information on specific topics. We're here to help.