Are you wondering where to start with renovating an old building? If you're looking to flip a property or make an old building into a modern home, there are many ways to get started with renovations. This article will share advice and tips on beginning a home renovation project on a period property.
How To Renovate An Old Building: Repair Or Replace?
Older properties often come with charming fixtures and fittings that you can keep. A respectful renovation with historical building experts can help decide what to keep vs. replace. You can keep all the charm of your period property while taking steps to add some modern flourishes and essential upgrades to bring the property up to the standards of the modern day.
Renovation Essentials
When you purchased your property, you likely got a building survey completed. If not, complete a property survey to understand what is part of your essential renovations.
Some critical factors to consider include:
Calling out pest control if you have infections of mice, ants, or termites
Weatherproofing your property, such as repairing the roof or any broken windows
Treating rotting wood as soon as possible to avoid further damage
Upgrading insulation or heating systems to keep the home energy-efficient
Getting an electrician and plumber to come out to ensure everything's up to date.
These features will not impact the property's aesthetic but will ensure that you can safely live in the home or sell it to prospective buyers.
Start With The Kitchen & Bathroom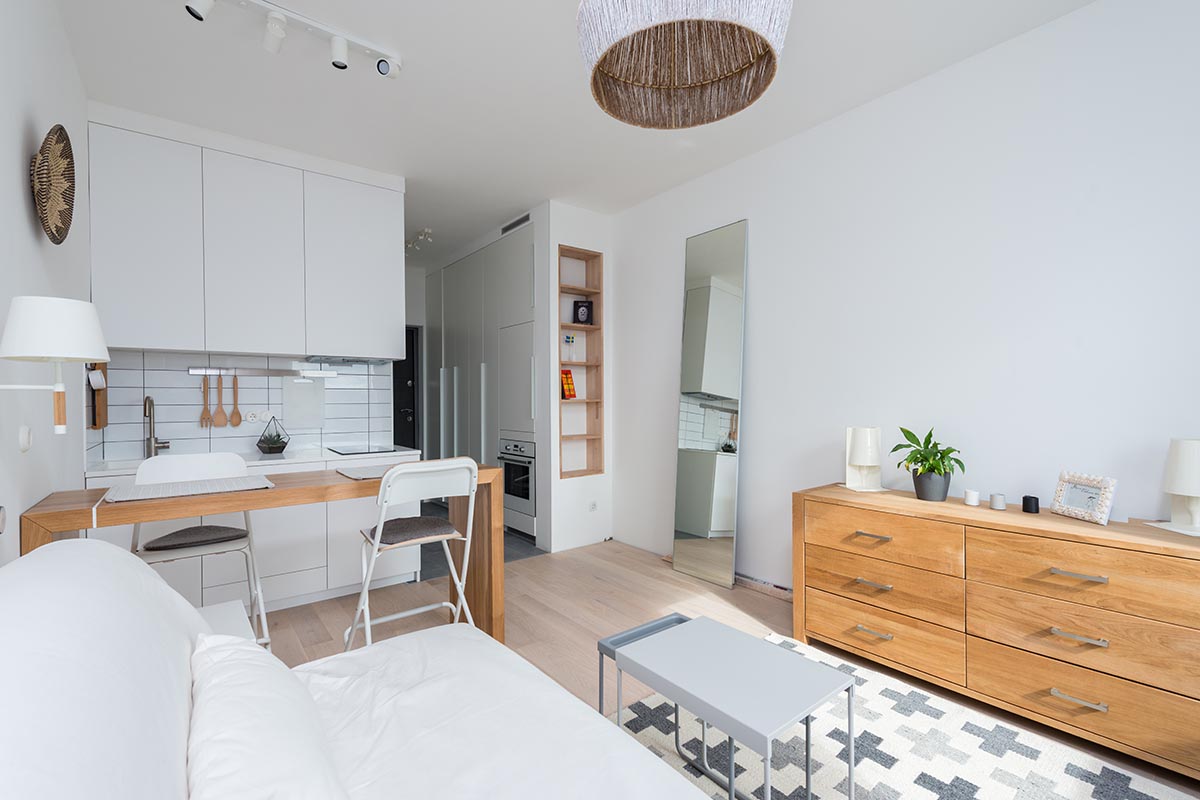 If you are looking to flip a property, starting with the kitchen can help you add the most value to a property. On average, a kitchen remodel can increase the value of a home by between $20,000 – $45,000, depending on the scale of the renovations.
You should consider renovating the property to eventually live in it, so the kitchen is also an excellent place to start. Focusing on areas that need to be habitable, like the kitchen and bathroom, can help you to safely live on the property while renovating the rest of the home.
Inspect The Home Regularly
Older buildings are often more prone to wear and tear than other properties. Regularly inspect the interior and exterior of your home, and keep on top of ongoing jobs like repainting or replastering. When you repaint the property, try to go for colors and tones that match the property's aesthetic. If you have older electrics, roofing, or plumbing that you're not immediately upgrading, try to get some routine checks in place to ensure that these still operate safely.
Final Thoughts
An older building can be a wonderful family home or an excellent investment if you're looking to flip the property. Consider which items you're looking to keep to retain the character of the property and which items are essential to upgrade. Focus on areas of the home that need to be renovated urgently, like roofing or electrics. The kitchen is the best place to start to make the home liveable or add value, and regular property inspections can help you avoid any unforeseen repairs occurring in the home.