Sensational Oil Painting by Rozi Demant
Shy and reclusive New Zealand artist Rozi from the small town of Whakatane brought into being sexually provocative and sensational female creatures.
The leading female character in her paintings has a dramatic likeness to the artist. Considering this fact we can simply assume that all her paintings are a possible reflection of herself.
Therefore, she doesn't like to talk much about her artworks. There is a very simple reason for this – her artwork is deeply personal.
Rozy comments:
"To talk about my paintings feels like I am exposing too much of myself, this is something I can't and won't do."
She explains that in spite of the fact that her oil paintings are highly symbolic, she wants her admirers to find the meaning of the artworks for themselves.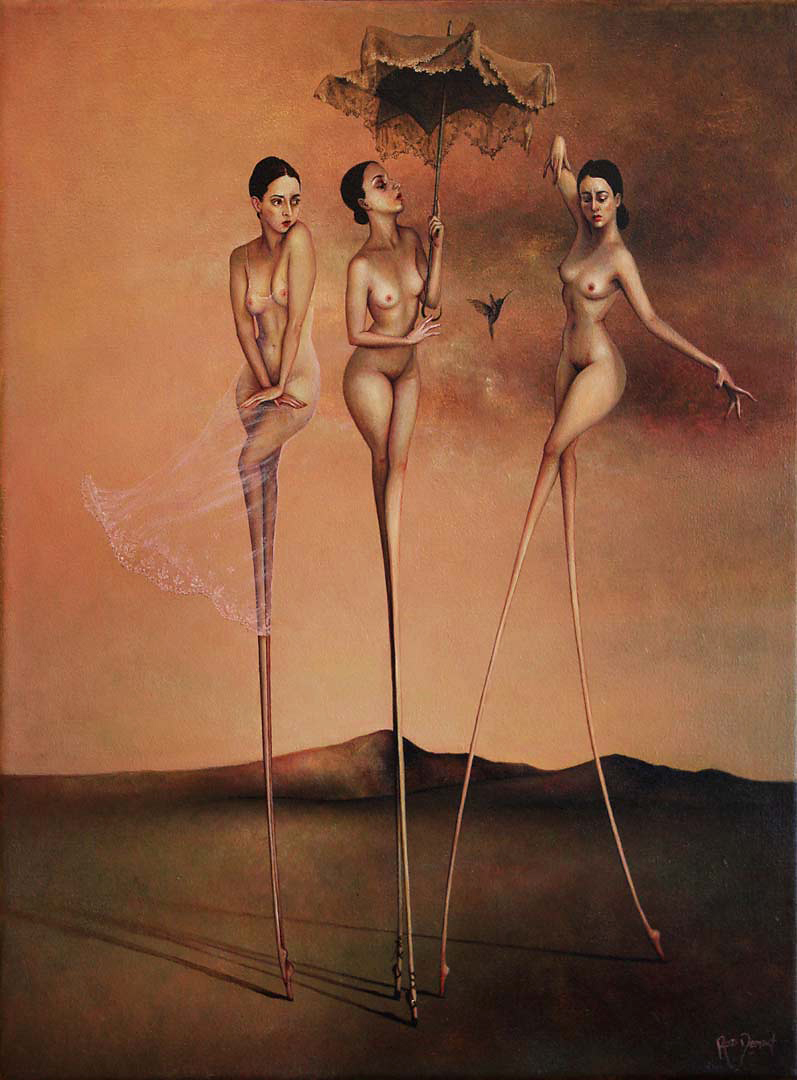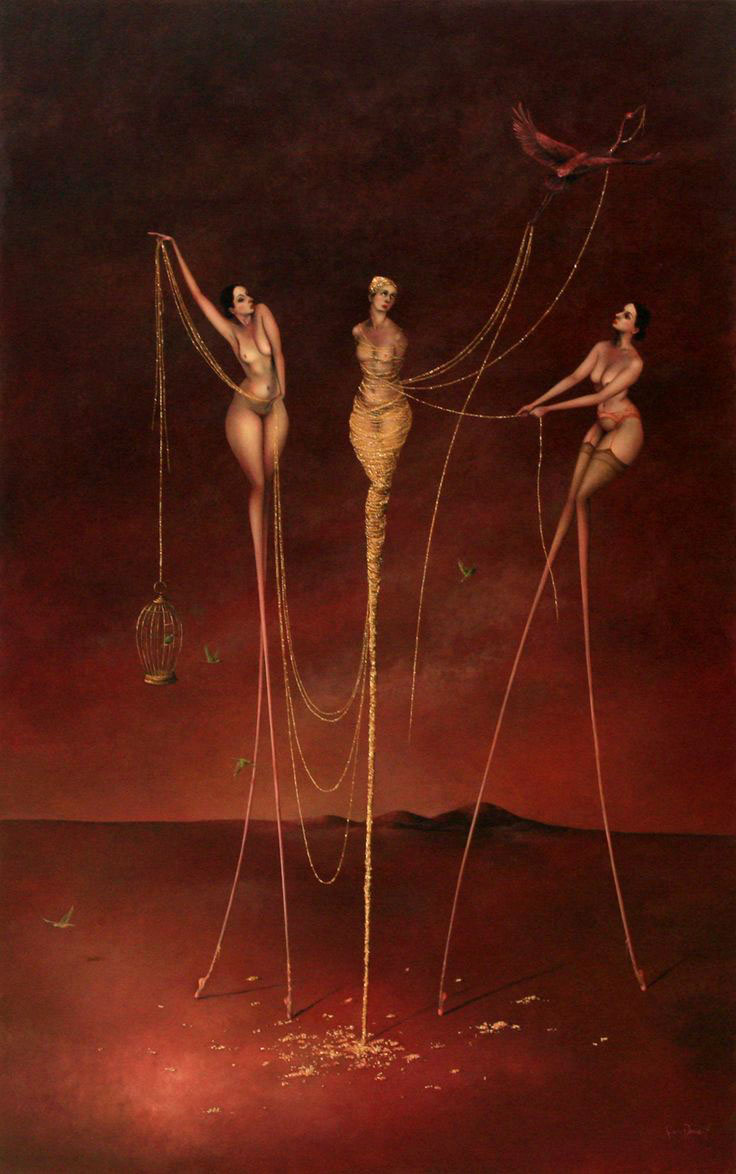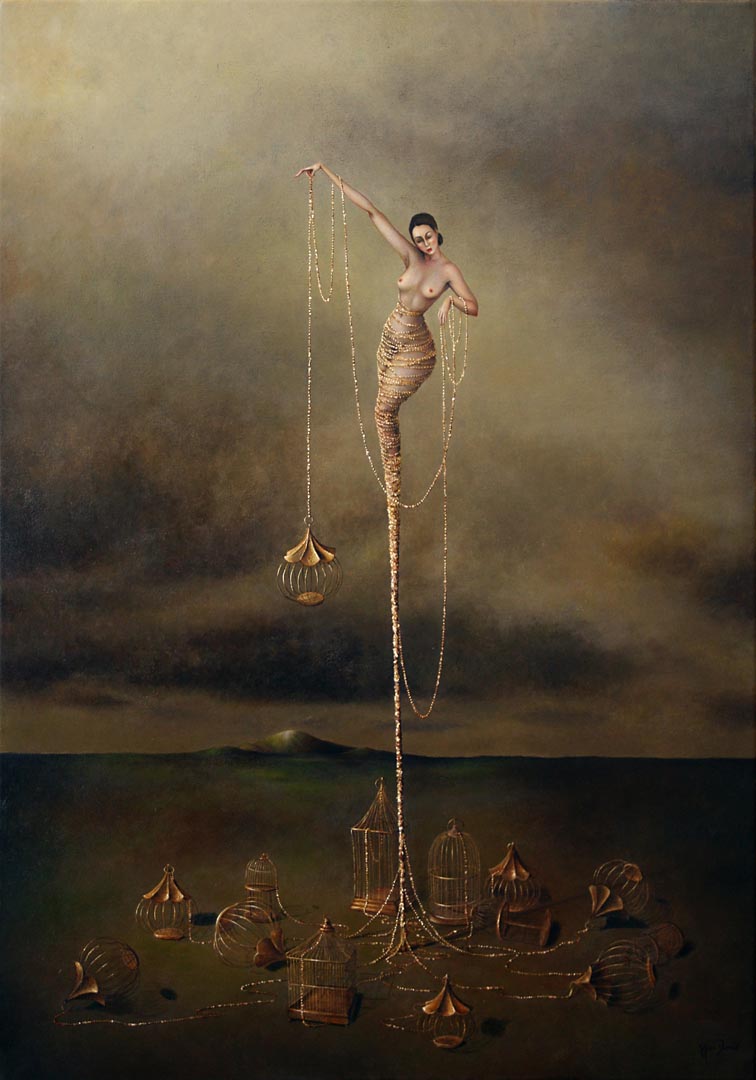 [via Ursi's Blog ]