The Collection of Pictures of Incredible Sand Sculptures – Sand Art!
It's amazing what people can create from such a fragile and at first sight disobedient material as the sand and water.
Looking at these sculptures is just seems unbelievable that they are made from the ordinary river and beach sand. Everything is possible to create, from a sand castle to mermaid! Have a look at those fantastic beach sculptures, all of them can be proudly placed into the new art form – sand art and even called monuments! See amazing sand sculptures in the collection of pictures of fantastic sand artworks performed in different parts of the globe from such a simple building material as sand!
Amazing sand sculptures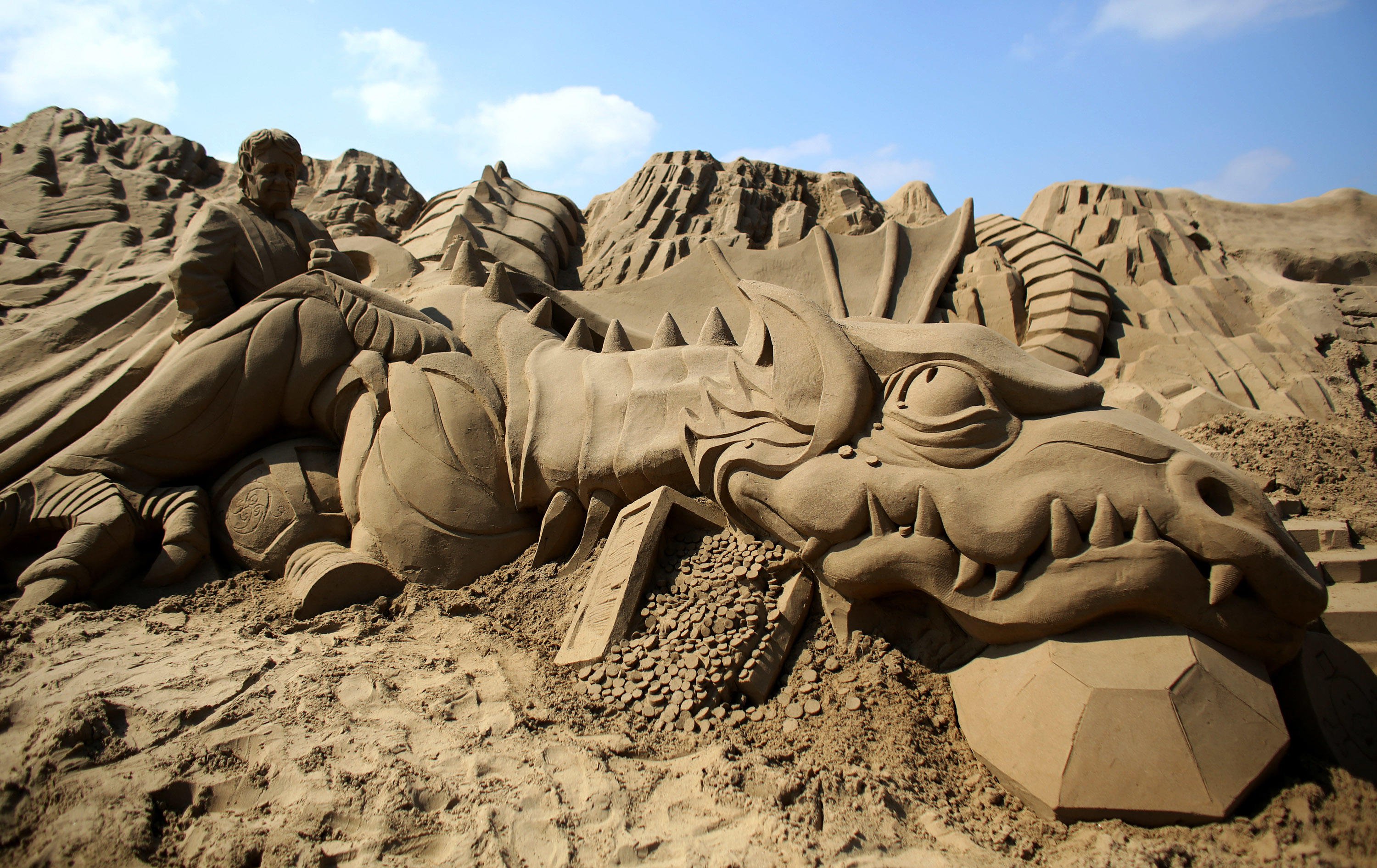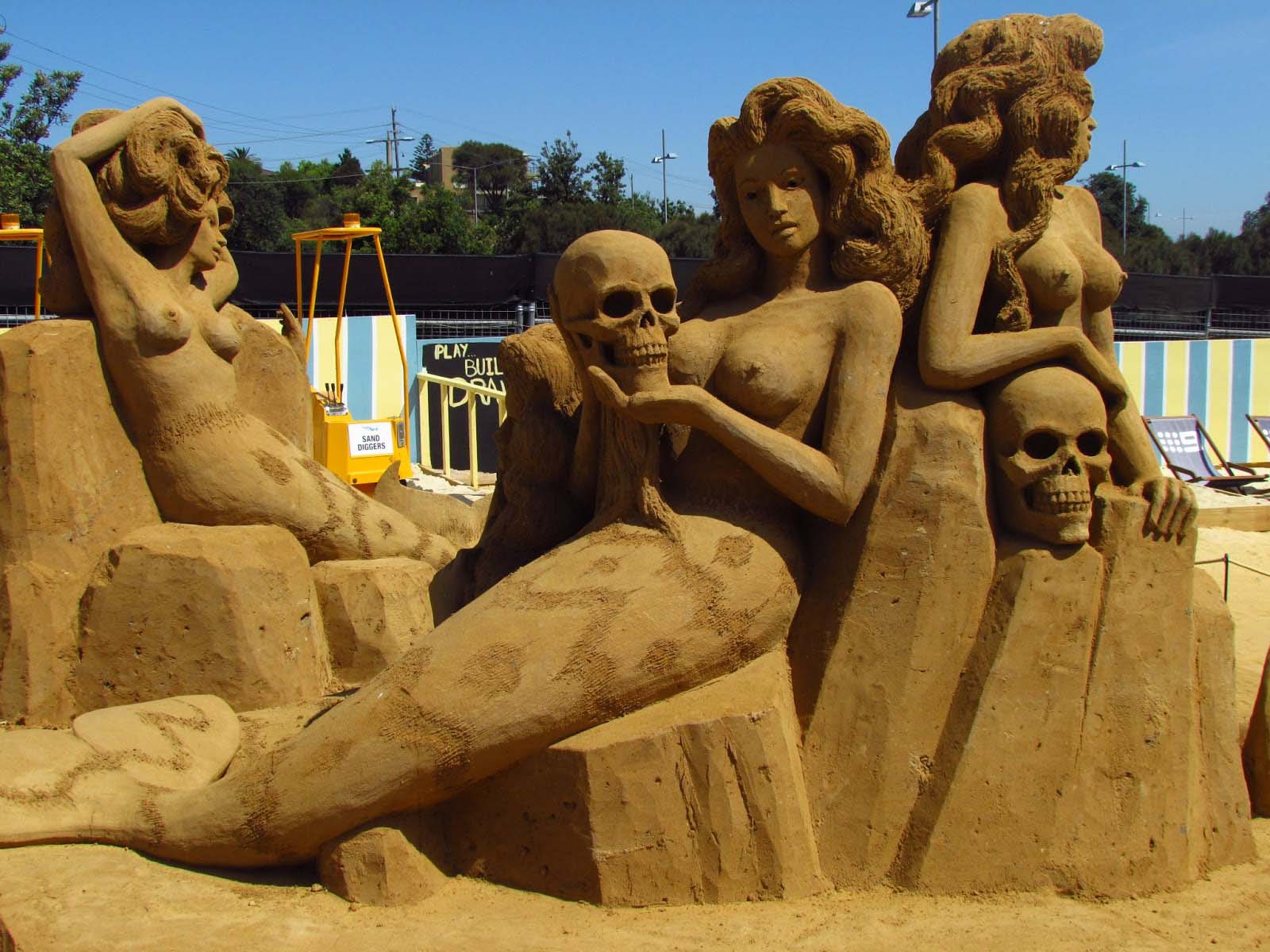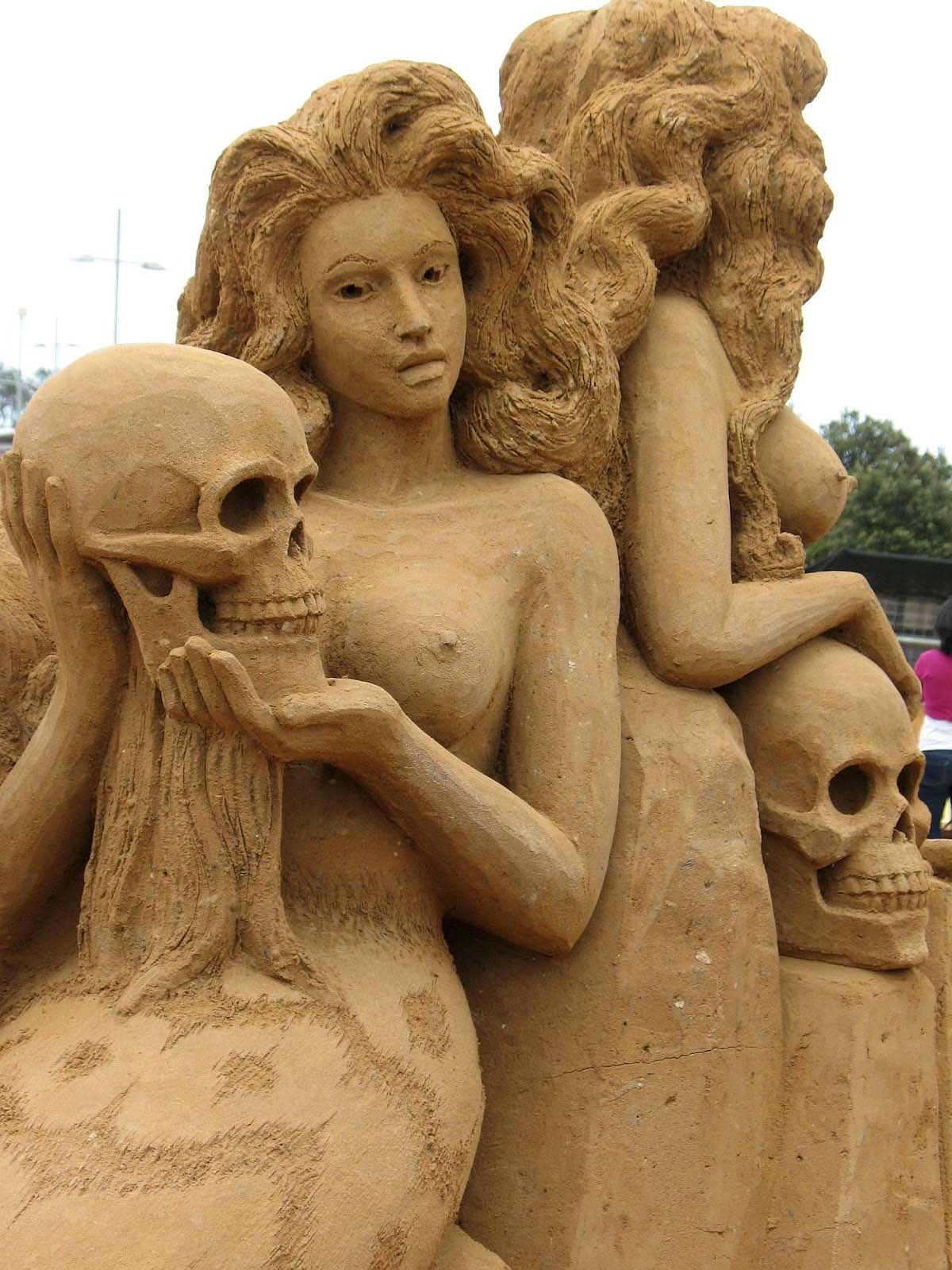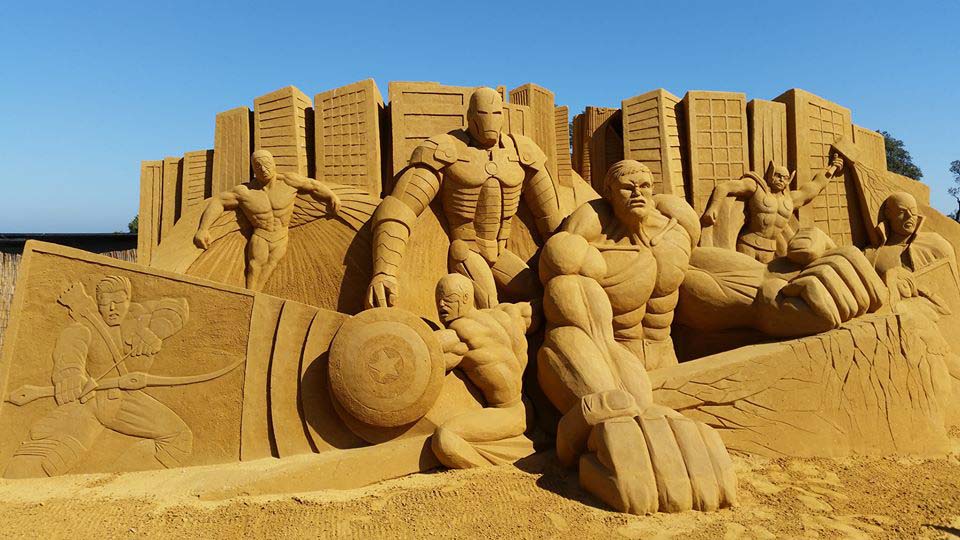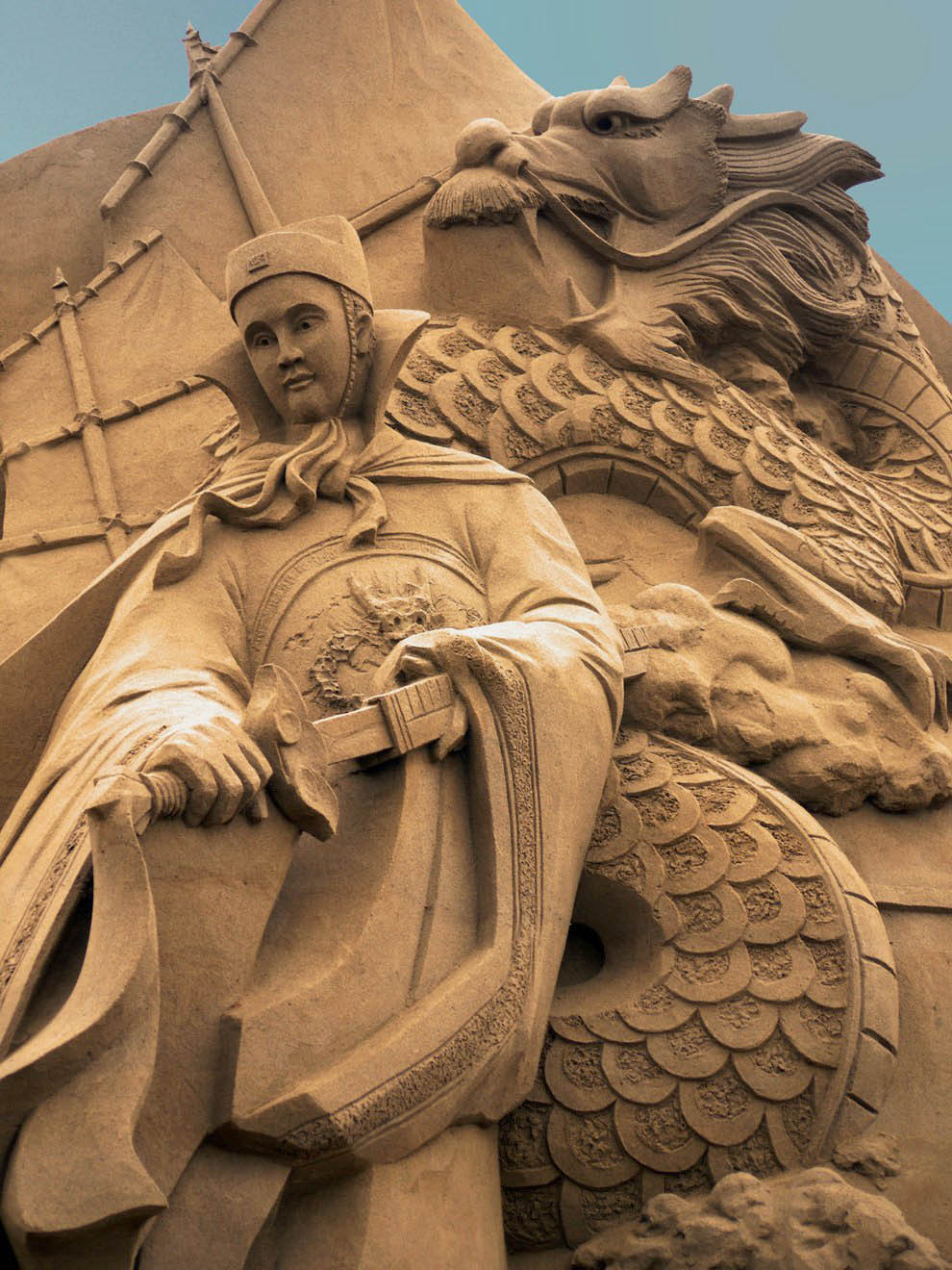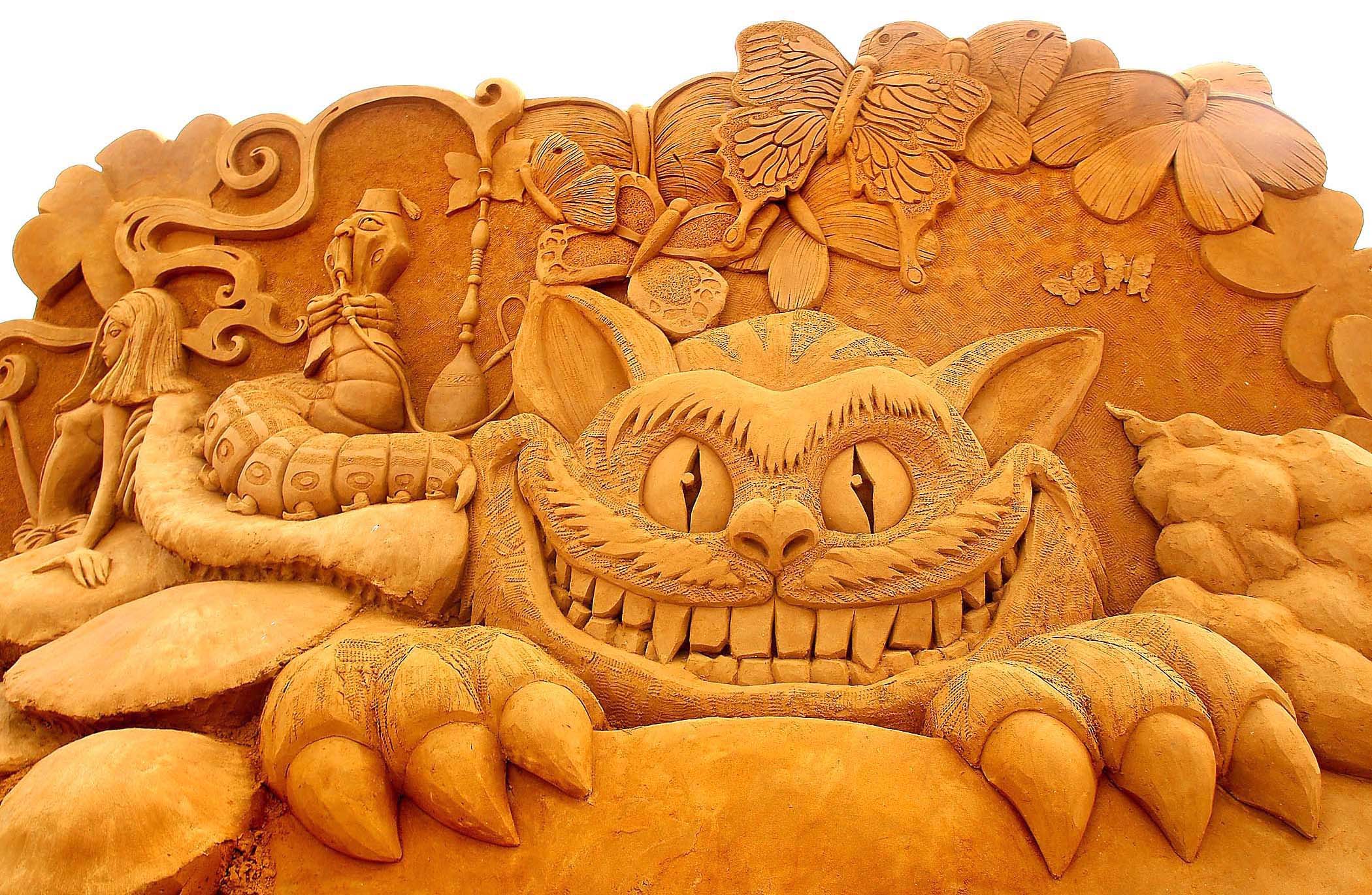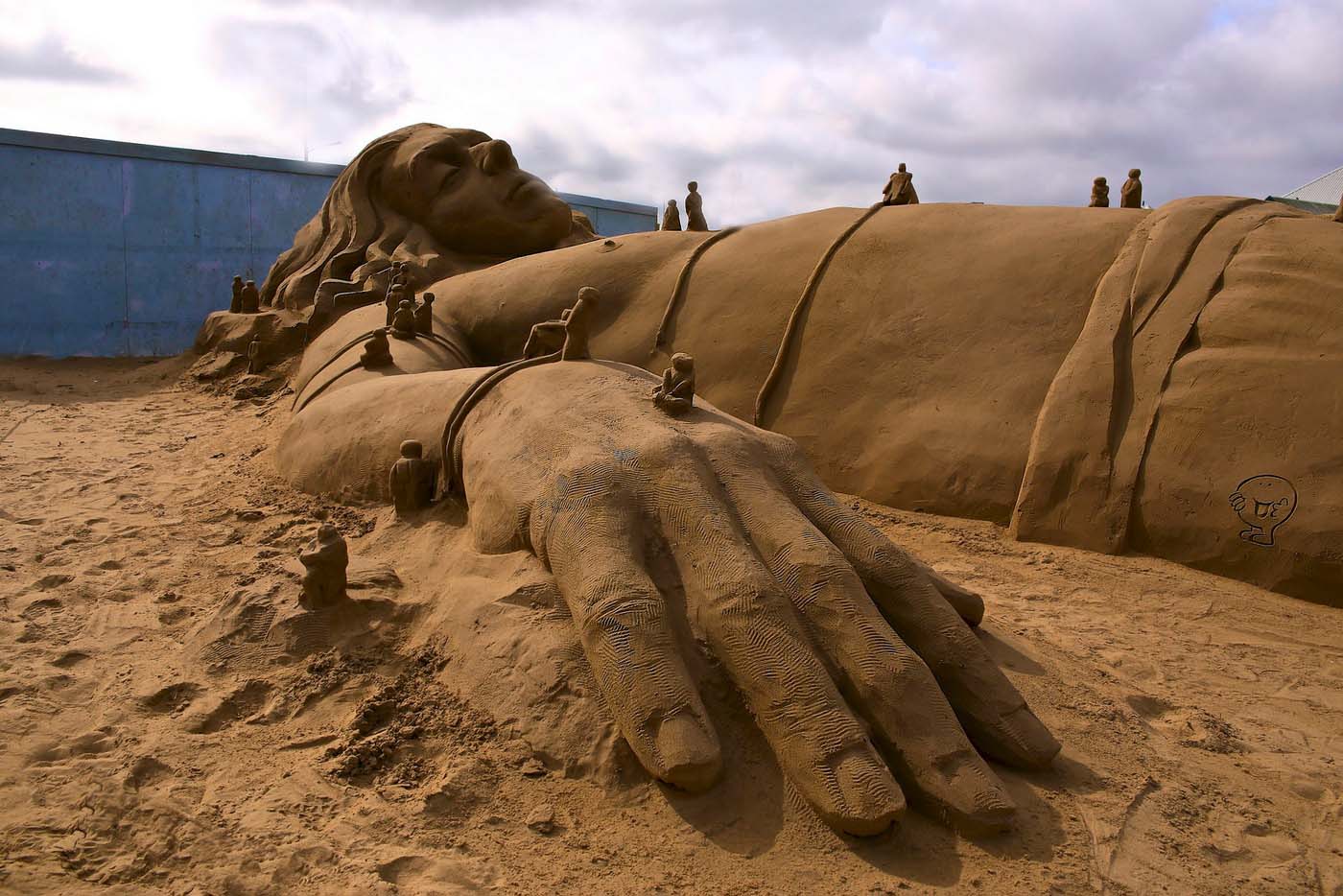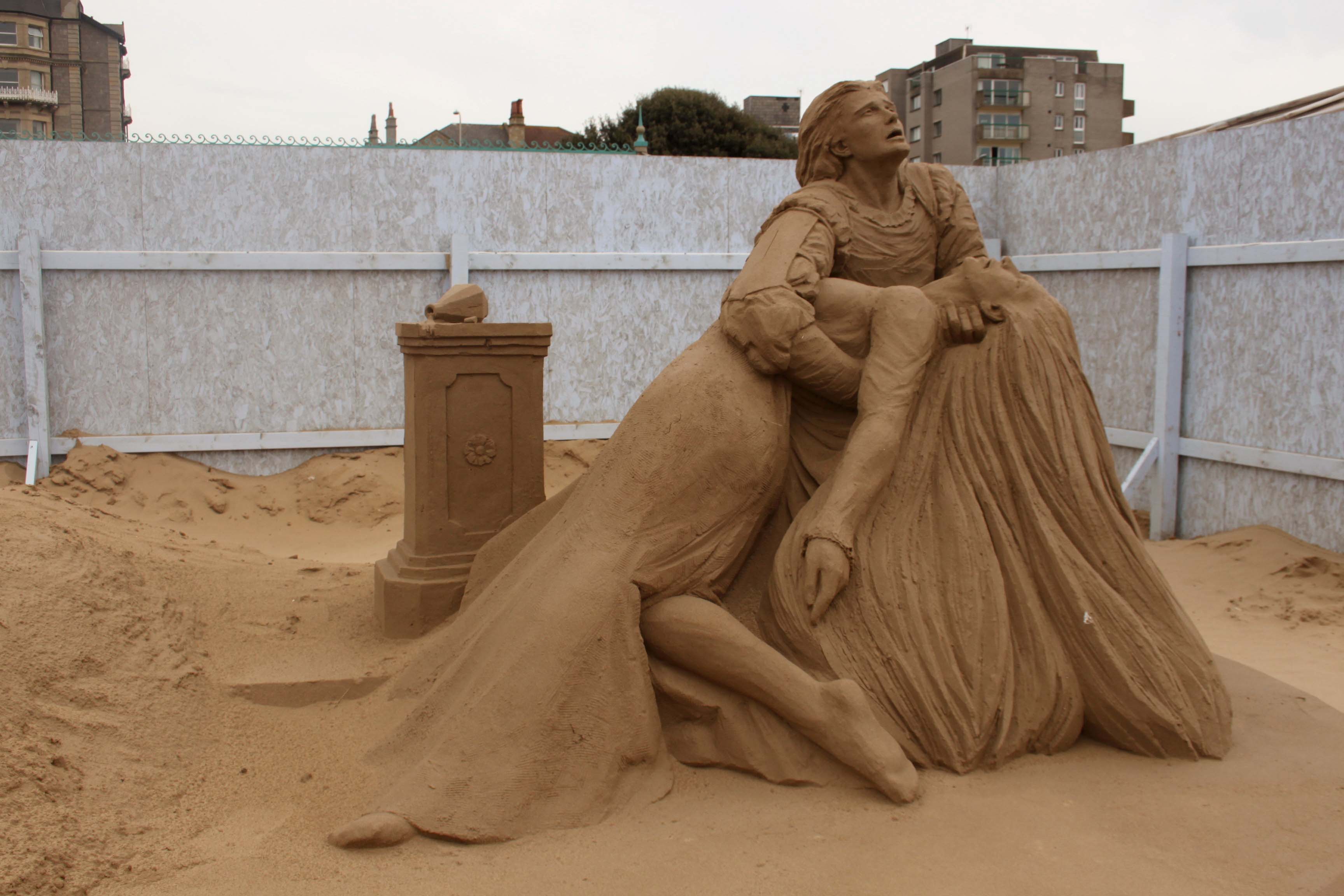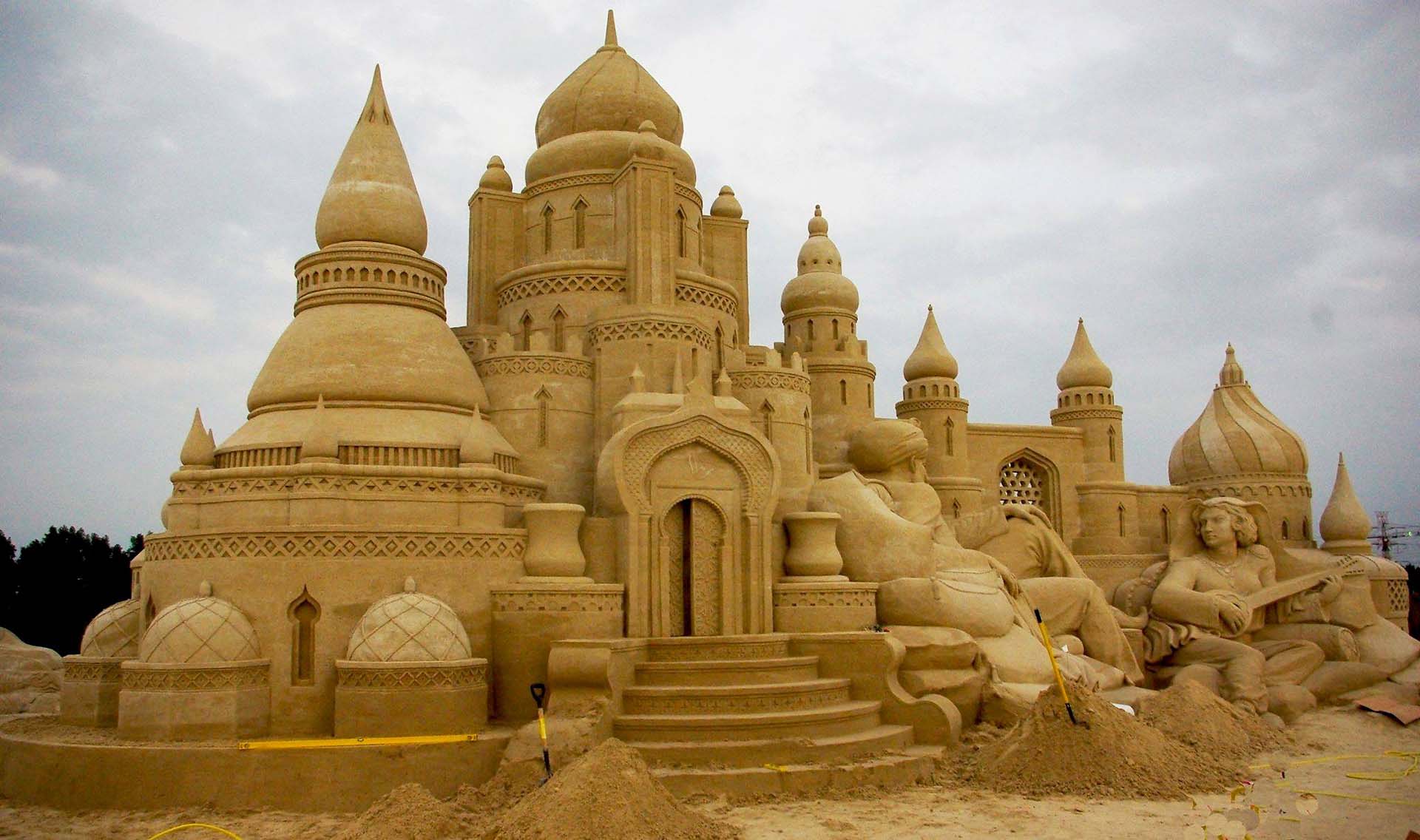 Thank you!