What Planet Earth Looks Like from the Above!
Here is the collection of great pictures made from the above the earth. Awesome views and incredible landscapes and its a perfect answer to your question why the planet Earth is unique!
That's why Planet Earth is so Special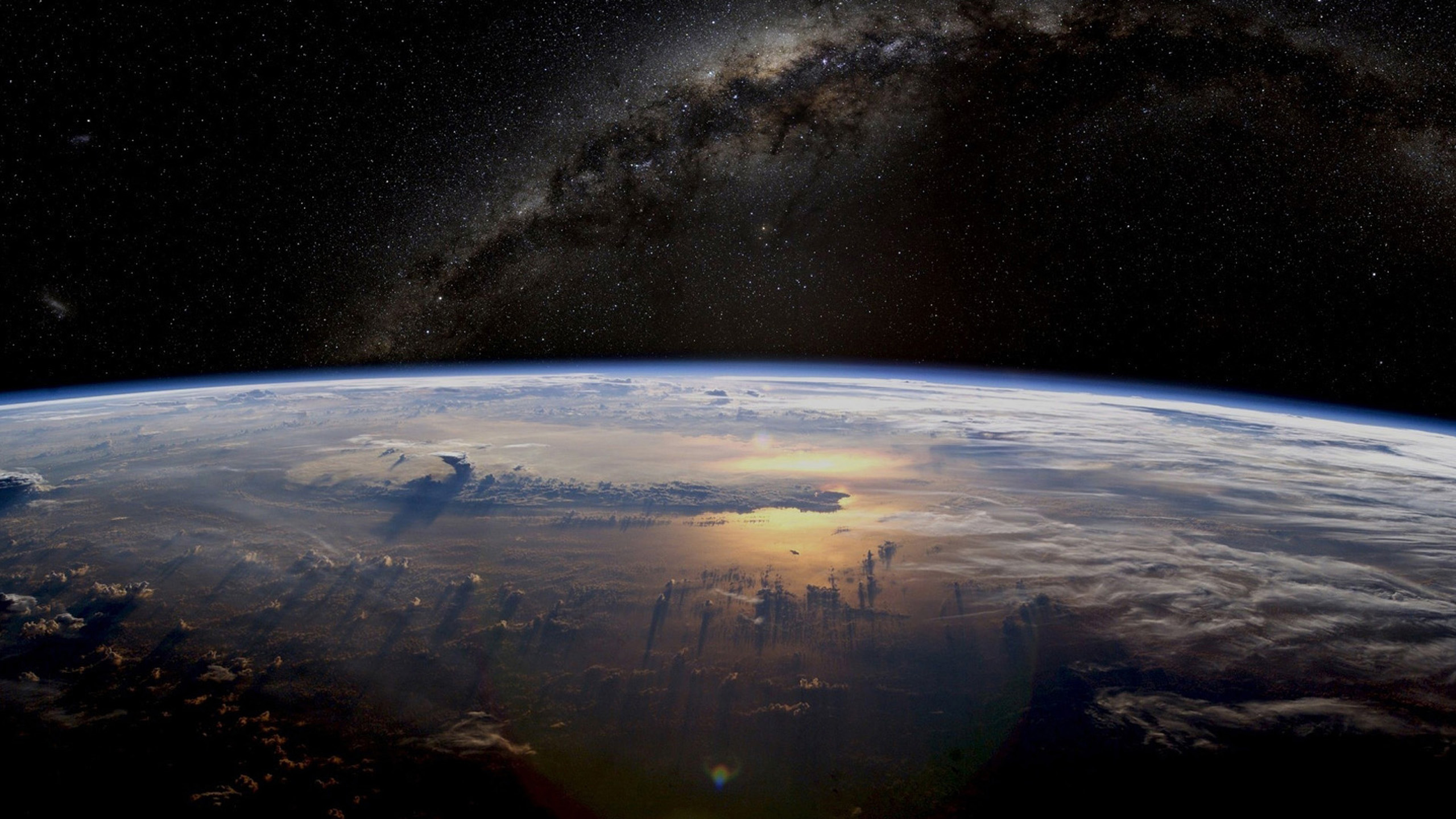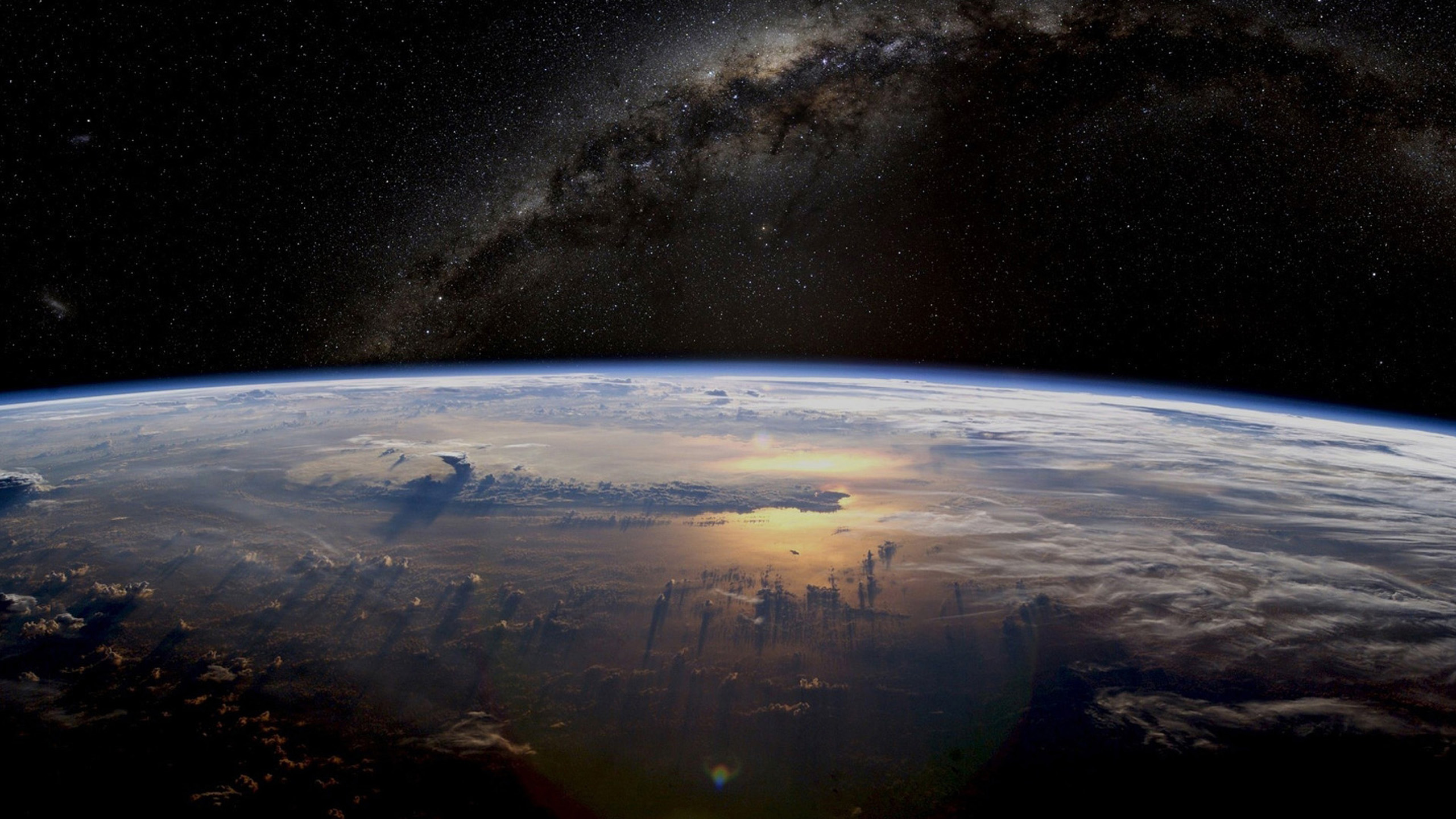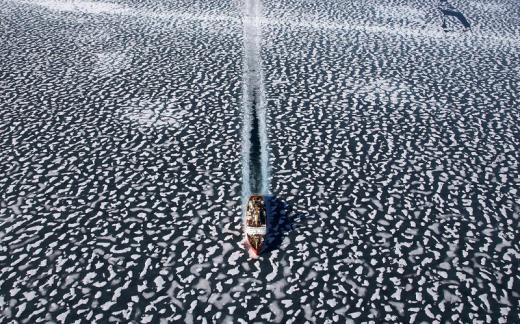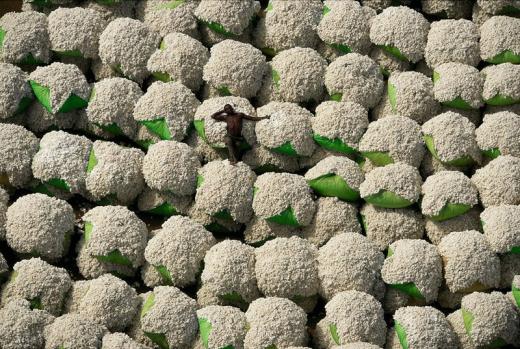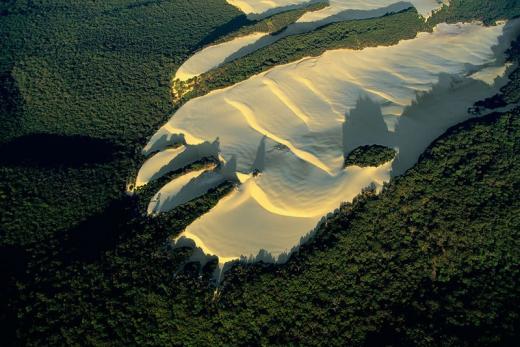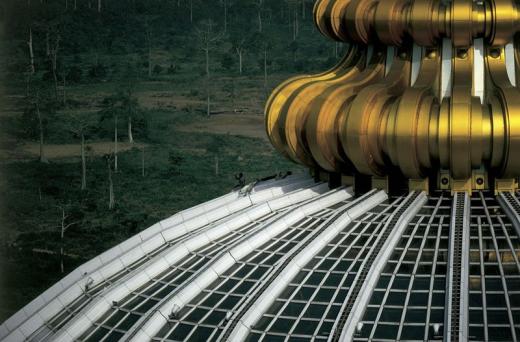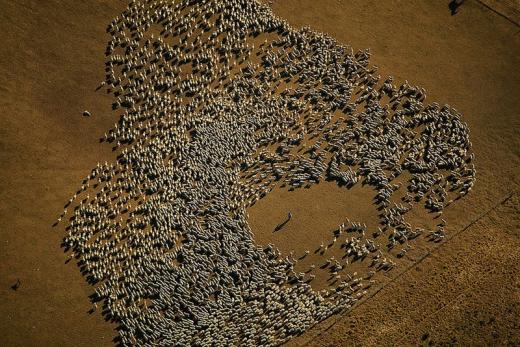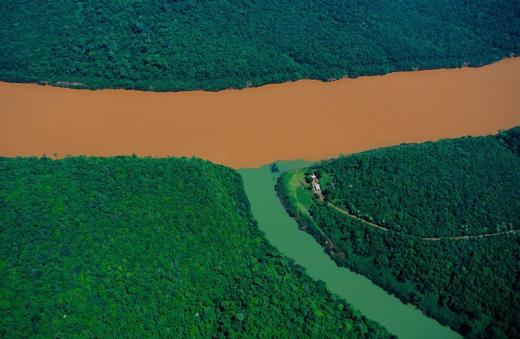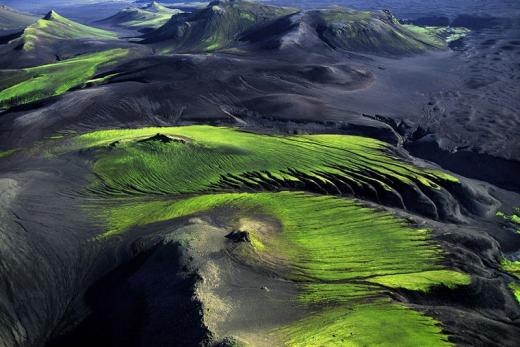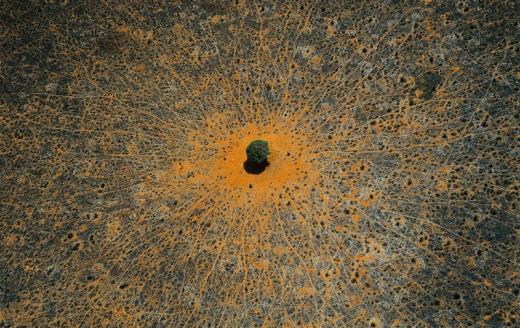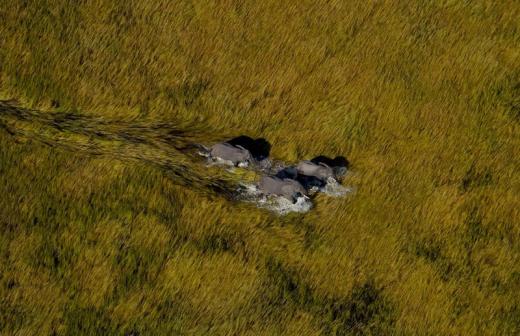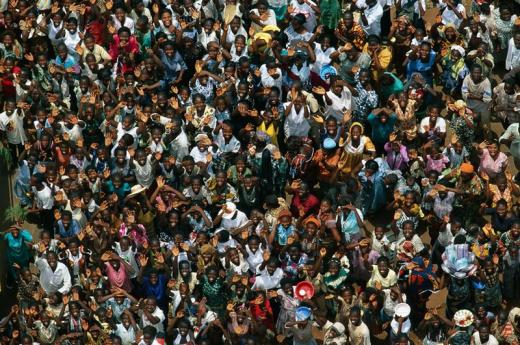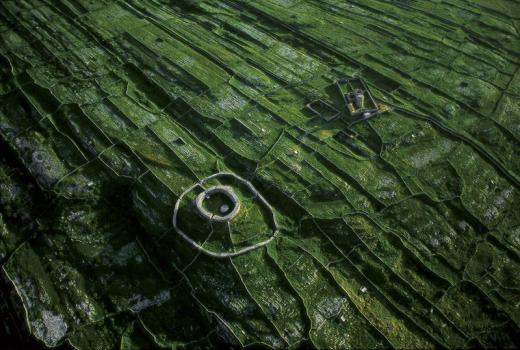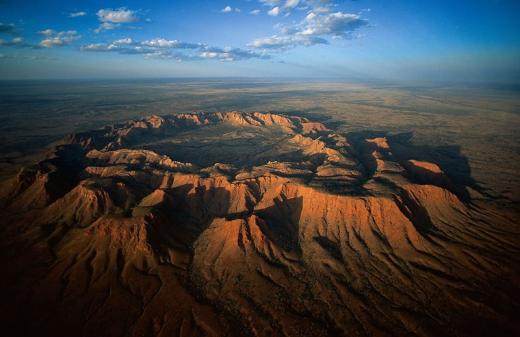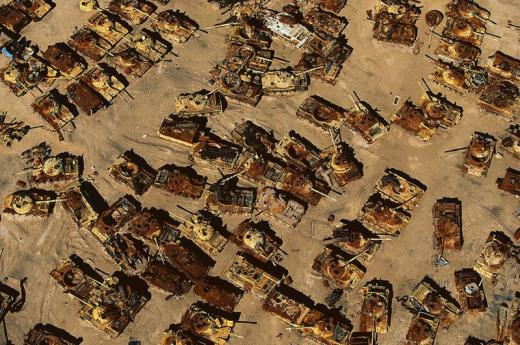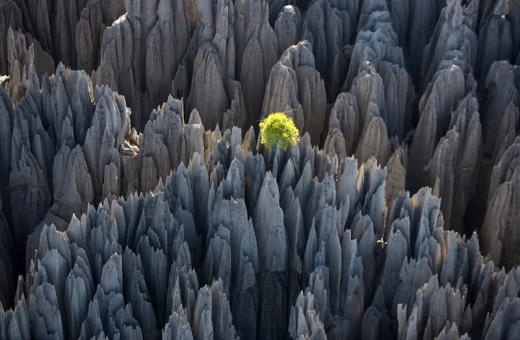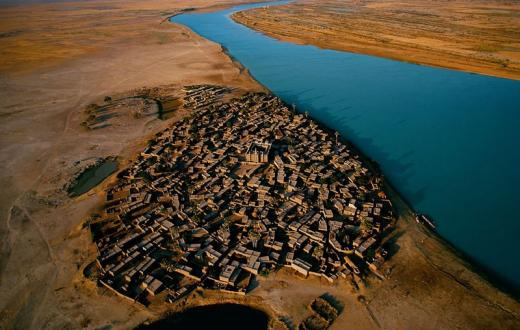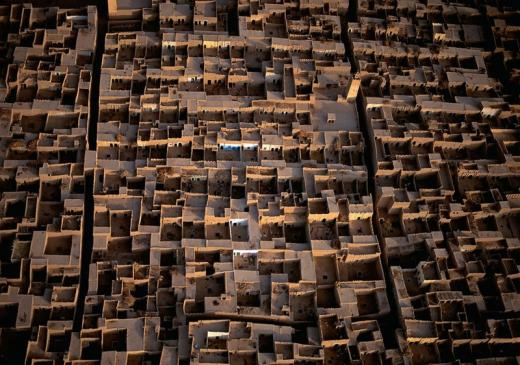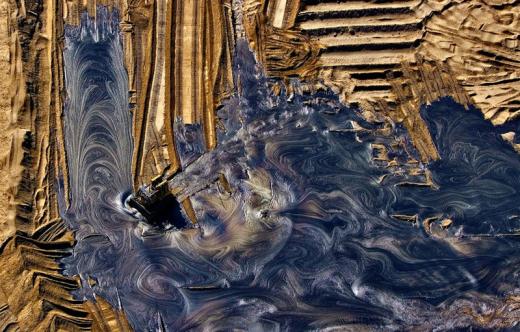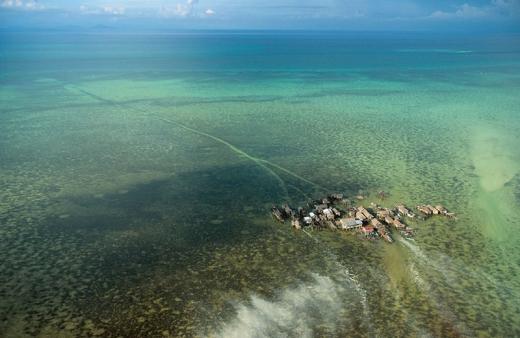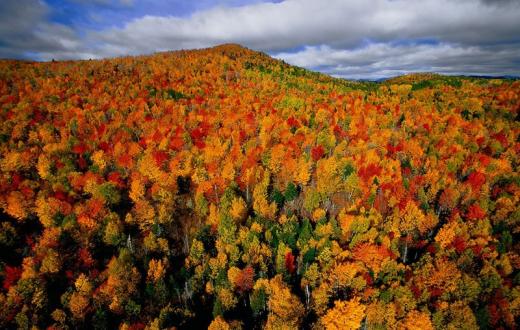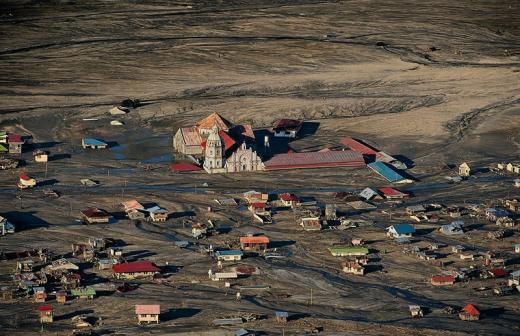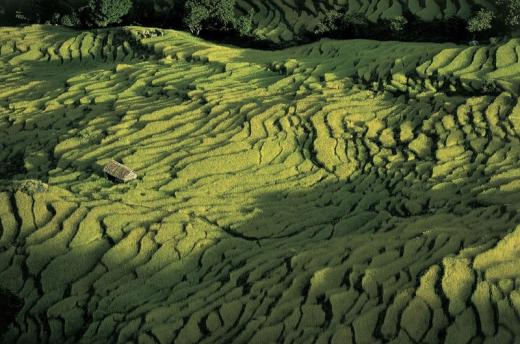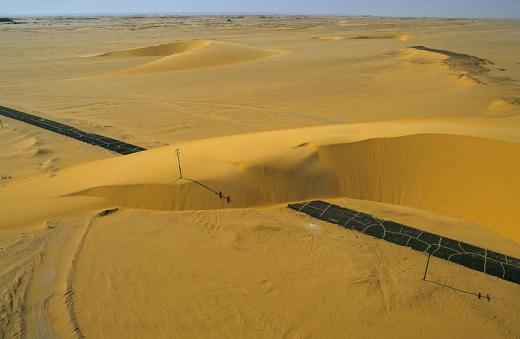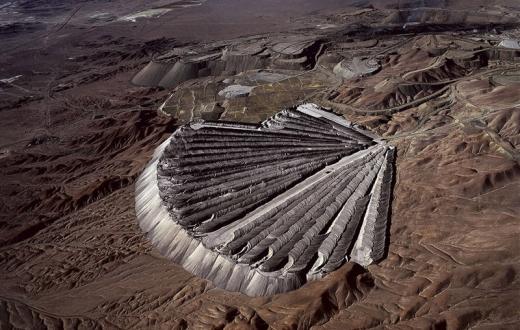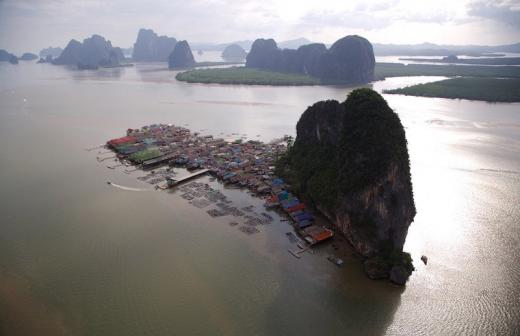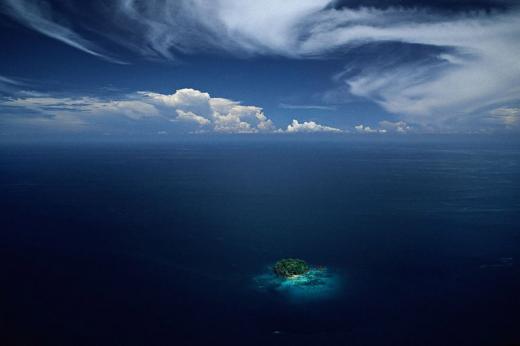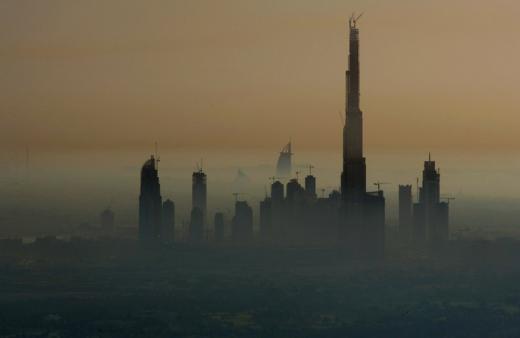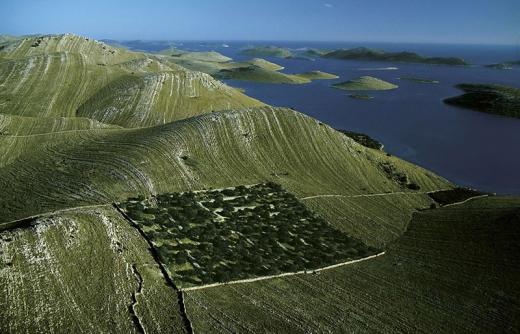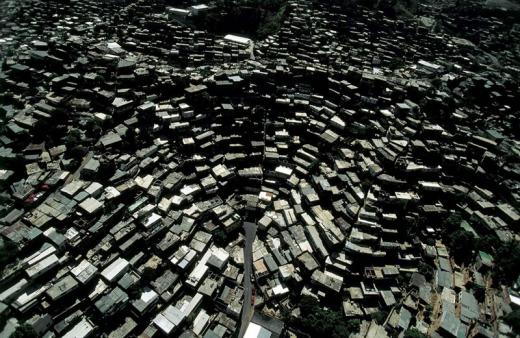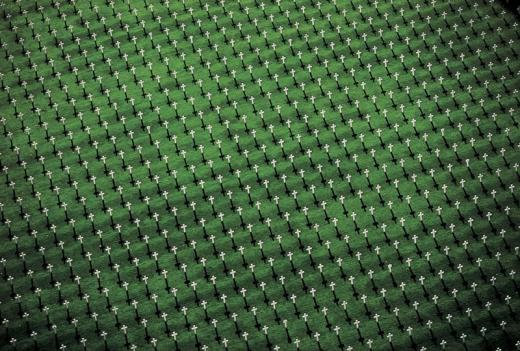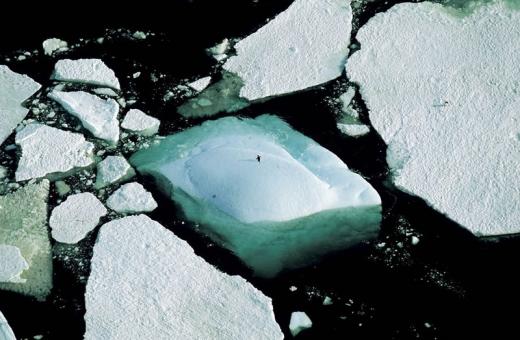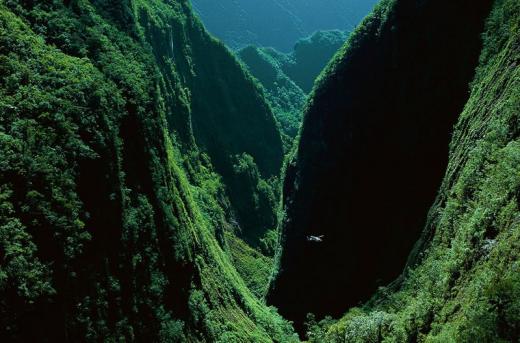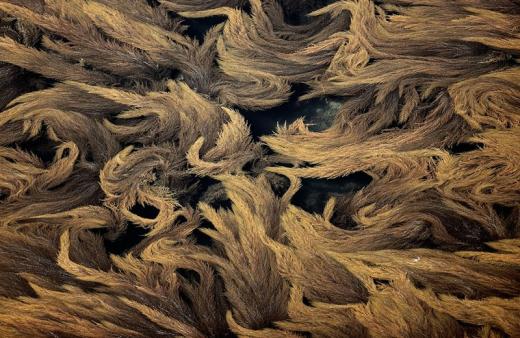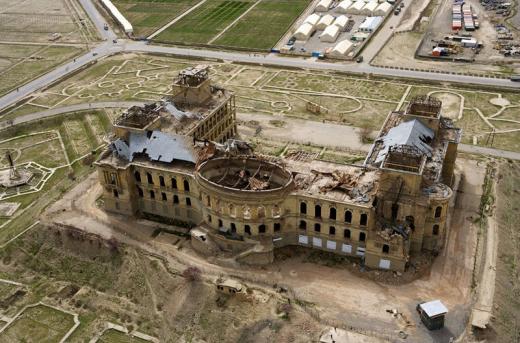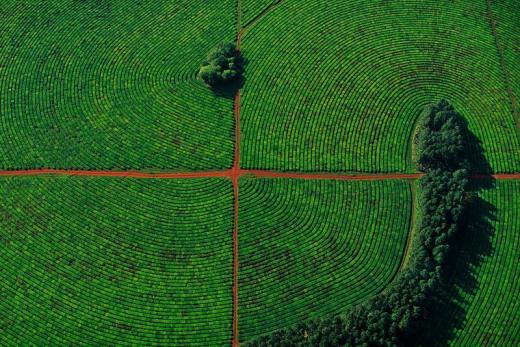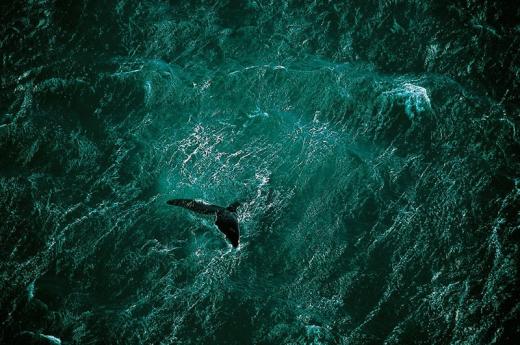 You will also like an impressive Landscape Astrophotography and Scenic Nature Photographs that will Blow your Mind.