Impressive Landscape Astrophotography
Say honestly, do you believe that we are not alone in the universe? Well, I do think that we are not the single kind in the world. It's challenging and impossible to imagine the external form or appearance of other types of life that could exist. But I am sure the universe is full of existence and being out there!
As a child, I spent hours staring at the night sky, imagining myself traveling through time and space, thinking about when it would be possible in real life. Probably, that thought still hasn't left me, as well as dreams about the night sky and bright stars. Due to this fact, my favorite movie genre is the science fiction.
I keep following the most popular resources on astronomy, getting inspiration and expanding my imagination. Lucky we are, there are so many things happening in science and astronomy, so much to learn and follow.
We all still remember the significant event that had a place in the astronomy world, the Blood Moon Eclipse. It happened on September 27, 2015, between 9 PM-2 AM. There was a spectacular picture of the phases of the moon's eclipse. That picture impressed the entire social media within just a few hours.
Spectacular Landscape Astrophotography by Mike Taylor.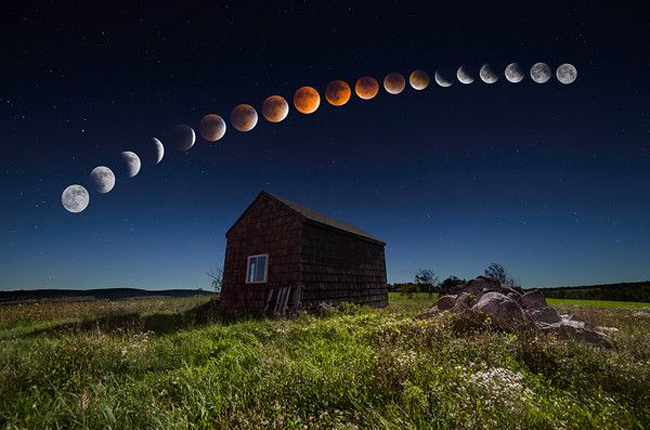 Today I will tell you about the author of this magnificent landscape astrophotography – an incredible photographer Mike Taylor.
Mike is an artist as well as a philosopher, a musician, and a movie buff. I have to admit has a great sense of humor and sophisticated taste. He loves to taste the beer, as you can discover on his website. Mike Taylor create his brilliant photographs together with Sonia MacNeil. Together they run "Taylor Photography," a freelance imaging studio.
It's probably difficult to explain but according to Mike, observing and photographing the features of the night sky is an awe-inspiring experience. Mike says that there is something incredibly magical in the atmosphere of the night. The night sky is different from the sky we see during the daytime. On the night of your existence, you feel that something is happening up there. You get a mystical feeling that you melt into the universe.
Mike says there are so many spectacular views, unique sounds and noises, diffused lights, and so much more to feel, see, hear, and experience the night. The stars, the Milky Way, the occasional meteor, and the spectacular Northern Lights displays.
As for me, those fantastic pictures by Mike Taylor are not just a selection of beautiful photos but real scientific evidence that we are not alone in this deep and wide universe.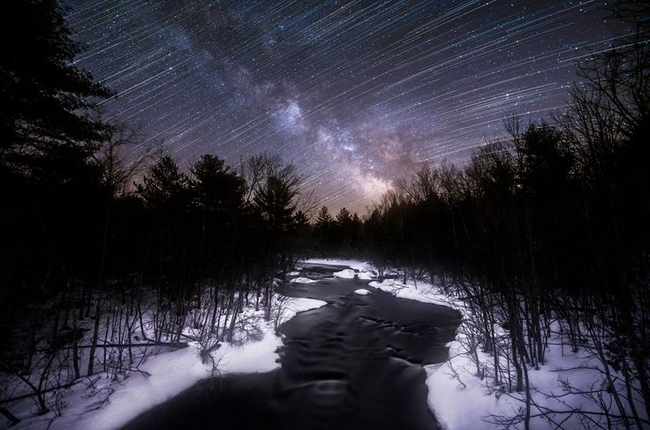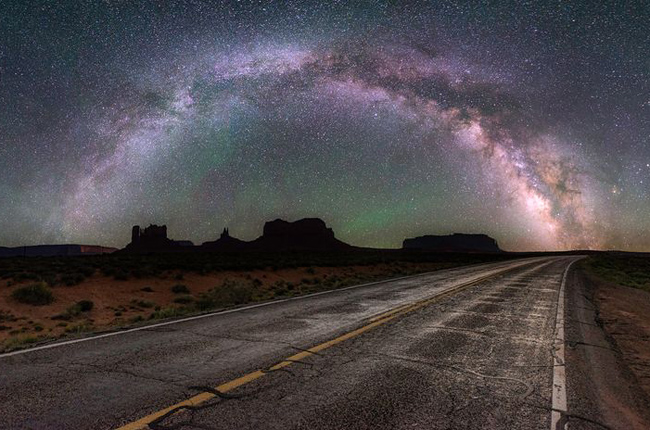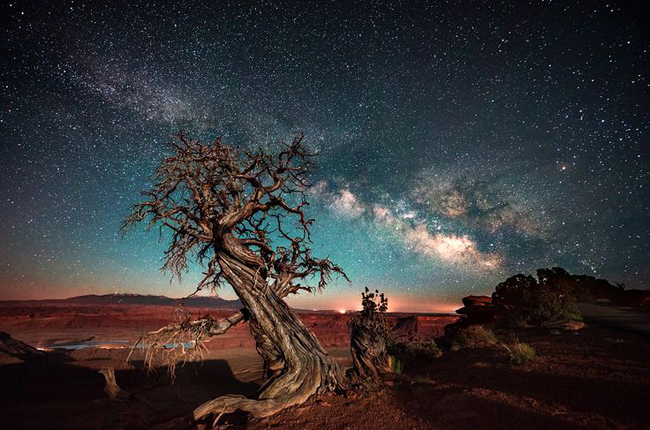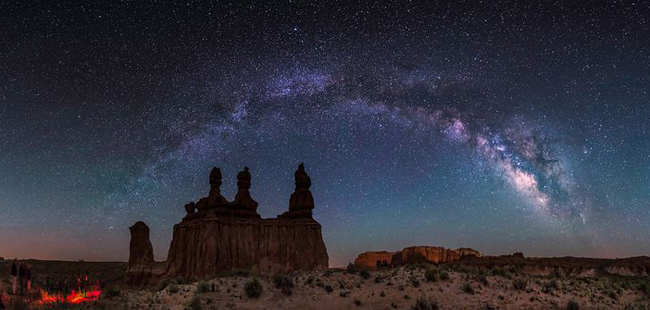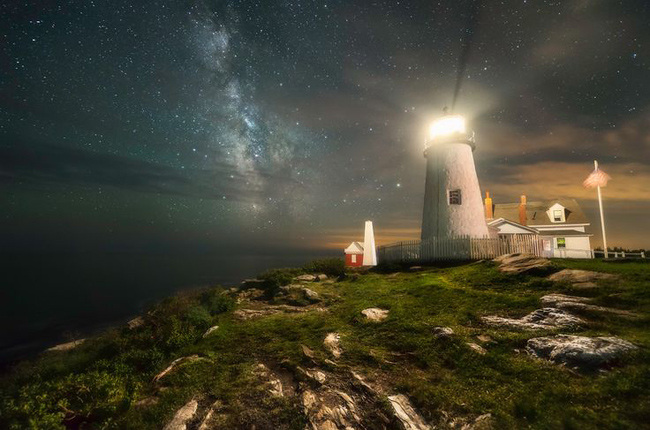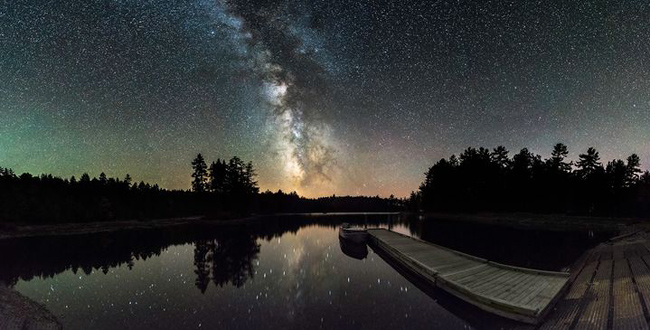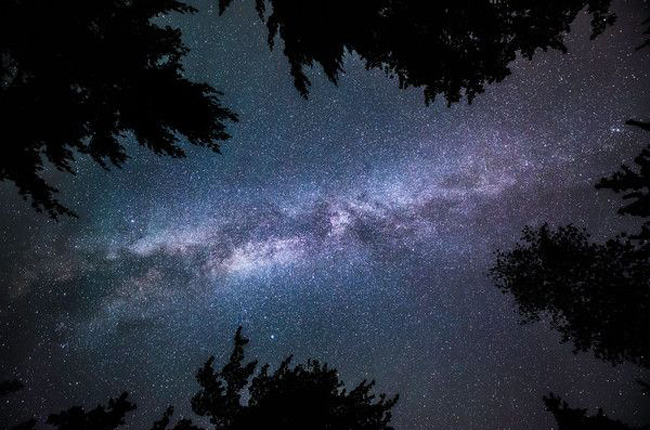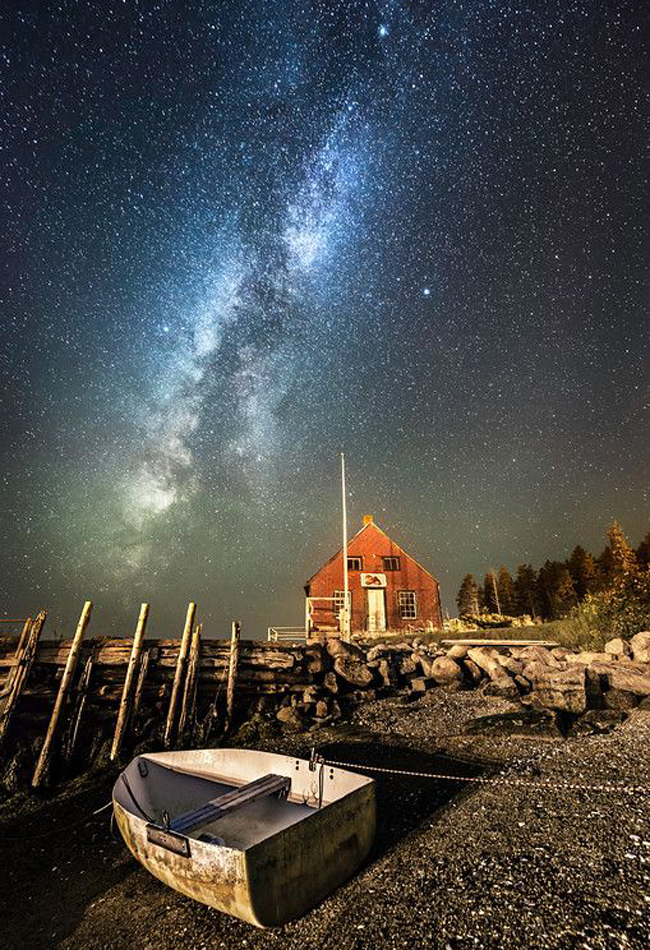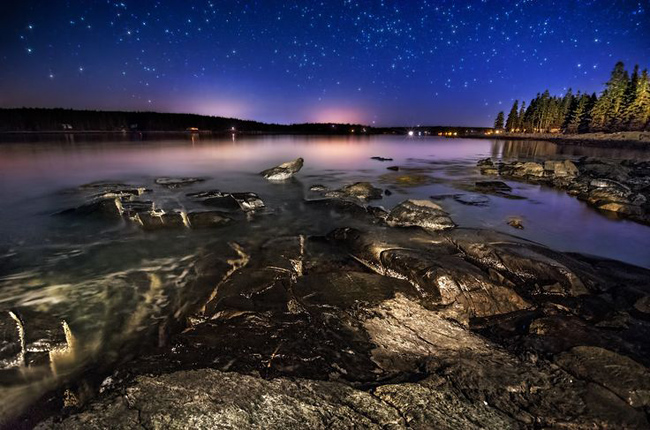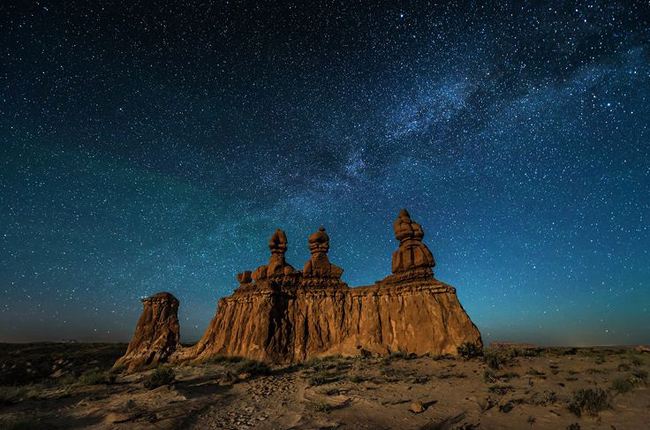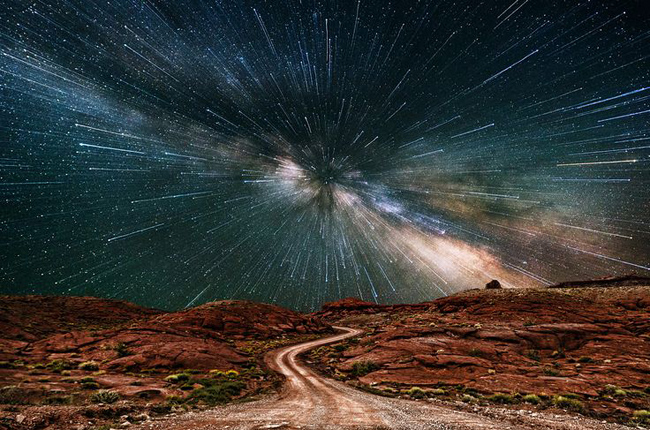 "I have always been a 'night owl' – I can remember sneaking out of the back door of my home as a teenager on warm summer nights to go sit somewhere in my neighborhood and wonder about Man's existence while looking up at the stars. Most folks are so busy with day-to-day life that they rarely contemplate the radical idea that we all live on a small rock which is rotating and flying through the cosmos at a speed we can barely fathom." – Mike Taylor