Marilyn Monroe: Beautiful Illustrations by Different Artists
Who is she, a fabulous and stunning icon of all times? The legend whose name still represents the legacy of beauty and drama? Thousands of books are written there describing her life, and many movies and documentaries have been filmed.
The same I can say about art; she has become an inspiration for an endless number of artists. Well, I thought it might be interesting for you to read some interesting facts about her and see the incredible Merilyn Monroe illustrations by great illustrators.
Norma Jean Mortenson and Marylyn Monroe – what is shared between them?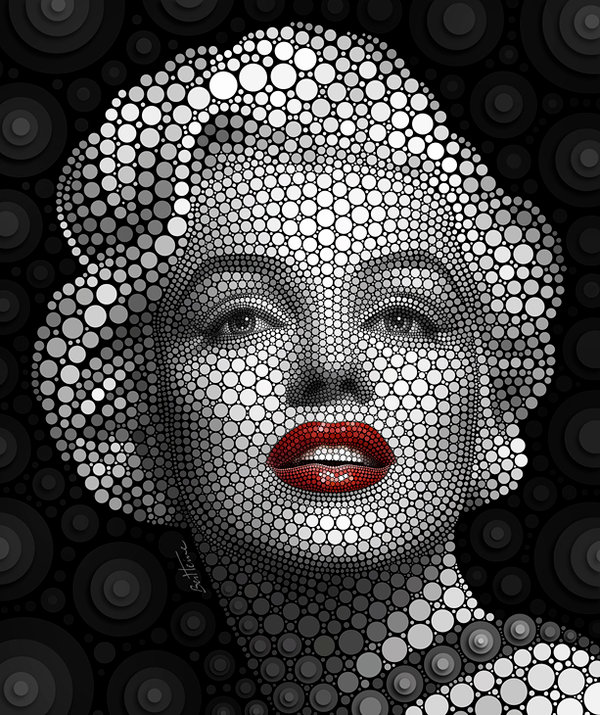 They are united by the fact that these names belong to one human. Perhaps, because of the influence of two characters, this beautiful woman had everything in her unfortunately short life: poverty and wealth, great successes and significant disappointments, stormy blossom, admiration from millions of people, and – early death. Having incredible beauty and charm, however, she has never been pleased.
"Unchildish" Childhood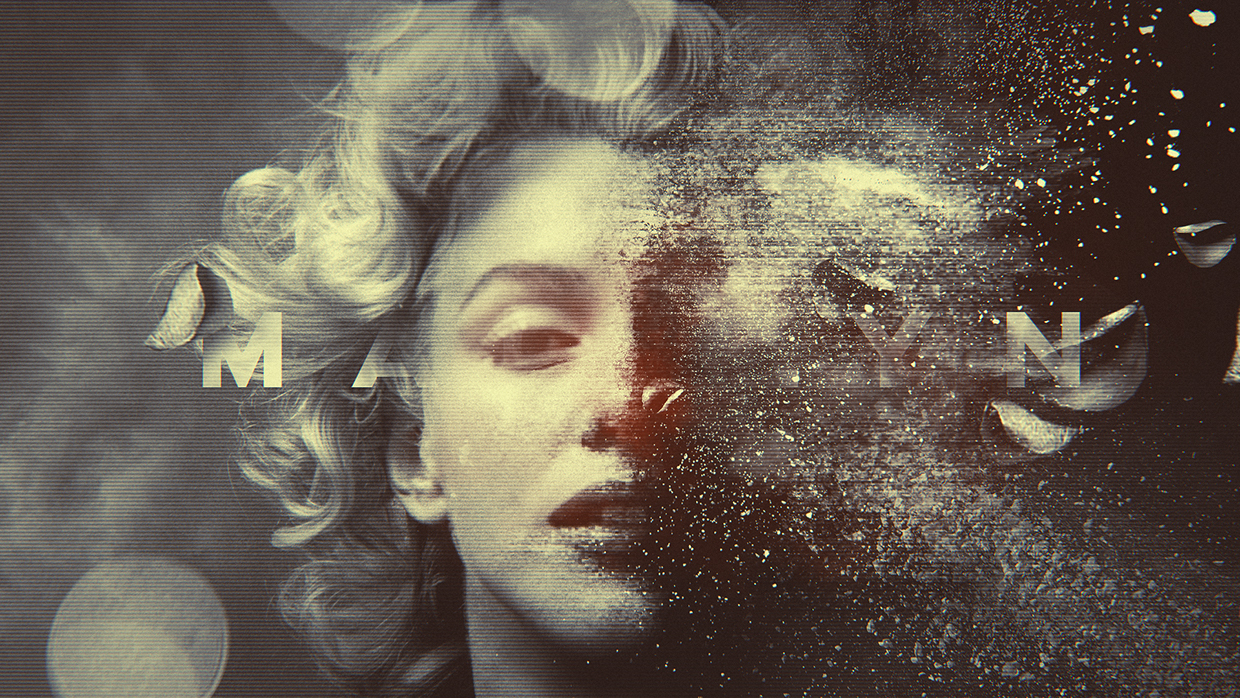 Marylyn Monroe was born in 1926. Her mother was instead a windy person and suffered from depressive psychosis, and that's why little Norma spent her childhood in orphanages and foster families, where she was subject to sexual harassment twice.
By the way, at that time, Marilyn knew that she would obligatorily become a star.
Take off From Aircraft Factory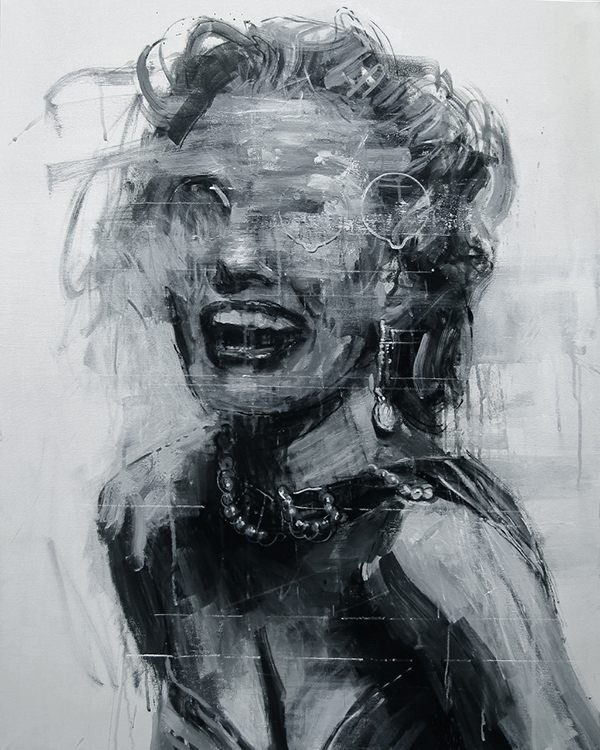 The breaking point in their life of Norma then was the meeting with a photographer looking for a girl for the photo session. The offer of the photographer to try herself as a photo model was a cherry pie for her as, at that time, Norma was working painting airplanes in the aircraft factory and her labor obligations were more than earthly and daily. Norma perceived these trials as a "pass to the country of dreams," having sacrificed her first marriage with Jim Dougherty for the sake of future celebrity.
Marriages and Love affairs That did not Present the Main Thing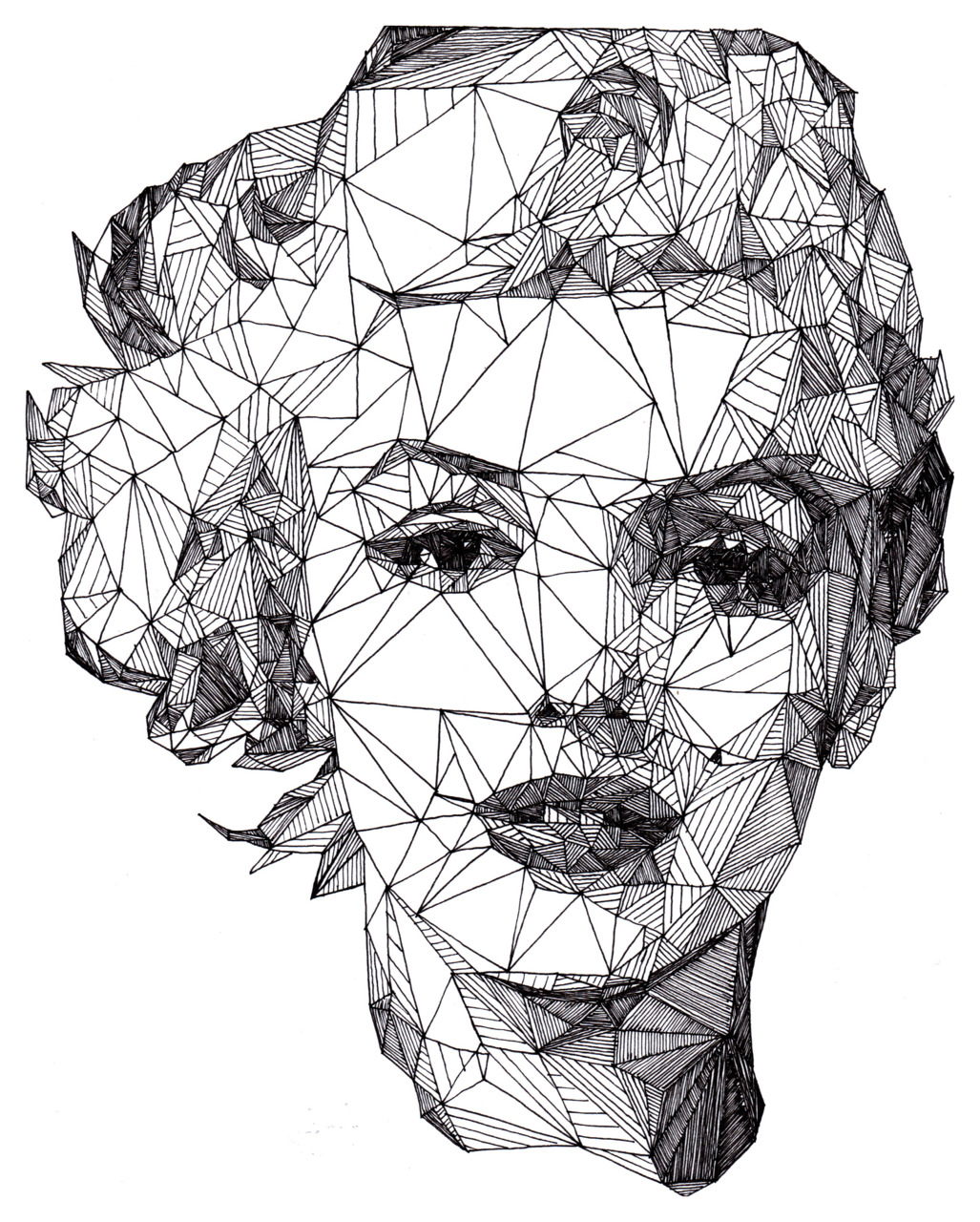 The personal life of Marylyn Monroe was very bright. It is unsurprising that men did not neglect her having magic, charm, and beauty. Three official marriages and love affairs with famous personalities; among them, there were photographers, actors, singers, millionaires, and even hearsay brothers Kennedy. But no one from Marylyn's men realized her main dream – to deliver a child.
Great Films – Terrible Shooting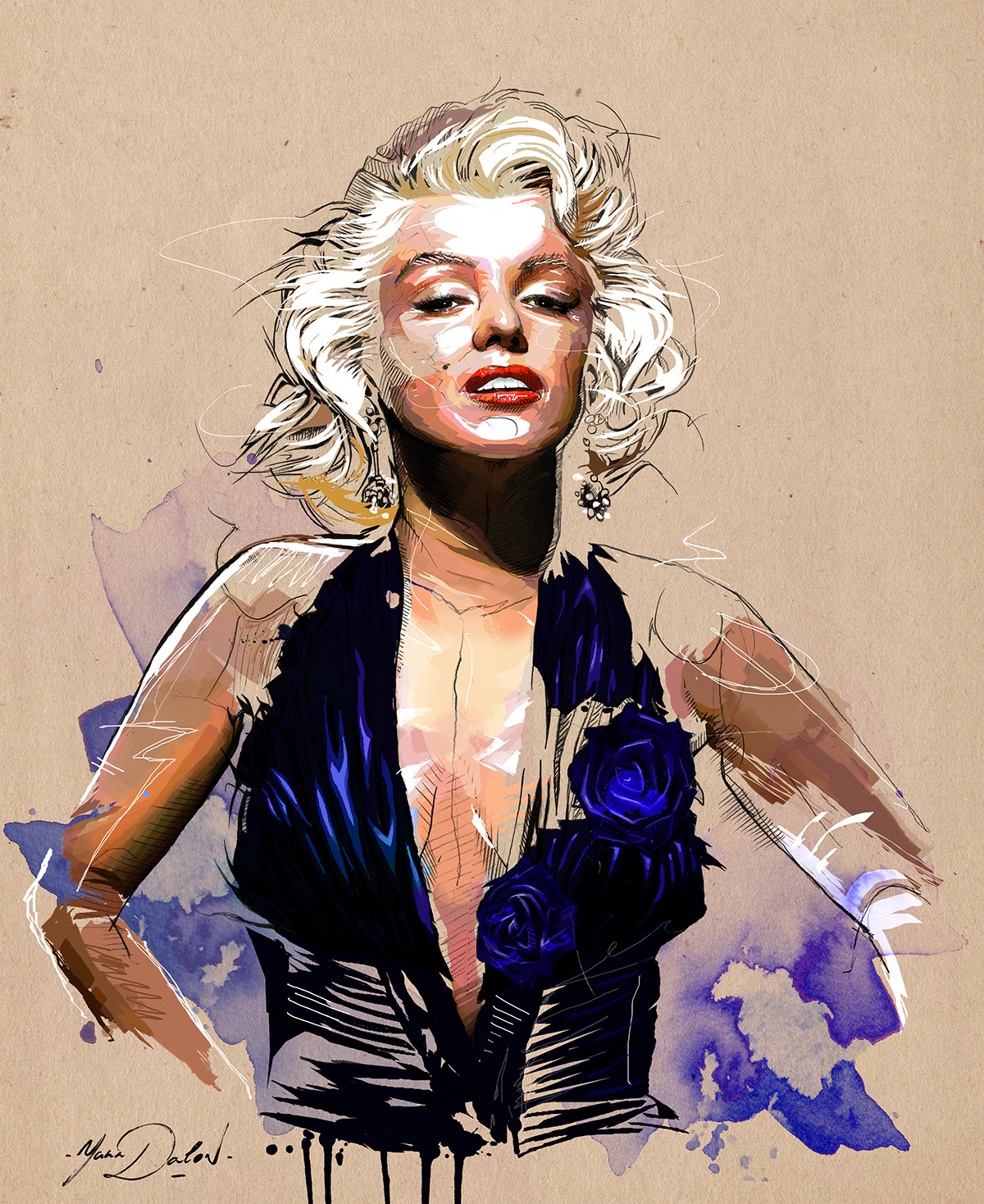 Marylyn Monroe is the idol of her time, but the joint shooting in cinema struck terror into her colleagues in the profession. The systematic delays for one-two hour or even for a day or two, unlearned texts of roles, a significant number of takes, and absolute misbehavior were the usual moments in shooting areas of films with her participation.
The men-colleagues were not attracted even by romantic scenes with Marylyn as she, with her slovenliness, killed all positive emotions in them.
The apogee of glory and downhill of life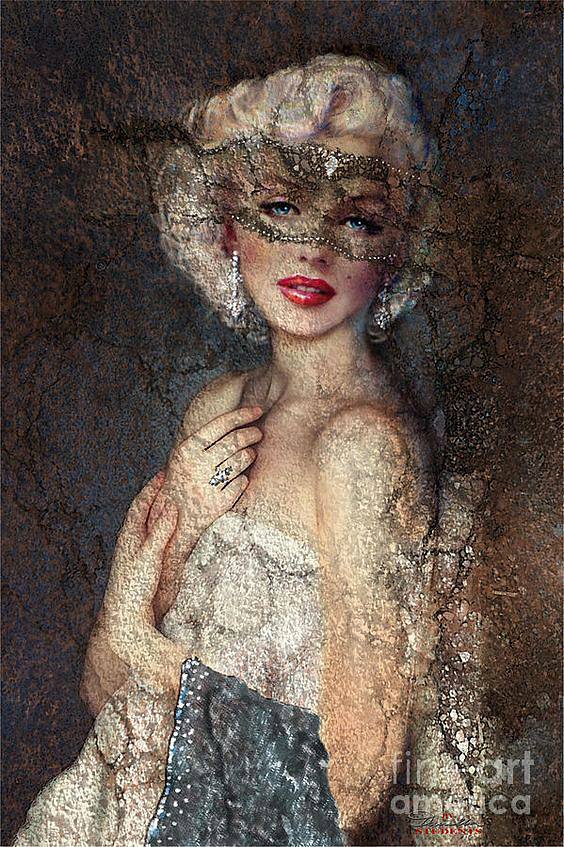 Marylyn Monroe performed in more than tens of movies, had their producing center, and was a fighter for the rights of poor and black people. She was quick to catch everything, anticipating the early death which saw her in 36 years from an overdose of drowsy.
The reasons for the death of Marylyn are not apparent until now. There are some versions of what had happened: the suicide at the background of a mental disorder, which Marylyn Monroe suffered during their last years of life, a medical error (the medicines that Marylyn took were poorly compatible and could lead to the lethal outcome), murder to cease the relations between her brothers Kennedy.
The star that would never fade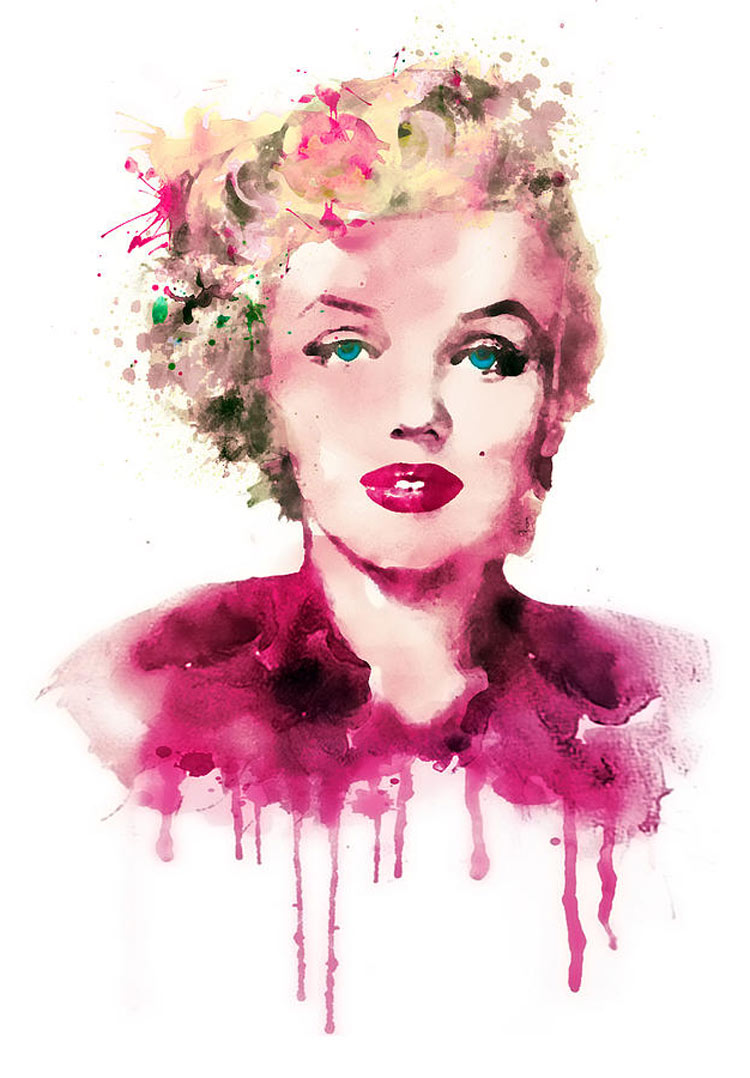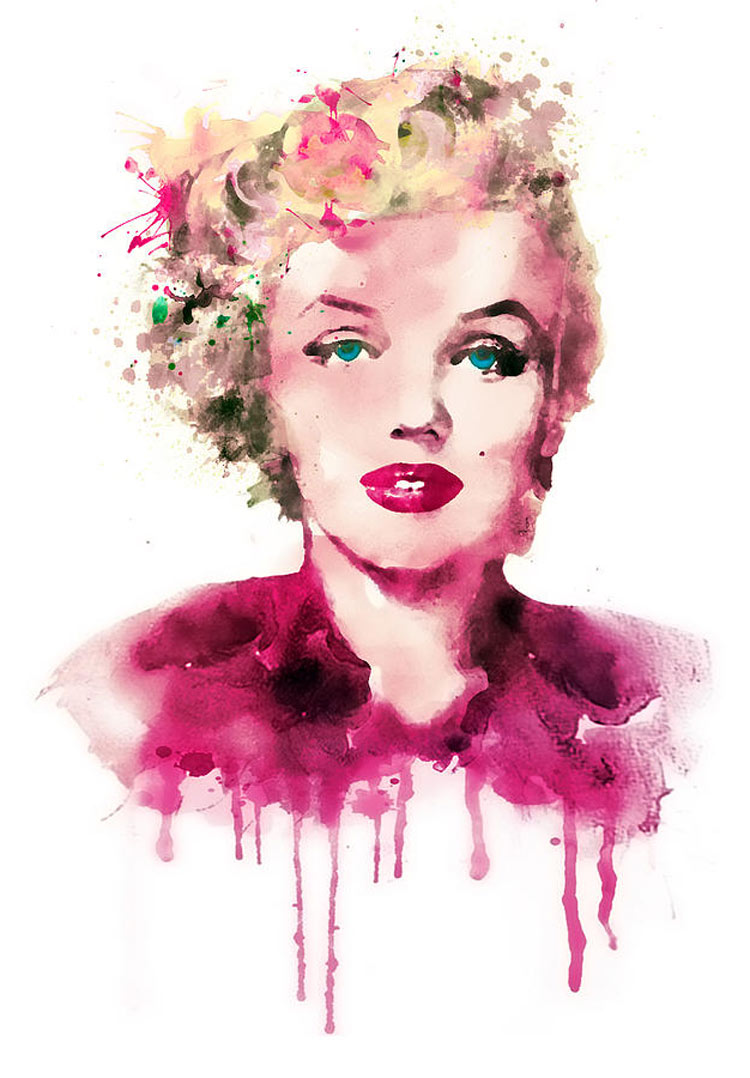 Marylyn Monroe is considered one of the most beautiful women in history. Having lived not long but brightly, she became a legend already in life. The destiny presented what many people dream about her – glory, wealth, world celebrity but deprived her of the most natural thing in the life of the woman but impossible in the life of Marylyn – the joy of maternity.
The Collection of the Best Illustrations of Marilyn Monroe by the Greatest Illustrators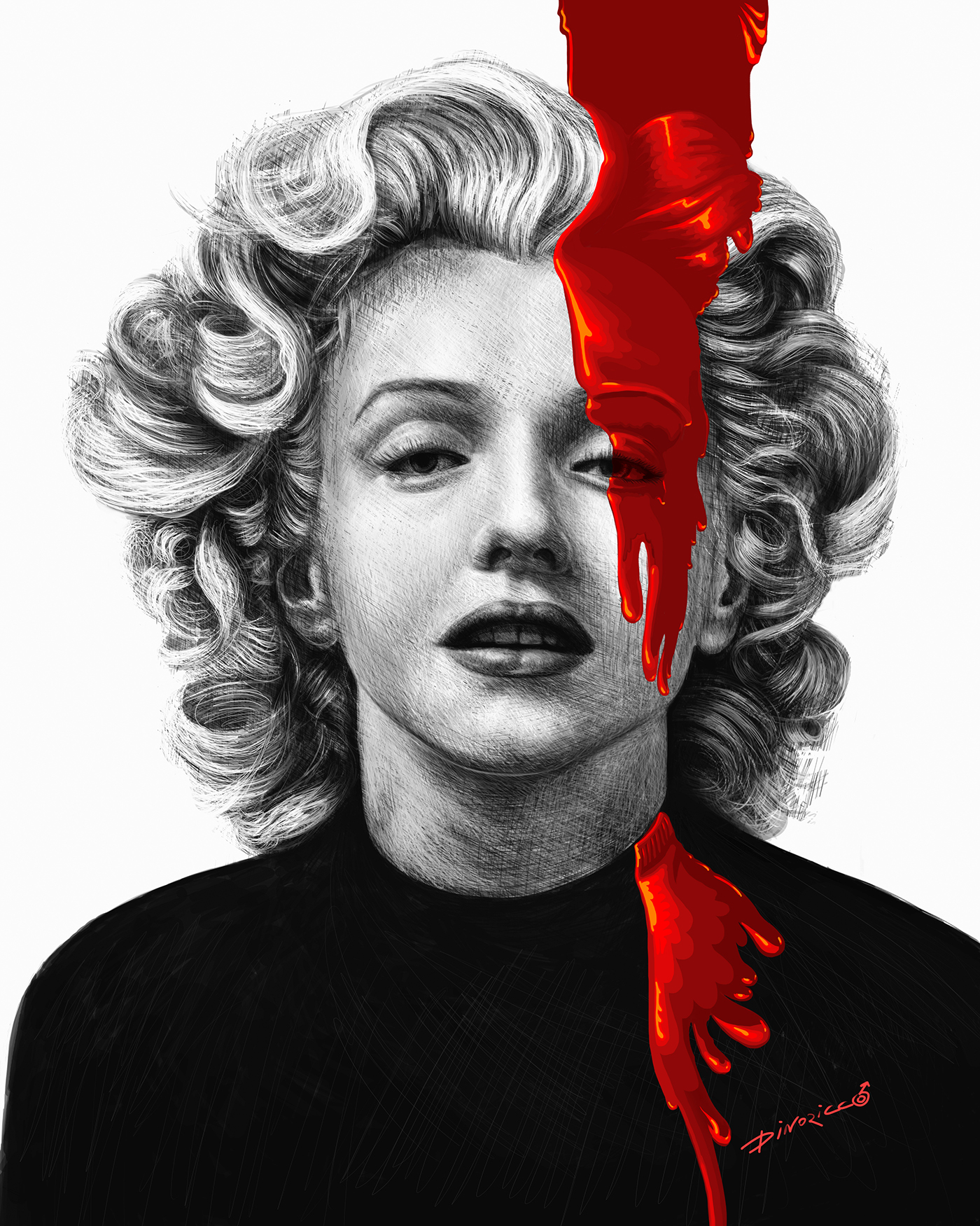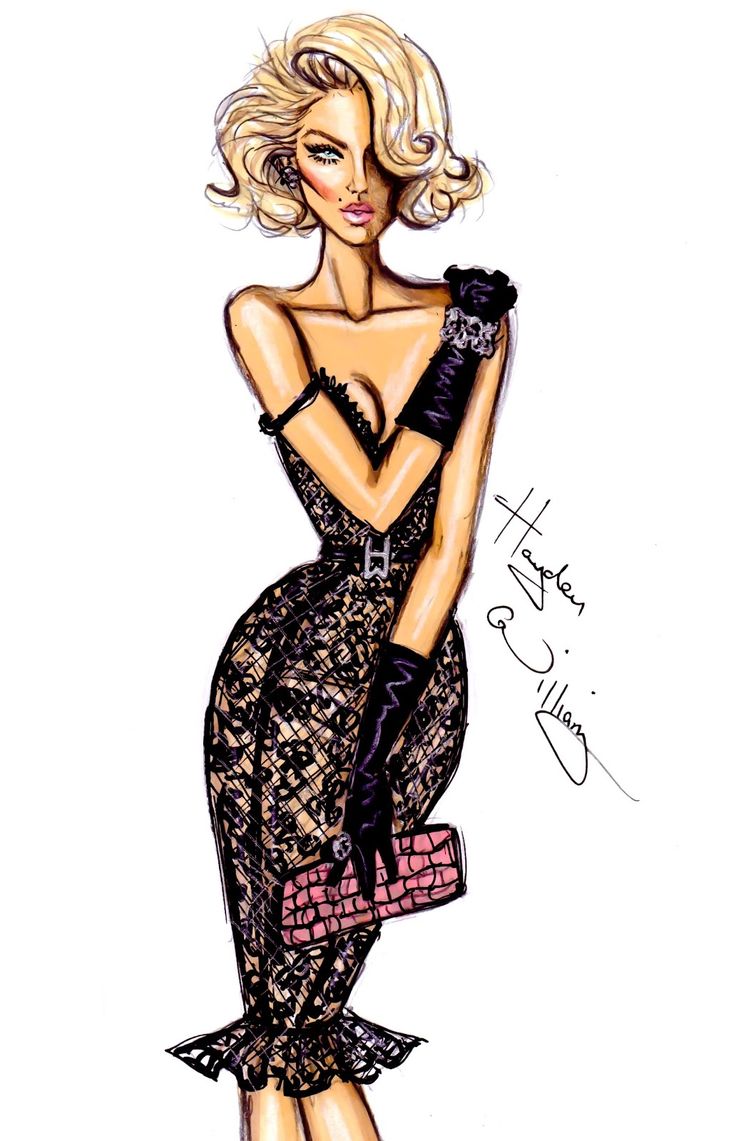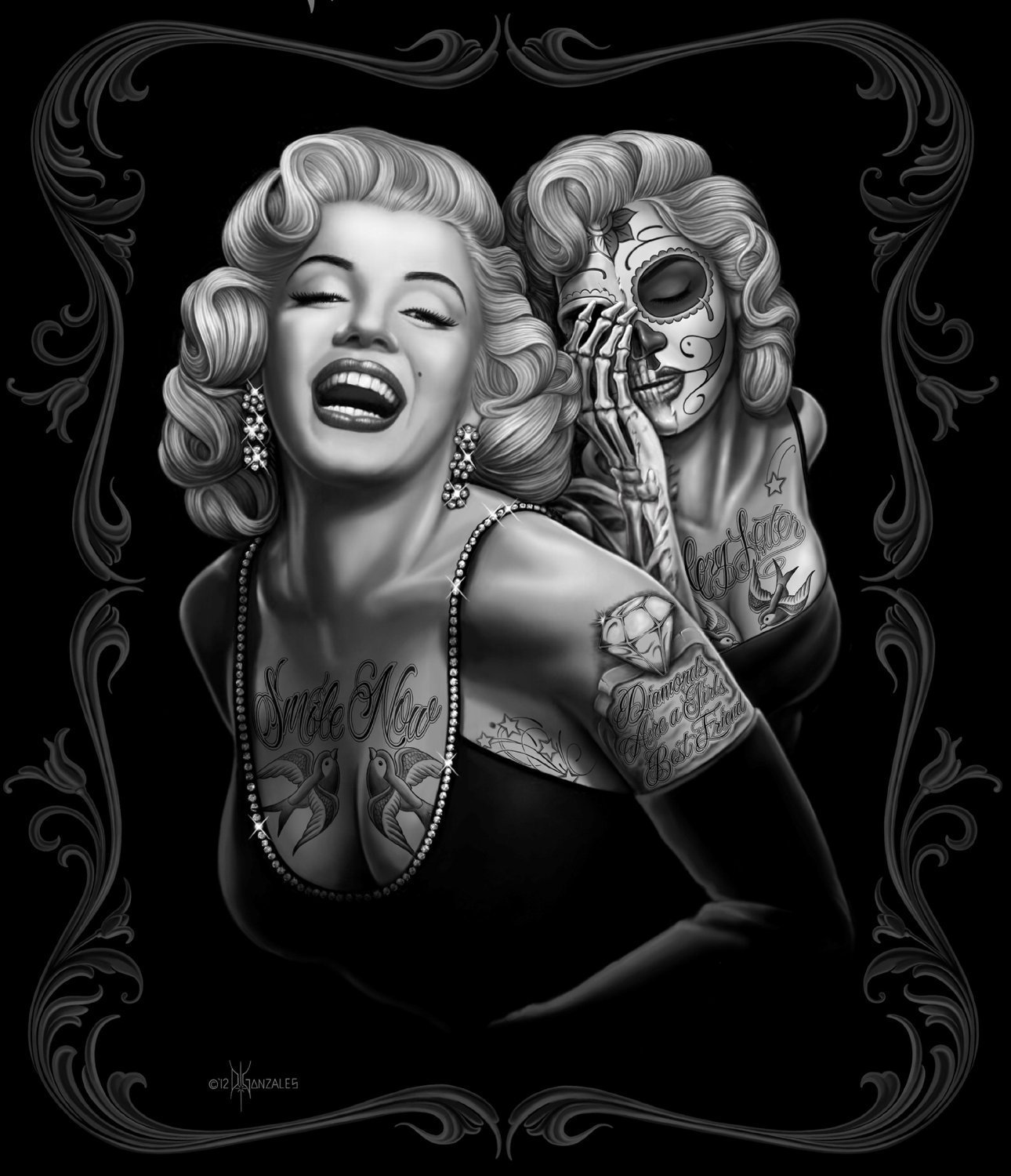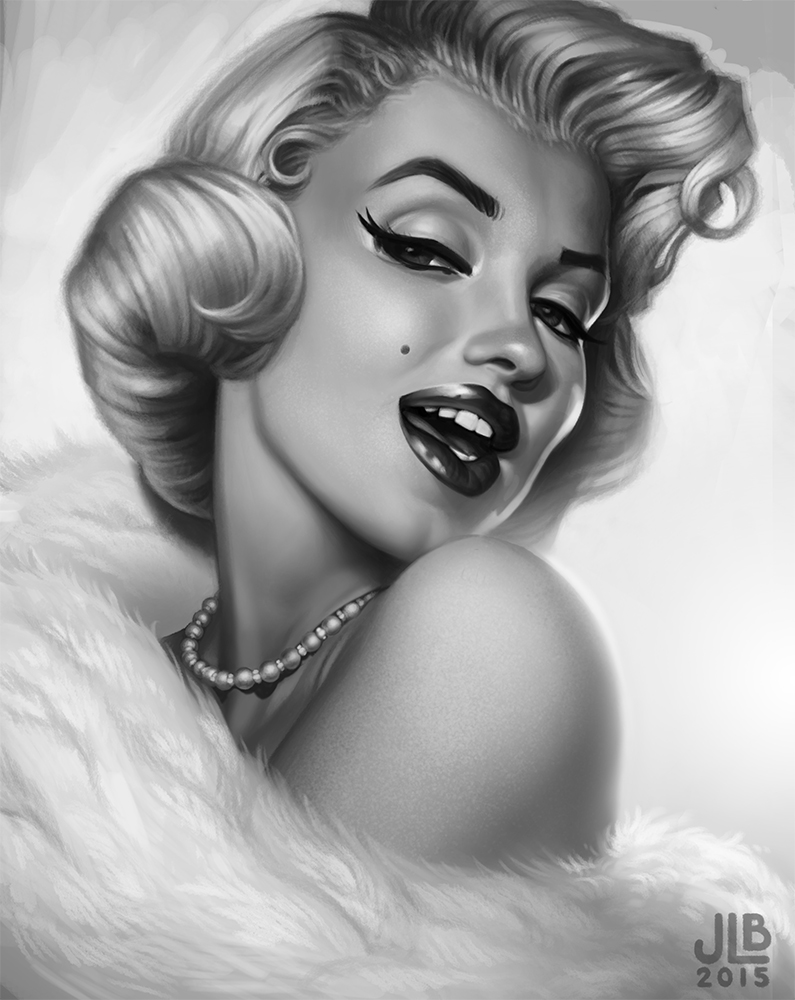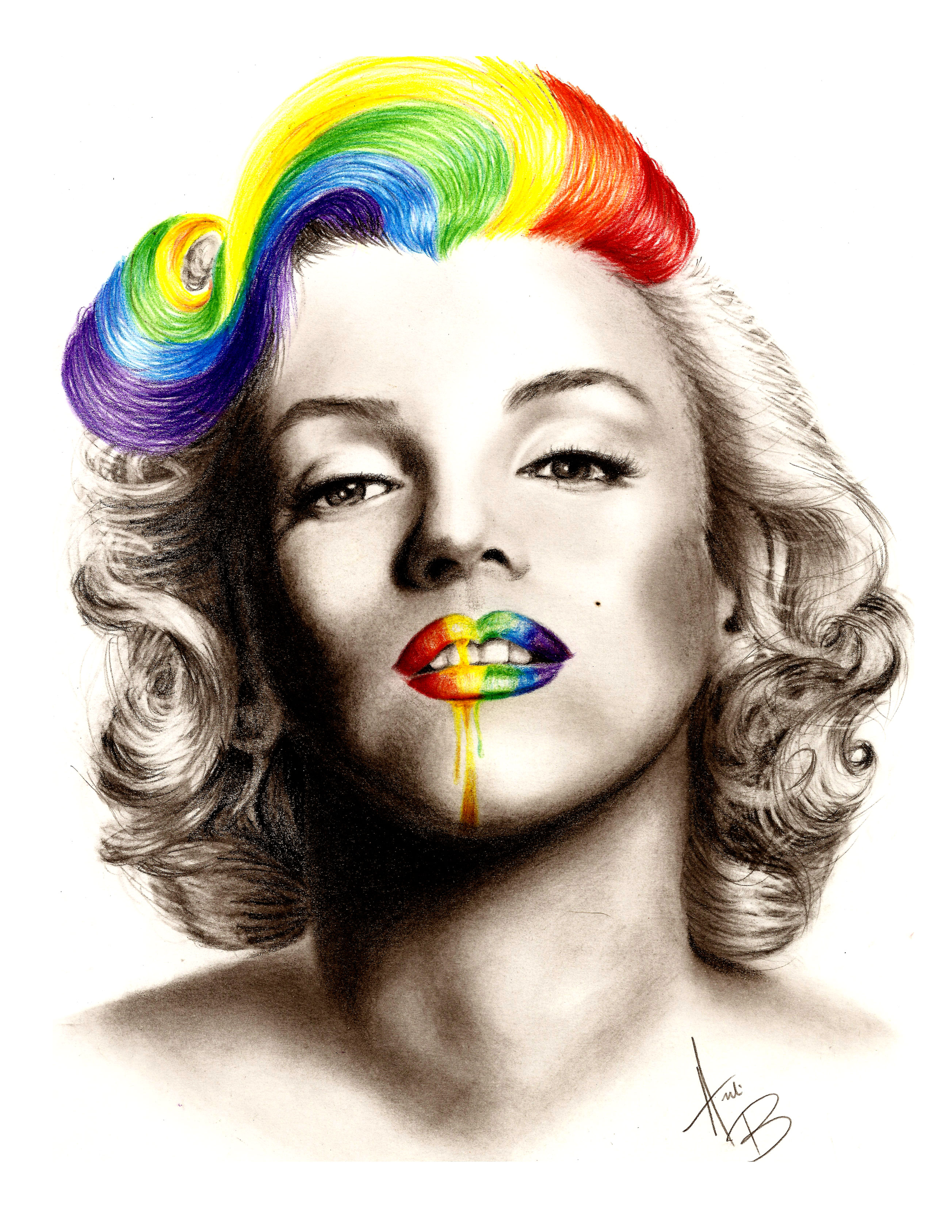 I hope you enjoyed this collection of incredible artworks and the best illustrations of undoubtedly fascinating Marilyn Monroe. Looking forward to your comments below 😉